Game Day Recipes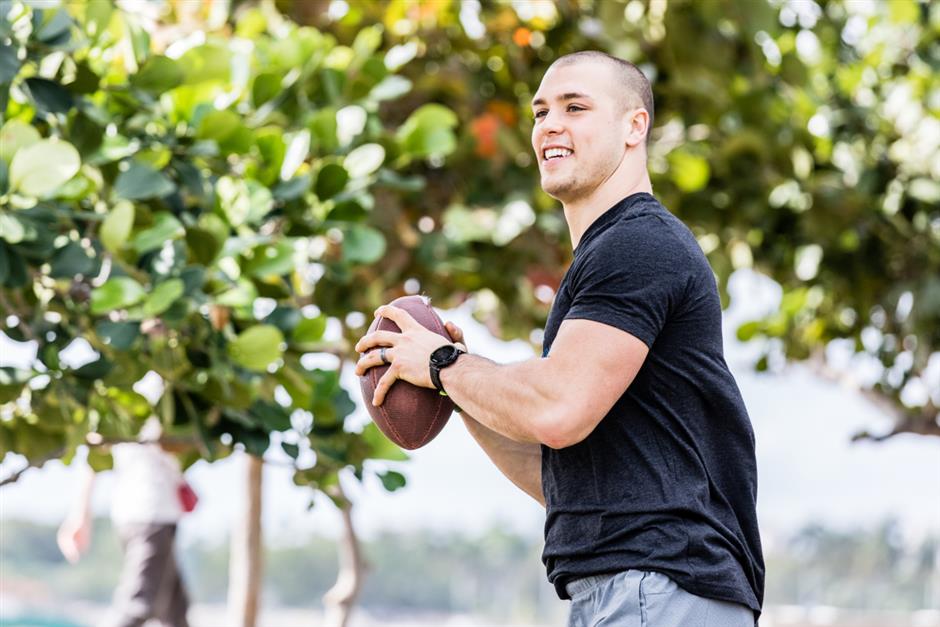 It's game day, and your taste buds deserve a win!
If you're gathering with your team to watch the game, our game plan for tailgate season has some great tips for approaching the day with your macros in mind.
Our favorite tip from this list? Sharing the ball.
The best way to create a successful macro-friendly environment is by bringing along your own macro-friendly treats to share with the team. We've included all of our favorite recipes to set you up as this year's tailgate MVP – all you have to do is choose from these eight recipes below and build your team!

Choose Your Team:
Squash & Cream Cheese Appetizer vs. Healthy Stuffed Mushrooms

Whatever your pick, we know it was a winner. If you need more tips for staying on top of your nutrition during group outing and big events, a WAG Coach can help you stay accountable!
Click here to learn more about our one-on-one nutrition programs!
Get a Taste of WAG
The WAG Crash Course is OPEN for enrollment. This 30-day course will teach you the ins and outs of macro tracking, building healthy lifestyle habits and sustaining results without restricting the foods you love. Get personalized macros from a WAG Coach, join the members-only Facebook Group and participate in quarterly Live Q&A sessions with WAG Coaches.
Posted by Team WAG
Working Against Gravity was established in 2014. Our nutrition coaches work one-on-one with clients to build custom programs that fit their needs. Our goal is to help each client discover a program that makes sense for them and produces lasting results, helping them develop a positive relationship with food—and themselves—along the way.
Latest Posts: