Dial in your nutrition to look & feel amazing
With our one-on-one nutrition program, you'll get coached into the best shape of your life so you love what you see in the mirror and how you perform in the gym.
Get a Working Against Gravity Coach
Already have an account in Seismic? Log In
Why Choose Working Against Gravity?
Nutrition Plan
A 100% customized nutrition plan
Check-Ins
Weekly check-ins and unlimited messaging with your NASM and AFAA-approved coach
Education
Strategies and ideas to help you navigate food and health choices
Online Platform
Mobile app for tracking progress, messaging your coach, and more
Knowledge Base
Expand your nutrition knowledge through our extensive research
Community
Access to our incredibly supportive members-only Facebook group
New Member Special Pricing
Ready to reach your health goals? For a limited time, new members can lock in customized advice and support from a personal, certified coach at a reduced price.
Keep your monthly discount for as long as you remain a member.
1 on 1 Nutrition Coaching
$160
$
125
Monthly
3 Month Commitment
Weekly Check-ins
Nutrition Coaching & Support
Multiple Nutrition Styles
Members-only group
Online Nutrition Portal
Knowledge base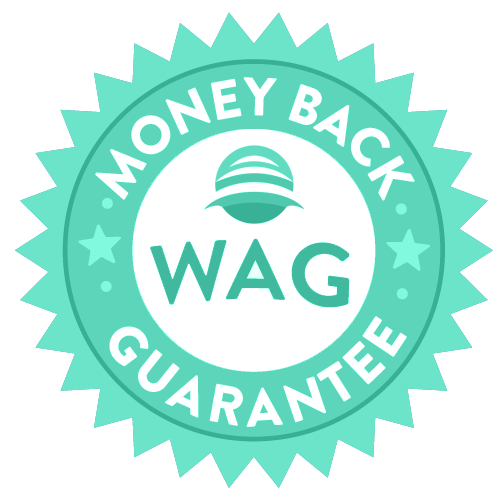 Money Back Guarantee
We are so confident in our services that we're willing to guarantee results. If you trust your coach, follow the plan he or she gives you, and are not absolutely thrilled with your results, we will refund you every dime. You're risking zero and gaining everything. If you aren't satisfied with your progress after 90 days, we will refund you every dime.
Terms and Conditions
Nutrition Coaching with Seismic
Seismic is WAG's digital hub for all things nutrition, hosting messages between you and your coach, progress photos, calendar touchstones, and overall programming. And with our new mobile app, checking in and accessing your plan is easier than ever.
Progress Tracking & Analysis
Log and monitor your progress using data such as body weight, measurements, stress levels, energy, hunger & sleep.
Coach Interaction
Our Check-In feature makes it easy for you to submit your week's data in an easy-to-read format, speeding up the coach review. With our messaging platform, you can reach out for support at any time.
MyFitnessPal Import
Seismic provides sync capabilities with the MacrosFirst and MyFitnessPal apps to automatically load your data. This makes your check-in process quick and easy.
Progress Photos
You can upload up to 4 photos per check-in to help you and your coach monitor progress. Use our photo comparison tool to compare progress.
Calendar
Important dates are often connected to nutrition goals – the calendar feature keeps you and your coach aware of upcoming events that might impact your nutrition plan.
Knowledge Base
Expand your nutrition knowledge with our extensive knowledge base.
Don't just take our word for it.
Hear what our customers have to say!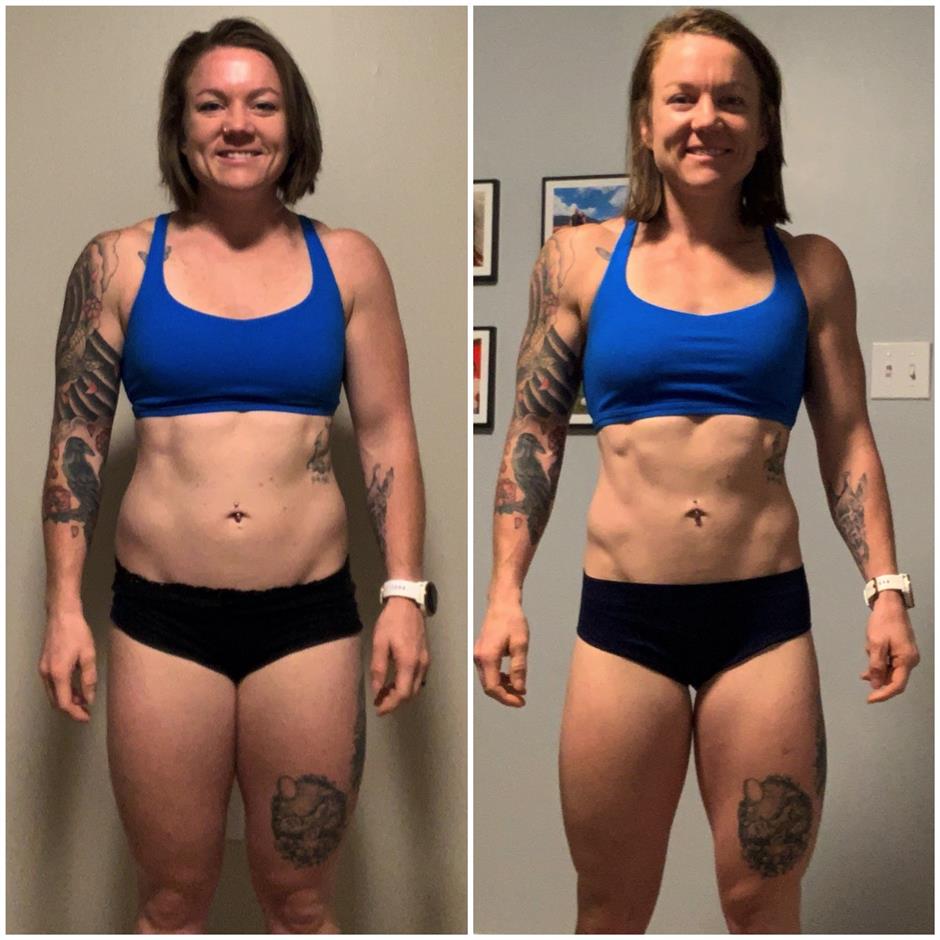 WAG has taught me how to reach my goals while still having a life. I never felt like I was missing out on anything and I am so proud of the progress I made both physically and mentally.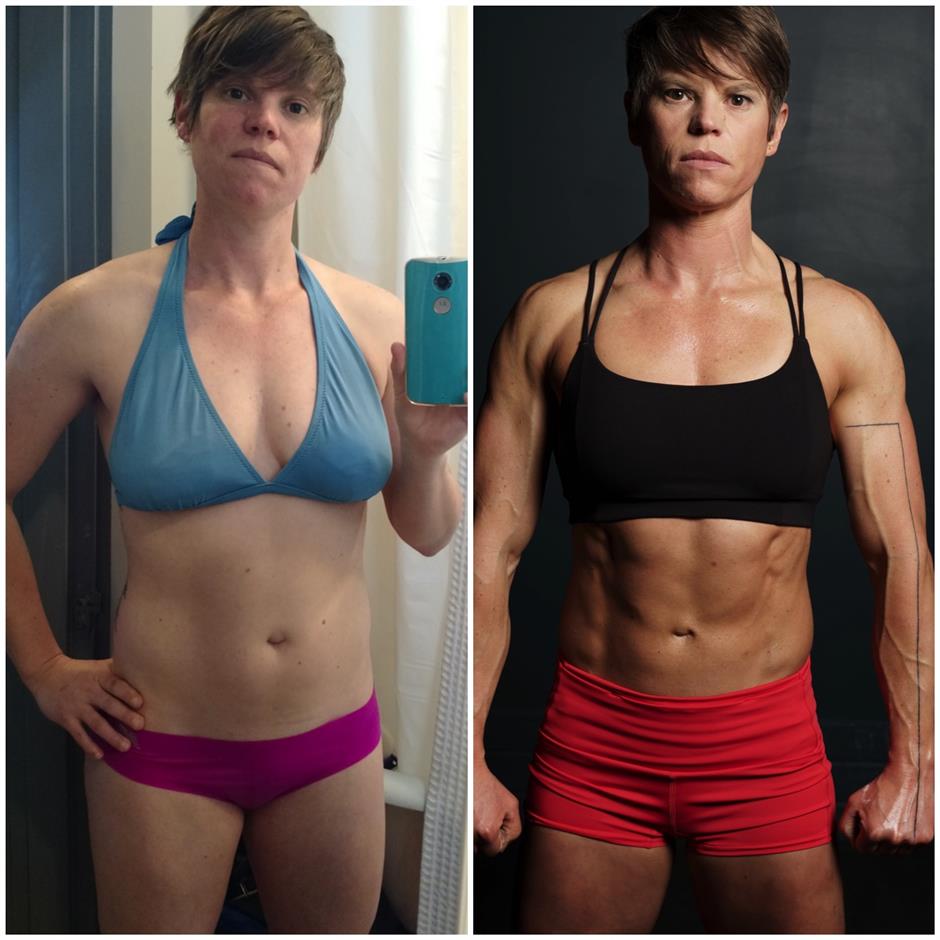 I honestly could not have accomplished my goal without WAG and my coach. The results were incredible! I feel strong and look amazing!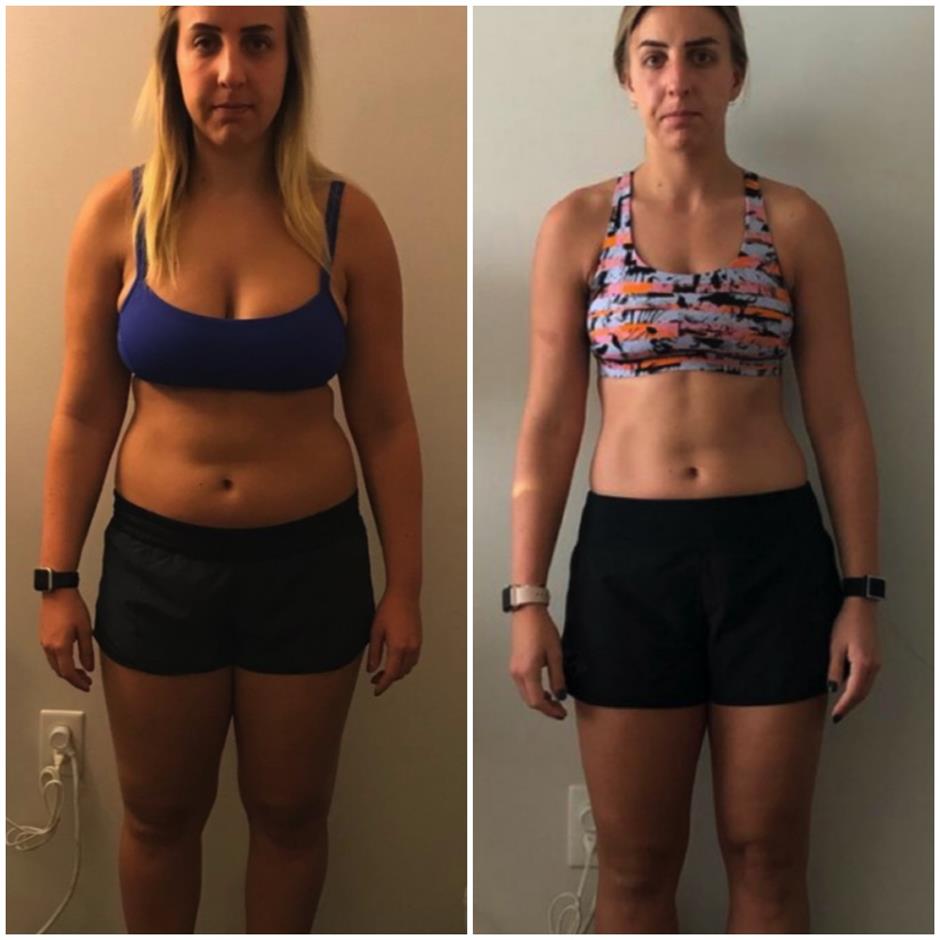 WAG has given me so much more than getting back into shape. It has changed my relationship with food, helped me create a positive mindset and to find balance in all aspects of my life.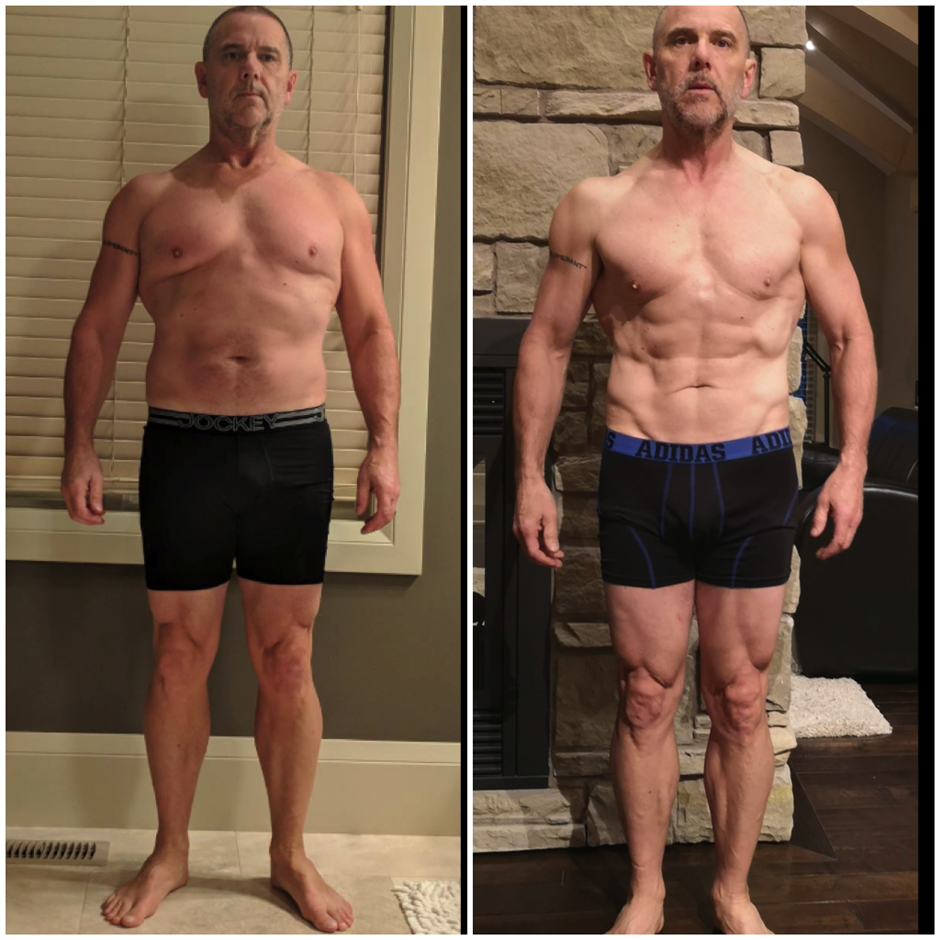 It wasn't very long before I had gained complete trust in my coach and as long as I did my part and was diligent in my efforts the results showed every week. I wish that I could have had WAG in my corner years ago!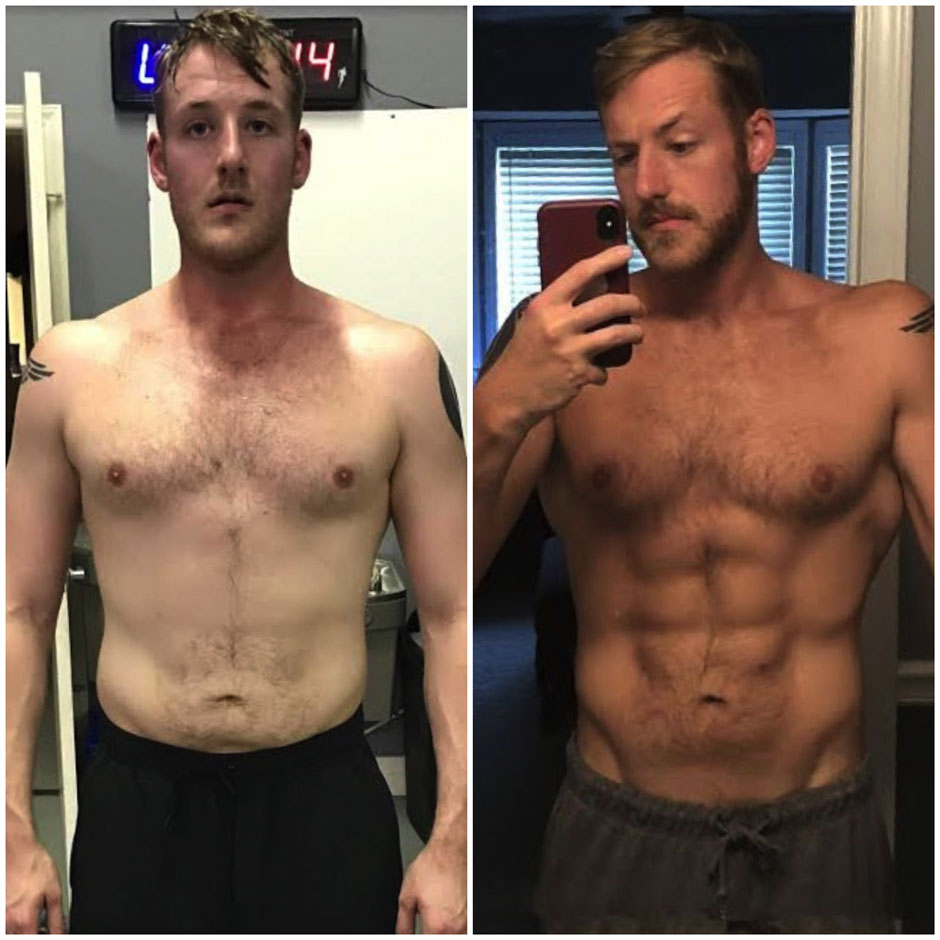 WAG is absolutely wonderful and I think it is one of the main reasons why I am feeling as good as I am today.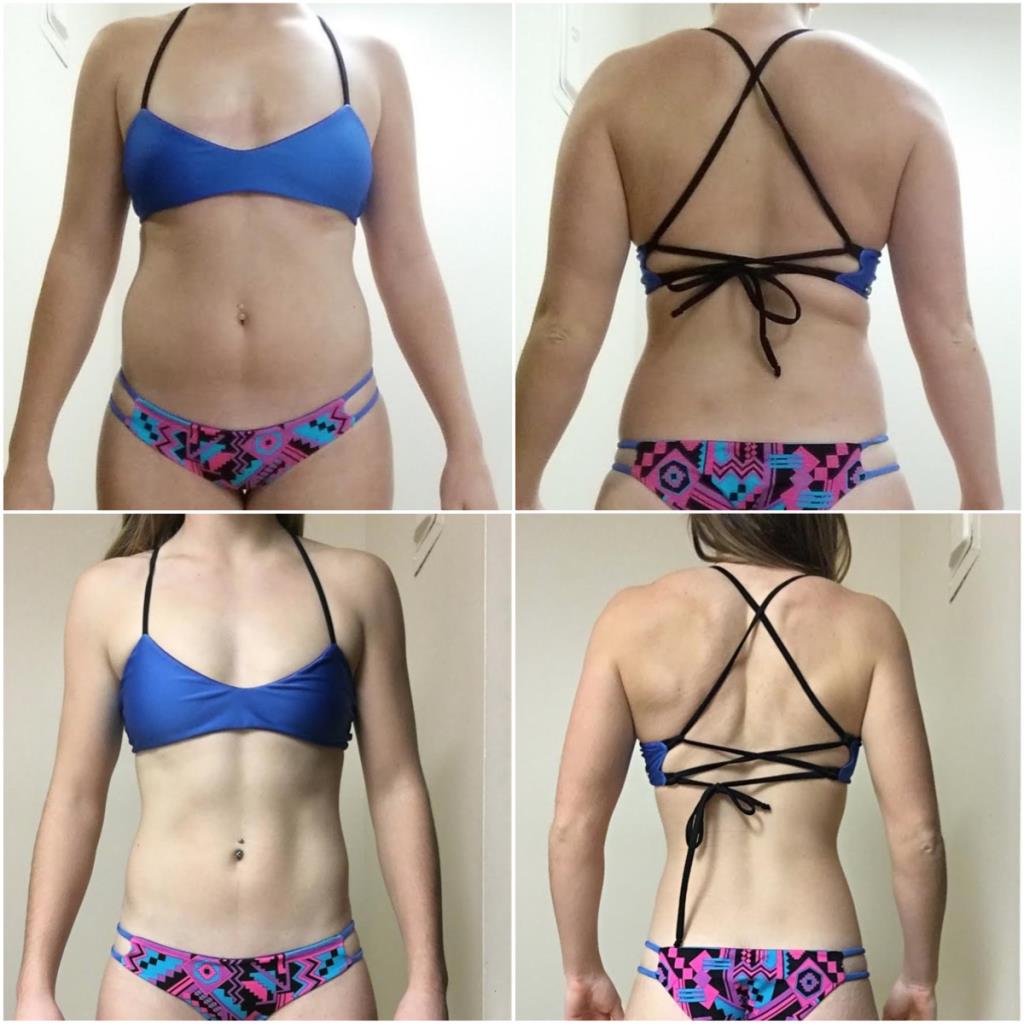 I have been consistent in tracking and weighing everything I eat and it has changed my life! I am in love with this program and can't imagine my life without it. I've made so many gains in the gym from gymnastics to Olympic lifts. It has been the best experience. I would recommend this lifestyle to anyone and everyone willing to commit!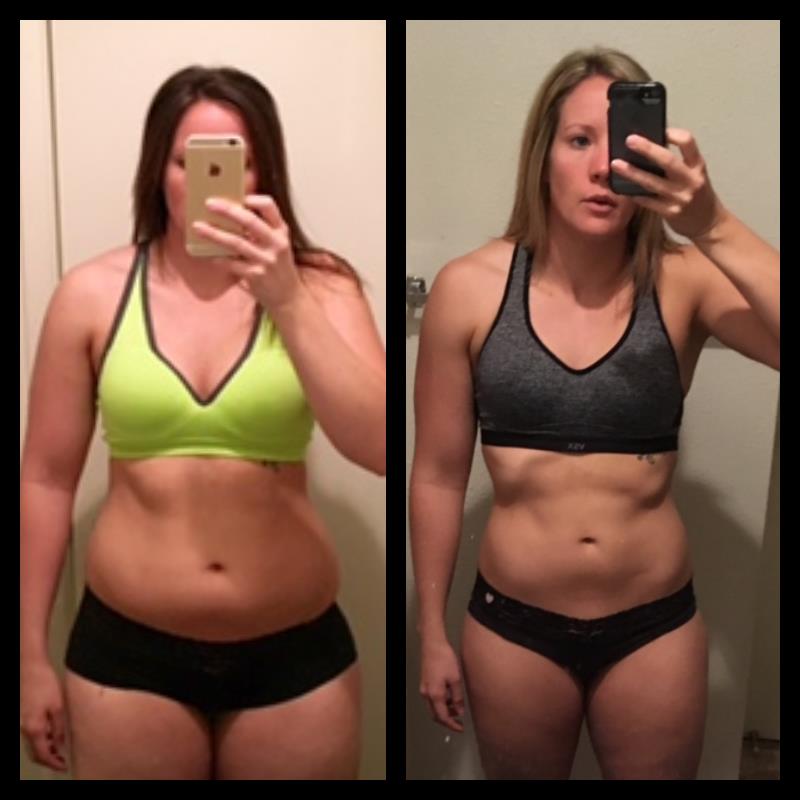 The thing I liked about WAG and flexible dieting in general, is just that, it is flexible... Body image wise, I am way more confident and happy, and it has improved many areas of my life.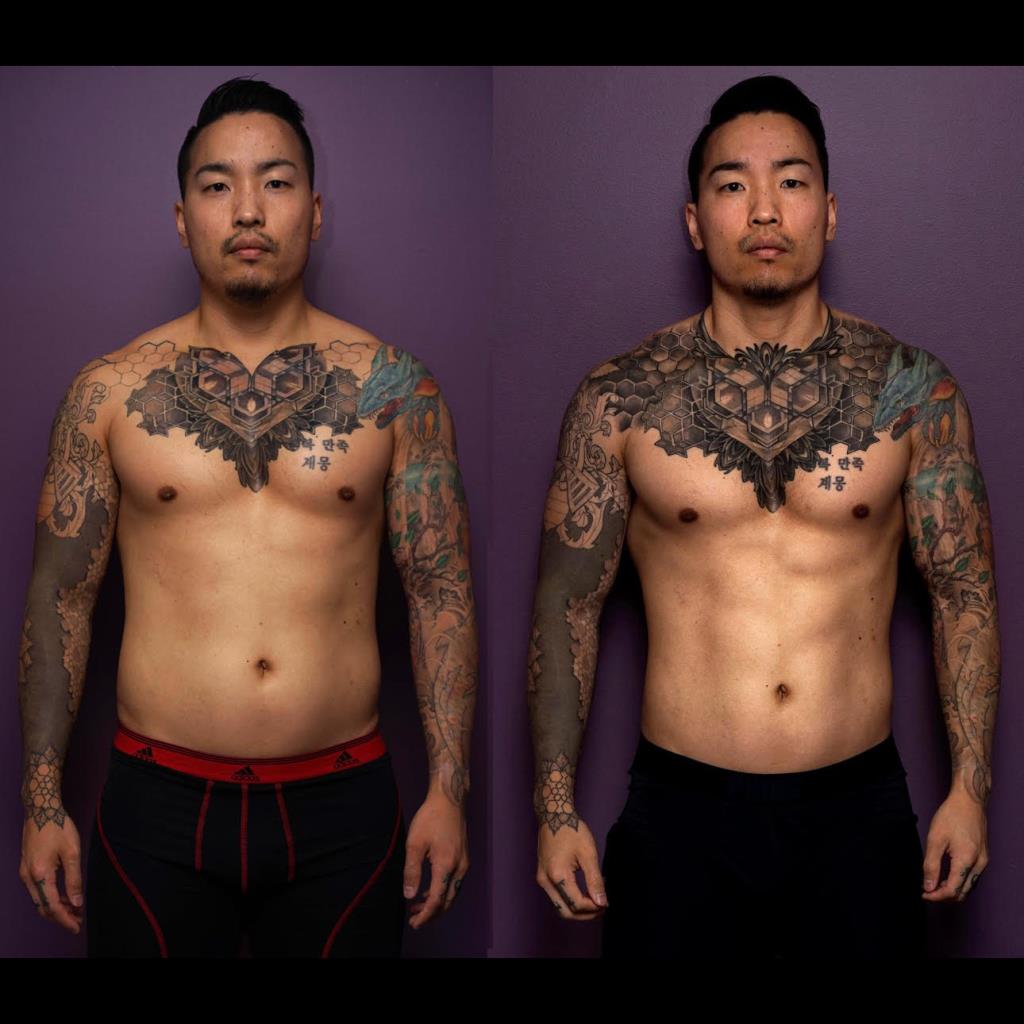 The WAG program is a truly flexible program. WAG approaches it's nutritional programs exactly the way they approach it's clients; individualistically.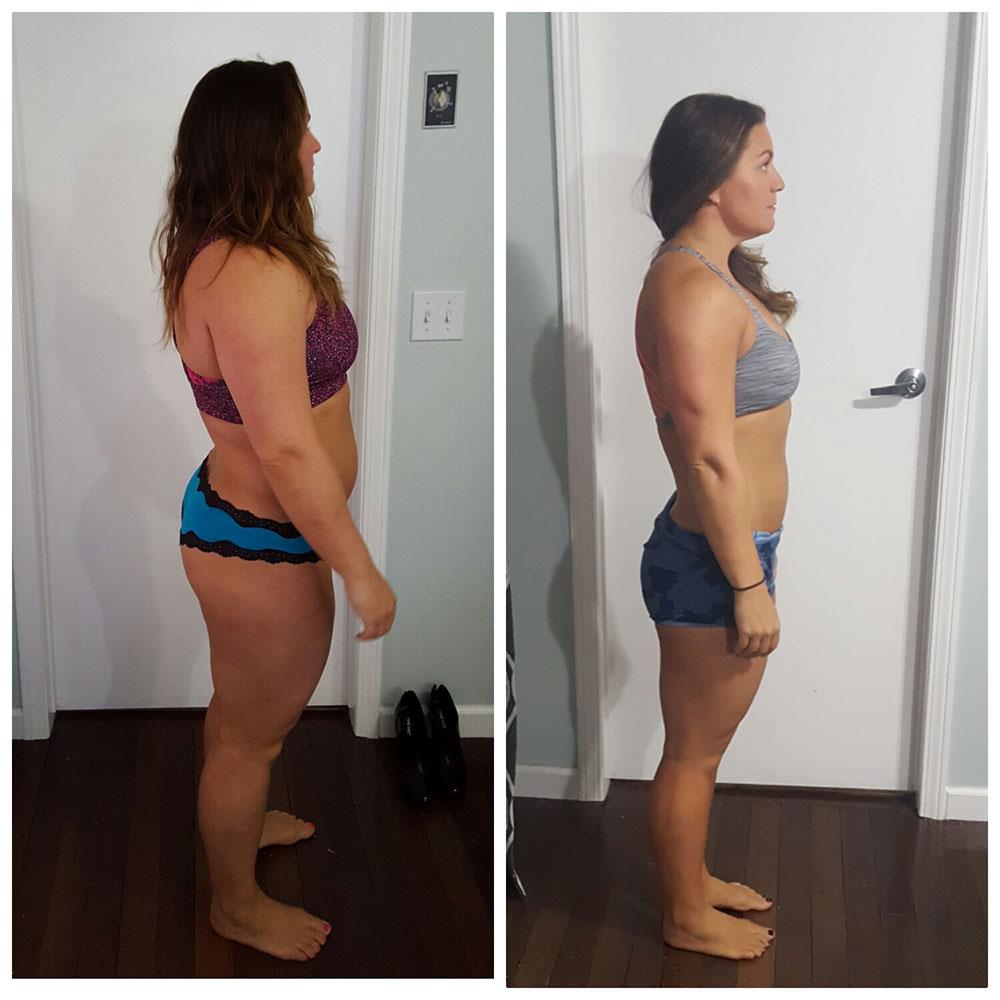 The improvement in my performance (CrossFit) and my overall physical changes have been amazing. But it's really my 180 degree change in confidence, self-love and over-all general health that I am immensely proud of.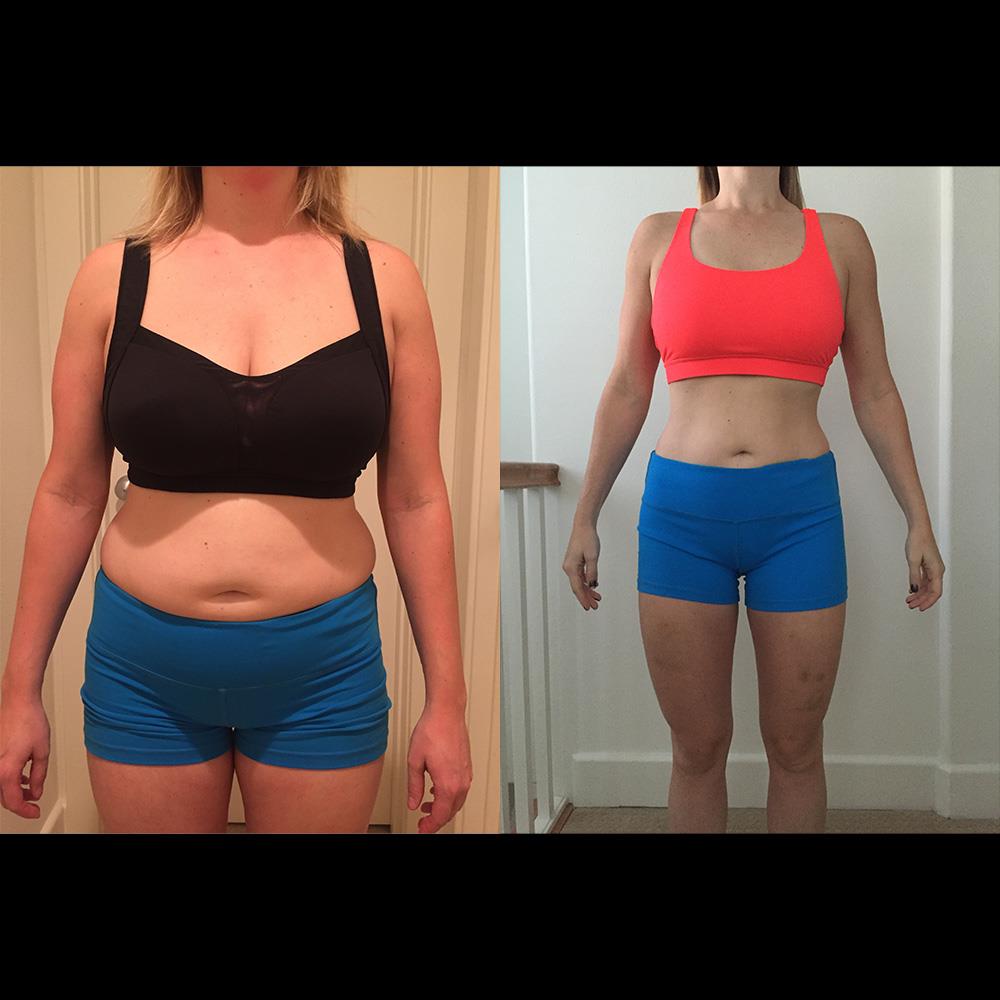 My only regret is that I didn't start sooner. The results, not only physically, but emotionally and mentally have been irreplaceable. My coach, Ivette has been a huge influence on my progress.
;
Athletes we have coached
These are just a few of the athletes who we've coached.
Meet the founder.
Adee Cazayoux
"I have developed a system for working with individuals on developing a positive relationship with food (and themselves) by removing the guilt surrounding our eating habits. No gimmicks, no meal plans, no restrictions, just finding what works for you through patience, education, and a little hard work." - Adee
Hey I'm Adee Cazayoux! I started this company in 2014 as a blog documenting my journey when I was training to become a more competitive weightlifter. When everyone said, "You need to get bigger to get stronger," I did the opposite and lost weight while getting stronger at the same time. Soon enough people started asking me to coach them so they could perform at the highest level while also feeling amazing in their skin. Five clients turned into 50 and the rest was history.
At the time I was a kindergarten teacher — and never intended for this company to become what it has. Over the past six years, we've helped over 25,000 people with their nutrition and getting in the best shape of their lives. It's been an absolute dream to see the impact this program has had on our members and I can't wait to see how many more success stories WAG helps write!