Why Choose Working Against Gravity?
Nutrition Plan
A 100% customized nutrition plan
Check-Ins
Weekly check-ins and unlimited messaging with your NASM and AFAA-approved coach
Education
Strategies and ideas to help you navigate food and health choices
Online Platform
Mobile app for tracking progress, messaging your coach, and more
Knowledge Base
Expand your nutrition knowledge through our extensive research
Community
Access to our incredibly supportive members-only Facebook group
Flexible Dieting Crash Course
Through 30 days of daily lessons, learn to build healthy lifestyle habits and sustain results without restricting the foods you love:
Daily nutrition and lifestyle lessons
Personalized macros from a WAG coach
Access to our members-only Facebook group
Lifetime access to course materials
Plus, if you decide to join our 1:1 nutrition coaching after finishing the course, you'll receive a free month of nutrition coaching with Working Against Gravity and 50% off a MacrosFirst Premium yearly subscription.
Join Course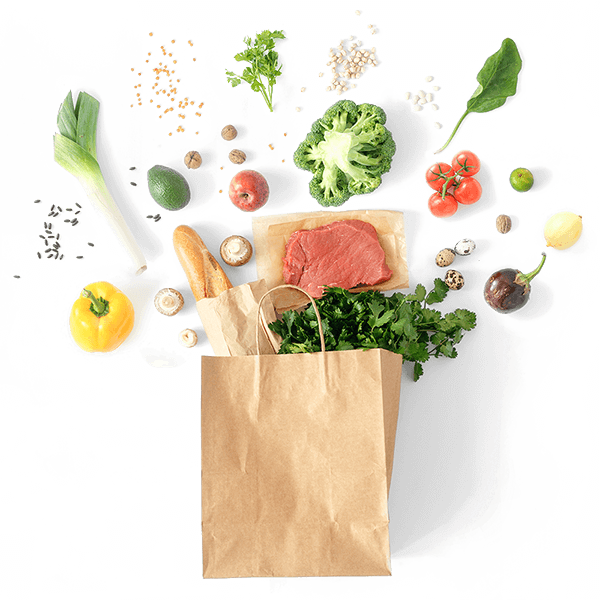 Athletes we have coached
These are just a few of the athletes who we've coached.
Become a WAG Certified Nutrition Coach!
Become an expert in nutrition science and the art of coaching, while gaining the tools needed to create a new life for yourself and every client you serve. We'll match you with a Training Coach who will be with you through every step of the course and beyond.
Get Certified
Latest Transformations
We have coached over 25,000 people to lose weight, gain muscle and increase performance. Sustaining results and continuing good habits is a major challenge. Our custom program works because it is built specifically to last for you and your lifestyle. Whether you are a professional athlete, a new mom or just want to look/feel better: we have helped them all transform their lives.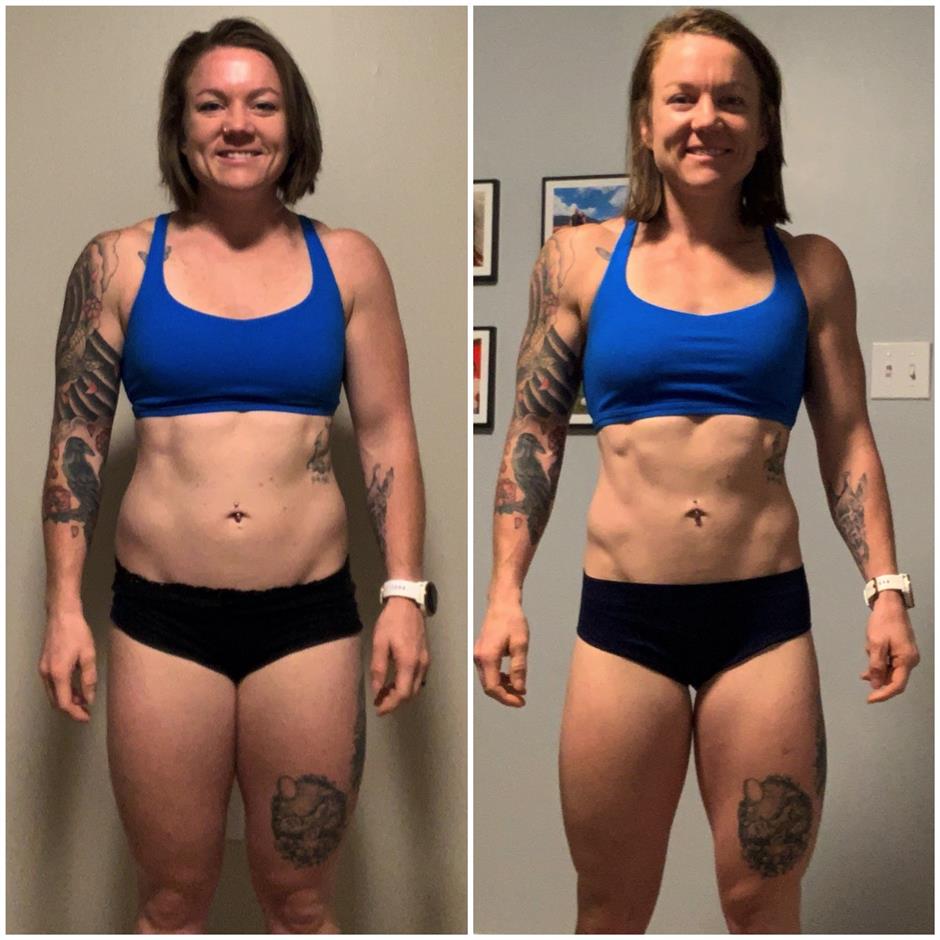 WAG has taught me how to reach my goals while still having a life. I never felt like I was missing out on anything and I am so proud of the progress I made both physically and mentally.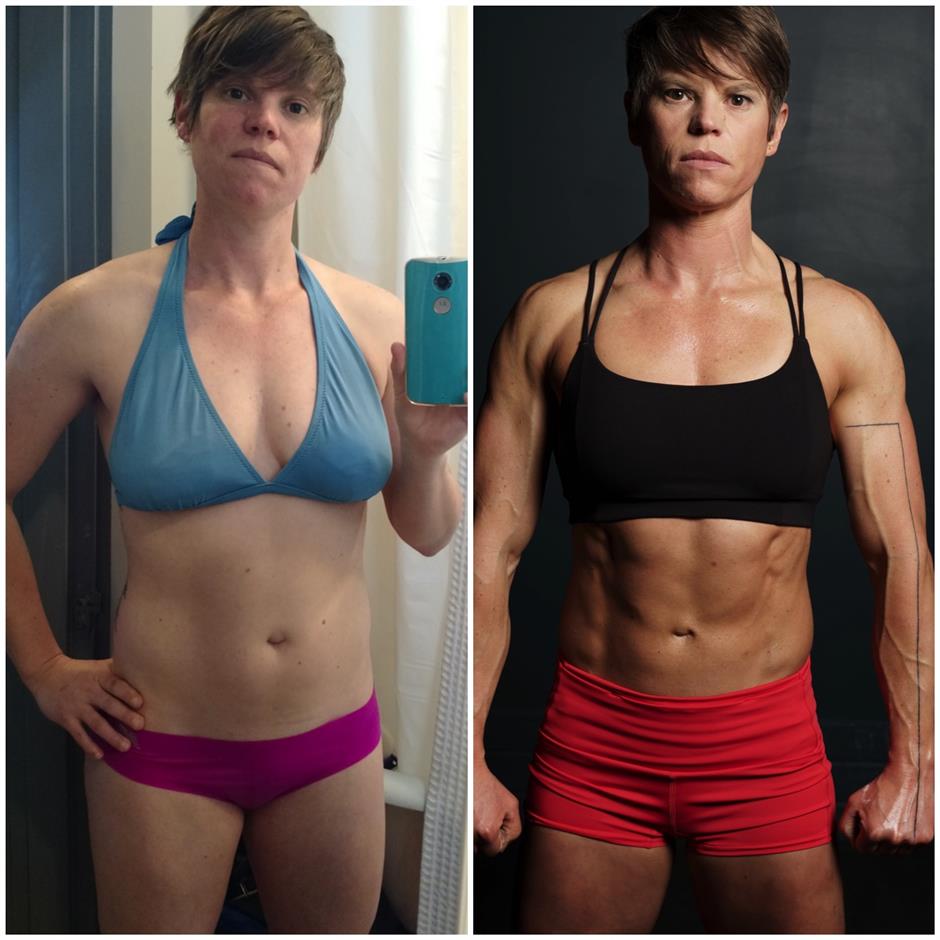 I honestly could not have accomplished my goal without WAG and my coach. The results were incredible! I feel strong and look amazing!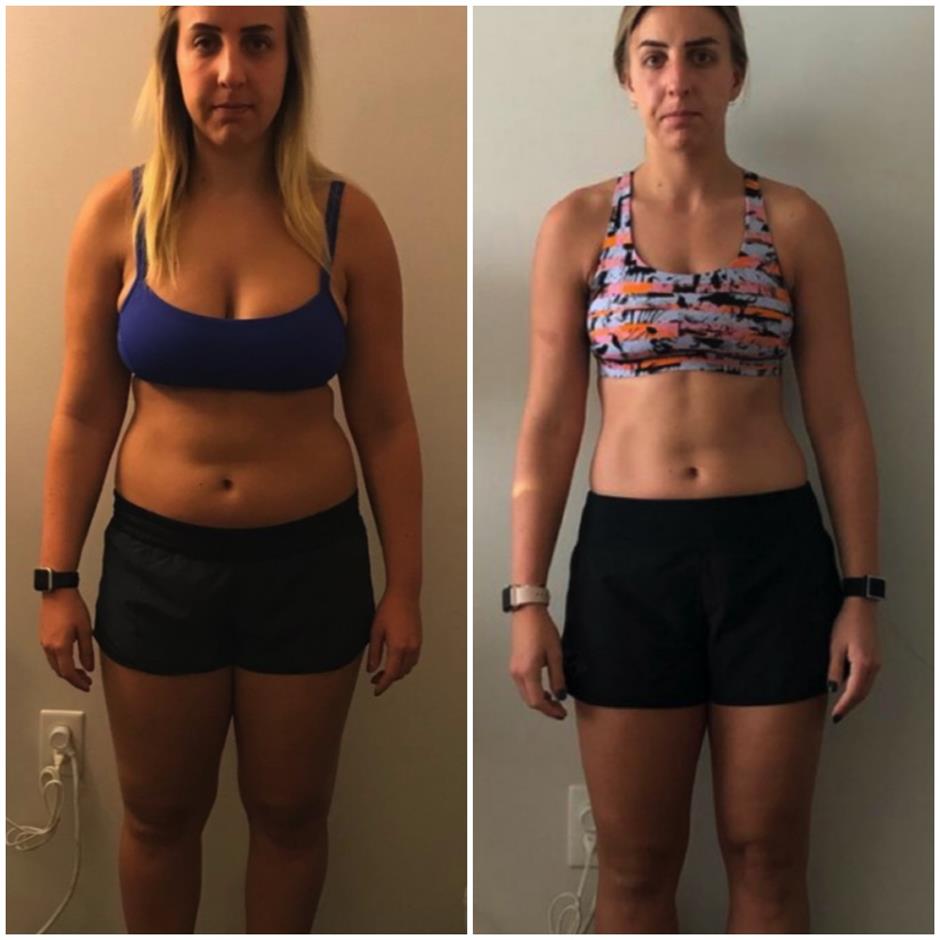 WAG has given me so much more than getting back into shape. It has changed my relationship with food, helped me create a positive mindset and to find balance in all aspects of my life.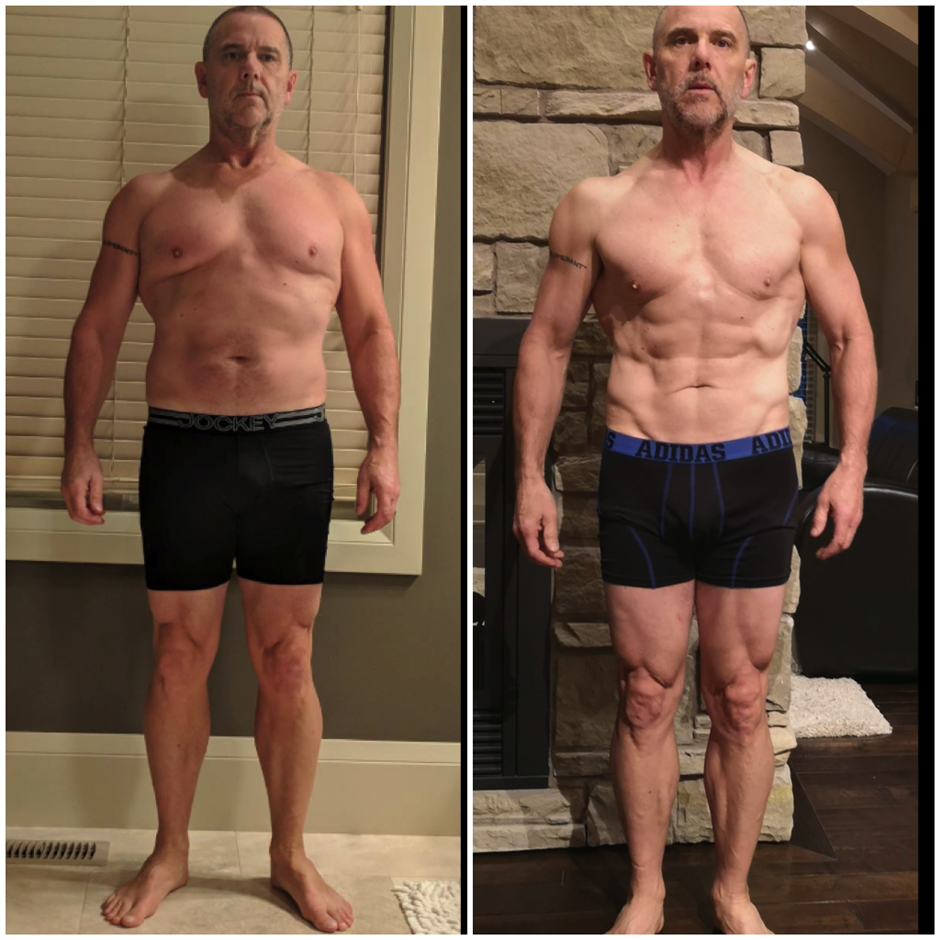 It wasn't very long before I had gained complete trust in my coach and as long as I did my part and was diligent in my efforts the results showed every week. I wish that I could have had WAG in my corner years ago!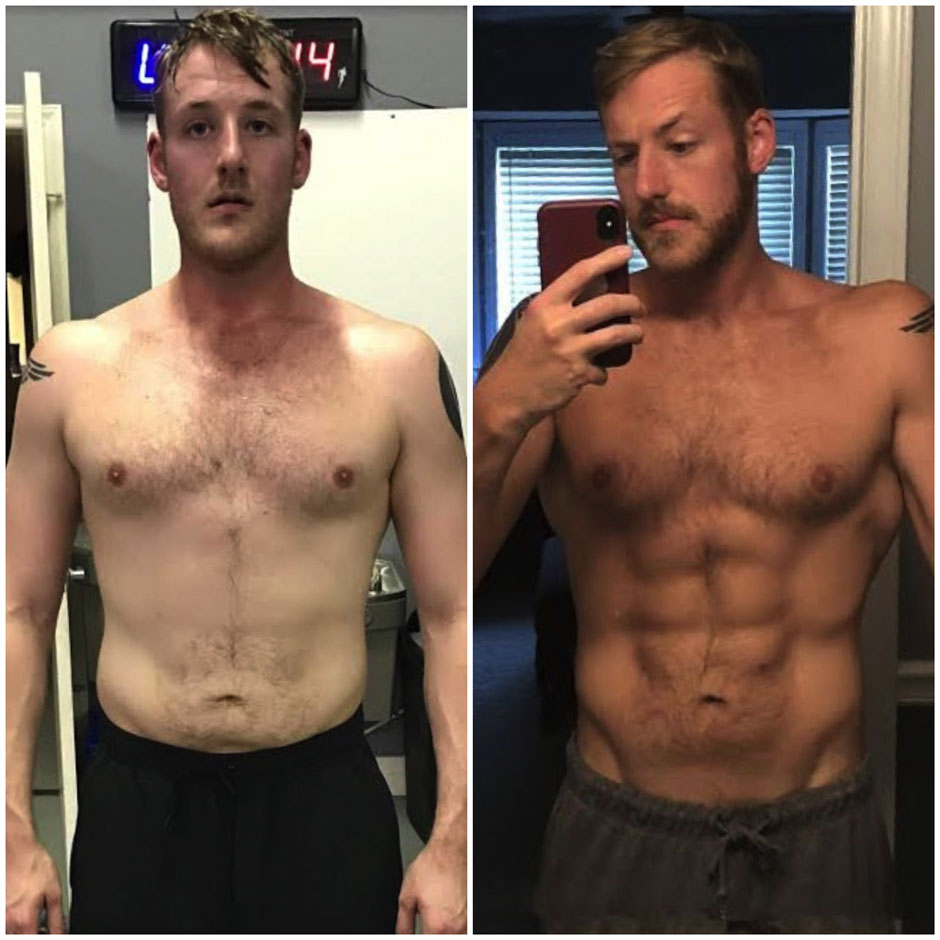 WAG is absolutely wonderful and I think it is one of the main reasons why I am feeling as good as I am today.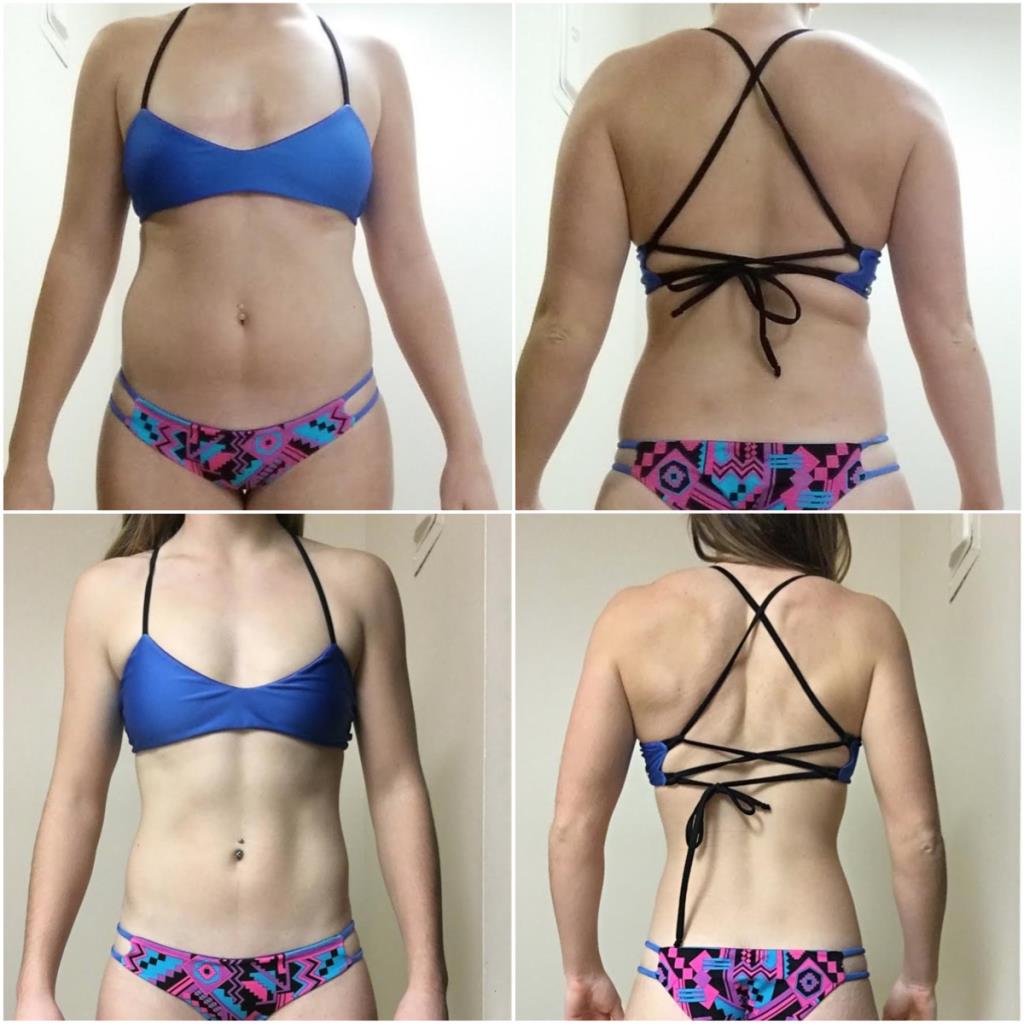 I have been consistent in tracking and weighing everything I eat and it has changed my life! I am in love with this program and can't imagine my life without it. I've made so many gains in the gym from gymnastics to Olympic lifts. It has been the best experience. I would recommend this lifestyle to anyone and everyone willing to commit!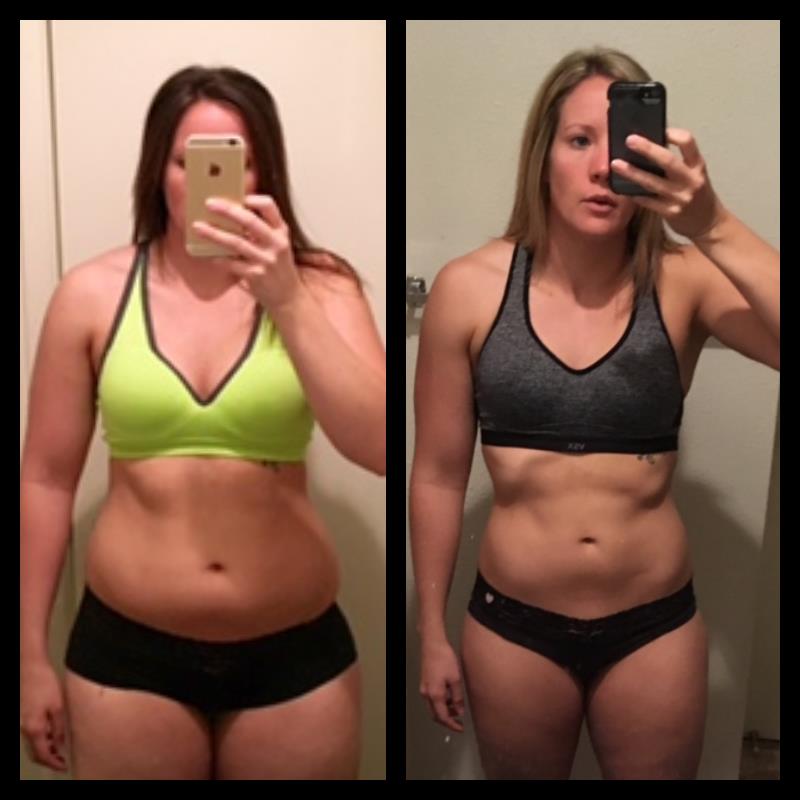 The thing I liked about WAG and flexible dieting in general, is just that, it is flexible... Body image wise, I am way more confident and happy, and it has improved many areas of my life.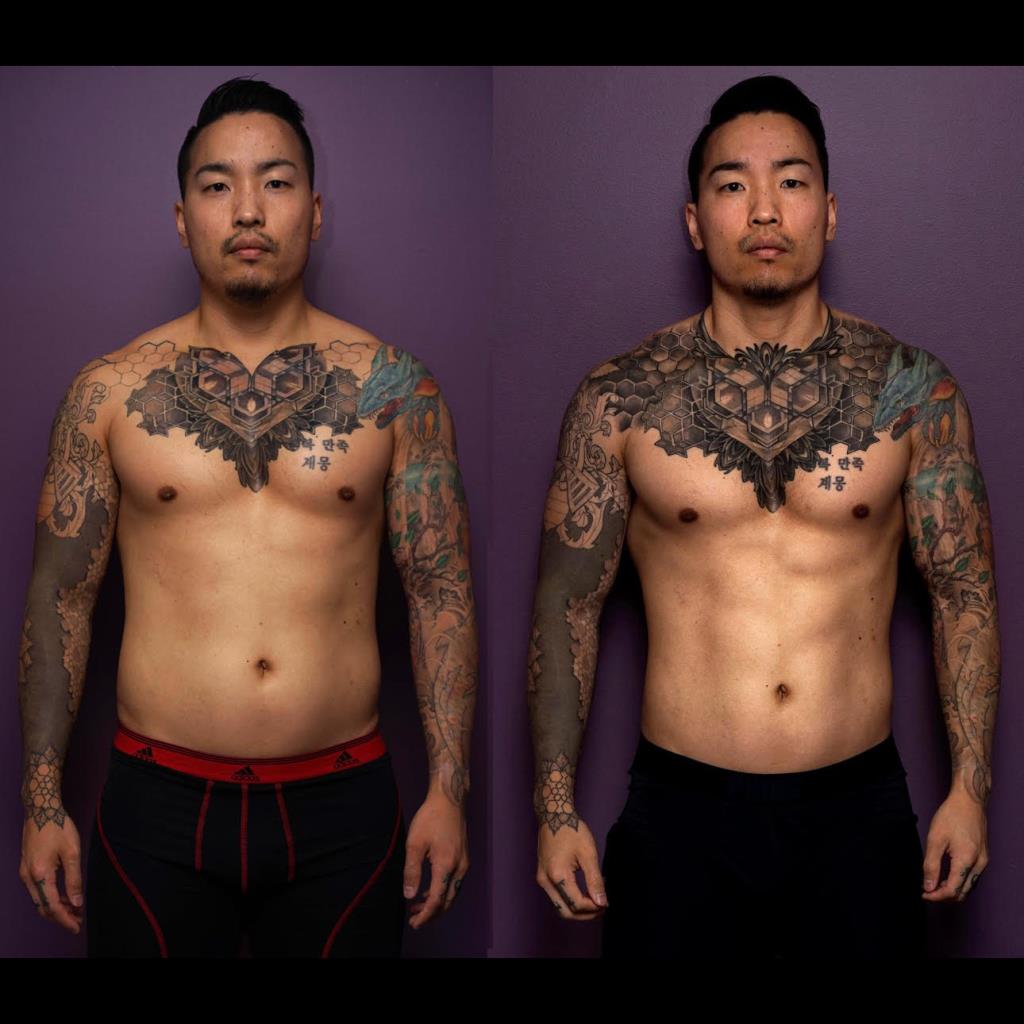 The WAG program is a truly flexible program. WAG approaches it's nutritional programs exactly the way they approach it's clients; individualistically.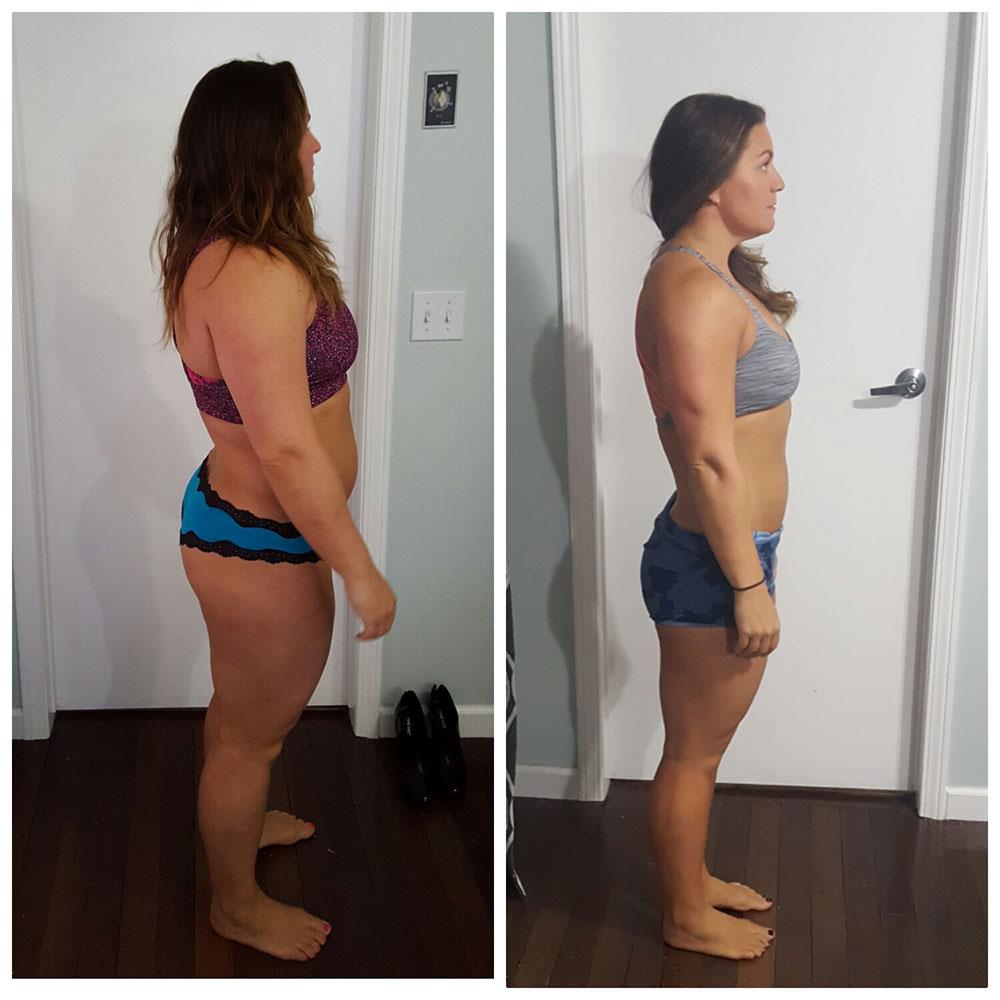 The improvement in my performance (CrossFit) and my overall physical changes have been amazing. But it's really my 180 degree change in confidence, self-love and over-all general health that I am immensely proud of.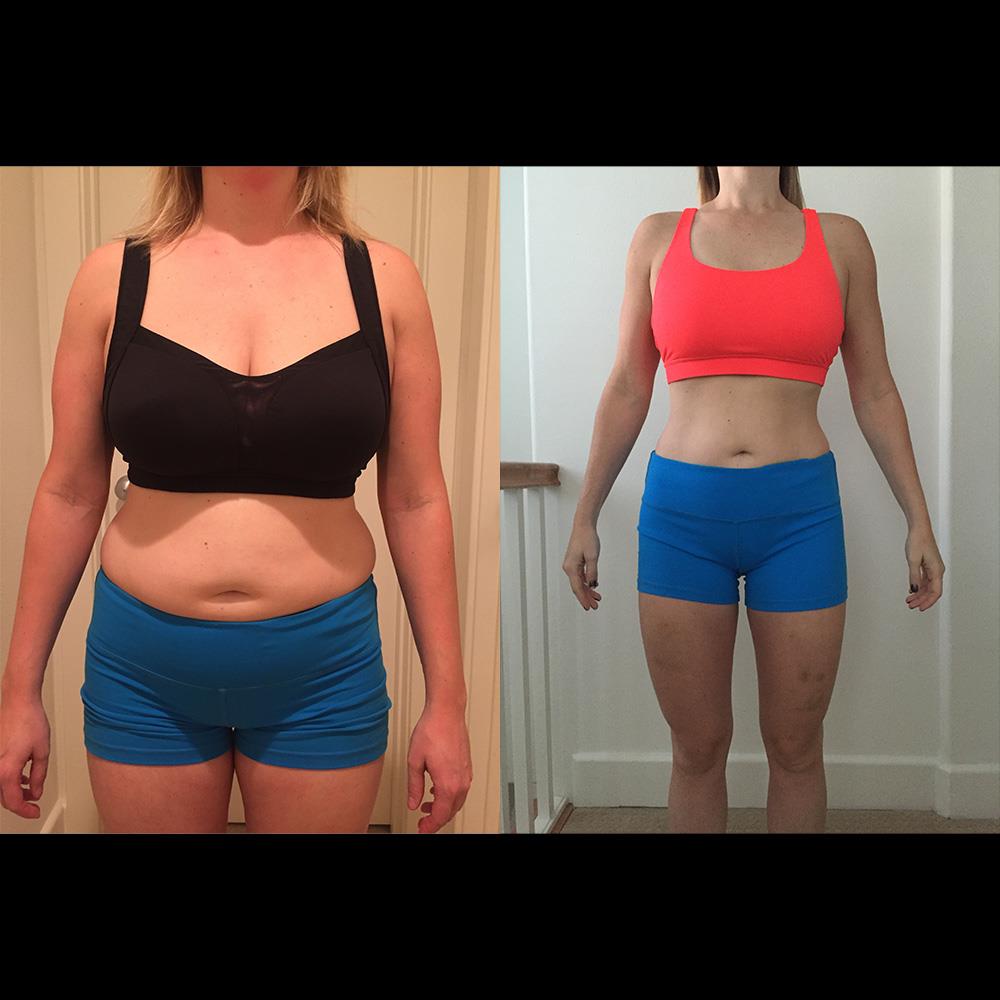 My only regret is that I didn't start sooner. The results, not only physically, but emotionally and mentally have been irreplaceable. My coach, Ivette has been a huge influence on my progress.