Why Choose Working Against Gravity
For people who are ready to make a physical, mental, and emotional transformation by way of wholesome, fuel-focused nutrition — for the 9-5 desk jockey, the weekend warrior, the Olympic lifter, or even the person who simply sees no harm in a little self-improvement — this program is for you.
Work one-on-one with an expert
Get customized macro prescriptions
Reach your goals without restrictive diets
Spend a little more than $4 per day
Learn How WAG Works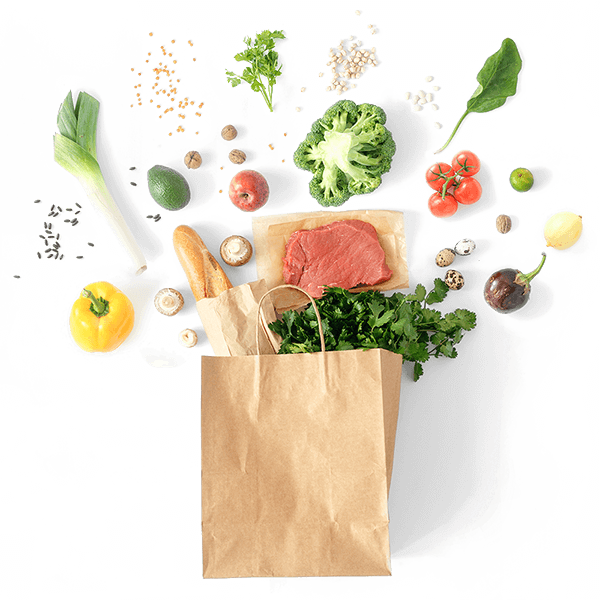 How it Works
Sign up
Create an account in Seismic, our custom nutrition app, and complete a questionnaire about yourself and your goals. A member of our team will pair with your best-fit coach within 48 hours.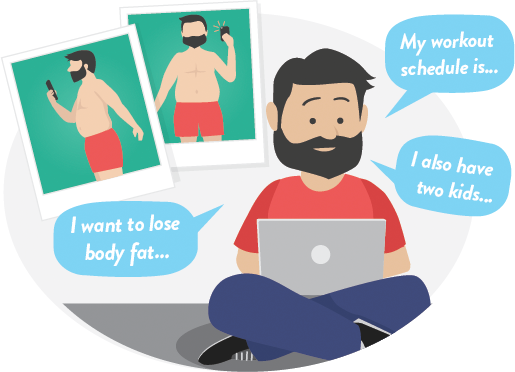 Work one-on-one with your coach
Your new coach will review your profile and create a custom nutrition program with personalized instructions and advice. They'll also set your weekly check-in schedule.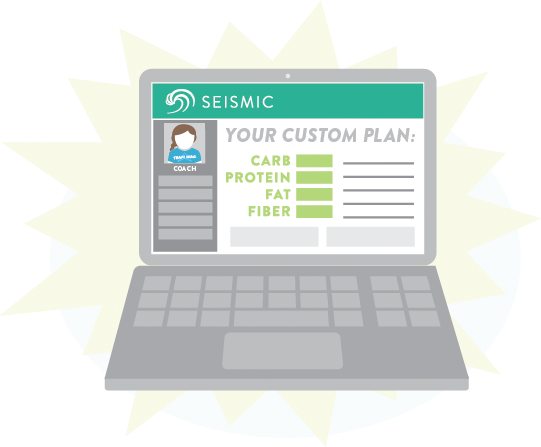 Progress and accountability
Accountability and support is the key to your success. Each week, you'll have an official check-in with your coach to measure progress, talk through challenges, and make adjustments. You can message your coach anytime through our custom app, Seismic.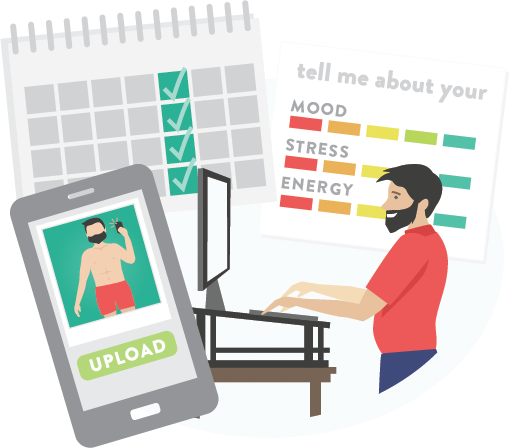 Achieve Your Goals
As you gain confidence and start to see physical and mental transformation, you'll also learn about your nutrition, your body, and yourself in general — leaving you with the knowledge and skills to continue leading a healthy, happy life.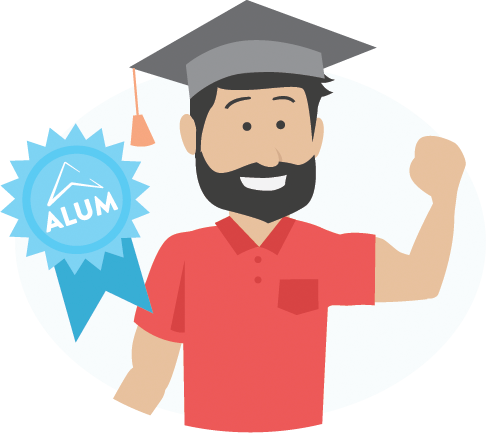 Ready to Get Started?
1 on 1 Nutrition Coaching
$160
$
125
Monthly
3 Month Commitment
Weekly Check-ins
Nutrition Coaching & Support
Multiple Nutrition Styles
Members-only group
Online Nutrition Portal
Knowledge base
About Seismic, our Nutrition Coaching Software
Seismic is WAG's digital hub for all things nutrition, hosting messages between you and your coach, progress photos, calendar touchstones, and overall programming. And with our new mobile app, checking in and accessing your plan is easier than ever.
Progress Tracking & Analysis
Log and monitor your progress using data such as body weight, measurements, stress levels, energy, hunger & sleep.
Coach Interaction
Our Check-In feature makes it easy for you to submit your week's data in an easy-to-read format, speeding up the coach review. With our messaging platform, you can reach out for support at any time.
MyFitnessPal Import
Seismic provides sync capabilities with the MacrosFirst and MyFitnessPal apps to automatically load your data. This makes your check-in process quick and easy.
Progress Photos
You can upload up to 4 photos per check-in to help you and your coach monitor progress. Use our photo comparison tool to compare progress.
Calendar
Important dates are often connected to nutrition goals – the calendar feature keeps you and your coach aware of upcoming events that might impact your nutrition plan.
Knowledge Base
Expand your nutrition knowledge with our extensive knowledge base.
Meet a Few of Our Coaches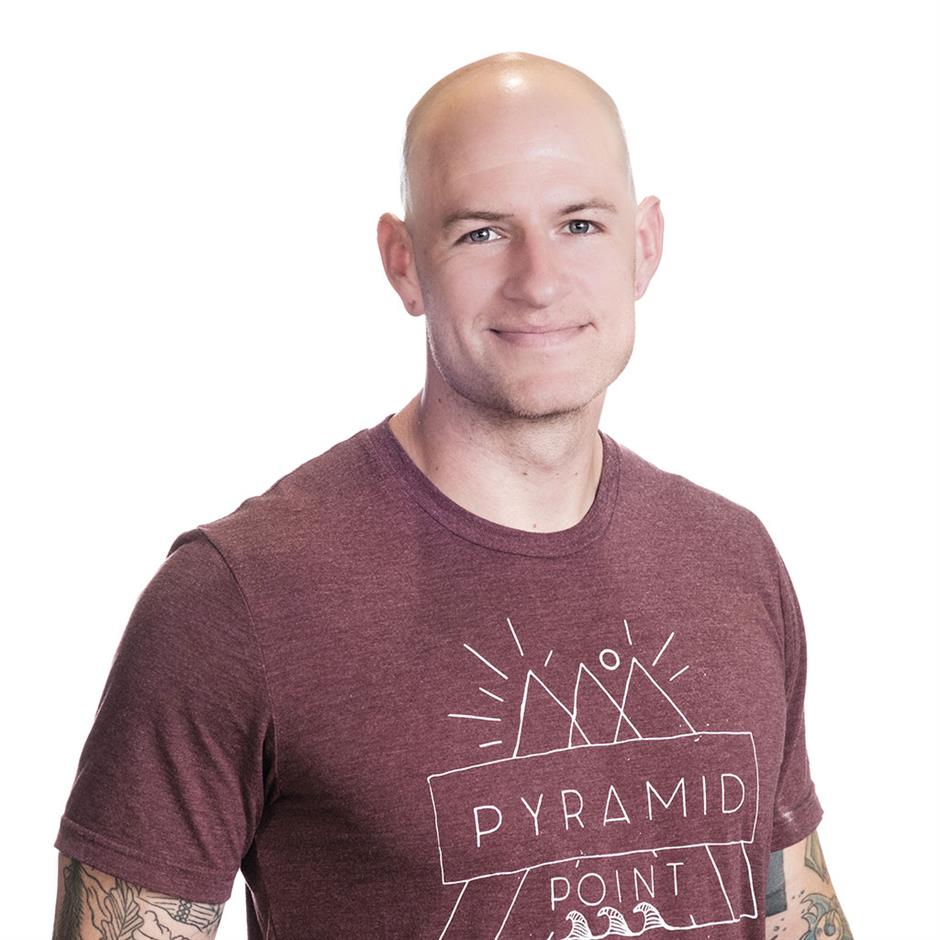 Josh is a AAPF powerlifting competitor and enjoys showing people the joy of lifting a heavy bar. He's enthusiastic about the mental benefits of training and nutrition, and he loves sharing these meaningful insights with clients. Josh is also an avid reader, musician and enjoys shooting video and editing.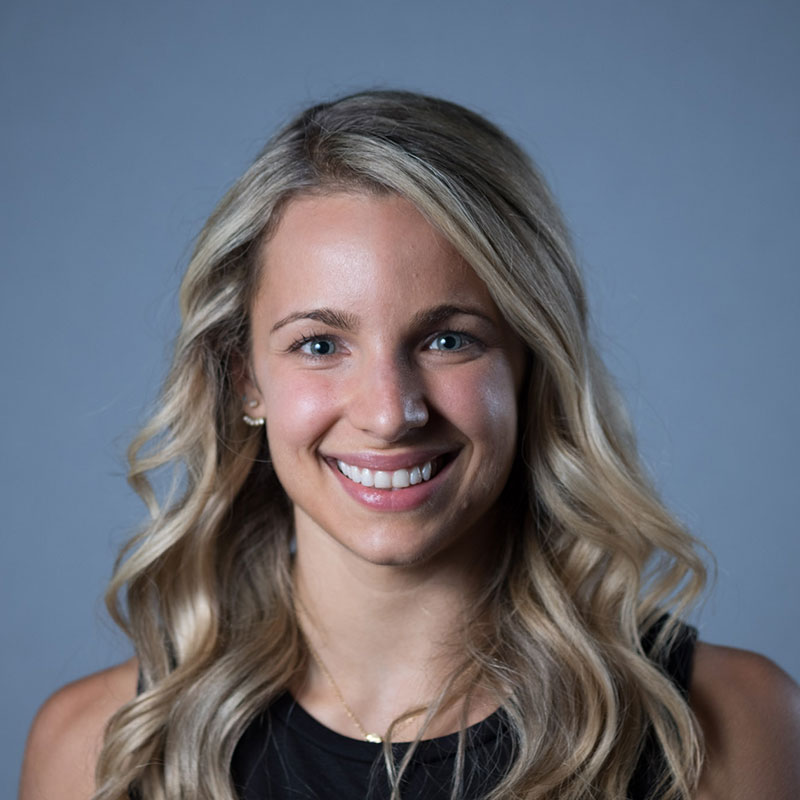 Ali earned her Masters in Nutrition and Human Performance, and loves helping clients transform the way they think about body image and strength. Outside of the gym, you can find her hiking with her pup, paddleboarding, reading, or behind her camera!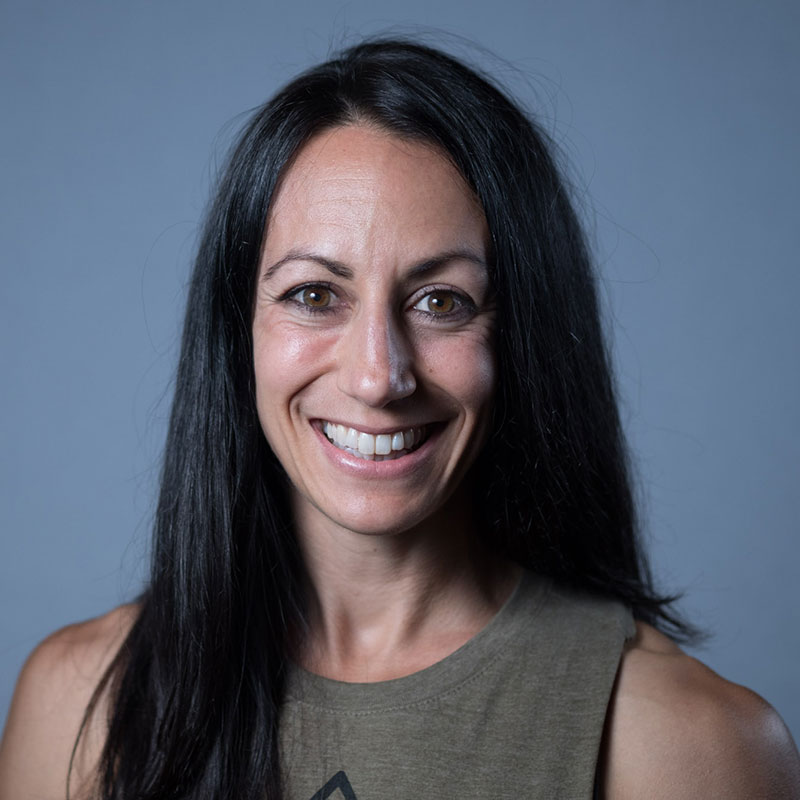 Amy is a CrossFit coach and an avid foodie. As a WAG client, she learned the importance of counting macronutrients while remaining flexible with her food choices so she could feel her best in the gym while enjoying foods she loved. Now a WAG coach, she loves to share the gift of flexible dieting knowledge and that freedom of choice with her clients. When she's not in the gym you'll likely find her in the kitchen experimenting with recipes, or taking care of the "Victory garden" she created with her dad in the backyard.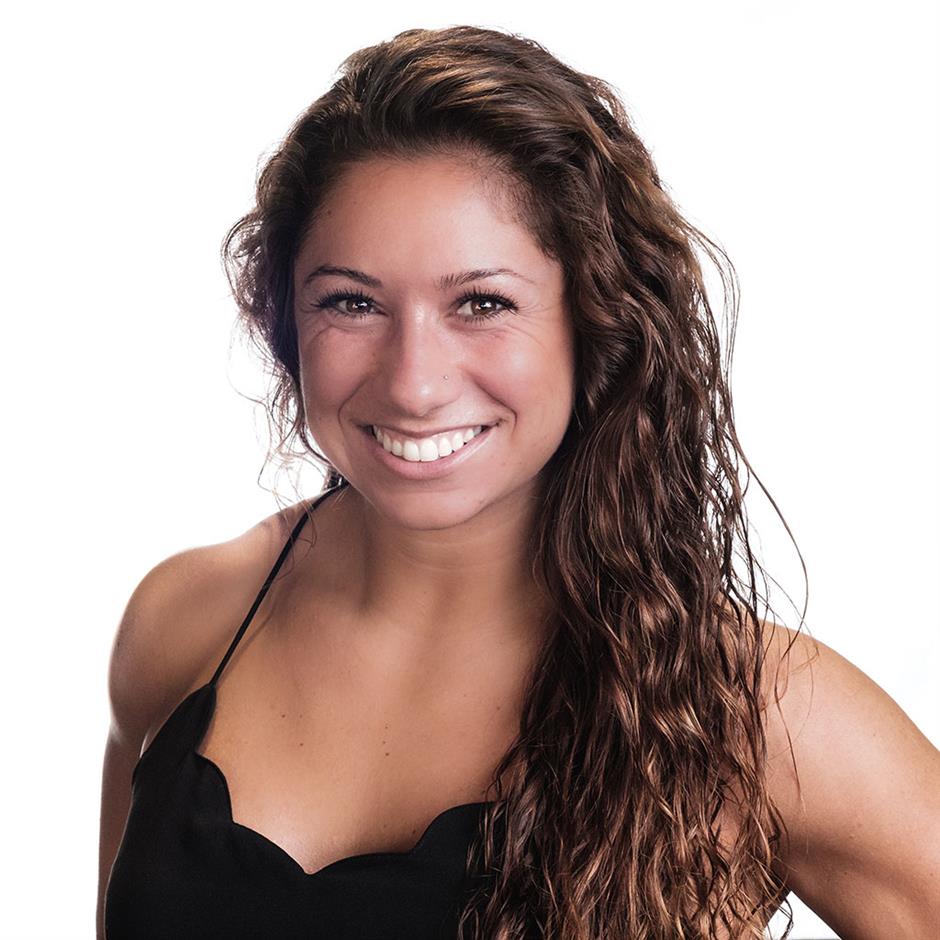 Alexa is a 5x national-qualifying Olympic weightlifter, and she's won some medals in the process. She's driven to help people change their lives and find freedom through their own nutrition. When she's not coaching, she's listening to country music and finding ways to get outside with her four dogs.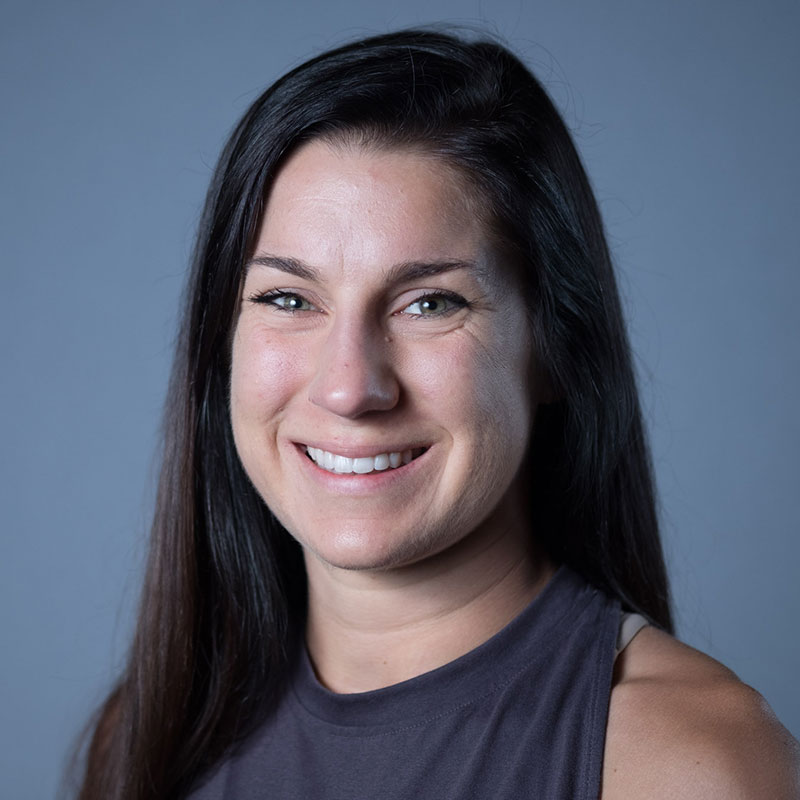 Alex is a registered Dietitian and Certified Strength and Conditioning Specialist who uses her passion for nutrition and movement to help her clients realize the importance of both for their long-term health. When she's not coaching clients or hitting the gym, you can find Alex working on home improvement projects or doing something with her dog - walking, playing, or teaching new tricks!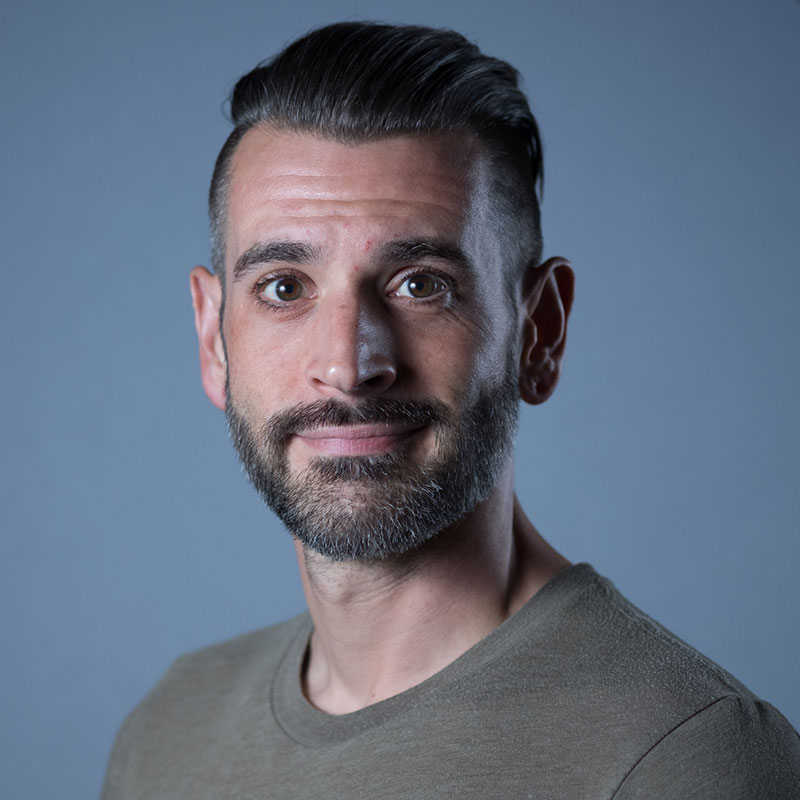 Chris started as a WAG client back in 2014, so he knows firsthand how it feels to experience an amazing transformation. When he's not powerlifting or coaching, Chris enjoys adventuring and travel, stand-up comedy, and spending time with friends.
What Do Our Clients Say About WAG?
;