The Complete Guide to MyFitnessPal Tutorials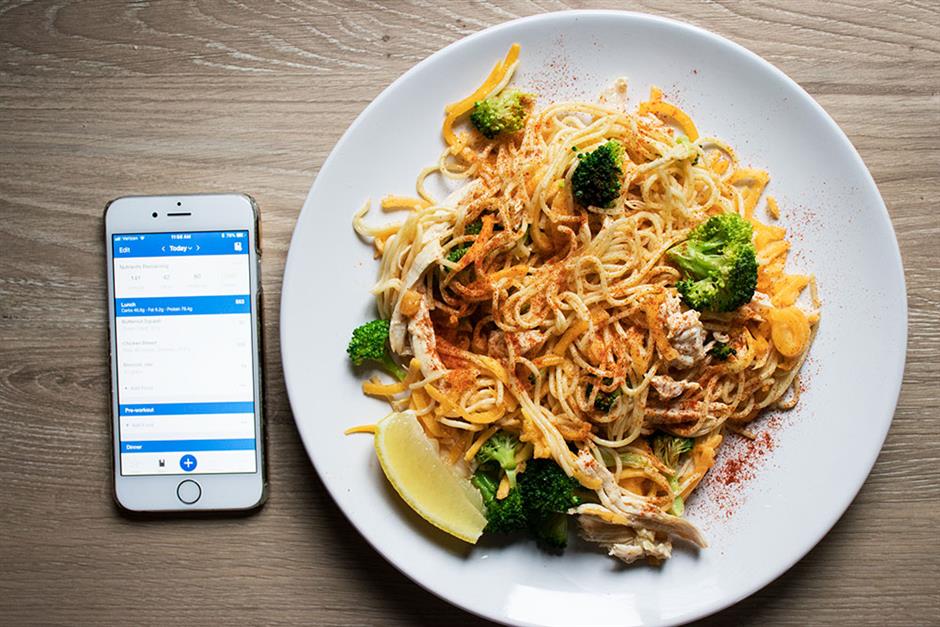 Over the last few years we've written and recorded video tutorials for the most requested MyFitnessPal How-To's. We put together this list of our top nine tutorials to make it easy for you to access at any time. Bookmark this page if you're a beginner, it'll be useful!
Make sure you subscribe to the complete playlist of video tutorials on our YouTube Channel here. All videos are saved under "Playlists."
Let's start.
How to Customize Your Macro Goals Using MyFitnessPal Premium


Just like the first tutorial listed, this tutorial shows you how to set up your macros in MyFitnessPal but with an important difference: this premium version lets you list the exact macros to the decimal. The free version only lets you enter ballpark numbers.



How to "Quick Add" Macros Using MyFitnessPal Premium


With the premium version of MFP it's never been easier to log straight calories, carbs, fats and proteins into your diary. Excellent for logging supplements, oils and other simple carbs, proteins and fats on the go.



If you're still feeling a little bit overwhelmed with your tracking app, that is what we're here for. When you sign up for Working Against Gravity, we'll pair you with your own personal nutrition coach. You'll have formal weekly check-ins with your coach, plus the ability to message them 24/7 anytime you need to chat.
Together, you'll decide the steps to take to reach your goals and master healthy habits. You'll also join our exclusive online community, where you'll find additional accountability and support. 
Join Team WAG
Love what you learned but still want more guidance and support? Get matched with an experienced coach who will get to know you, your lifestyle, and your preferences to give personalized feedback and suggestions. With a customized nutrition plan, weekly check-ins, unlimited messaging, and our personalized coaching platform, we'll help you reach your body composition goals and sustain your results.
Posted by Dani Sheriff
Dani is the Project Director at WAG and has been a member since 2015. She is dedicated to creating amazing content for WAG clients and perfecting the client experience outside of coaching.
Latest Posts: