MyFitnessPal Premium Tutorial: How to 'Quick Add' Macros to Your Diary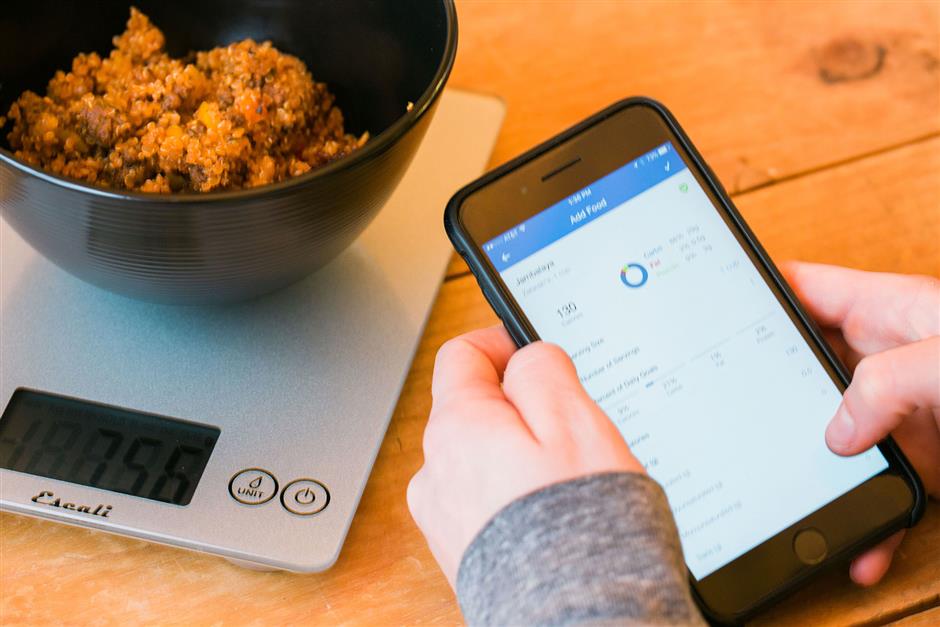 Sometimes we know the macros of a particular food item and it would be so much faster to just manually add the macros instead of having to look up an entry in the MyFitnessPal database.
MyFitnessPal premium allows you to do just that! It's a very useful feature on the premium version.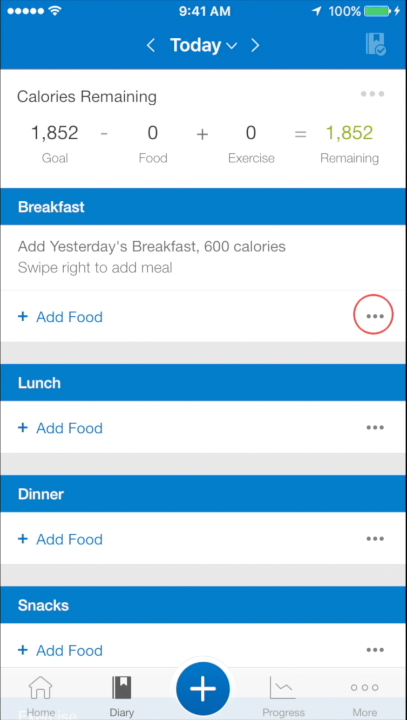 In the Diary Page, select the ··· listed in the bottom right corner of meal that you want to add the quick macros to.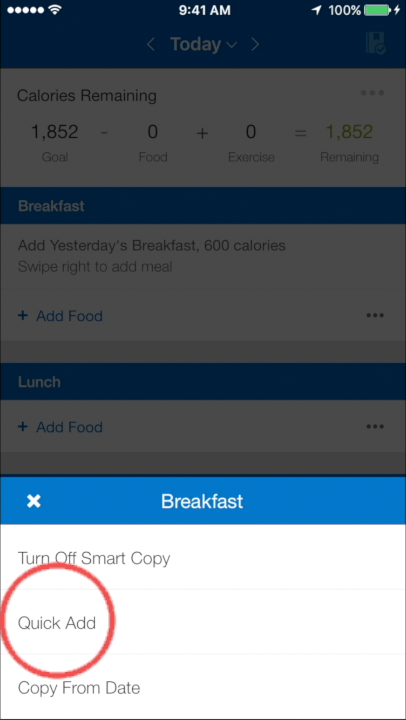 A pop-up menu will appear. Select Quick Add.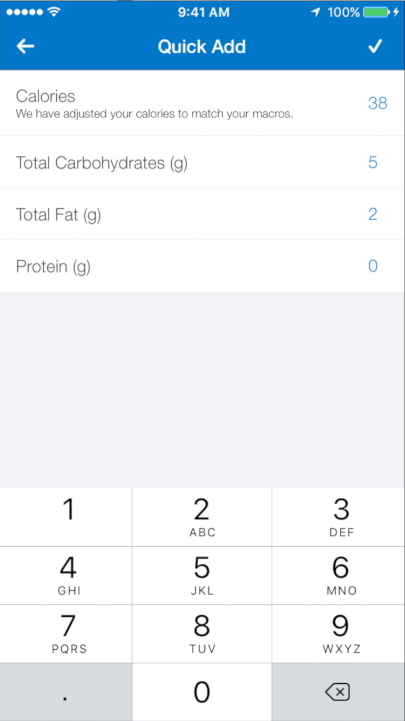 Now you're on the Quick Add page. Type in the calories and/or macronutrients that you want to add to your Food Diary. If you just type in the macronutrients, it will calculate the calories for you.
Select the 'check' in the top right corner to save the quick macros to your Food Diary.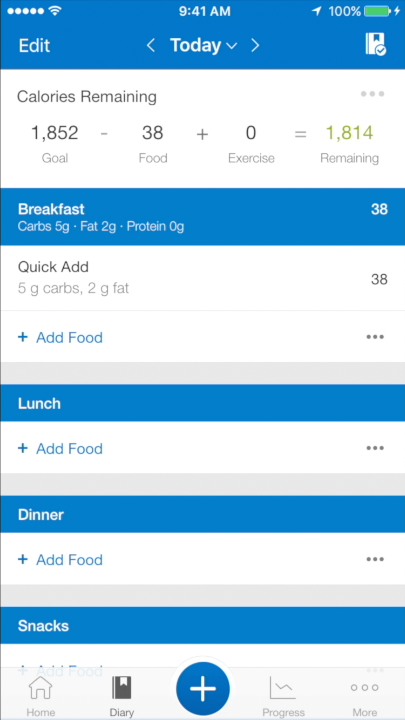 The new calories and macronutrients will appear in your Food Diary.
Join Team WAG
Love what you learned but still want more guidance and support? Get matched with an experienced coach who will get to know you, your lifestyle, and your preferences to give personalized feedback and suggestions. With a customized nutrition plan, weekly check-ins, unlimited messaging, and our personalized coaching platform, we'll help you reach your body composition goals and sustain your results.
Posted by Dani Sheriff
Dani is the Project Director at WAG and has been a member since 2015. She is dedicated to creating amazing content for WAG clients and perfecting the client experience outside of coaching.
Latest Posts: