MyFitnessPal Premium Tutorial: Set Different Macros for Different Days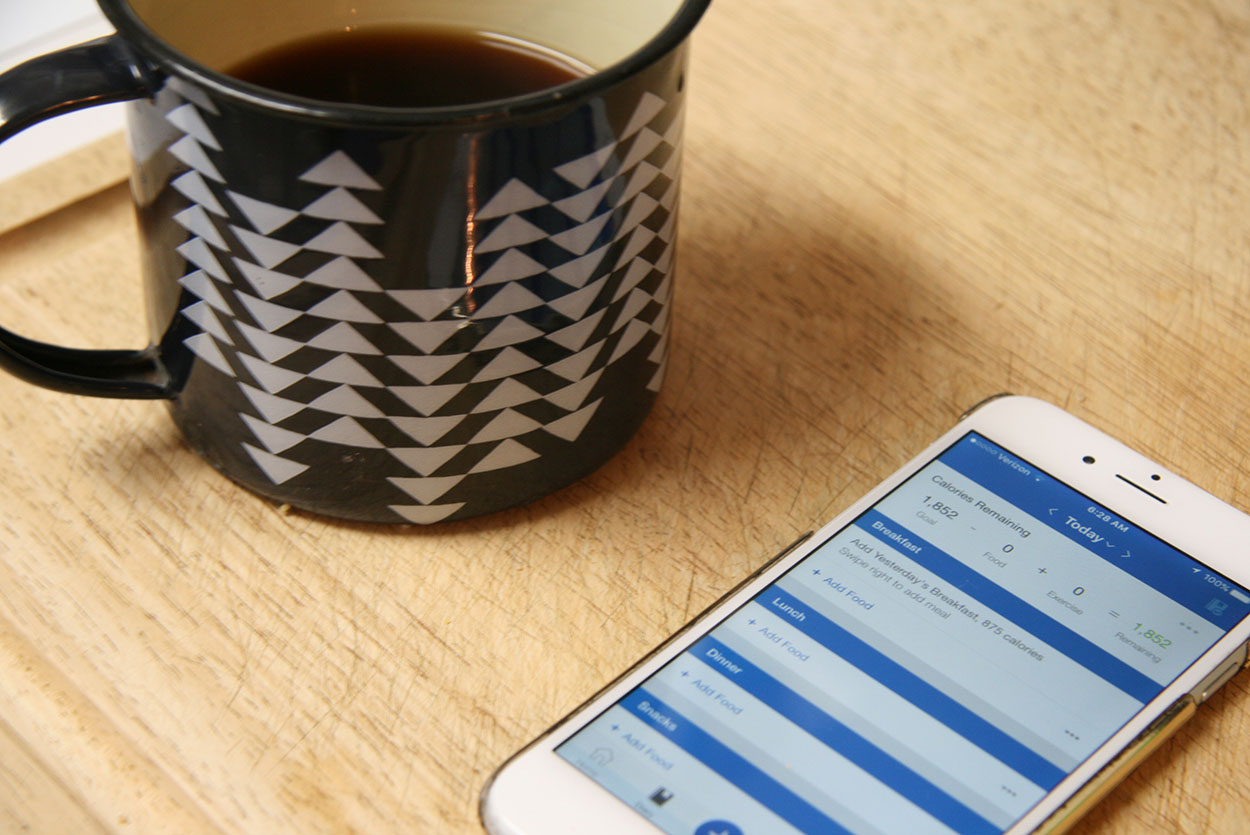 With the MFP Premium version, you can set custom macros for different days. So, if you have lower and higher carb days for example, you can pre-set MyFitnessPal!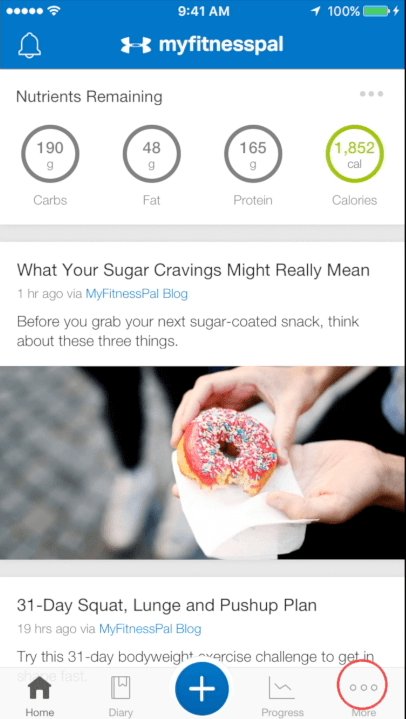 Step 1
Select ··· More on the bottom right hand corner of the Home Page or Food Diary page.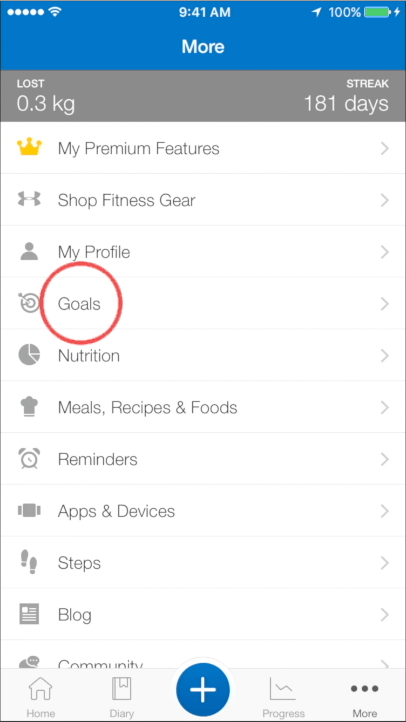 Step 2
Select Goals.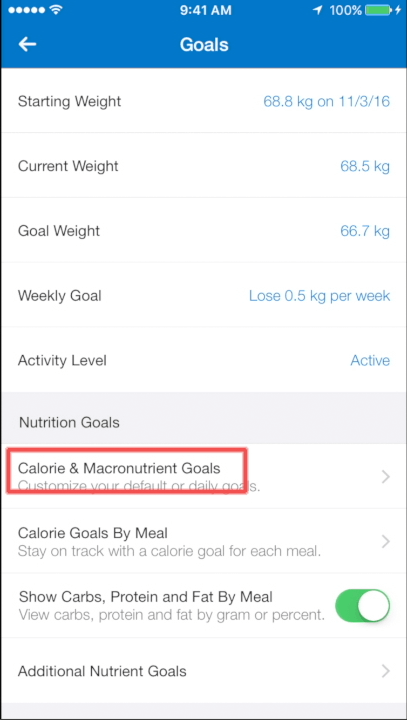 Step 3
On the Goals page, select on Calorie & Macronutrient Goals.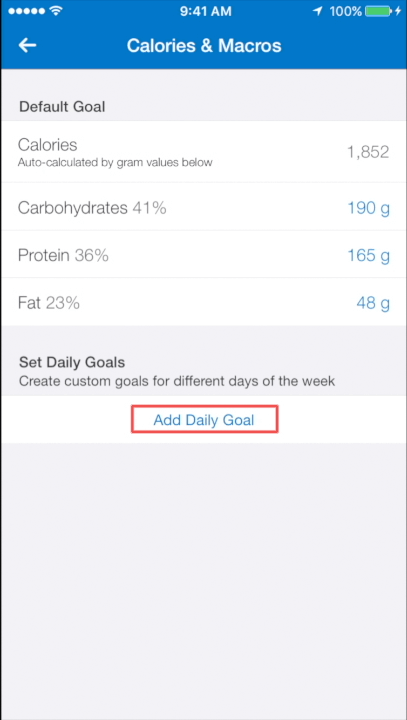 Step 4
On the Calories & Macros page, select Add Daily Goal.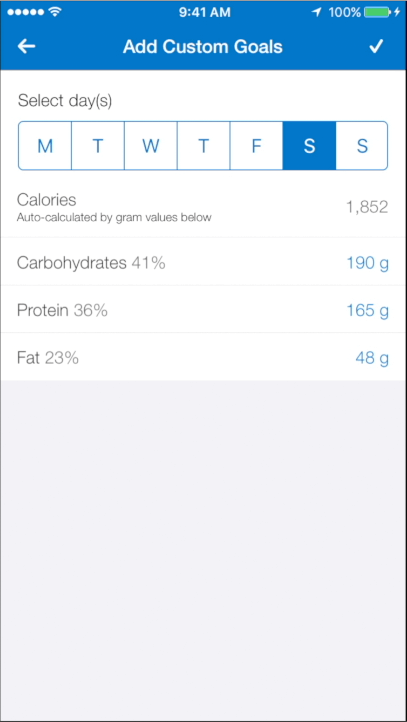 Step 5
This will take you to the Add Custom Goals page. Select which day(s) of the week you would like to change the macros for.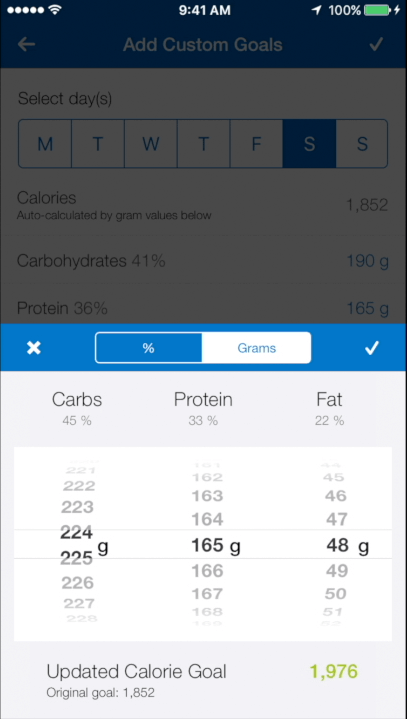 Step 6
Use the clicker wheel to update the macros to be the specific ones that you want to for the selected day(s). Select the check to save it.
Now when you go back to your Food Diary and scroll to the day(s) that you updated, you will see that the macros have been updated.
Are you making these nutrition mistakes?
Join WAG Founder, Adee Cazayoux, in one of our next webinars to learn the 4 Nutrition Mistakes we see most often and actionable steps to solve them! You'll leave this webinar knowing how to dispel your dysfunctional beliefs about nutrition, wield the tools you need for better results and transform your life. Plus, if you hang till the end, we have a surprise for you!
Posted by Dani Sheriff
Dani is the Project Director at WAG and has been a member since 2015. She is dedicated to creating amazing content for WAG clients and perfecting the client experience outside of coaching.
Latest Posts: