September WAG goal: Do something you love every day that you normally wouldn't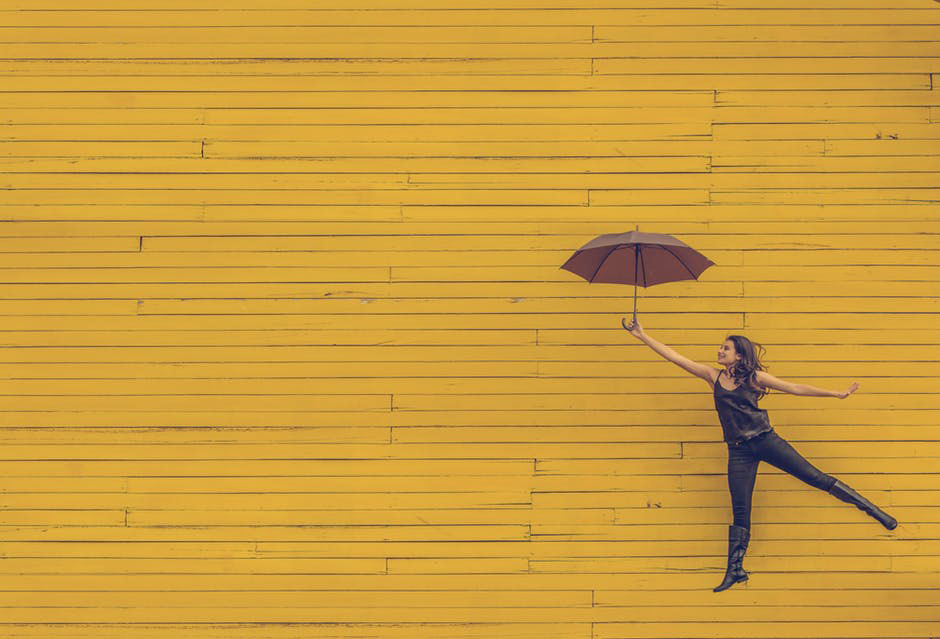 This year, Team WAG is putting a twist on the common New Year's resolution. Instead of just 1 goal, we have 12 — one for each month of 2017. We hope you choose to join us! Below is our September goal.
Each day we have the chance to take advantage of so many opportunities to bring joy into our lives. This doesn't necessarily mean grand gestures, or having to spend the day at a spa, but rather recognizing that slowing down just a touch can allow you to increase your happiness ten fold.
We talk a lot about mindfulness, but what if we could use that awareness to influence our actions to do something we love each day? This is our September goal!
Keep in mind that these can be small, spontaneous things that are new each day, or a project that you continue to build upon. As long as it makes you happy, it counts.
Create a Morning Routine
Starting your day off with even a 15 minute block of time that's designed to make you feel excited about your day makes sure that no matter what else happens, you're starting off on a positive note.
Make a Feel Good Playlist
So many emotions and memories are attached to specific songs. Create a playlist that reminds you of your favourite people or times in your life. Sing in the shower, or dance around your living room, we won't judge.
Buy Fresh Flowers or a Plant
Bringing nature and color into your home will brighten your mood each morning. And as the summer greenery outside starts fading away, this will make an even bigger impact.
Sign Up for an Online Class
These days there are tons of free online classes . On sites like Coursera, you can take a class on something you've always been interested in but never found 'use' for. Invest time in learning for the sake of enjoyment, even if it's only five pages of reading per day.
Volunteer
Pitching in to support the greater good of a cause that you feel passionate about is a great way not only to give back to the community, but to give back to yourself. It will heighten your sense of purpose and improve your quality of life.
Having something you love to look forward to each day is the best alarm clock there is. What are some of your favourite things to do each day to put a smile on your face?
Get a Taste of WAG
The WAG Crash Course is OPEN for enrollment. This 30-day course will teach you the ins and outs of macro tracking, building healthy lifestyle habits and sustaining results without restricting the foods you love. Get personalized macros from a WAG Coach, join the members-only Facebook Group and participate in quarterly Live Q&A sessions with WAG Coaches.
Latest Posts: