6 Best Cauliflower Recipes From WAG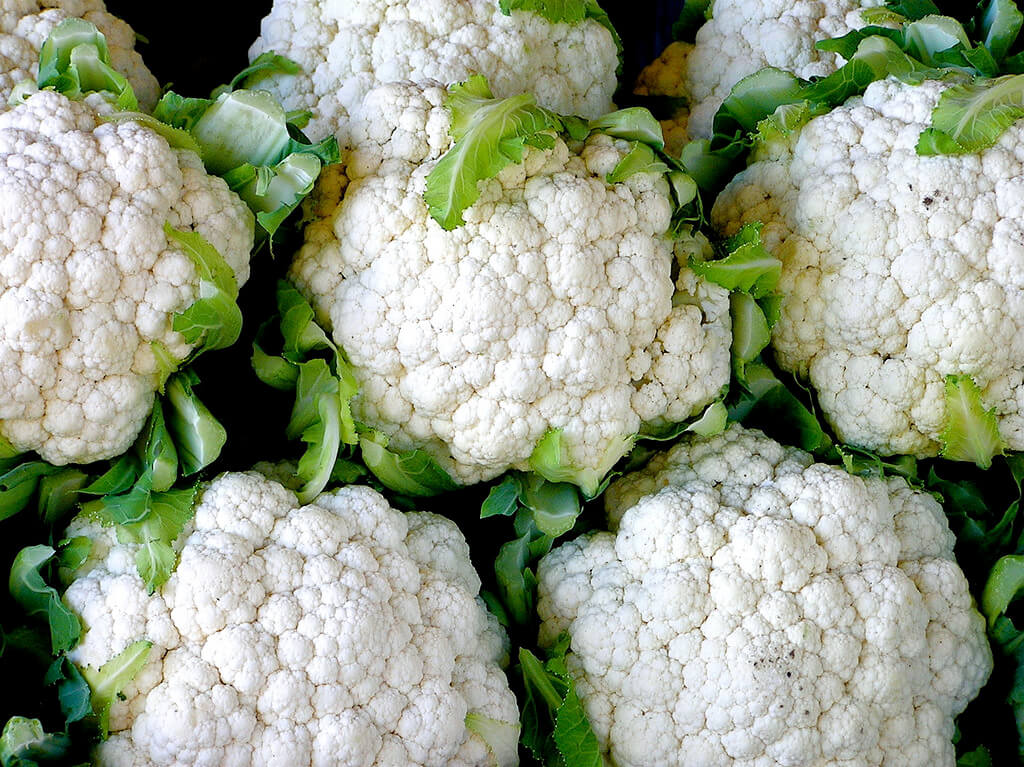 Oh, cauliflower, how you make flexible dieting so much easier.
From mashed "potatoes" to "rice" to "pizza" crust, cauliflower is the ultimate starch replacement. As a result, WAG has produced some ah-mazing cauliflower recipes — and I personally am always checking back for more. Here is a recap of our top six must-try cauliflower recipes.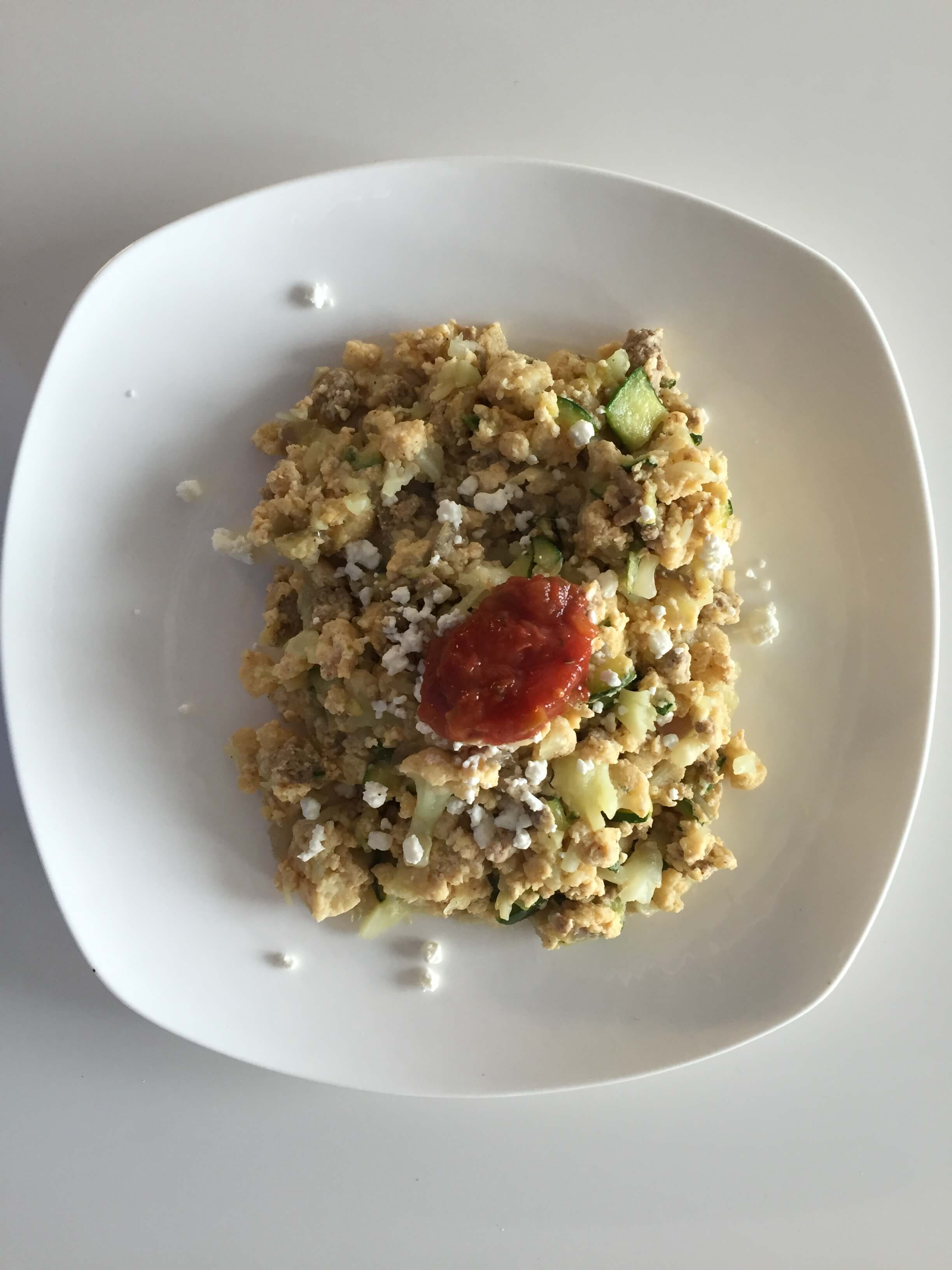 1. Cauliflower Scramble
Flavored with egg whites, cheese and bacon, this cauliflower dish maximizes both the volume of the meal and your macro buck.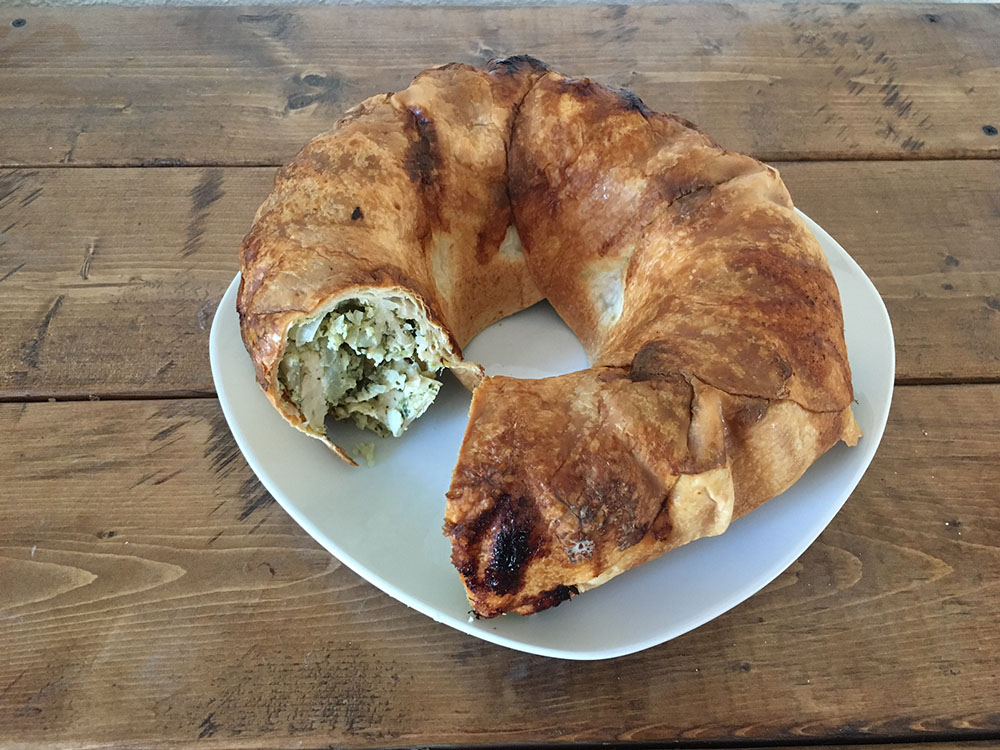 2. Cauliflower Stuffing
This cauliflower stuffing is intended to stuff a tortilla. But when I tried it in my roasted chicken I couldn't believe that I hadn't thought of this sooner! If you're the stuffing fiend at family dinner, you may want to opt for this recipe so that you can feel good about eating it all.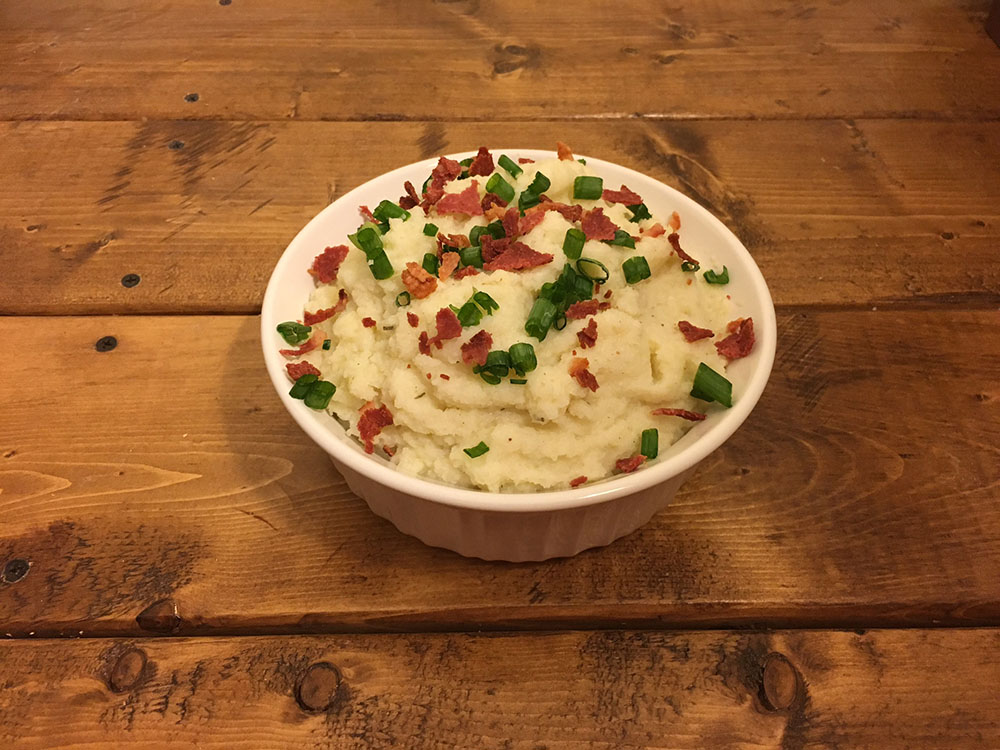 3. Cauliflower Mash
Coach Ashleyknows where the comfort food hacks are at. This creamy mash is honest-to-goodness as good as the real potato-packed thing. I brought it to Thanksgiving dinner last year and people were amazed… then when I told them it only had a third of the calories of traditional stuffing they all refilled their dishes, and there were no leftovers for me.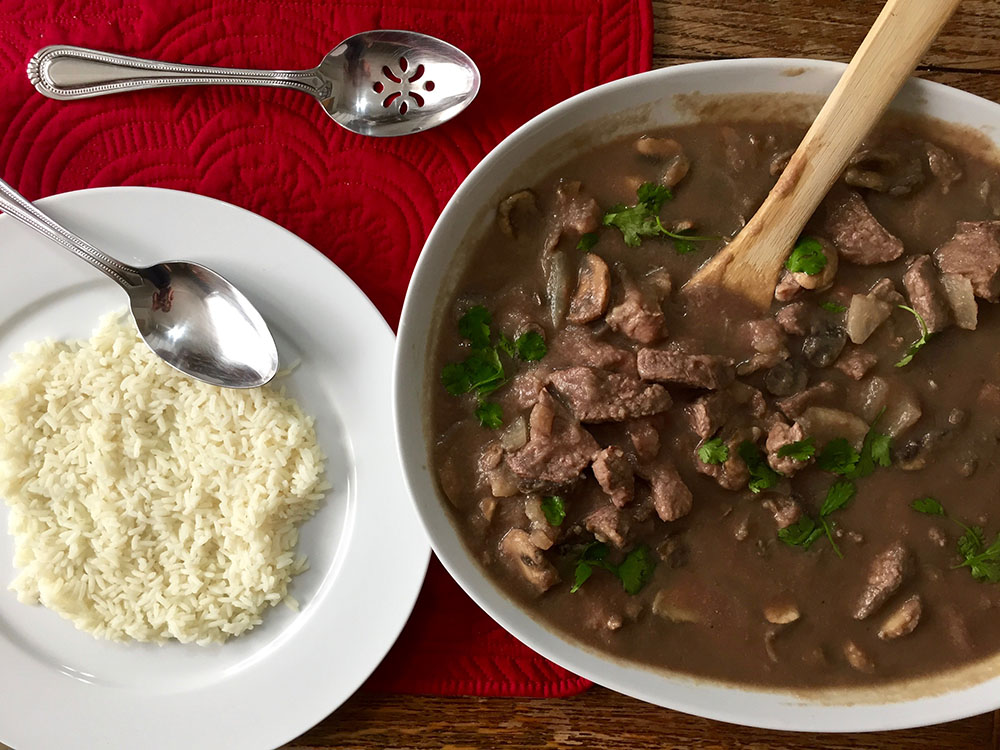 4. Cauliflower Based Beef Stroganoff
This slow cooker stew pretty much has everything going for it, and nothing against it. It's easily made Paleo (if that's your jam), it's creamy, thick and it smells as good as it tastes — which is to die for. It also doesn't taste like cauliflower at all. The cauliflower is pureed and as it's cooked in the stew's base it takes on the flavors of the meat and vegetables while creating a thick 'sauce' for it.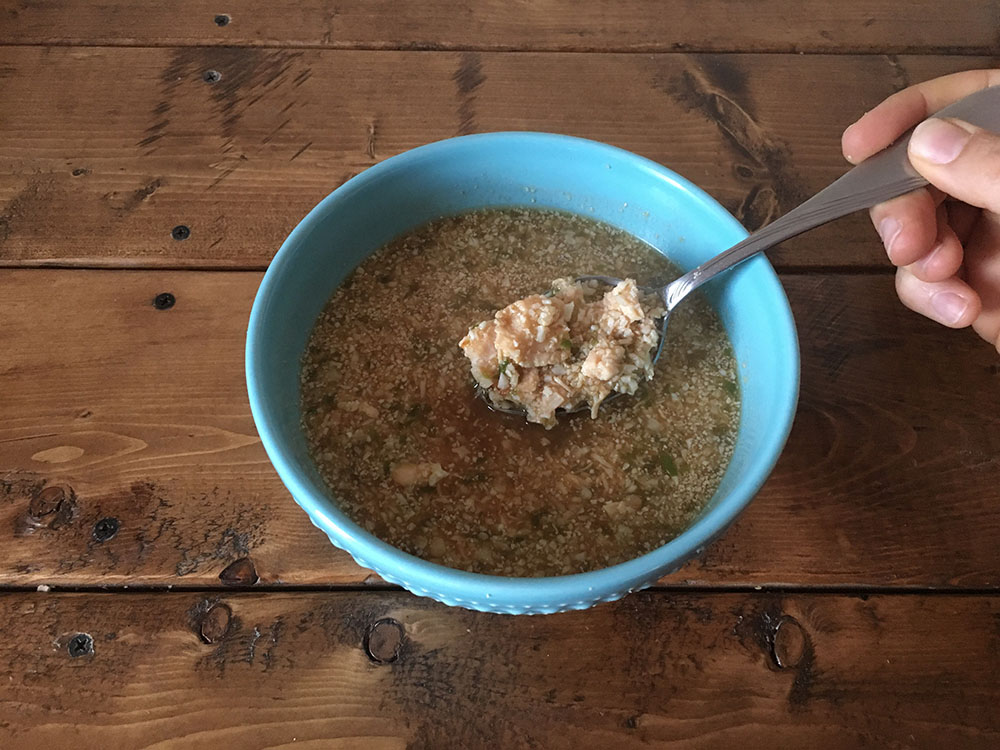 5. Cauliflower Soup
Craving some warm chicken noodle soup? Try this recipe. It's hearty and has a little kick, the perfect high volume meal!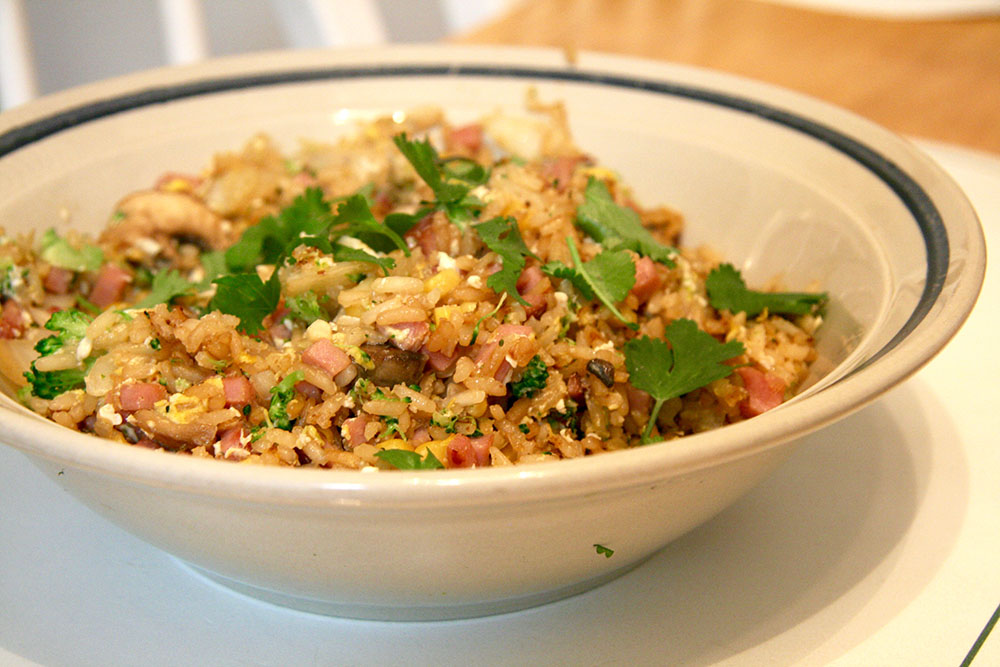 6. Cauliflower Fried Rice
Ramp your traditional chicken and rice meal up a notch by turning it into this macro-friendly fried rice dish. One big bowl of this "sometimes food" just became your favorite pre-and-post workout meal every day of the week.
Rest assured that if it's made from cauliflower, it fits your macros.
Get a Taste of WAG
The WAG Crash Course is OPEN for enrollment. This 30-day course will teach you the ins and outs of macro tracking, building healthy lifestyle habits and sustaining results without restricting the foods you love. Get personalized macros from a WAG Coach, join the members-only Facebook Group and participate in quarterly Live Q&A sessions with WAG Coaches.
Posted by Dani Sheriff
Dani is the Project Director at WAG and has been a member since 2015. She is dedicated to creating amazing content for WAG clients and perfecting the client experience outside of coaching.
Latest Posts: