Team WAG's Favorite Wellness Resources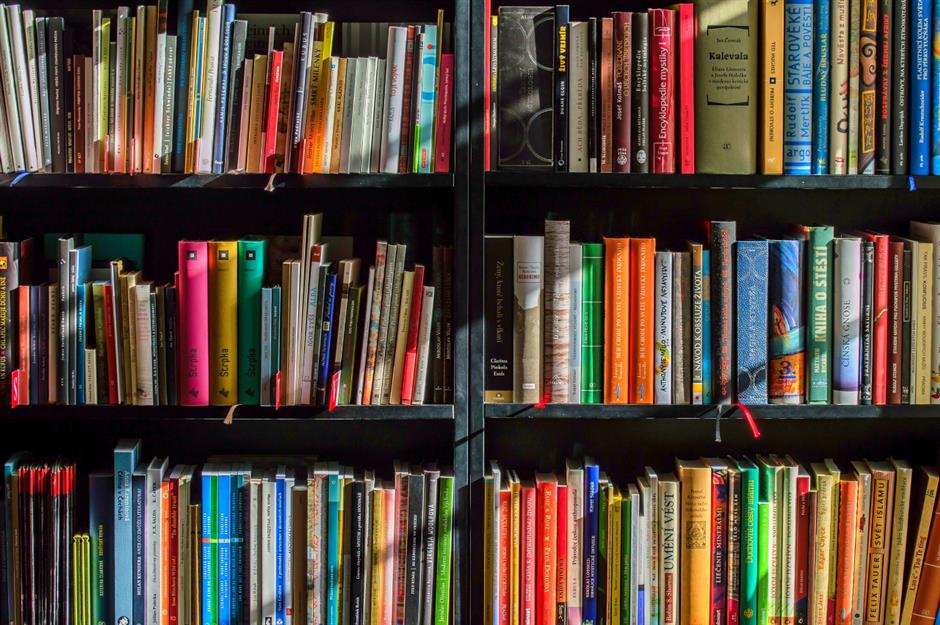 Are you looking to understand yourself better from the inside out? We are bringing back this popular blog with new additions encompassing total wellness. If you've ever wanted to gain a few more tools to understand macros, how to "hack your diet" or bring your mental wellness to the next level, check out these resources below! Or, if you have a WAG coach, ask them for some of their favorite resources!
Books

General Information on Dieting and Habit Changes
 

 

 

View this post on Instagram

Women's Health
 

 

 

View this post on Instagram

Gut Health
 

 

 

View this post on Instagram

Mindset
 

 

 

View this post on Instagram
Podcasts

We kept things simple with the categories here since the topics are largely based on the guests being interviewed!
Nutrition and Fitness
Mindset and Mindfulness 
Online Resources
Now that you have the right resources to get you there, try implementing these small daily habits for success!
Join Team WAG
Love what you learned but still want more guidance and support? Hire a 1:1 coach who will get to know you, your lifestyle and your unique needs and create results that you can sustain long-term. If you're not quite ready to go all-in on hiring a coach, check out our Macro Calculation Cheat Sheet & 18 Tracking Tips and Tricks for macro counting!
Latest Posts: