Survivor's Guilt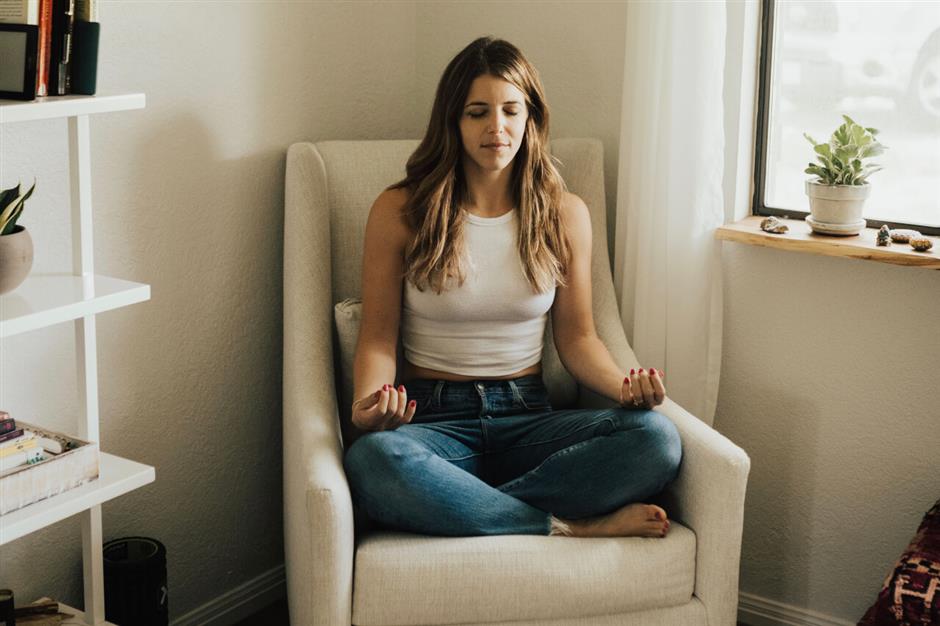 It is common knowledge that COVID-19 is inflicting massive amounts of suffering around the world. And the intention of today's blog isn't to add to that dialogue. What we've have been hearing behind the scenes, in private conversations, has been a lot of guilt from those who have been relatively unaffected.
Some of the things we've heard:
"I am doing really well – and I feel bad about that."

"I feel guilty for still having a job and being able to pay my bills."

"Some days I actually really

enjoy

quarantine. But is it wrong for me to be happy while so many others are suffering?"
We call this "Survivor's Guilt". And we understand why it's confusing for many people. 
But we're here today to reassure you that you aren't doing anything wrong if you are doing okay (or even thriving!) while others are suffering.
The Power of Guilt
Guilt can impact us in one of two ways. 
First, it can immobilize us. Guilt can bring down our spirits and spiral us into negativity. We may even self-sabotage to escape it. 
On the other hand, guilt can push us into taking positive action. 
By noticing and acknowledging our guilt (without judging ourselves), we have the opportunity to step up and help others who are suffering. We have the chance to make a powerful, positive contribution.
We Cannot All Suffer Simultaneously 
It is critically important to recognize that not all of us suffer at once. During a crisis, there must be certain people who are less intensely impacted than others. 
When our friends are in pain, it is a gift that we are not in pain so that we can show up and support them. As the Persian poet Hafiz famously wrote, "Troubled? Then stay with me, for I am not."
If we were all in the throes of turmoil together, there would be no one to hold space and offer support. There would be no one to relieve some of the burden from those who cannot bear any more.
It's okay to be happy and doing well right now.
It's okay to make the most of this situation.
It's okay to laugh and smile. 
It is also okay to feel guilty about it. In order to process emotions, we must allow ourselves to feel them.
Your happiness can be a gift to the world right now if you let it be.
Get a Taste of WAG
The WAG Crash Course is OPEN for enrollment. This 30-day course will teach you the ins and outs of macro tracking, building healthy lifestyle habits and sustaining results without restricting the foods you love. Get personalized macros from a WAG Coach, join the members-only Facebook Group and participate in quarterly Live Q&A sessions with WAG Coaches.
Posted by Adee Cazayoux
Adee is the founder and CEO of WAG. She has her bachelor's degree in Honors Psychology, a Master's in Teaching, and a Master's in Nutrition & Human Performance. She's also an athlete, having competed in the National Pro Grid League and winning the Bronze Medal in the 2016 Canadian National Weightlifting Championships.
Latest Posts: