Late Night Protein Treats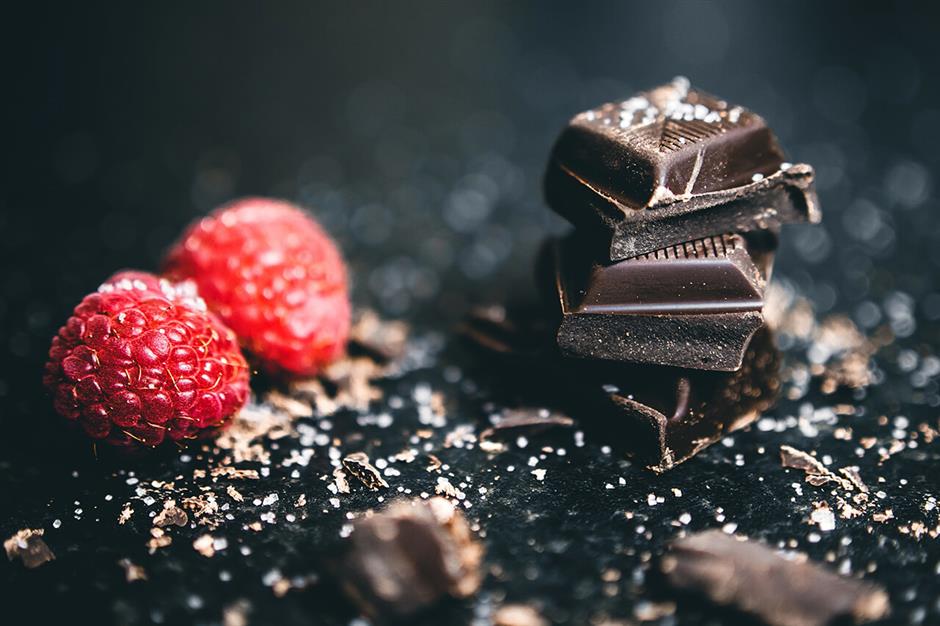 We recently wrote this article about the power of casein protein intake before bed for your recovery. There's never been a better excuse for dessert. Try these macro-friendly, casein protein powder ideas!
What are some of your favorite ways to eat casein at bedtime?
Posted by Dani Sheriff
Dani is the Project Director at WAG and has been a member since 2015. She is dedicated to creating amazing content for WAG clients and perfecting the client experience outside of coaching.
Latest Posts: