Late Night Protein Treats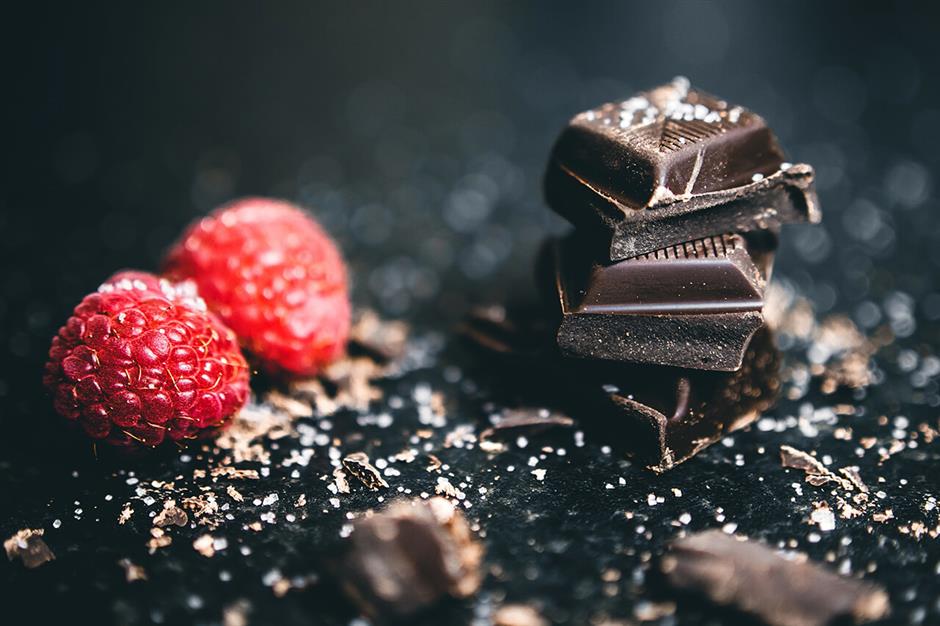 We recently wrote this article about the power of casein protein intake before bed for your recovery. There's never been a better excuse for dessert. Try these macro-friendly, casein protein powder ideas!
What are some of your favorite ways to eat casein at bedtime?
Join Team WAG
Love what you learned but still want more guidance and support? Hire a 1:1 coach who will get to know you, your lifestyle and your unique needs and create results that you can sustain long-term. If you're not quite ready to go all-in on hiring a coach, check out our Macro Calculation Cheat Sheet & 18 Tracking Tips and Tricks for macro counting!
Posted by Dani Sheriff
Dani is the Project Director at WAG and has been a member since 2015. She is dedicated to creating amazing content for WAG clients and perfecting the client experience outside of coaching.
Latest Posts: