Get Crafty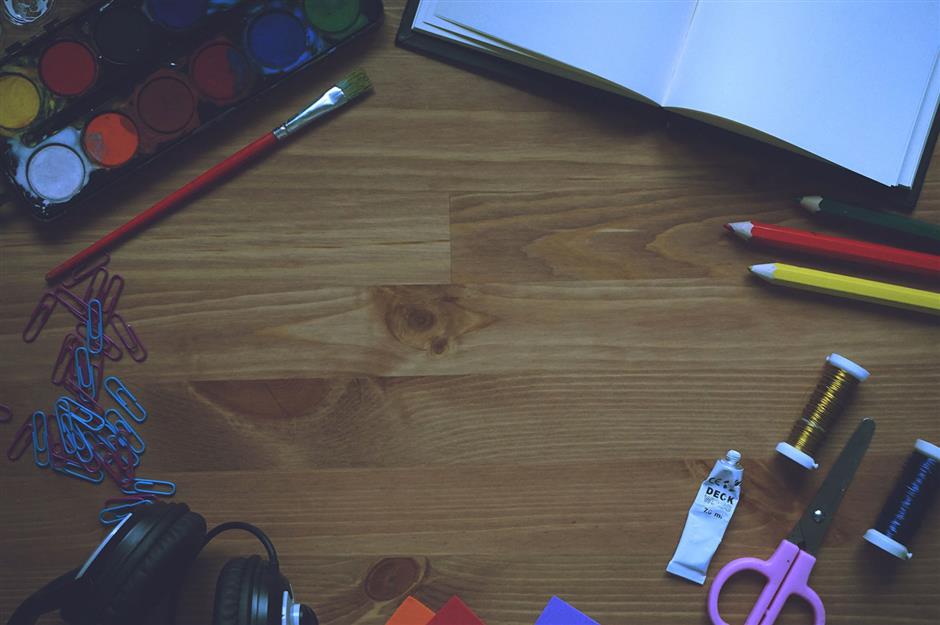 Finding ways to recharge and disconnect from technology when it occupies so much of our day can be a challenge.
Before computers and technology, arts and crafts were a primary source of entertainment and fun.
Whether it be painting, pottery, woodworking or coloring, engaging in arts and crafts can provide an array of health and wellness benefits. They give us a chance to connect with others, relax our mind, refine our motor skills, reduce our stress and even create gifts for friends and family!
Below are just a few suggestions on how you can get your craft on!
Whether it's a love from the past, or a new love to be found, why not try to get your craft on today!
Are you making these nutrition mistakes?
Join WAG Founder, Adee Cazayoux, in our next webinar and learn the 4 Nutrition Mistakes we see most often and actionable steps to solve them! You'll leave this webinar knowing how to dispel your dysfunctional beliefs about nutrition, wield the tools you need for better results and transform your life. Plus, if you hang till the end, we have a surprise for you!
Posted by Melanie Barnshaw
Latest Posts: