Get Crafty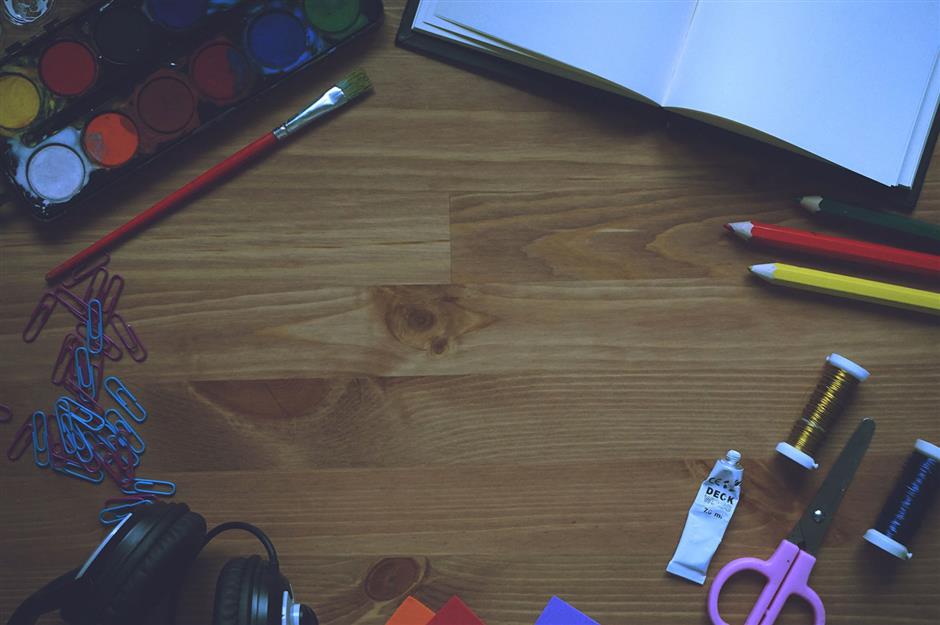 Finding ways to recharge and disconnect from technology when it occupies so much of our day can be a challenge.
Before computers and technology, arts and crafts were a primary source of entertainment and fun.
Whether it be painting, pottery, woodworking or coloring, engaging in arts and crafts can provide an array of health and wellness benefits. They give us a chance to connect with others, relax our mind, refine our motor skills, reduce our stress and even create gifts for friends and family!
Below are just a few suggestions on how you can get your craft on!
Whether it's a love from the past, or a new love to be found, why not try to get your craft on today!
Join Team WAG
Love what you learned but still want more guidance and support? Hire a 1:1 coach who will get to know you, your lifestyle and your unique needs and create results that you can sustain long-term. If you're not quite ready to go all-in on hiring a coach, check out our Macro Calculation Cheat Sheet & 18 Tracking Tips and Tricks for macro counting!
Posted by Melanie Barnshaw
Latest Posts: