Summer Active Rest Days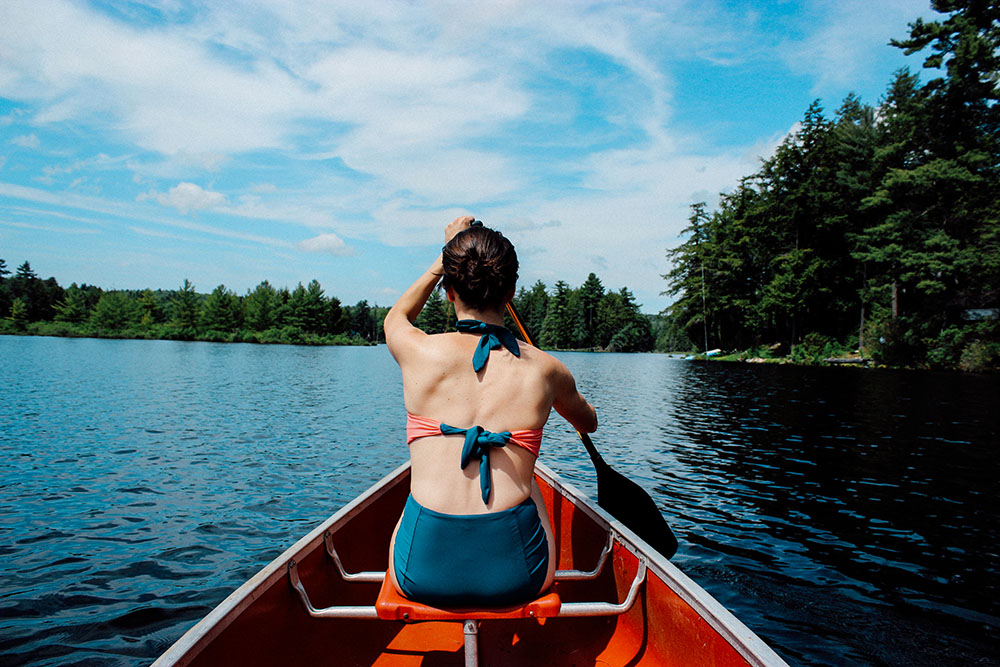 As we all know, recovery is an important component to every training program and vital to ensuring we're giving our muscles and minds ample time to rejuvenate and repair. While many of us embrace a day of relaxation, others often need to be strapped to our chair in order to sit still – cue active recovery.
Active Recovery is generally any type of activity that varies from our daily training schedule, and is performed at a much lower intensity, giving us a chance to keep moving, without causing the body too much stress. Given the countless hours we spend indoors working, and generally during the winter months, why not get outside the gym and enjoy the summer months with some of the below active recovery suggestions:
Approximate calories burned per 30 minutes of activity
Beach / Run workout - 300 calories
Kayaking / Canoeing - 200 calories
Paddle boarding - 175 calories
Swimming - 345 calories
Rock Climbing - 300 calories
Hiking - 220 calories
Cricket / Baseball in the park - 180 calories
Touch footy in the park - 300 calories
Bikram Yoga - 200 calories
Cycling - 350 calories
Long Walks - 200 calories
Stretching - 150 calories
Basketball - 200 calories
Tai Chai - 150 calories
Rowing - 250 calories
**The above calorie burn values are approximate only and based on 150-160 lbs BW.
Join Team WAG
Love what you learned but still want more guidance and support? Hire a 1:1 coach who will get to know you, your lifestyle and your unique needs and create results that you can sustain long-term. If you're not quite ready to go all-in on hiring a coach, check out our Macro Calculation Cheat Sheet & 18 Tracking Tips and Tricks for macro counting!
Posted by Melanie Barnshaw
Latest Posts: