Recipes & Gifts for Father's Day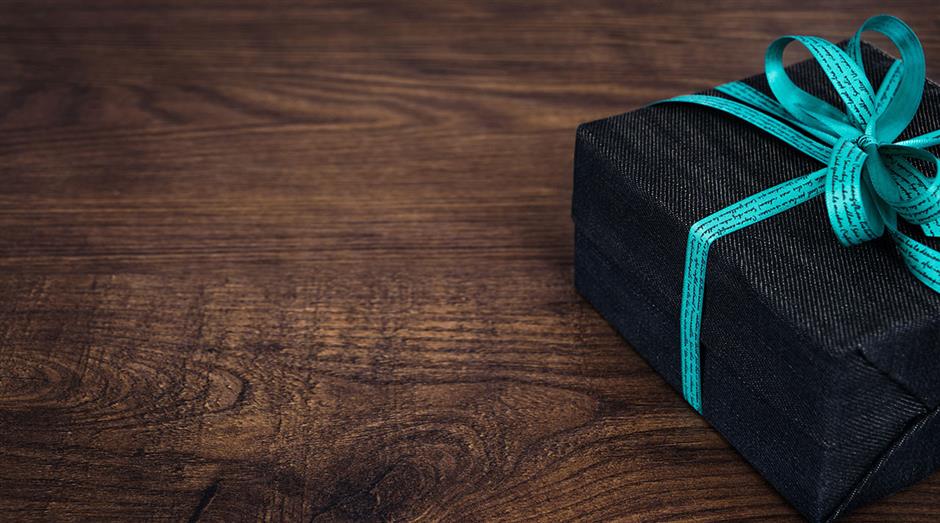 June 17 is Father's Day, when we celebrate our dads for all the help, support and love they give us!
There aren't enough words to express how much these men mean to us, or the value they hold in our lives. Whether you live close by and you can enjoy a meal together or you're sending a gift from afar, we've put together some ideas to help make the dads you're celebrating have the best day yet!
Breakfast Options
If you're preparing breakfast with the kids or having your dad over for brunch, below are some of our favorite macro-friendly breakfast options.
Waffles — Nothing says love more than fluffy, warm waffles dressed with dad's favorite macro-friendly toppings.
Omelets — Whether it's this little number you whip up or you create something different, omelets are a great start to anyone's day.
Bacon and Eggs — You can't beat a good old-fashioned plate of bacon and eggs.
Lunch and Dinner Options
Nothing says thank you better than a beautiful outdoor summer feast. How about trying some of these great, easy-to-make meals.
Tuna Steak — High in protein and flavor, set up a steak-date with dad!
Slow Cook Fajitas — How about some mouthwatering Mexican to show you care.
Turkey Sliders — Quick, easy and great for any lunch or dinner date.


Gift Ideas:
Whether the dad in your life is into sports and fitness or not, we've put together some ideas that will help keep the mind active and the body feeling nice and nimble.
Activities:
Nothing beats spending time together and creating more memories, especially in the great outdoors. Try your hand at one or more of the activities listed below!
Fishing

BBQ at the beach

Hiking

Go karts

Surfing

Mountain biking

Paintball

Golf/mini golf

Watching a live sporting event

Dad hasn't started his nutrition journey yet? Change his life today and give him the gift of Nutrition coaching with WAG. Sign up here!
Get a Taste of WAG
The WAG Crash Course is OPEN for enrollment. This 30-day course will teach you the ins and outs of macro tracking, building healthy lifestyle habits and sustaining results without restricting the foods you love. Get personalized macros from a WAG Coach, join the members-only Facebook Group and participate in quarterly Live Q&A sessions with WAG Coaches.
Posted by Melanie Barnshaw
Latest Posts: