No Gym? No Problem.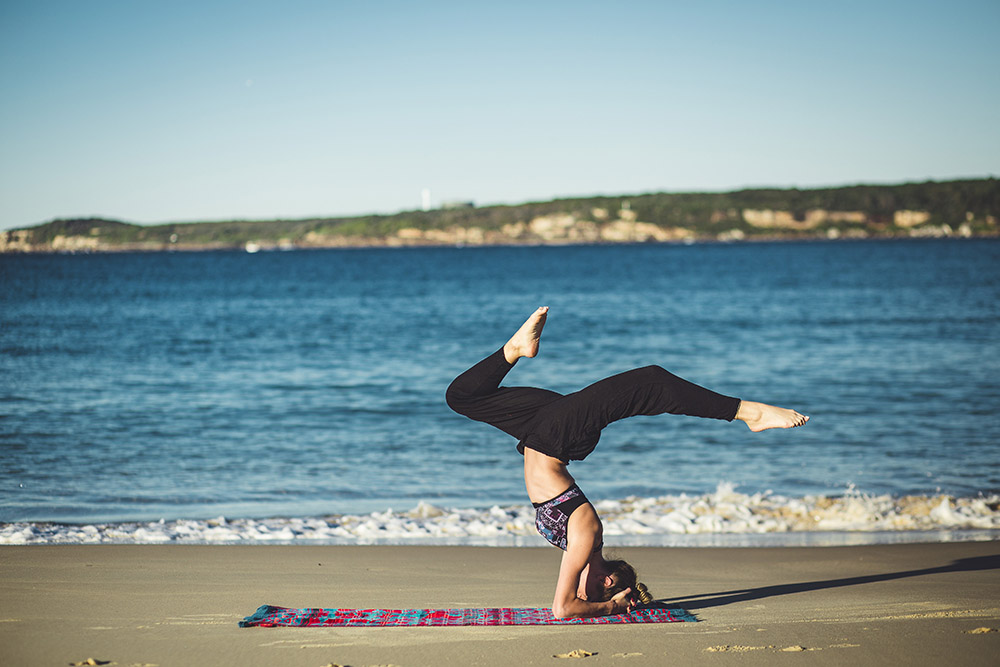 For active people it can be challenging to step away from the normal training routine, whether it's traveling for work, a weekend at the cottage or a full vacation. Although you may have access to some basic equipment like dumbbells to increase the intensity of these workouts, here are a few simple ways to break a sweat using your own body weight. Going for walks, hikes and jogs are fantastic ways to keep moving but if you're looking for something a little more intense- try the following! Remember, you can always modify if something doesn't feel right! If jumping squats hurt your knees, do bodyweight squats- modify push ups to the knees, or V-ups to sit ups. Push yourself but never compromise safety!
Want to Get Creative?
Find heavy objects to add weight to your movements if traditional equipment isn't available. Think large bags of rice, a duffle bag full of clothes/shoes, gallon jug of water etc.
Tabata Training
The principle is basic - work your buns off for 20 seconds, rest for 10 seconds. Sounds easy enough but if you're doing it correctly, you'll be cursing my name by the end of it.
3 Rounds of:
8 Sets ( Count as one round)
20 seconds work/10 seconds rest
Take 3 minutes of rest between sets, but push to get the same amount of reps each round!
You can move through the same movement or mix it up.
For example:
Burpees for sets 1-8
Or
Alternate each set:
Burpees
V-ups
Push ups
Jump Squats
Burpees
V-ups
Push ups
Jump Squats
Death By Squats and Lunges
An EMOM (an exercise done every minute at the start of each minute) that starts off as a breeze but quickly becomes a burner by supersetting your quads, hamstrings and glutes.
Each round begins on the minute so the slow you go the less rest you have between sets. Repeat until you cannot complete all the reps within the minute.
Round 1: 2 Jump Squats/ 2 Walking Lunges
Round 2: 4 Jump Squats/ 4 Walking Lunges
Round 3: 6 Jump Squats/ 6 Walking Lunges
Etc…
Bodyweight 'Fran'
21-16-9
Burpees
Pushups
For an extra burn try close grip push ups!
Annie
50-40-30-20-10
Double Unders
Sit- Ups
Being out of your normal environment can be a fun challenge to push yourself using your own body but also to take some time to work on accessory core work and mobility. A few days off the gym won't ruin your gains, but these are just a few ways to keep yourself moving!
Get a Taste of WAG
The WAG Crash Course is OPEN for enrollment. This 30-day course will teach you the ins and outs of macro tracking, building healthy lifestyle habits and sustaining results without restricting the foods you love. Get personalized macros from a WAG Coach, join the members-only Facebook Group and participate in quarterly Live Q&A sessions with WAG Coaches.
Latest Posts: