MacrosFirst Tutorials: WAG Nutrition Ultimate Playlist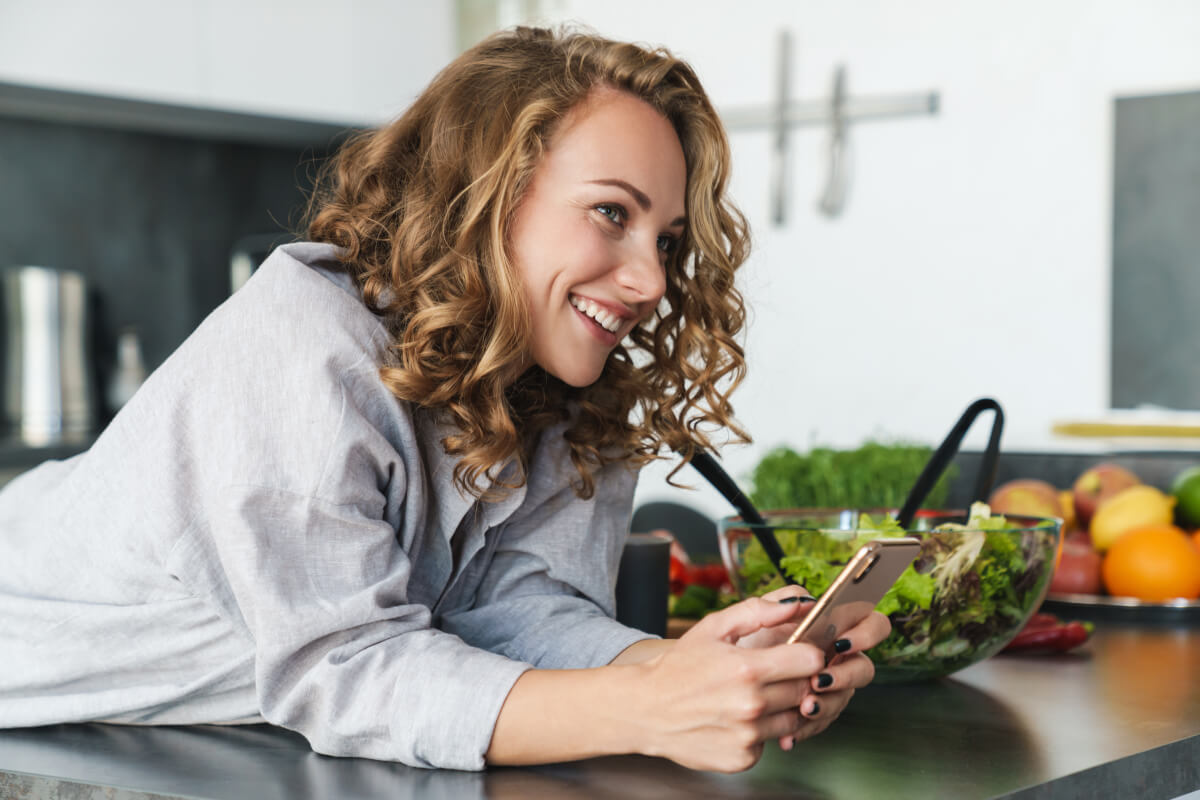 MacrosFirst is our favorite app for counting macros over here at Working Against Gravity! Because it is the macro tracking app we recommend to our members, we created a big list of MacrosFirst tutorials to make the tracking process as quick and easy as possible.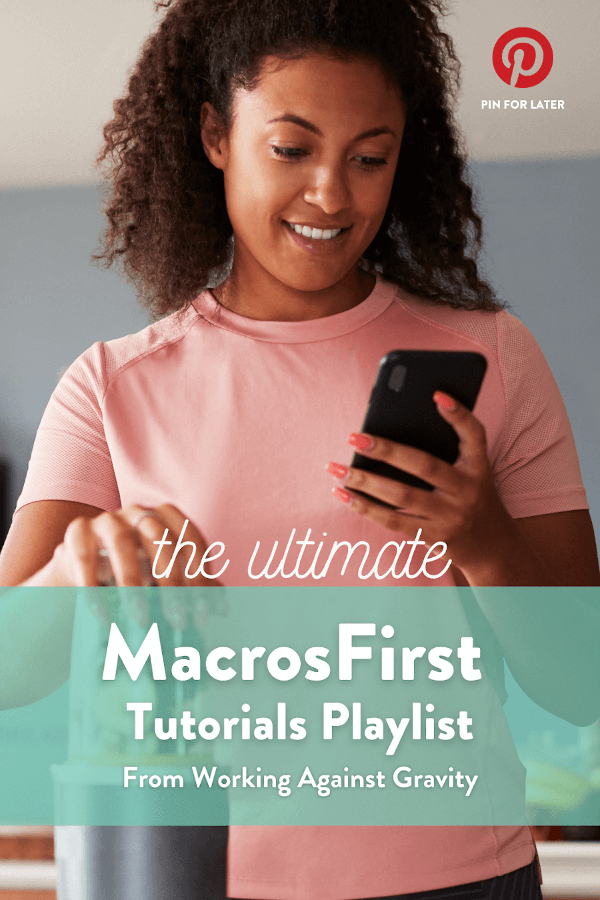 Why We Love MacrosFirst
Get a Taste of WAG
The WAG Crash Course is OPEN for enrollment. This 30-day course will teach you the ins and outs of macro tracking, building healthy lifestyle habits and sustaining results without restricting the foods you love. Get personalized macros from a WAG Coach, join the members-only Facebook Group and participate in quarterly Live Q&A sessions with WAG Coaches.
Latest Posts: