MacrosFirst Tutorials: WAG Nutrition Ultimate Playlist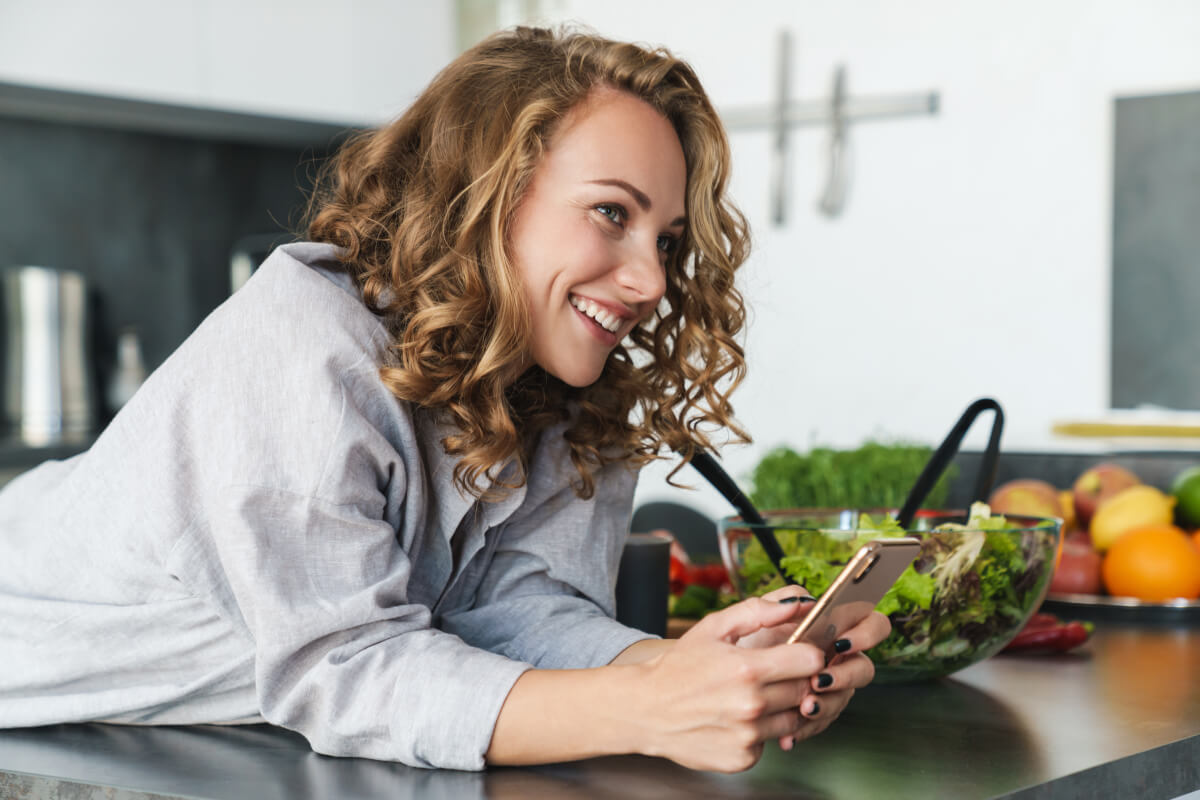 MacrosFirst is our favorite app for counting macros over here at Working Against Gravity! Because it is the macro tracking app we recommend to our members, we created a big list of MacrosFirst tutorials to make the tracking process as quick and easy as possible.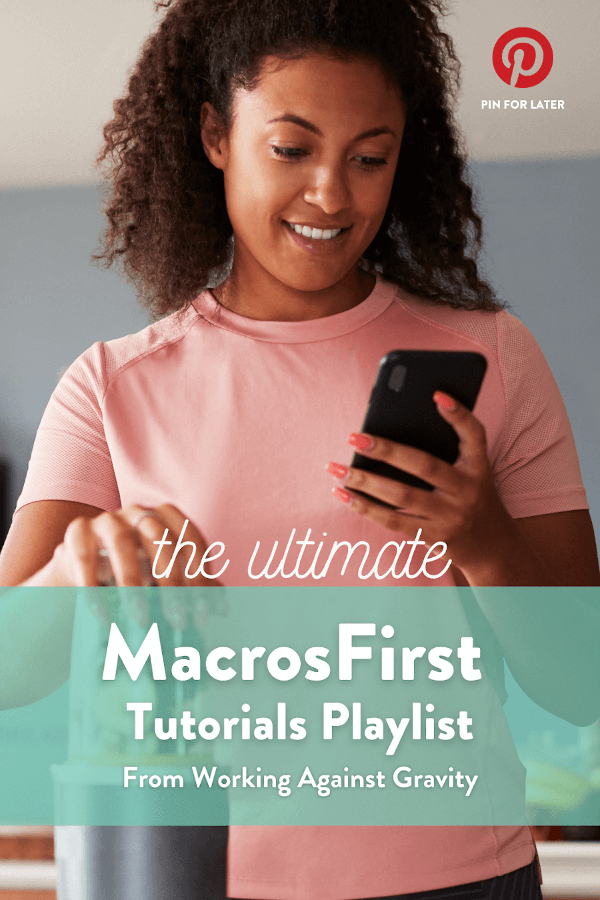 Why We Love MacrosFirst
Get a WAG Coach
Love what you learned but still want more guidance and support? Get matched with an experienced coach who will get to know you, your lifestyle, and your preferences to give personalized feedback and suggestions.
With two membership options to choose from, you'll get a customized nutrition plan, weekly check-ins, unlimited messaging, our personalized coaching platform, and the ability to add monthly video calls and custom meal plans.
We'll help you reach your body composition goals and sustain your results.
CHOOSE YOUR MEMBERSHIP
Latest Posts: