Downloads: Thankfulness Backgrounds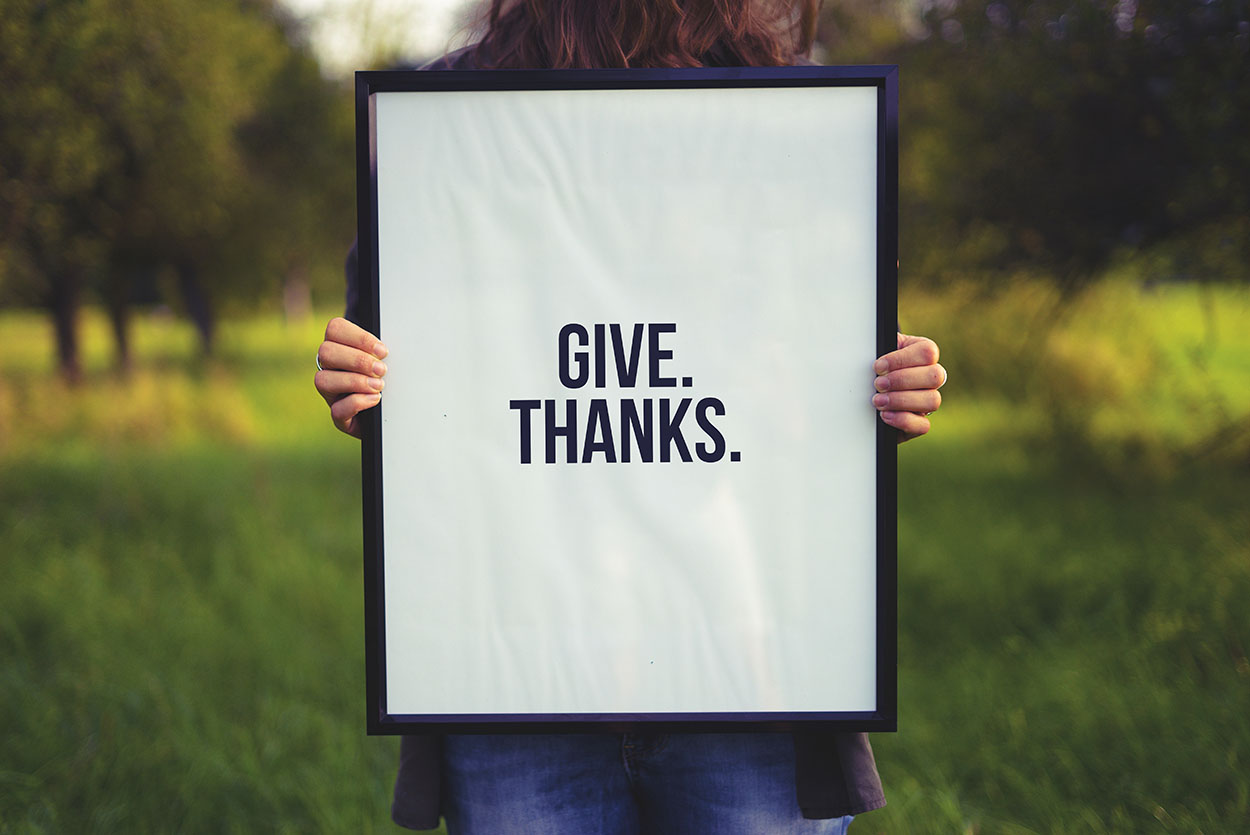 As we strive to make progress it's easy to lose sight of all the things that we have to be thankful for NOW. Sometimes these are physical things that we overlook, but even more often we forget to be thankful for the valuable insight we have gained through the healthy pursuit of our goals.
The knowledge/skills/habits we gain through healthy striving goes beyond meeting our physical needs and extends to meeting our mental, emotional and spiritual needs. We need to address all of these aspects to create sustainable progress.
When we choose to operate from a place of thankfulness, we are able to reset our motivation "button."
Download one of these phone backgrounds to remind yourself to find thankfulness in your day:
Click to download
Click to download
Click to download
Registration is OPEN!
Join the WAG Coach Certification.
Become an expert in nutrition science and the art of coaching, while gaining the tools needed to create a new life for yourself and every client you serve. We'll match you with a Training Coach who will be with you through every step of the course and beyond.
Latest Posts: