Downloads: Tech in Moderation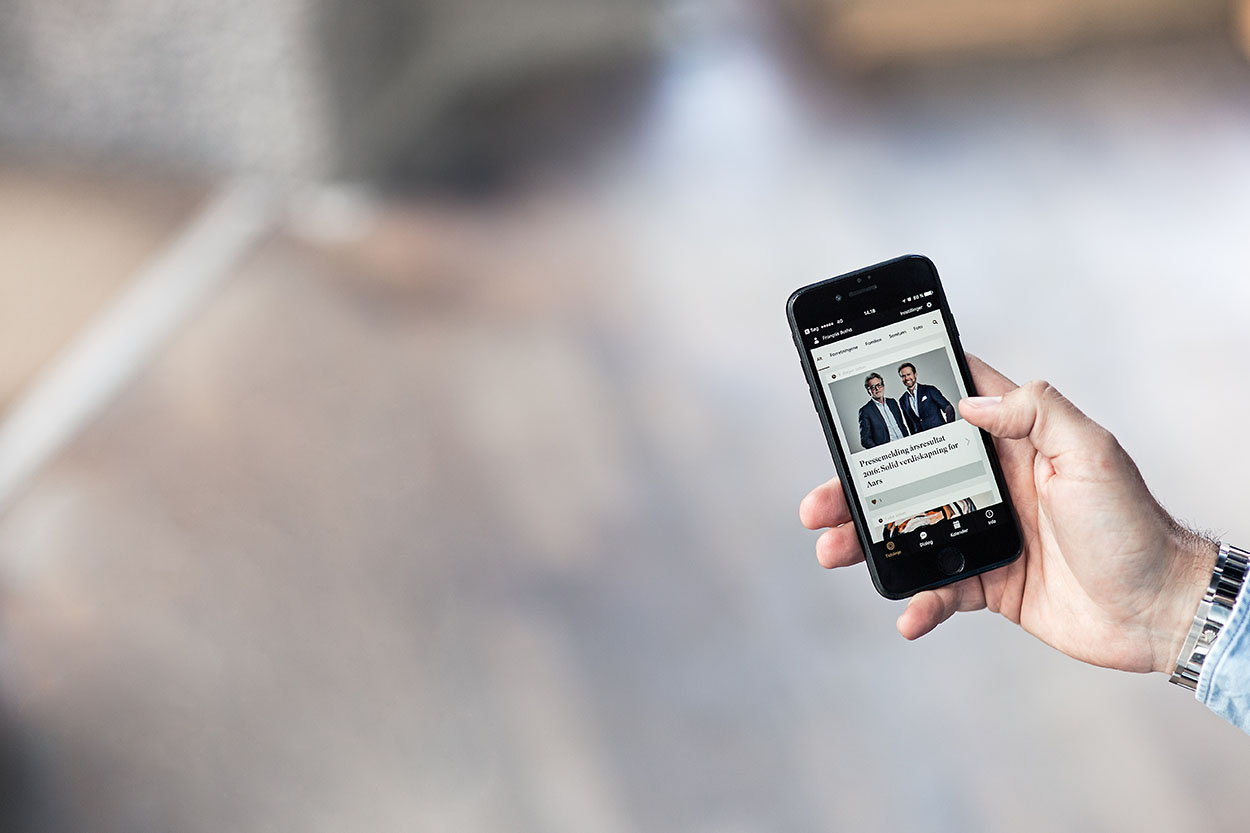 As humans, we are drawn to extremes, this is why most of us face an internal struggle with the "all or nothing" mentality. Not only is it naturally ingrained in us, but it also is nurtured in our society. How we interact with technology is no different. When embraced in moderation, tech has undoubtedly changed the way we live, work and learn in a positive way. However, either extreme (all or nothing) leaves us disconnected with the world and people around us.
Below are downloads that remind us that success is really food in moderation:
Connect With Your Meal
When we're not distracted by our phones, TVs or computers, we are more likely to listen to our hunger cues and stop eating at "not hungry," rather than overrun the base "full." This naturally leads to enjoying and feeling more satisfied with our meal without the extra calories.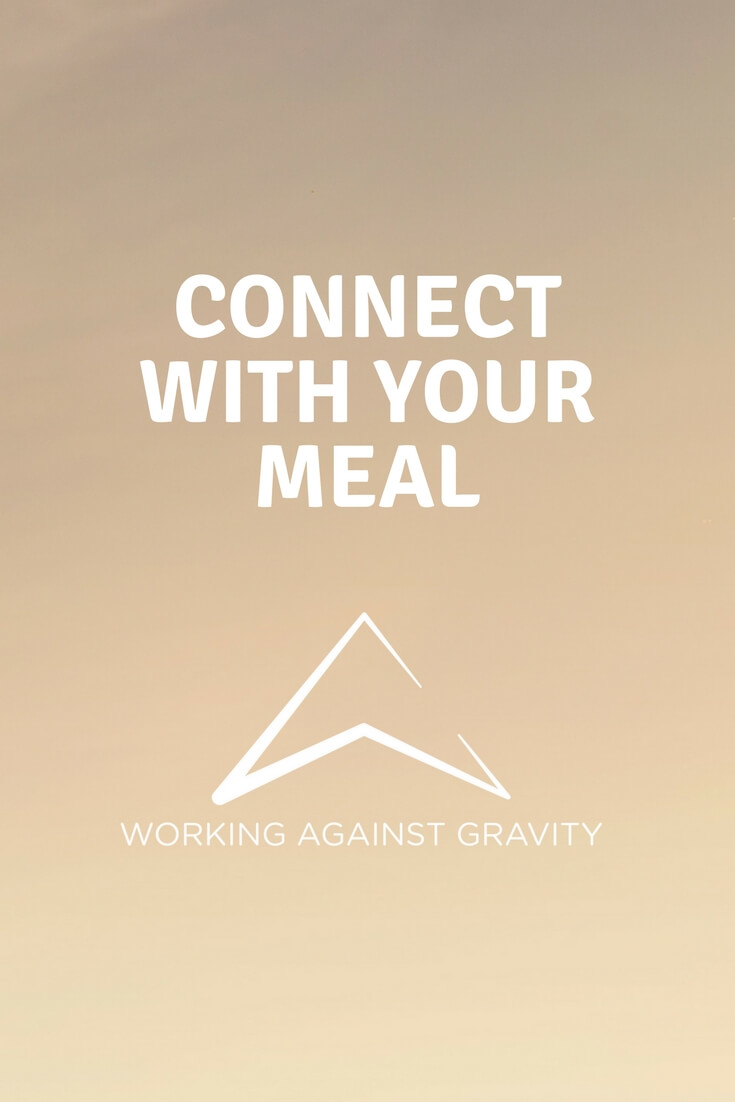 Connect With People
One way to make someone feel special is to provide them with your full attention when they are talking with you. Not only is it polite, but it's one way that you can make someone feel valued and loved, and it will only cost putting your phone down!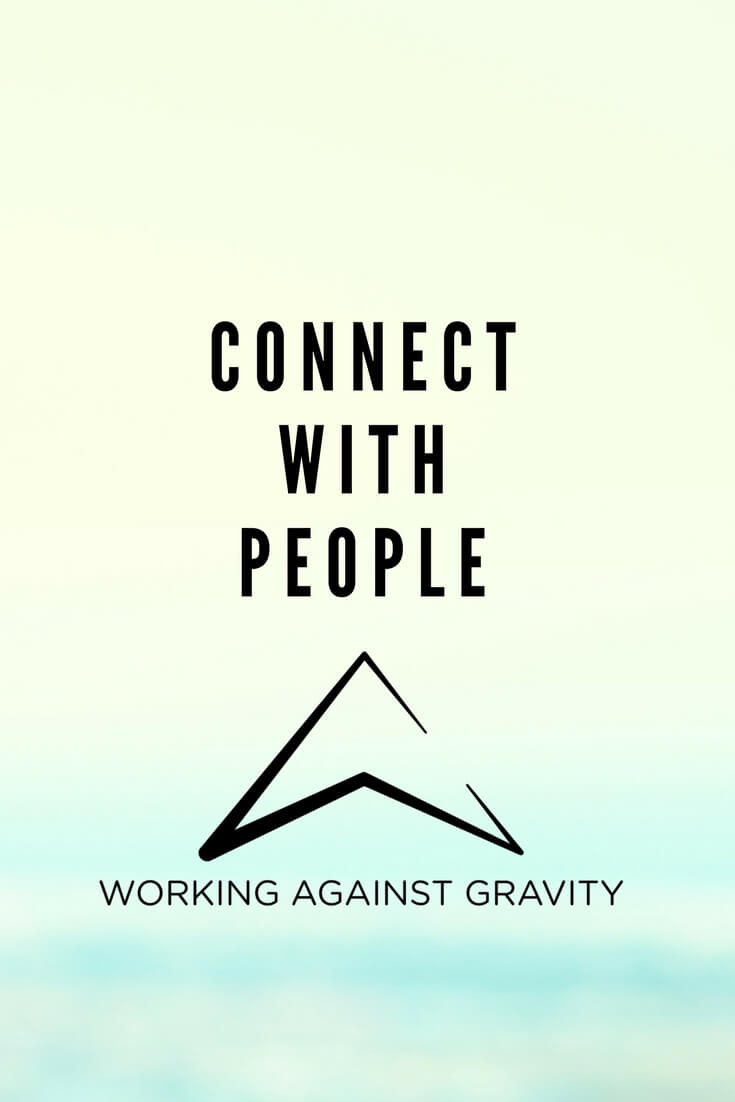 Embrace the Silence
Silence has a way of making us squirm. We can barely sit and embrace the silent moments without checking our phones. If we're not careful, our busy lives can cause us to miss out on the benefit of sometimes being still.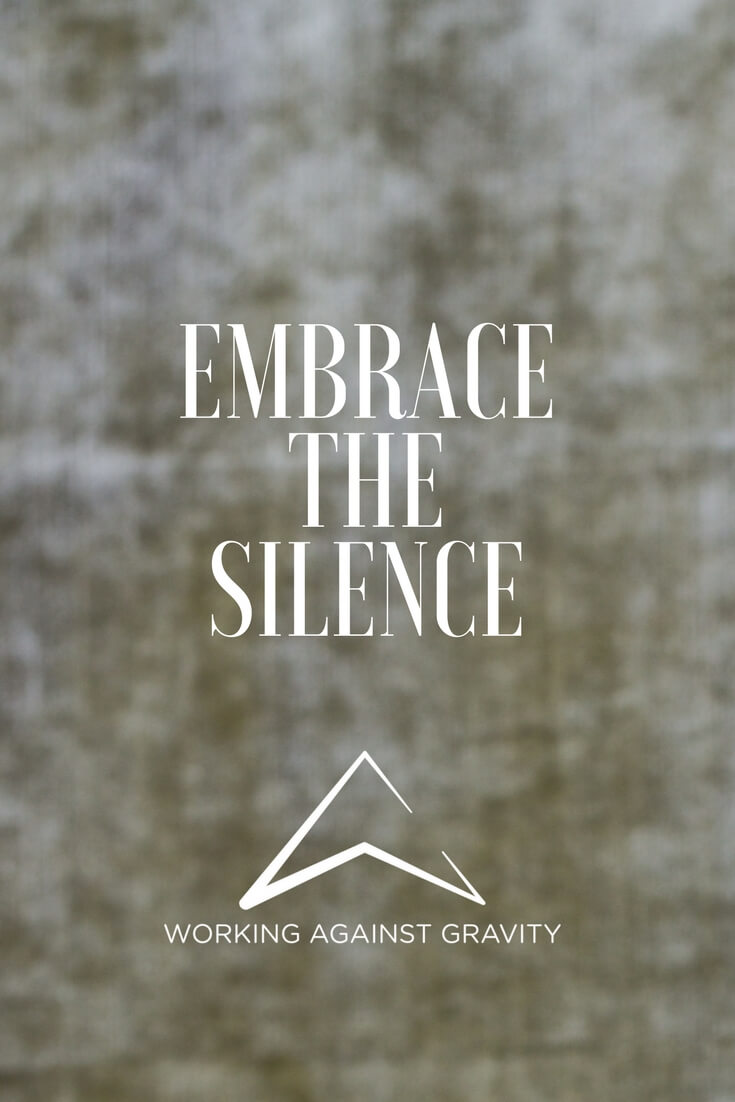 Get a Taste of WAG
The WAG Crash Course is OPEN for enrollment. This 30-day course will teach you the ins and outs of macro tracking, building healthy lifestyle habits and sustaining results without restricting the foods you love. Get personalized macros from a WAG Coach, join the members-only Facebook Group and participate in quarterly Live Q&A sessions with WAG Coaches.
Latest Posts: