Downloads: Self Love Backgrounds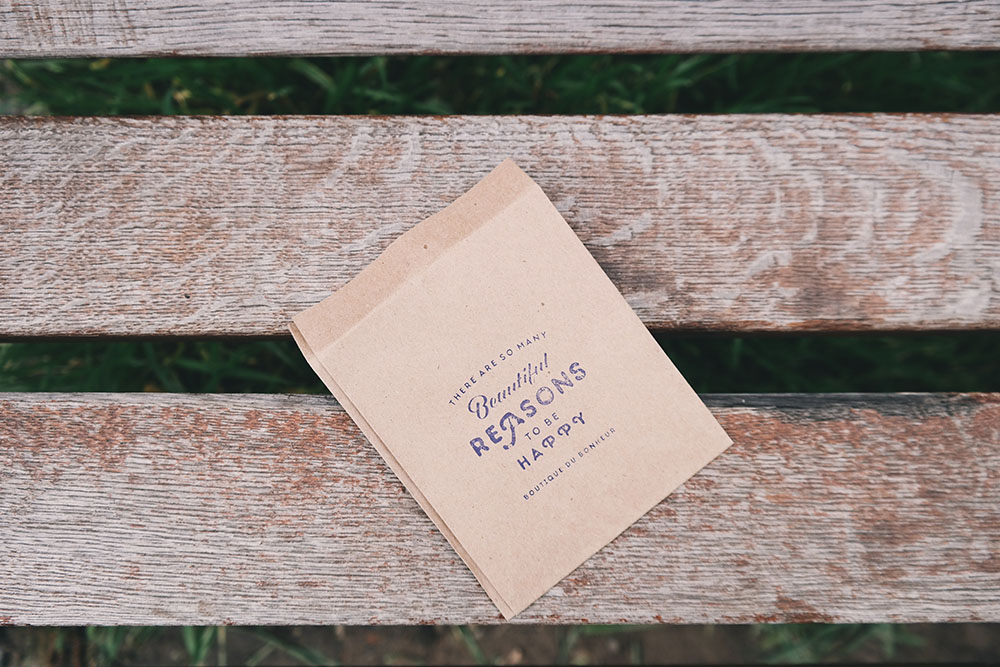 When it comes to progress it is very important to identify what motivates you and what distracts you from achieving your goals. Comparing yourself to others can be a slippery slope. We sabotage our own success by wasting our physical and emotional energy on comparing our progress to other people's progress. This is a waste of our time and effort because no one's transformation will be exactly the same (age, training, lifestyle, genetics, adherence, etc.) Instead, we should focus on finding methods that are specific to our body and goals.
You have a limited amount of time and energy each day… How you spend it will determine your results!
Download one of these phone backgrounds below to remind yourself that your goals are worth the fight.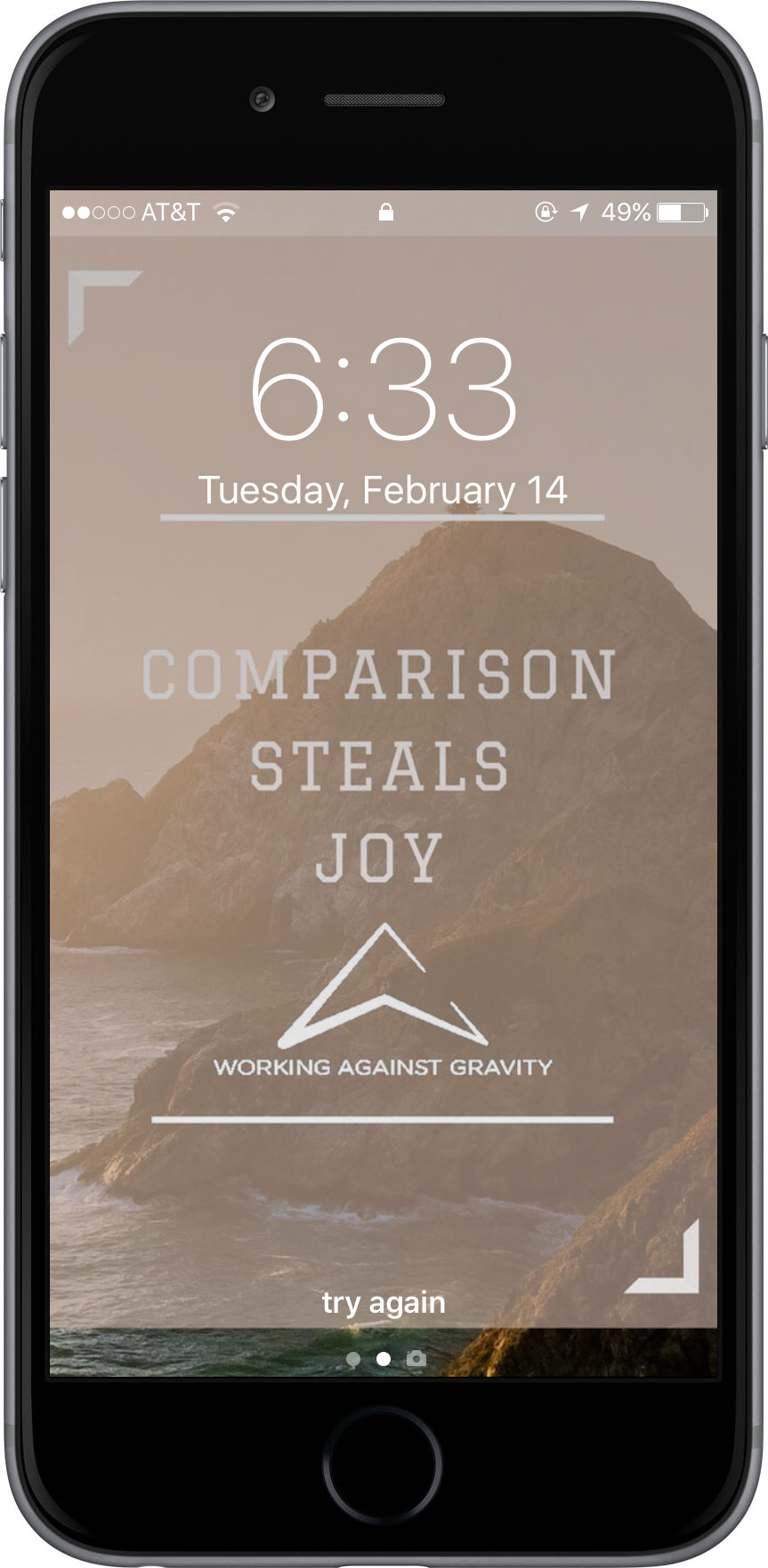 Click to download
Click to download
Click to download
Are you making these nutrition mistakes?
Join WAG Founder, Adee Cazayoux, in one of our next webinars to learn the 4 Nutrition Mistakes we see most often and actionable steps to solve them! You'll leave this webinar knowing how to dispel your dysfunctional beliefs about nutrition, wield the tools you need for better results and transform your life. Plus, if you hang till the end, we have a surprise for you!
Latest Posts: