Downloads: Reflection Backgrounds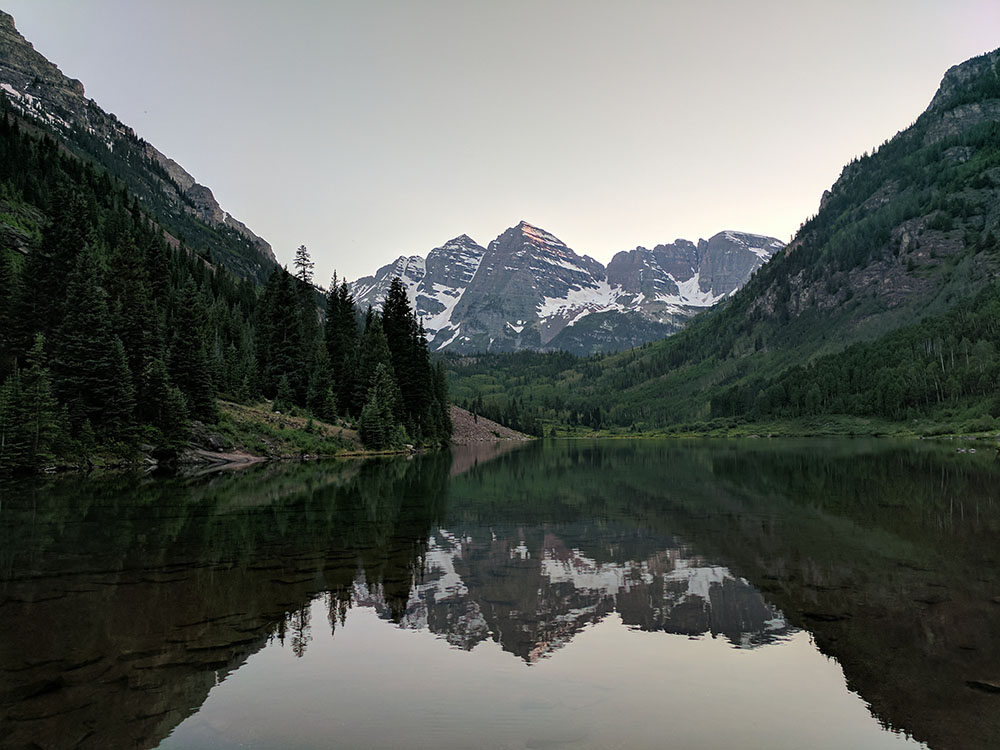 Reflecting and dwelling both require us to examine our past behaviors and the outcomes that they produce. However, it is the mindset and intention of these actions that set them apart.
When we dwell on past mistakes, we tend to actively seek evidence to support our negative thoughts about ourselves rather than looking at our actions. By doing this we allow these negative thoughts to play on a loop that keep us stuck or trapped and unable to move forward.
However, when we choose to reflect in kindness about our past actions and behaviors, we are choosing to explore our behaviors with a purpose. We choose to reflect with the intention of learning and growing. Reflecting is an important component of successfully achieving any goal we set. It requires an honest evaluation of our actions, so that we can determine how to effectively reach our goals.
As we reflect on our past week, month, and year, we want to be mindful we are evaluating our habits and tendencies with the purpose of moving forward.
Download one of these phone backgrounds below as a daily reminder of your goals and purpose!
Click to download
Click to download
Click to download
Join Team WAG
Love what you learned but still want more guidance and support? Hire a 1:1 coach who will get to know you, your lifestyle and your unique needs and create results that you can sustain long-term. If you're not quite ready to go all-in on hiring a coach, check out our Macro Calculation Cheat Sheet & 18 Tracking Tips and Tricks for macro counting!
Latest Posts: