Downloads: Recharge Backgrounds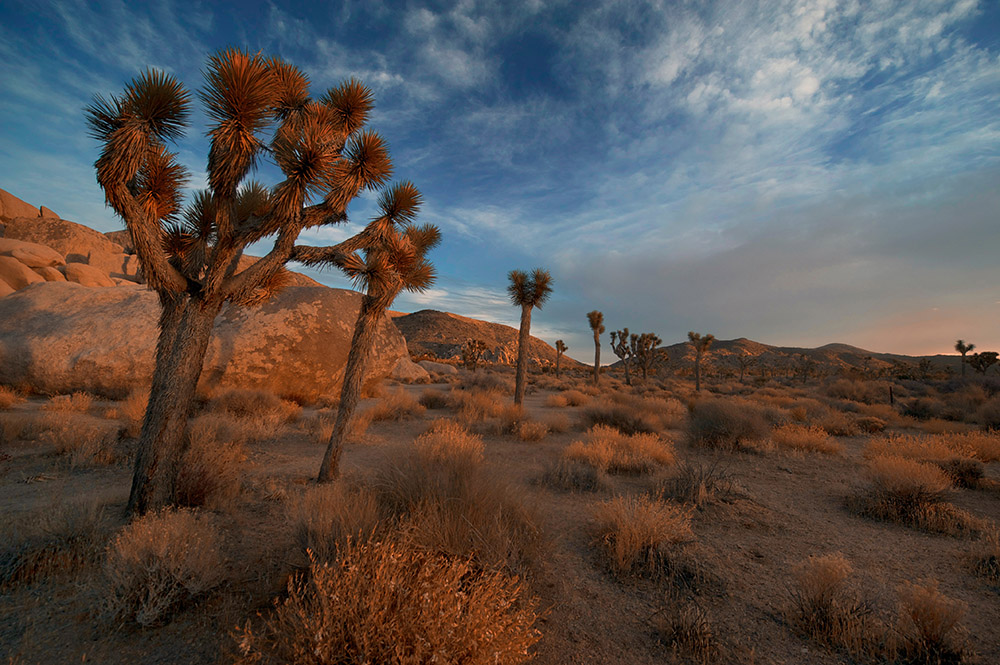 We all have unique ways of recharging.
I am blessed to be able to explore Joshua Tree and the surrounding trails here in the desert. It is a new found outlet, (thanks to Coach Kelsie) that started as a way to get my LISS in for the week, but has turned into a chance for me to recharge so that I can give the best of myself to others! One of the best parts of exploring in the desert is that I don't get service in most places! HA!!!! So I find that I can "unplug" from life for a couple of hours.
When I zoom out, I realize that what allows me to recharge is actually just doing one thing at a time, without being pulled in 5 different directions in 5 different ways to do 5 different things! Therefore I have the space to be present. I am able to focus on the fresh air and the beauty of what's in front of me.
Sometimes stepping out of our normal routine provides the same space to be present. It can be as small as going on a walk with your dog, working out, reading, etc. This is common sense and it's simple…but that doesn't mean that it's easy! So how do you plan to "unplug" to recharge this week?
Download one of these phone backgrounds below to keep your goals as a constant reminder!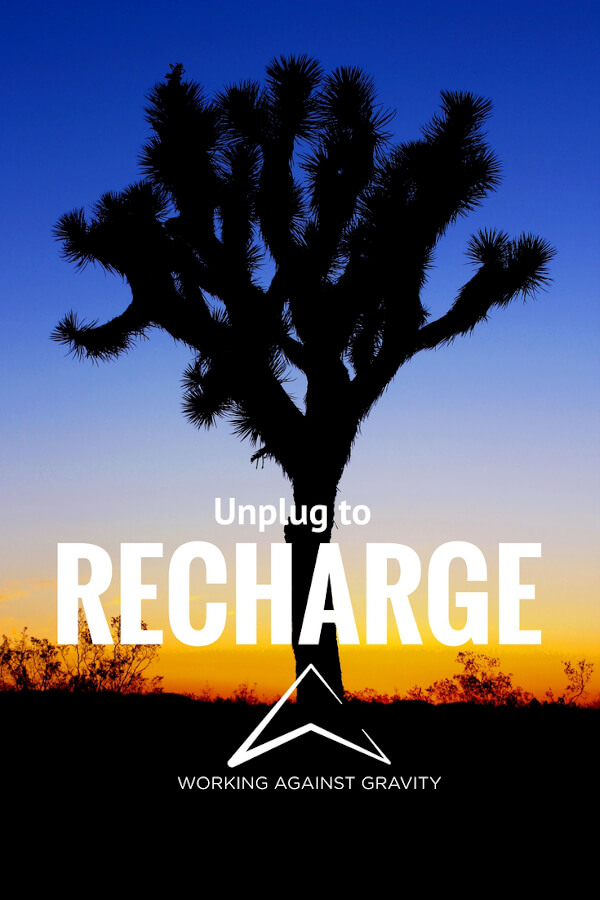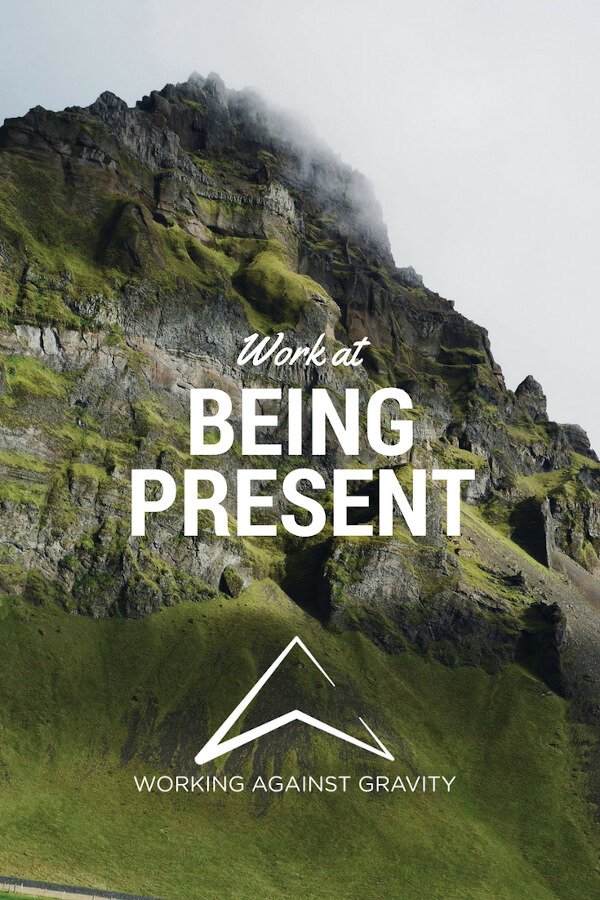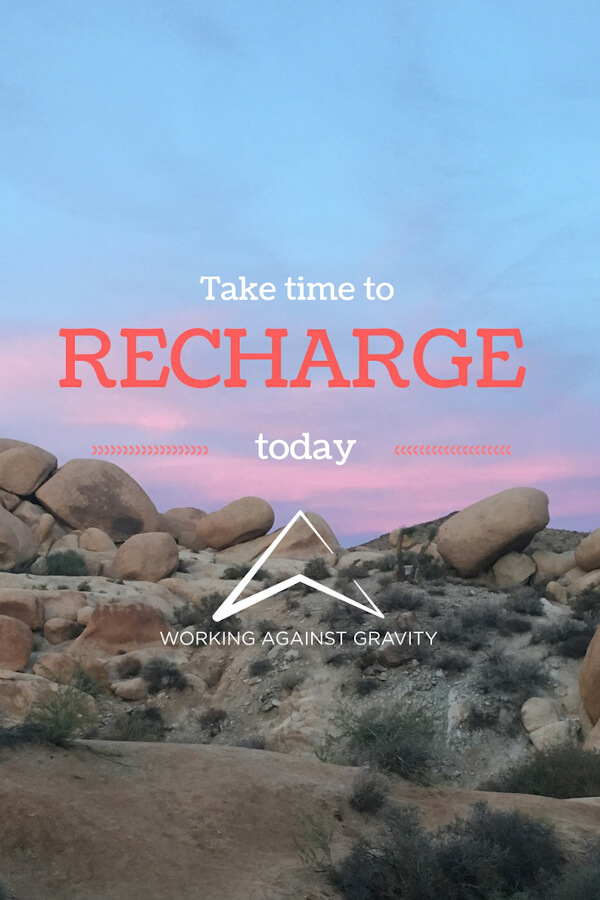 Get a Taste of WAG
The WAG Crash Course is OPEN for enrollment. This 30-day course will teach you the ins and outs of macro tracking, building healthy lifestyle habits and sustaining results without restricting the foods you love. Get personalized macros from a WAG Coach, join the members-only Facebook Group and participate in quarterly Live Q&A sessions with WAG Coaches.
Latest Posts: