Downloads: Goals Backgrounds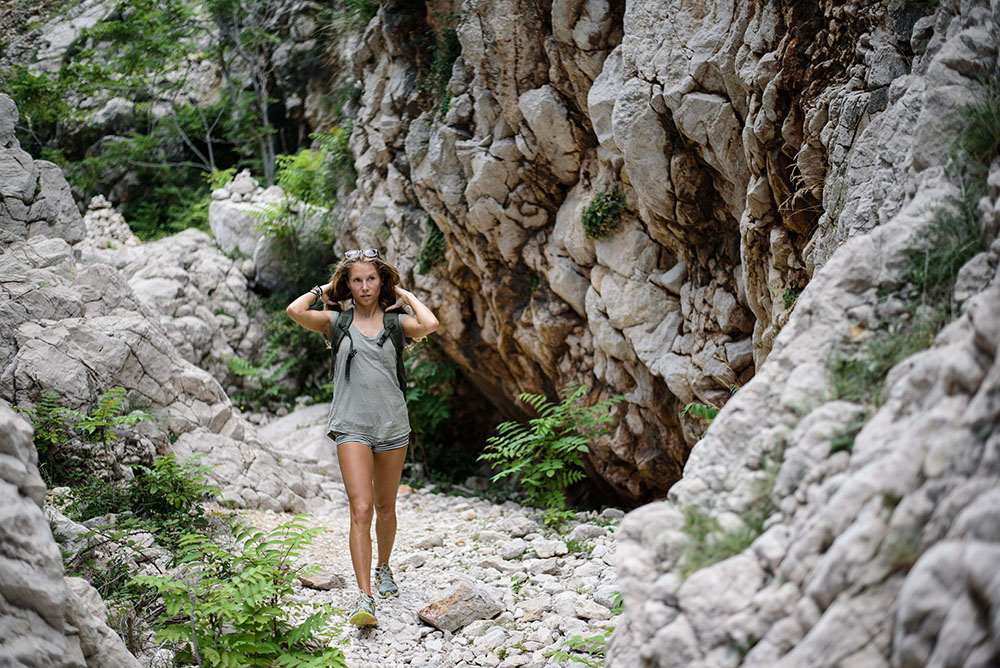 What separates us from wanting and actually achieving our goals? There are many factors that can affect this, but at some point we will ALL have to decide whether or not we will push through the difficult times. Difficult times suck! They suck because we feel like we are not making progress. This is when it is convenient to quit or believe that our goals are unattainable. These are the moments that determine if we will be successful. Your goals are WORTH the hard work and WORTH the fight.
Download one of these phone backgrounds below to keep your goals as a constant reminder!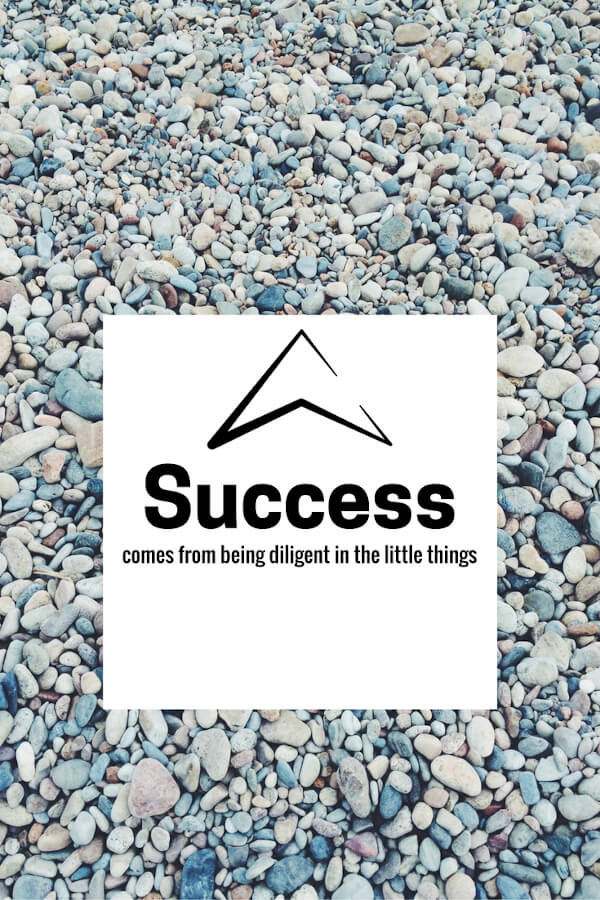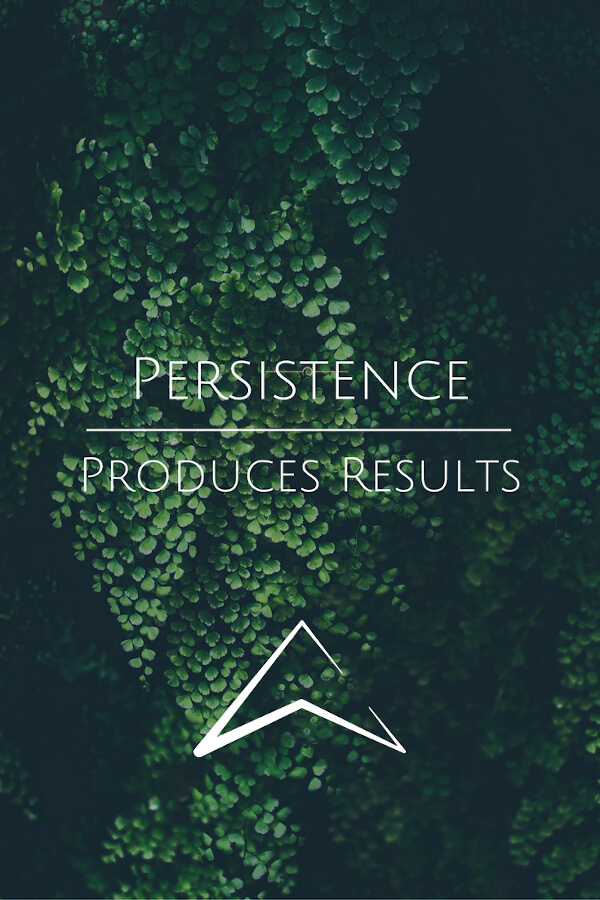 Get a Taste of WAG
The WAG Crash Course is OPEN for enrollment. This 30-day course will teach you the ins and outs of macro tracking, building healthy lifestyle habits and sustaining results without restricting the foods you love. Get personalized macros from a WAG Coach, join the members-only Facebook Group and participate in quarterly Live Q&A sessions with WAG Coaches.
Latest Posts: