Downloads: Fear Backgrounds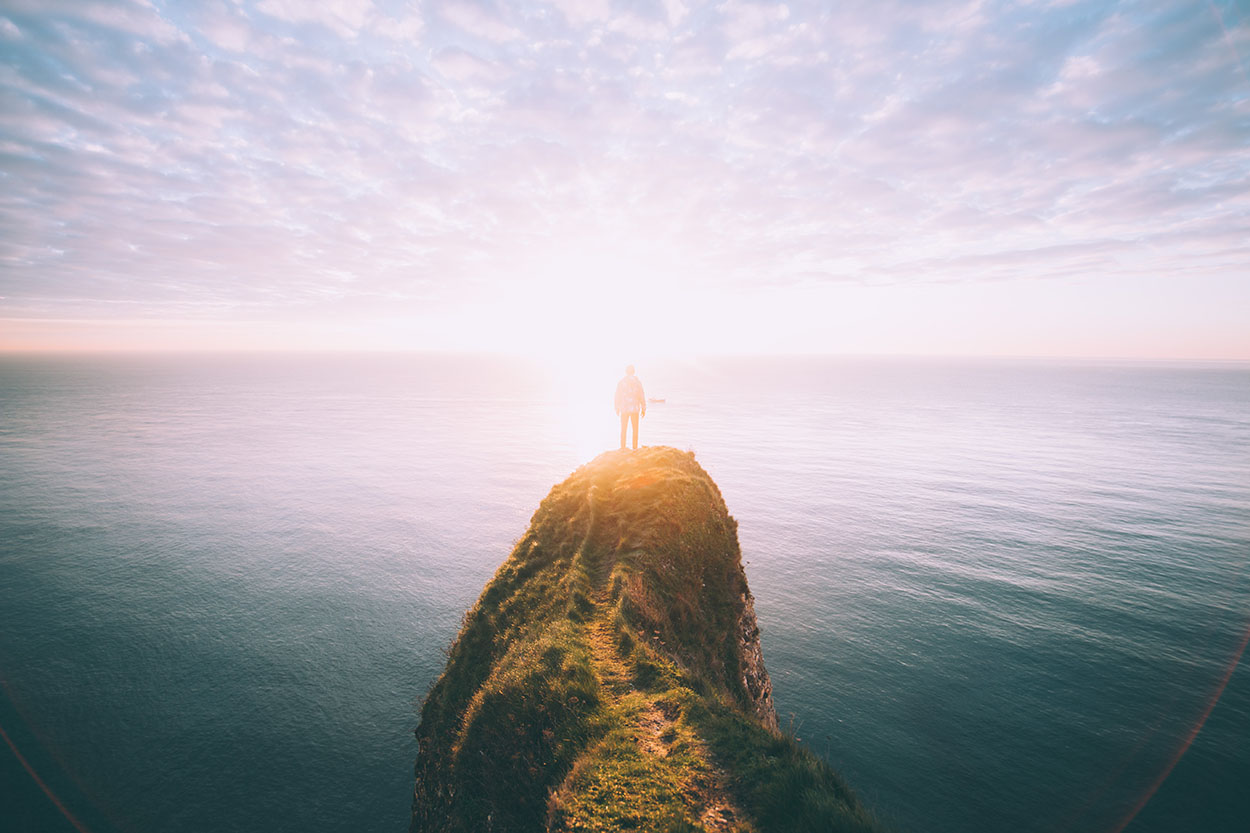 Embrace the learning curve!
Anytime we try to creating a positive change in our life we have to come face to face with the fear of not being perfect. The fear of not being perfect keeps us in our comfort zone. Our comfort zone may not even be a place we WANT to stay, but we choose to stay because it's familiar.
Our comfort zone is where we feel safe enough to create goals and dreams. However, achieving these goals and dreams requires us to slowly step OUT. It requires us to be willing to be OKAY with failing. Failing is not a sign to retreat back to our comfort zone. In fact, it is an unavoidable part of the process of finding what works.
When our effort is not successful we have the opportunity to reflect, adjust and try again. There is so much to learn when we fail, if we choose to embrace the learning curve.
We created these FREE phone backgrounds to help remind you of your goals and the importance of pushing past your comfort zone in order to reach them.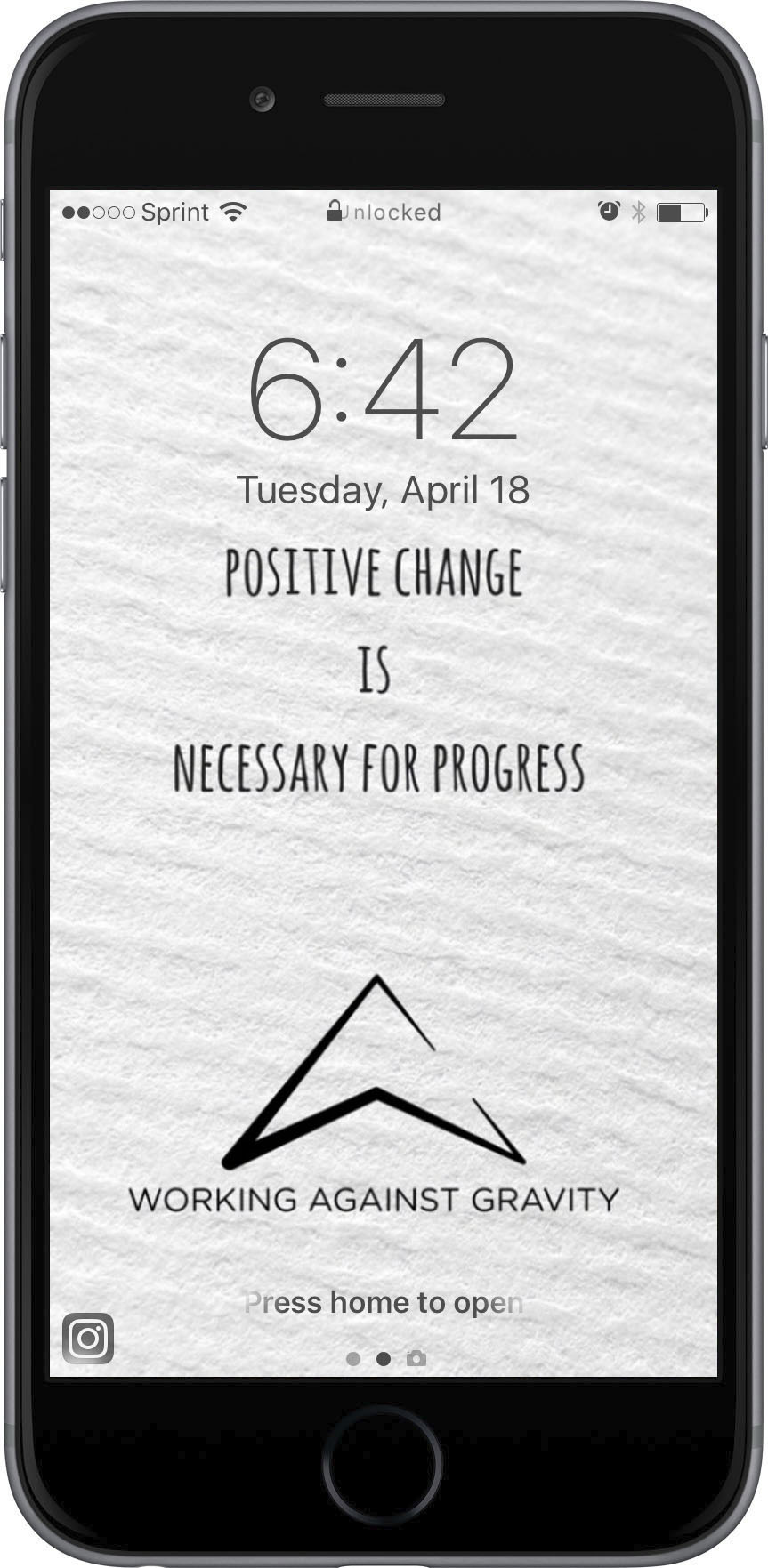 Click to download
Click to download
Click to download
Are you making these nutrition mistakes?
Join WAG Founder, Adee Cazayoux, in one of our next webinars to learn the 4 Nutrition Mistakes we see most often and actionable steps to solve them! You'll leave this webinar knowing how to dispel your dysfunctional beliefs about nutrition, wield the tools you need for better results and transform your life. Plus, if you hang till the end, we have a surprise for you!
Latest Posts: