Download: Mindfulness Backgrounds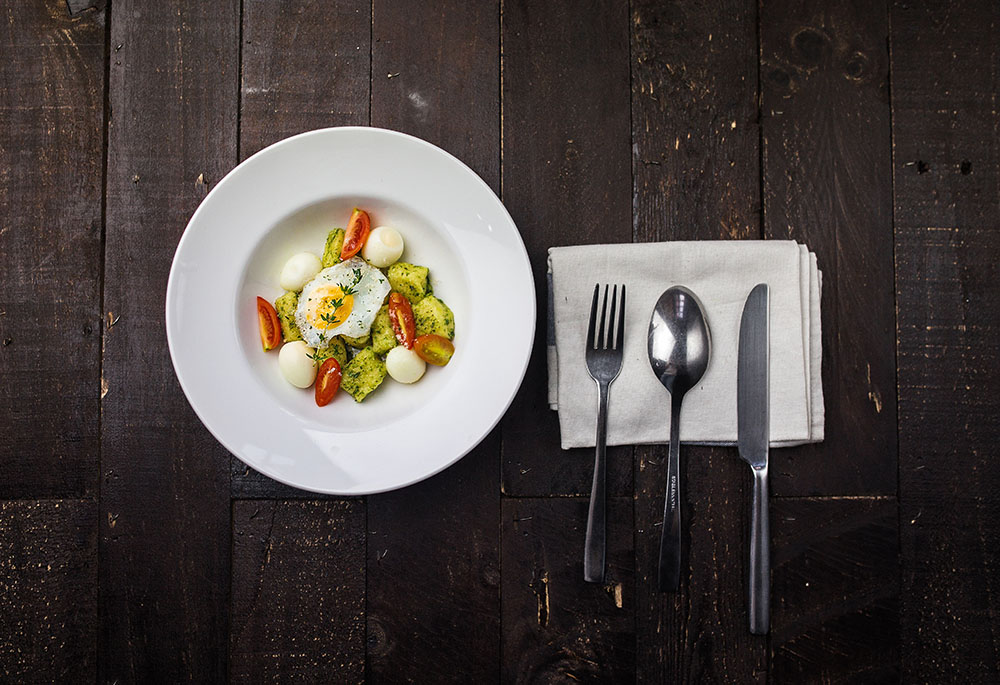 There are so many forms of mediation, but can it really help with progress?!?!?!? When it comes to learning to mindfully eat and listen to our hunger cues, the ability to be present while eating is essential. When we rush through our meals and are distracted we aren't giving our brain the opportunity to process the signals that our body is sending. Meditation allows us to bring a level of awareness to our eating behaviors and habits. Without awareness we can't start the process of slowly making changes that help bring us closer to our goals.
If you would like to explore how to train your mind to be more aware and present while eating, check out Headspaces' Mindful Eating Exercise!
Download one of these phone backgrounds below to keep your goals as a constant reminder!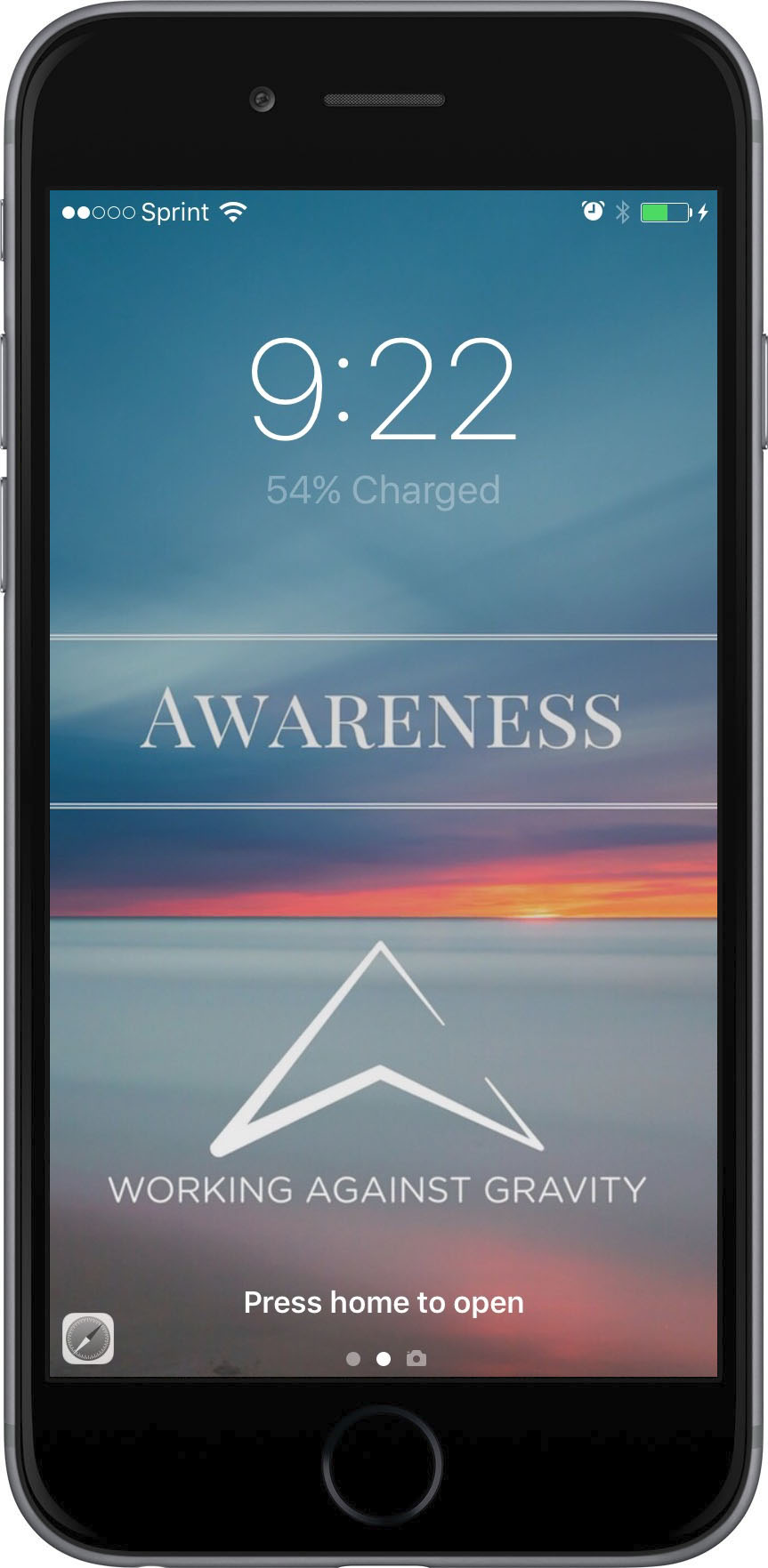 Click to download
Click to download
Click to download
Are you making these nutrition mistakes?
Join WAG Founder, Adee Cazayoux, in one of our next webinars to learn the 4 Nutrition Mistakes we see most often and actionable steps to solve them! You'll leave this webinar knowing how to dispel your dysfunctional beliefs about nutrition, wield the tools you need for better results and transform your life. Plus, if you hang till the end, we have a surprise for you!
Latest Posts: