Build Your Own Salad Bar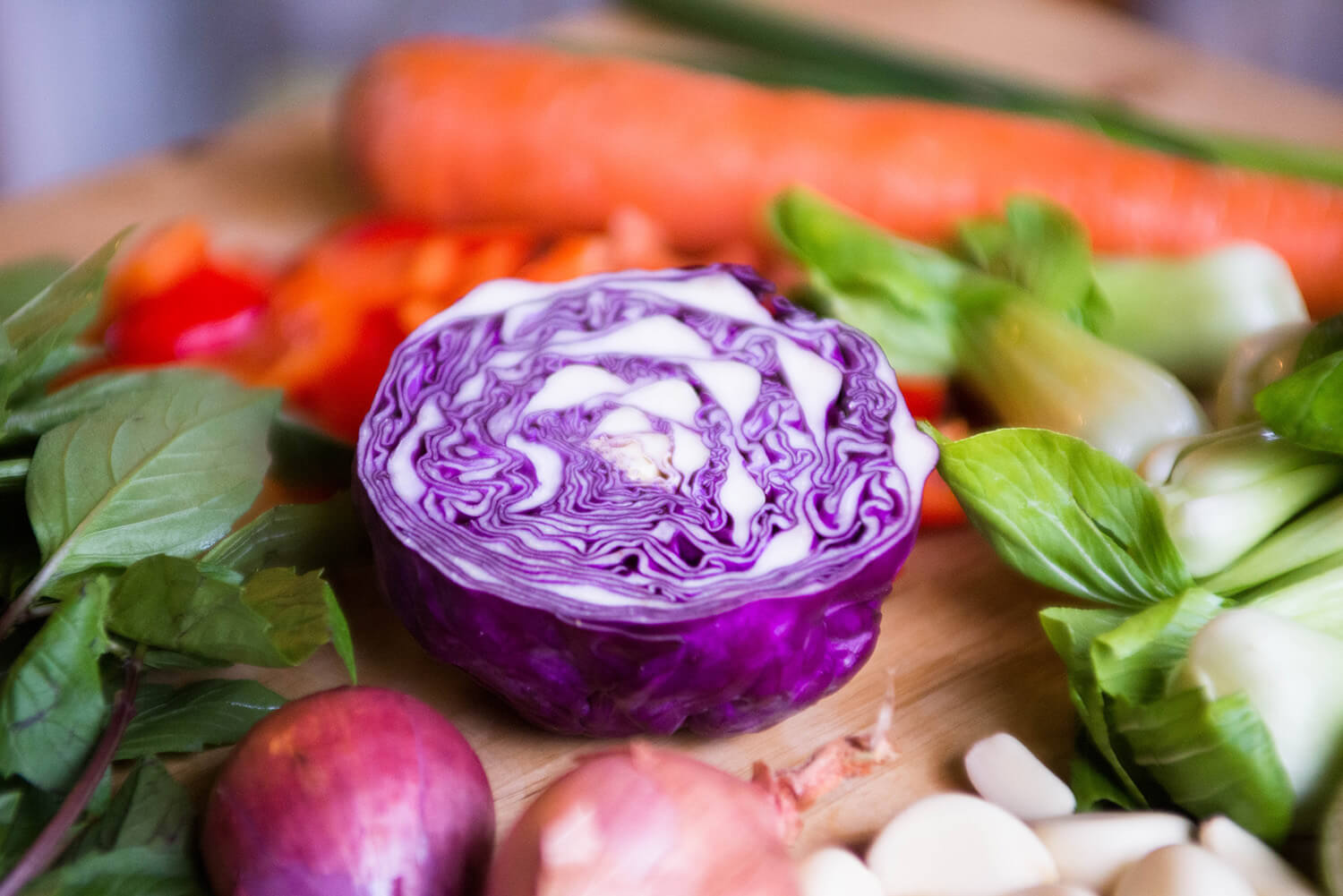 Let's get brutally honest here…as summer hits full swing the desire to eat ice cream generally goes up and the urge to cook meals generally goes down. Unfortunately - that's no way to live. Growing up each summer my mom would face the heat twice a week to cook up huge batches of proteins, often choosing to grill outside so it didn't steam up the house, but we also lived off salads, and were they ever good!
As an adult when I make salads at home, they're often a messy afterthought. If they include more than a pile of spinach and some whole cherry tomatoes I feel like a chef BUT when I go out and spend way too much money at a salad bar, that messy bowl of leaves, adorned with toppings feels a lot more like a well balanced meal. Since, spending too much money on salad bars is also no way to live, I recently decided to turn my fridge into salad bar designed around my macros while also being cost effective...
The beauty of this concept is that it only takes a few hours of prep to make endless high volume combinations and you can choose your toppings based on how many carbs/fats/proteins you have left. The key to getting the most delicious salad is to think outside of the box and use a variety of greens, textures, protein options, and dressings. Having 8-10 ingredients clean, chopped and ready to toss together takes the leg work out of dinner. The flexibility makes it hard to fall into macro fatigue, and you can constantly be inspired by fresh local produce. Simply throw your bowl (or tupperware) on the scale and mix away!
Here are some of our favourites for some inspiration:
Greens
Spinach
Arugula
Micro Greens
Sprouts
Boston Bibb
Romaine
Iceberg
Field Greens
Baby Kale
Herbs (Cilantro, Basil)
Carbs
Roasted Red Pepper
Corn
Strawberries
Roasted Beets
Grilled Asparagus
Peaches
Roasted Garlic
Tomato
Green Onions
Lean Proteins
Chicken
Steak (Eye of Round, Tenderloin, Sirloin, Lean Ground Beef)
Tuna (Canned or Seared)
Boiled Eggs
Chilled Shrimps
Mixed Proteins
Crumbled Turkey Bacon
Skim Goats Milk Cheese
Black Beans
Edamame
Grilled Tofu
Fats
Avocado
Sliced Almonds
Walnuts
Egg Yolks
Full Fat Cheese
Macro Friendly Dressing Options
Apple Cider Vinegar
Balsamic Vinegar
Salsa
Non-Fat Yoghurt with Herbs (use in place of Cesar)
Kraft Calorie Wise
Walden Farms
Mustard
What are your award winning salad combinations?
Get a Taste of WAG
The WAG Crash Course is OPEN for enrollment. This 30-day course will teach you the ins and outs of macro tracking, building healthy lifestyle habits and sustaining results without restricting the foods you love. Get personalized macros from a WAG Coach, join the members-only Facebook Group and participate in quarterly Live Q&A sessions with WAG Coaches.
Latest Posts: