World Traveling & Tracking: An Interview With Team WAG Member Prajakta Chitre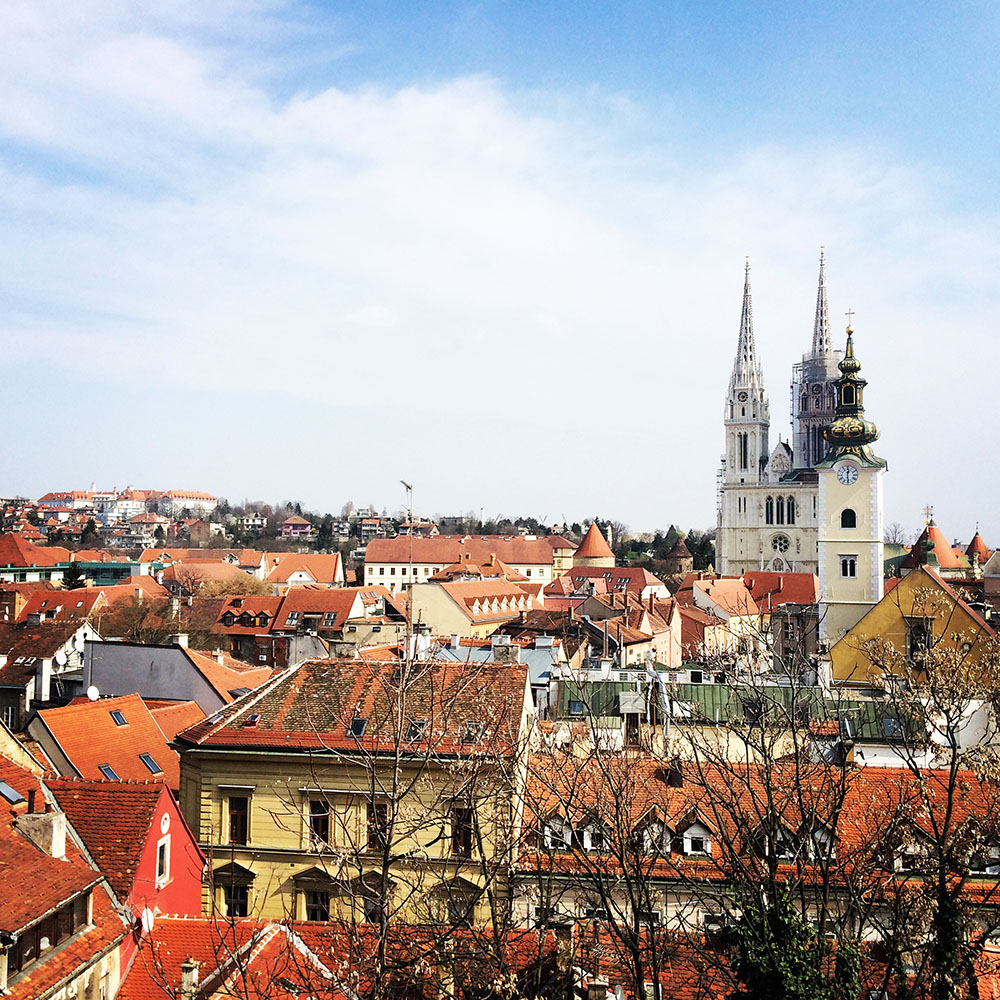 | | |
| --- | --- |
| Name | Prajakta Chitre |
| Location | Washington, DC |
| Goal | Lose weight, lower fat % and increase lean mass percentage |
| Weight lost/gained to date | 19lbs |
| Sport (if applicable) | CrossFit. |
Q: Why did you decide to join Team WAG?
A: I have struggled with my weight and body image my whole life. I have always been active so working out was not an issue. I played competitive tennis through college, ran marathons and did triathlons after college and discovered CrossFit 4 years ago and have not looked back. However, nutrition has always been a huge challenge. I have done everything from counting calories, fat-free everything, no gluten, paleo, whole30, you name it. There were so many plans and programs out there but the biggest issue I found is that they were very restrictive so it was difficult to consistently maintain the program. I found WAG after listening to Adee's interview on Barbell Shrugged. The whole flexible dieting approach really resonated with me because theoretically, nothing was off limits, but macro numbers keep things in check. I could eat well, train and live life all at once…figure that! Then having the added "pressure" of checking in every week with all of your macro numbers, weight and measurements meant that there was nowhere to hide.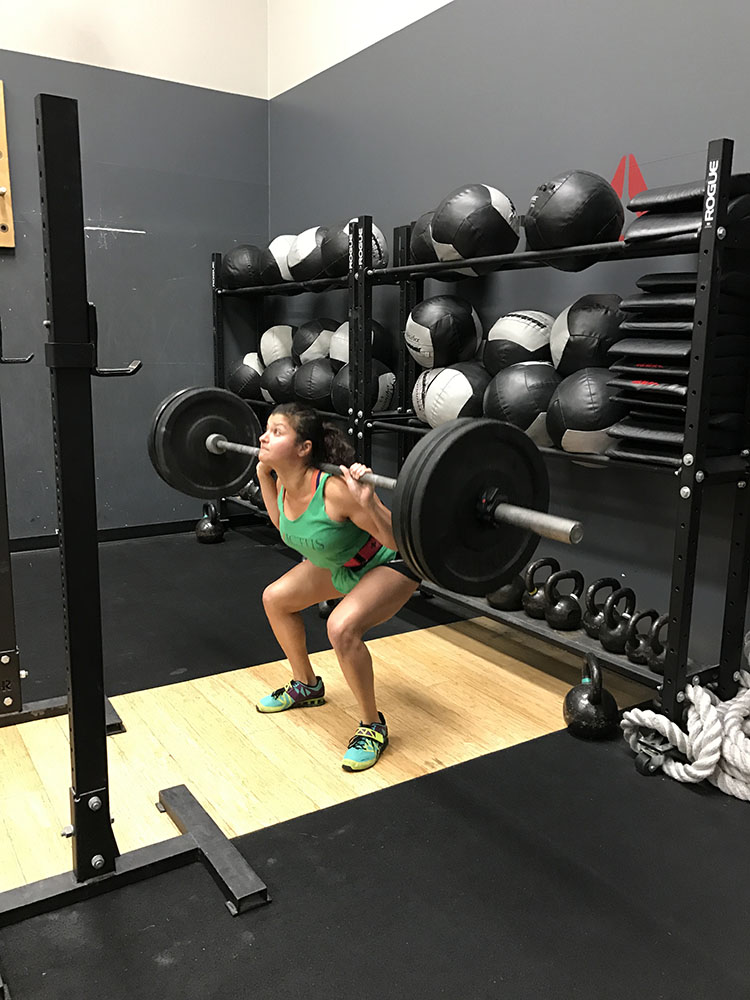 Q: Was there anything about the program that surprised you?
A: I did not realize I would ever be so "addicted" to tracking my food. Honestly there are some days where I thought to myself that I deserved a day off but I just couldn't NOT track! My coach, Kate, is absolutely fantastic and so supportive. Even though everything is virtual, I really feel a connection to my coach, the program and the community.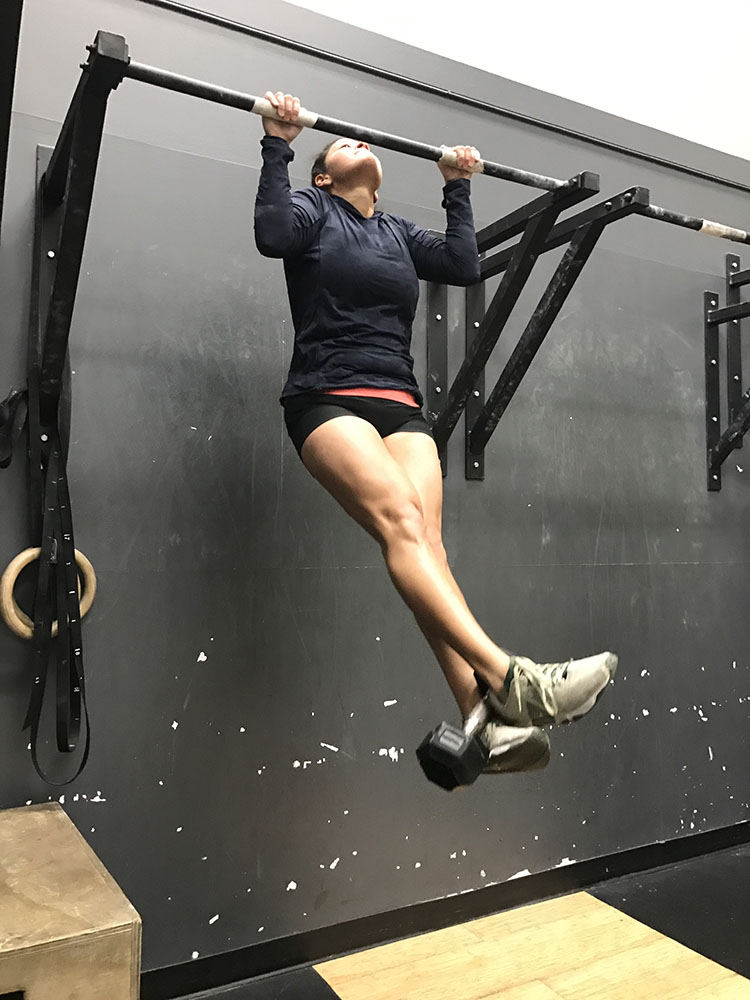 Q: You travel the globe all year long. How have you managed to stay on track while balancing all of your commitments? (explain if necessary)
A: I travel globally for work for about 1-2 weeks a month if not more in the peak season (spring and fall). In the last year I have gone to Kenya 4 times, Croatia 4 times, Vietnam twice, Philippines, and London. In the coming few months I have about two months of non-stop traveling which includes South East Asia and Africa. Traveling internationally means that there is no consistency in food options, restaurants or cuisines, making it difficult to track. Plus the jetlag completely throws off my sleep and hunger. Traveling a lot for work has meant that I have definitely not made progress as quickly as I would have hoped but things are trending in the right direction. I am a huge foodie so I love trying dishes from all over the world. In many cases, food is a huge part of the culture and it is important to experience it. I have picked up a few tricks along the way that help me do this while not blowing my macros:
Breakfast: I have the same breakfast everyday anywhere around the world. Most hotels have an egg station where you can talk to the person preparing it. I ask for no oil (since there is already a bit in the pan) and 3 egg whites. I add some turkey breast from the deli section to make a high protein breakfast that is predictable. This is important because I can hit my protein numbers and am removed from the temptation of the wide spread of breakfast pastries and local delicacies (I save these for dinner).
Snacks: Some hotels let you take some food with you so I grab some lean meats and yoghurt for snacks. I also keep single serve protein powder sachets in my bag.
Lunch/Dinner: It is important for me to try local dishes but I usually stick to leaner meats because of the additional oils and butter that is typical for restaurant meals. So I'll often pick shrimp, fish or chicken breast dishes from the menu, which leaves room for any sauces and oil. This way I can try new food but manage to stick to my fat allocation. Don't be afraid to try new things and ask for substitutions. Ask for extra protein, sub veggies for rice if you need to etc. Some of the best dishes I've had internationally have been fish or chicken based and have fit very well in my macros: Grilled Squid in Croatia, sautéed fish in Vietnam, and chicken Tikka in Kenya just to name a few. Every cuisine in the world offers a variety of meats, cooking techniques and vegetables. While there are some things that I can't really fit in my nutrition plan, I have realized there are a lot of things I actually CAN enjoy so I just make it a point to focus on those. I also make sure to drink a lot of water and avoid alcohol when I travel.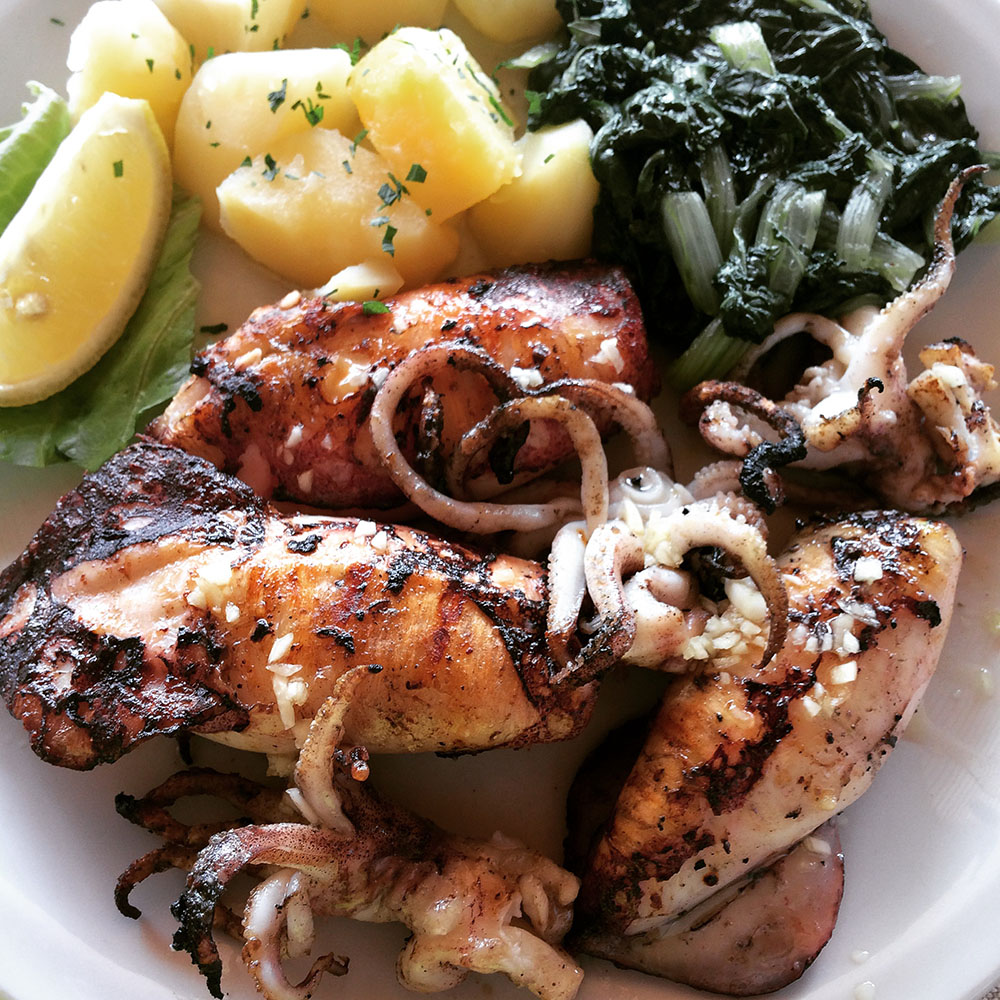 Bottom line: Get protein from real foods as much as possible, have as many repeat and predictable meals that fit my macros (for me this is breakfast and sometimes lunch depending on where I am), carry high protein snacks, stick to lean protein options at restaurants, drink lots of water, and most importantly don't freak out and enjoy what the world has to offer!
Q: How has your performance in the gym been affected by tracking, if at all?
A: It's been PR City all year!! If someone had told me a year ago I'd be doing weighted pull ups, handstand pushups, increasing strength while dropping body weight I would have not believed you…but all of this is happening. One of the trainers in my gym the other day was telling his clients about my progress and she told him that she wanted to look like me! Who would've have thought that the teenager who was once taunted for being overweight was now a source of body inspiration. That to me is the biggest impact of WAG…to show that anything is possible with consistent hard work.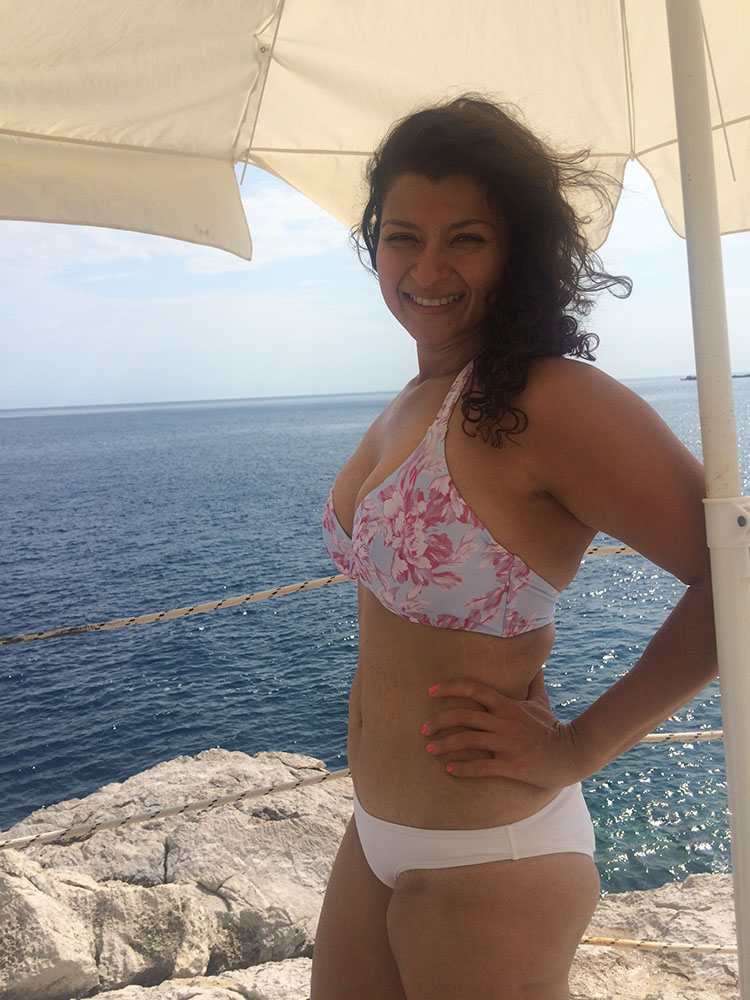 Q: What has been the biggest change you've made in your lifestyle since joining?
A: Before WAG, I was watching what I ate but I had too many "cheat days". Even having one day "off" a week really threw off my nutrition. Consistency is so critical. Not every day is perfect, especially with traveling so much, but I do my absolute best every day. I feel like the discipline and commitment I have been able to maintain for a whole year is an achievement in itself.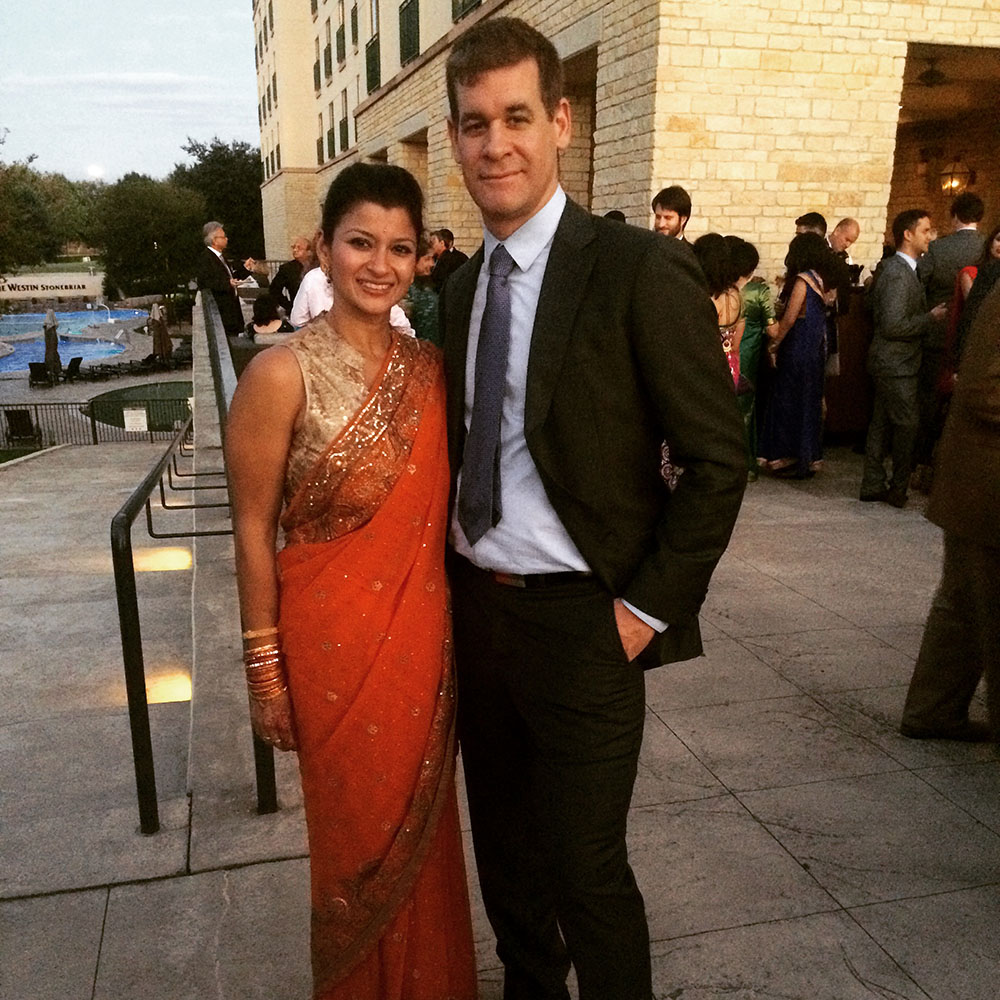 Q: What advice do you have for other people considering hiring a nutrition coach?
A: Jump in with both feet. Yes it requires time and effort to cook and measure all your food but it is absolutely worth it if you are serious about improving your mind and body. It is truly an investment in you. Not everyday will be perfect but just stick with it. There will be a lot of people around you who will make fun of your weird new habits or try to sabotage your diet to make themselves feel better, but just resist. In a few months those same people will be asking you for advice and tips. This is a long term commitment so don't be afraid if the results don't come as quickly for you, everyone's life and body is different. Just believe in yourself and your efforts and stay consistent.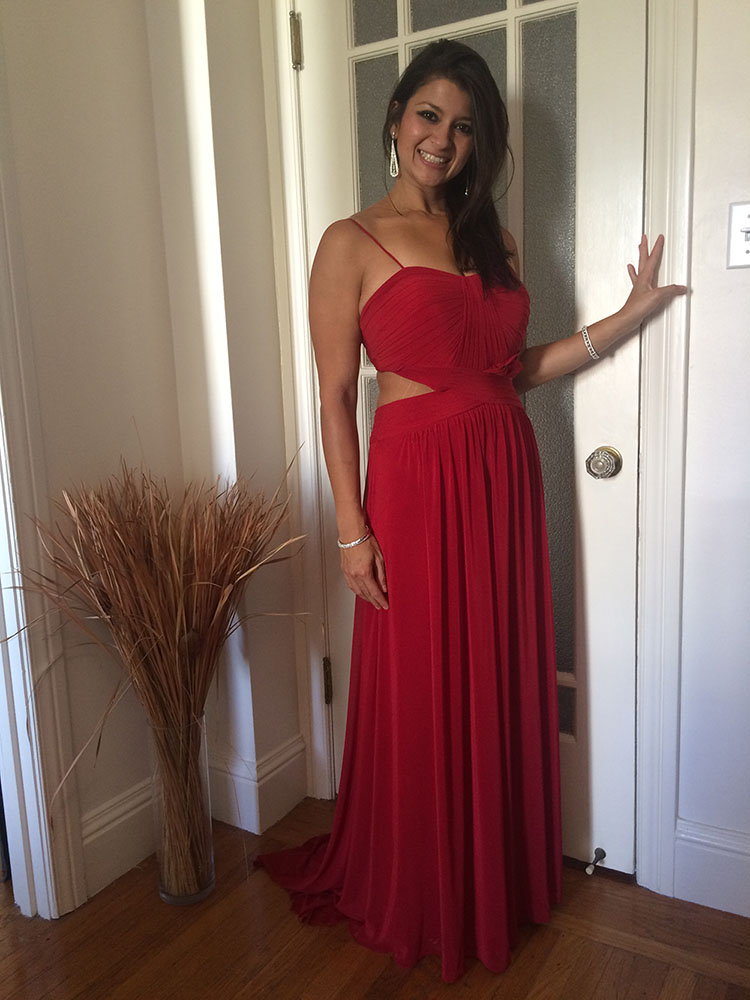 Registration is OPEN!
Join the WAG Coach Certification.
Become an expert in nutrition science and the art of coaching, while gaining the tools needed to create a new life for yourself and every client you serve. We'll match you with a Training Coach who will be with you through every step of the course and beyond.
Posted by Chavanne Cazayoux
Latest Posts: