Macro-Friendly Shopping at Thrive Market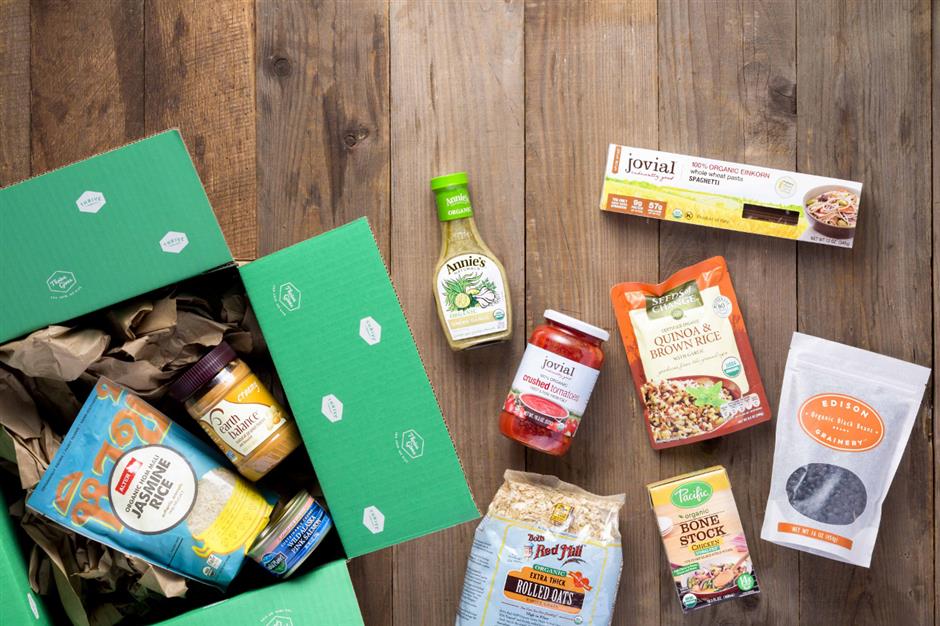 As nutrition-conscious foodies, we're always looking for the best deals on high-quality organic and sustainably sourced products. That's why so many of us on the coaching team and WAG turn frequently to Thrive Market.
I know raving about a company might come off as a paid sponsorship or advertisement, but trust me on this one—it's not. The coaching team and WAG just happen to love Thrive Market, so it only made sense to share a list of our favorite macro-friendly items!
 If you live in the United States and guides to grocery shopping are your thing, check out our blog on Macro-Friendly Shopping at Trader Joe's.
Need more suggestions on what foods will help you reach your goals based on your grocery stores and food preferences? Hiring a 1:1 coach will give you the ability to ask specific questions to someone who puts in the effort to get to know YOU. At WAG, our coaches work hard to give you tips and tricks for your lifestyle, food preferences and nutritional needs to help you not only reach your goals - but maintain them. 
If you're not quite ready to go all-in on hiring a coach, check out our
Macro Calculation Cheat Sheet & 18 Tracking Tips and Tricks
for macro counting! We'll walk you through how to set your own macros based on your goals and preferences and give you tried-and-true ways to keep tracking quick and simple.
Are you making these nutrition mistakes?
Join WAG Founder, Adee Cazayoux, in our next webinar and learn the 4 Nutrition Mistakes we see most often and actionable steps to solve them! You'll leave this webinar knowing how to dispel your dysfunctional beliefs about nutrition, wield the tools you need for better results and transform your life. Plus, if you hang till the end, we have a surprise for you!
Posted by Dani Sheriff
Dani is the Project Director at WAG and has been a member since 2015. She is dedicated to creating amazing content for WAG clients and perfecting the client experience outside of coaching.
Latest Posts: