How and When to Ask for Help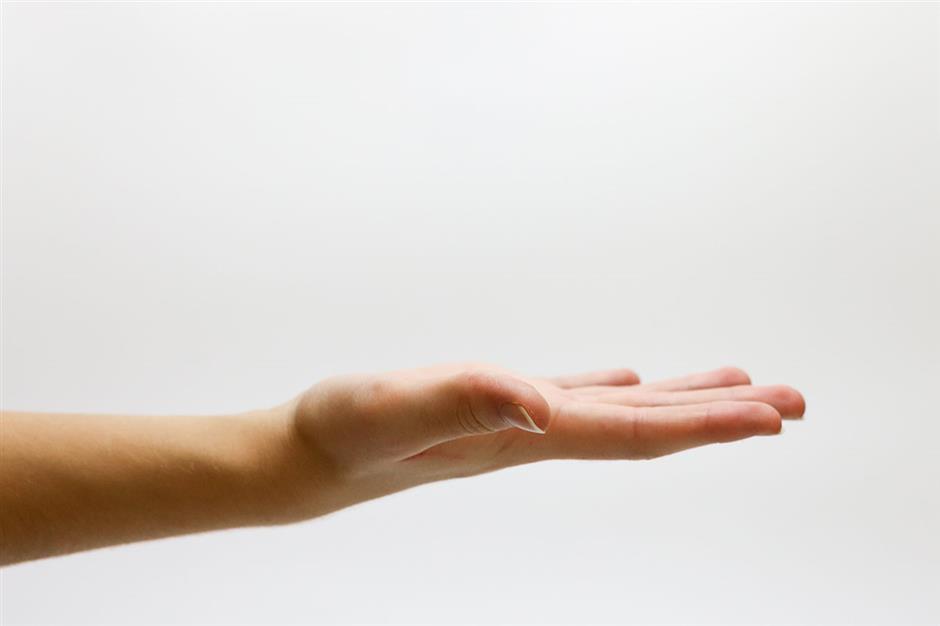 We're always quick to offer help, yet many of us struggle to ask for it.
Some of us fear being seen as weak or incapable, or maybe we think we'll be bothersome. Whatever the case is, not asking for help can result in us being overworked, tired and exhausted. We may also end up doing projects we're not good at or dislike, in addition to having no time to ourselves to recharge. All of which could be a recipe for disaster!
Maybe you're sick, tired, or stressed. Or perhaps you have a full schedule or lack knowledge or confidence in an area. If things are not getting done, or you feel an overwhelming sense of panic and anxiety, it's likely a good sign it's time to reach out for help.
There are a number of small ways people can lend a hand. This help could have a dramatic impact on how you feel and your ability to get your future tasks done.
Below are a just a number of many ways you could outsource, to help bring more time into your day:
Meal Prep. Save cooking time with meal prep companies who offer great value delicious meal options delivered to your door. Perhaps you could even ask mom if she'd love to whip you up some of her classic homemade specials!
Housework. Enlist the help of the family to get the basic housework done. Apps such as RoosterMoney track the kids' chores while teaching them the value of money. You could also try your luck on Takl if you've looking to hire for house cleaning, lawn mowing or basic handyman jobs!
Errands. If you've got a friend with some free time on their hands, perhaps you could ask to exchange a favor and have them run errands for you. Otherwise, you could source assistance from places such as TaskRabbit!
Childcare. Reaching out to friends and family, or perhaps exchange a play date with one of the kid's friends is a great place to start!
Laundry. Services such as Rinse will help you take care of your business!
Groceries. If you're pressed for time and in need of goodies from the store ask your wife or hubby to pick things up on their way home. Or put your fingers to work by ordering online delivery through places such as Amazon Pantry or Instacart.
Dog Walking. Perhaps you could take turns with the neighbors in walking each other's dogs. Or pay earn the neighbors kids some extra pocket money! Apps such as WAG - Instant Dog Walking is also excellent offering assistance on demand!
It's important to remember you will not win a medal for suffering in silence. People love to help and wouldn't offer if they didn't mean it. Don't expect people to know what you need, so be sure to use words clearly, reach your hand out firmly, and ask for a helping hand!
There are so many ways you can outsource both paid and free! Anything which allows you to focus on more pressing tasks — take the time to stop, ask for help and outsource it!
Do you have any favorite apps or tools you use for outsourcing and creating more time in your day? Tell us in the blog comments!
Get a Taste of WAG
The WAG Crash Course is OPEN for enrollment. This 30-day course will teach you the ins and outs of macro tracking, building healthy lifestyle habits and sustaining results without restricting the foods you love. Get personalized macros from a WAG Coach, join the members-only Facebook Group and participate in quarterly Live Q&A sessions with WAG Coaches.
Posted by Melanie Barnshaw
Latest Posts: