Eating With the Seasons: Fall Produce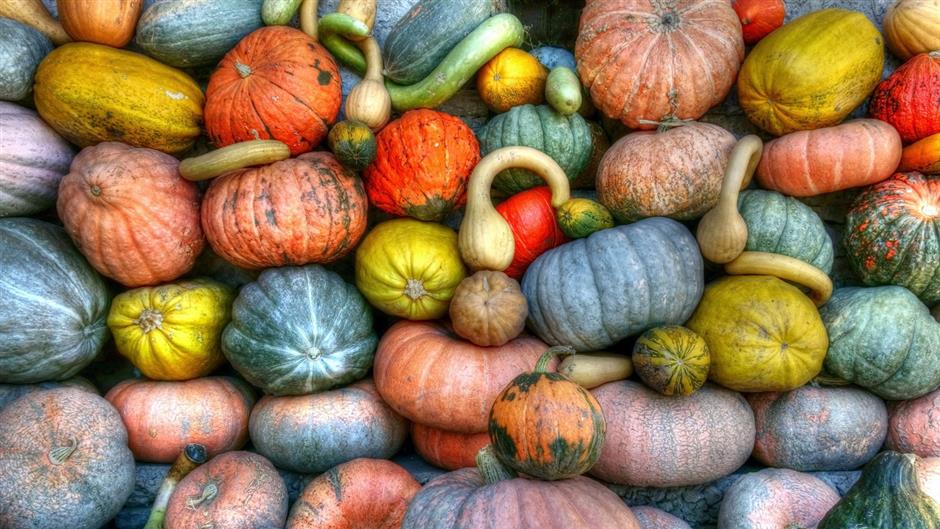 As the leaves start to turn and the cozy smell of fall fills the air, we want a menu to match. Taking inspiration from fall produce gives us plenty of perfect recipes to cuddle up with and enjoy the change of seasons. All macros are based on 100-gram portions.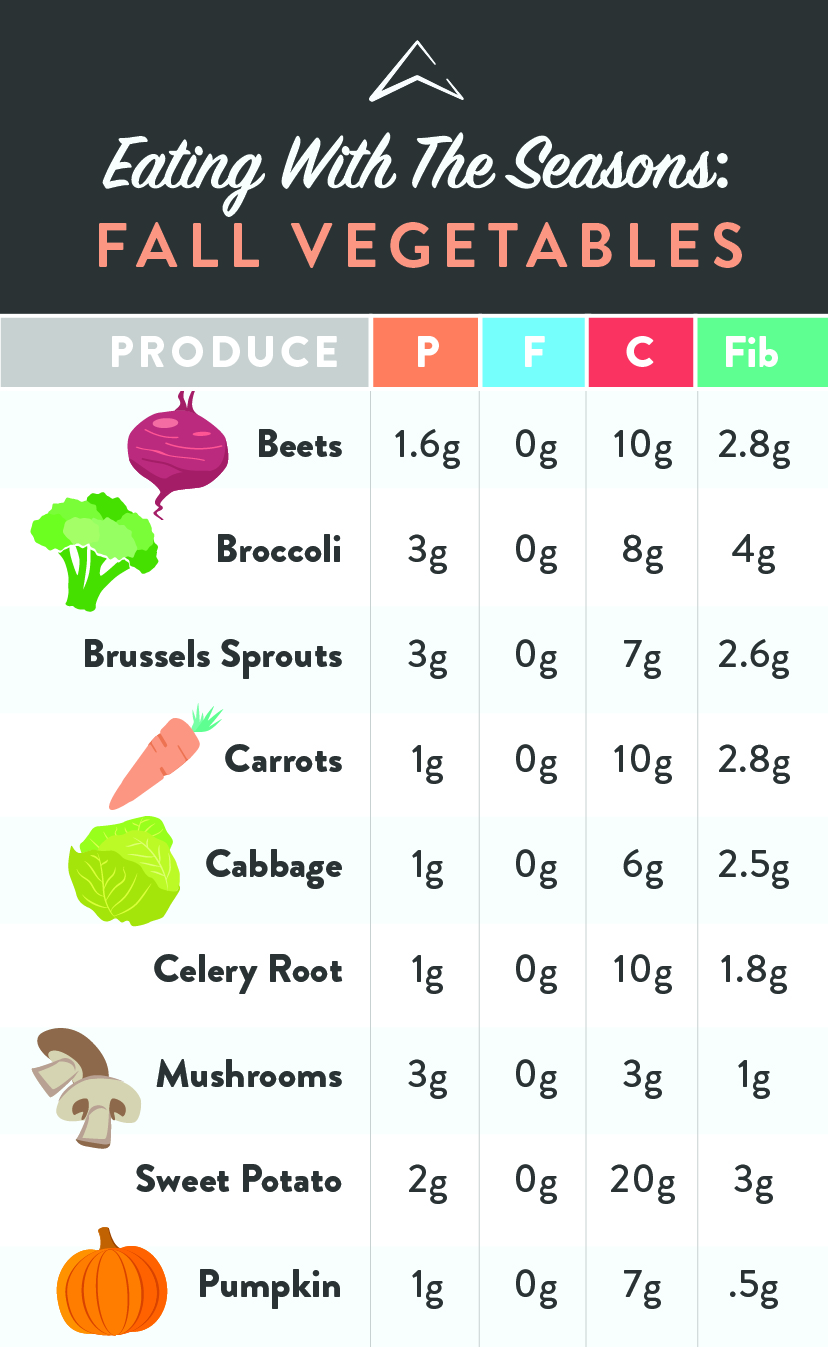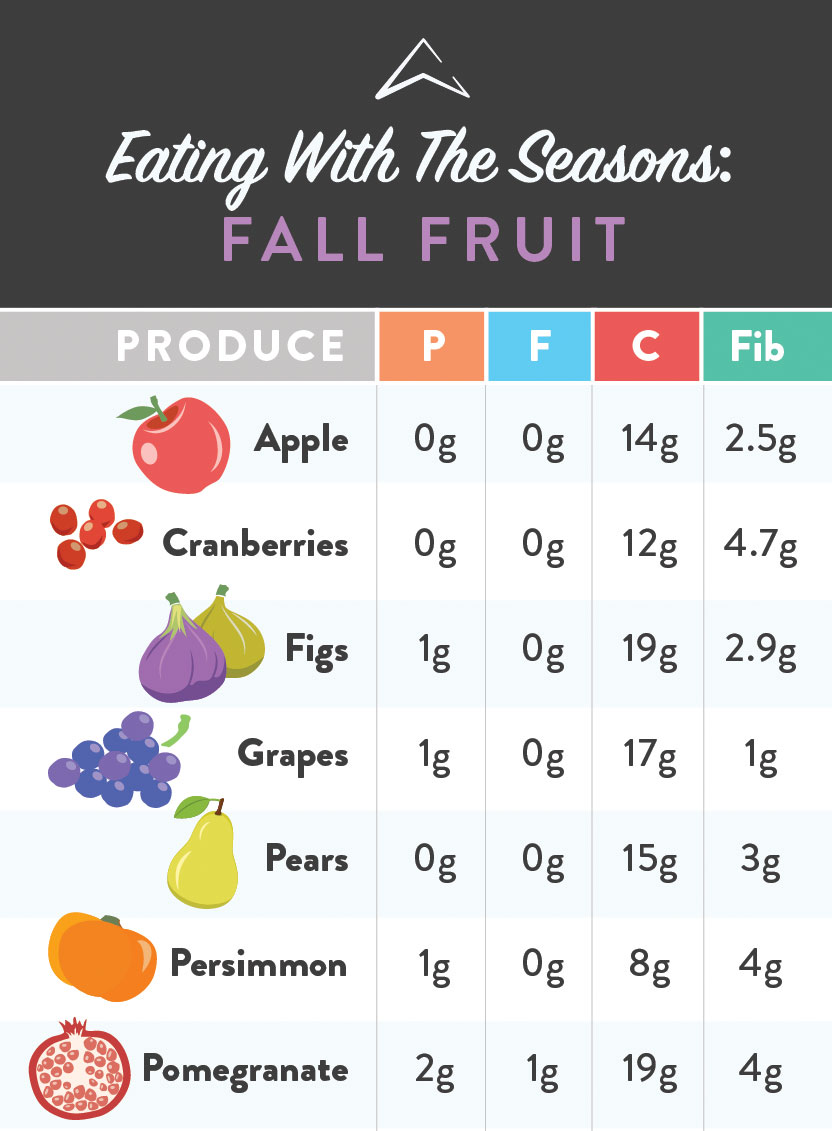 Our Mini Carrot Bread is perfect to go alongside a cup of your favorite fall-inspired tea or if you're looking for a crowd-pleasing snack or appetizer, check out our recipe for Squash and Cream Cheese Bites.
Share your favorite macro-friendly fall recipes on social with #TeamWAG.
Are you making these nutrition mistakes?
Join WAG Founder, Adee Cazayoux, in one of our next webinars to learn the 4 Nutrition Mistakes we see most often and actionable steps to solve them! You'll leave this webinar knowing how to dispel your dysfunctional beliefs about nutrition, wield the tools you need for better results and transform your life. Plus, if you hang till the end, we have a surprise for you!
Latest Posts: