Detox Your Body and Environment for Optimal Health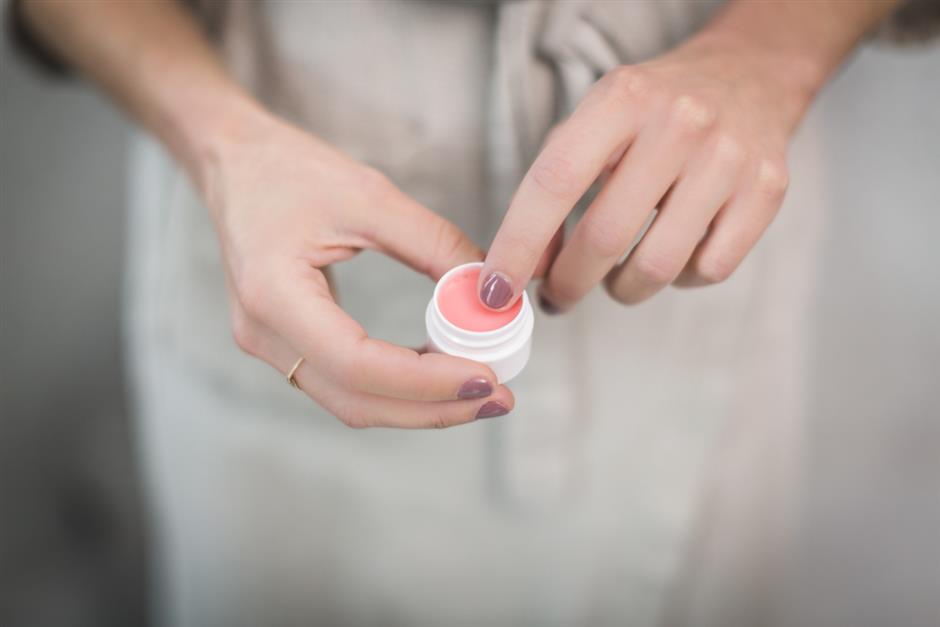 Long gone are the days of limited choices and caveman living. Consumerism and capitalism, along with clever marketing strategies, have driven an influx of products to the supermarket shelves and into our homes.
Many of our habits, including the products we use daily, have evolved to include unnecessary chemicals and harsh fragrances. These additional ingredients can have a more significant effect on our health than we might think.
While we might not be able to eliminate all the toxins in our lives, we can certainly make a more concerted effort to reduce the number of harmful substances we come into contact with. Hormonal imbalances, fatigue, sleep disruptions, brain fog, allergies, digestive issues and a decreased state of overall well-being are just a few of the possible implications of overexposure to certain chemicals.
What you drink: Hydration is a vital player in keeping our bodies functioning optimally. Not only does it keep our organs healthy, but it also dramatically impacts our hunger, digestion, mood, energy, and recovery. Water is nature's free beauty elixir and something we can get from just turning on our tap. Drinks such as alcohol and caffeine can lead to dehydration so it's important we remain mindful of our intake. Try switching out a cup of coffee for one of these delicious detoxifying juices!
Environment: The products we have in our homes, such as those found in the kitchen, laundry, and bathroom, can contain nasty and harmful chemicals. Look to replace these items with non-toxic products or natural remedies. Keep your floors clean by leaving your shoes at the door. Always allow fresh air and natural light in daily to cleanse the space and keep the good energy flowing.
Food quality: Many of the foods now available contain harmful chemicals, modified ingredients, and pesticides. To stay feeling energized and satiated, eat plenty of high-quality, fresh, non-processed whole foods. Avoid foods which may cause further cravings or leave you feeling bloated and unwell. Look for those which are grown organically or from fresh sources only.
Skin Care: The products we place on our skin, including our face and hair, can contain chemicals that can be harmful to our hormonal balance. They can even cause us to have certain sensitivities and allergy flare-ups. Thankfully there are now plenty of natural and organic products available to choose from, such as these. Be on the lookout for these ingredients in your beauty products so you know which to avoid!
Detoxify Your Mind: Clutter, busyness and toxic relationships can also throw our bodies off balance. In addition to detoxifying through the above means, care must be taken to ensure we keep our minds clear and open. Meditating, walking, reading, writing and singing are all great ways to release negative energy from your life. Search the mindfulness section on the blog here for some inspiration.
There are countless ways to detoxify for better health. We'd love to know some of the ways you work to improve! Comment below and share your ideas with us!
Get a Taste of WAG
The WAG Crash Course is OPEN for enrollment. This 30-day course will teach you the ins and outs of macro tracking, building healthy lifestyle habits and sustaining results without restricting the foods you love. Get personalized macros from a WAG Coach, join the members-only Facebook Group and participate in quarterly Live Q&A sessions with WAG Coaches.
Posted by Melanie Barnshaw
Latest Posts: