CrossFit Open Tips From WAG Nutrition Coaches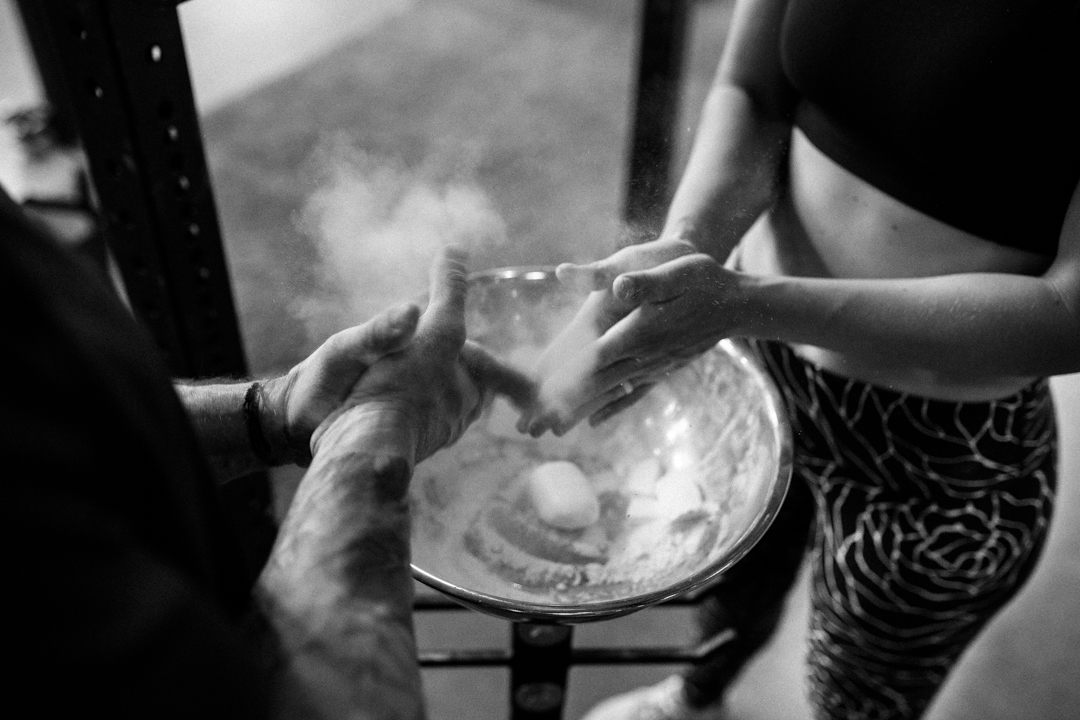 The CrossFit Open is an exciting time whether you're new to the game or have been at it for a while. At WAG Nutrition, we've coached hundreds of clients through one of the most popular CrossFit community events so naturally, we have some advice to give.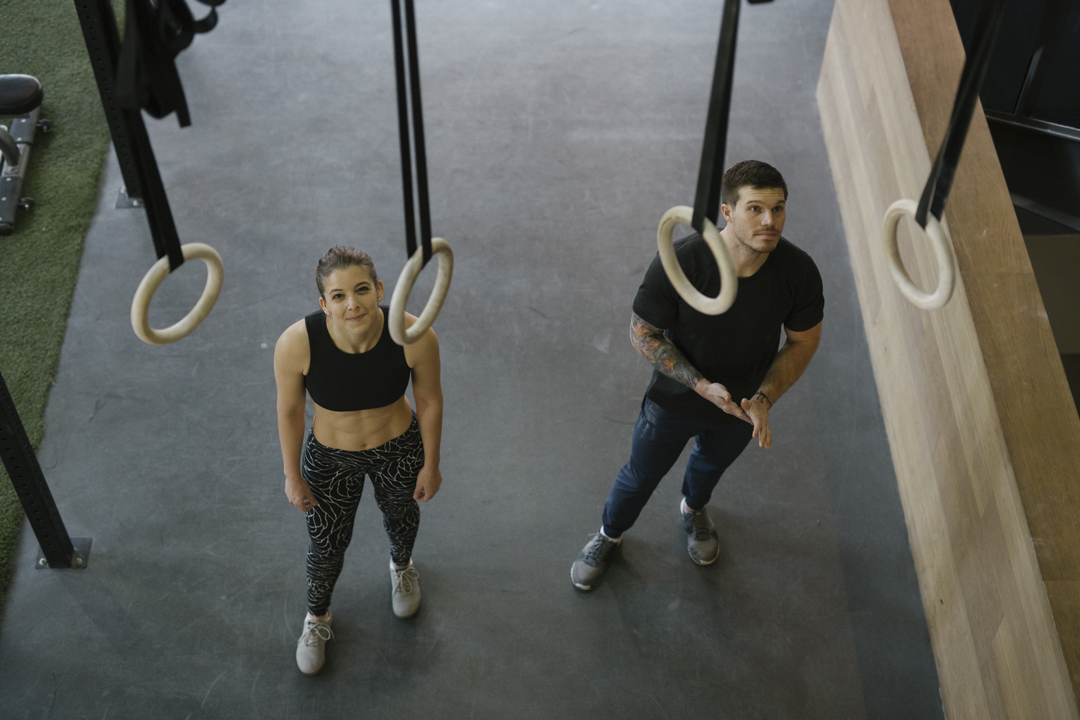 Mindset Tips for the CrossFit Open
It's funny… When I asked our coaches to share their "favorite or most common piece of advice" for clients competing in the CrossFit Open, more than half of our coaches shared a tip or trick about mindset.
What does this tell us?
If a bunch of top-of-the-line nutrition coaches thinks of mindset first, it must be important. Mindset plays a huge role in the way you show up for yourself or your team during the CrossFit Open.
Since this is the kind of advice WAG Coaches find themselves giving their clients most often, it also means that mindset is something most of us struggle with. So if that is you, you're not alone!
If you're new to competing in CrossFit, nailing down mindset strategies is a great place to start.
Mindset Tips for the CrossFit Open from WAG Coaches
"It's not that big of a deal. It's just another workout -  chances are you have done HARDER, more difficult workouts before in everyday classes, so you don't need to radically change your approach for a 10-20min AMRAP." ~ Josh H.
"BREATH. You are going faster than you think." ~ Doug M.
"Go in with a strategy for each workout and stick to it! Put your blinders on, do the workouts to the best of your ability, and don't worry about what anyone else is doing. You cannot control the outcome. You can control your effort." ~ Amy L.
"Remember that all you can do is do the best you can do on that day. Also, remember that "smooth is fast" - go fast, but don't rush! Mistakes will cost you MORE time. So take a deep breath, and be as cool, calm, and collected as you can be. It's just another workout!" - Jess H.
"Just have fun! When you do not take things seriously, you do better. #Fact" - Alex O.
"Focus on one moment and rep at a time! Especially for workouts where the weights increase, it can be super easy to get in your head about the later weights. I do my best to stay present and focus on the weight at hand." - Nicole K.
So, what are the big takeaways here?
Unless you are an elite or bubble athlete you're probably showing up to the Open to push yourself, engage in some friendly competition, compare your fitness to last year and then move on with your training.
If this is the case, it is important to keep things as low-stress as possible and treat the Open workout like any other daily workout - since that is exactly what it is.
If you let go of the pressure, go in with a plan and have fun, you'll see the hard work you've been putting into your regular training (and nutrition!) pay off.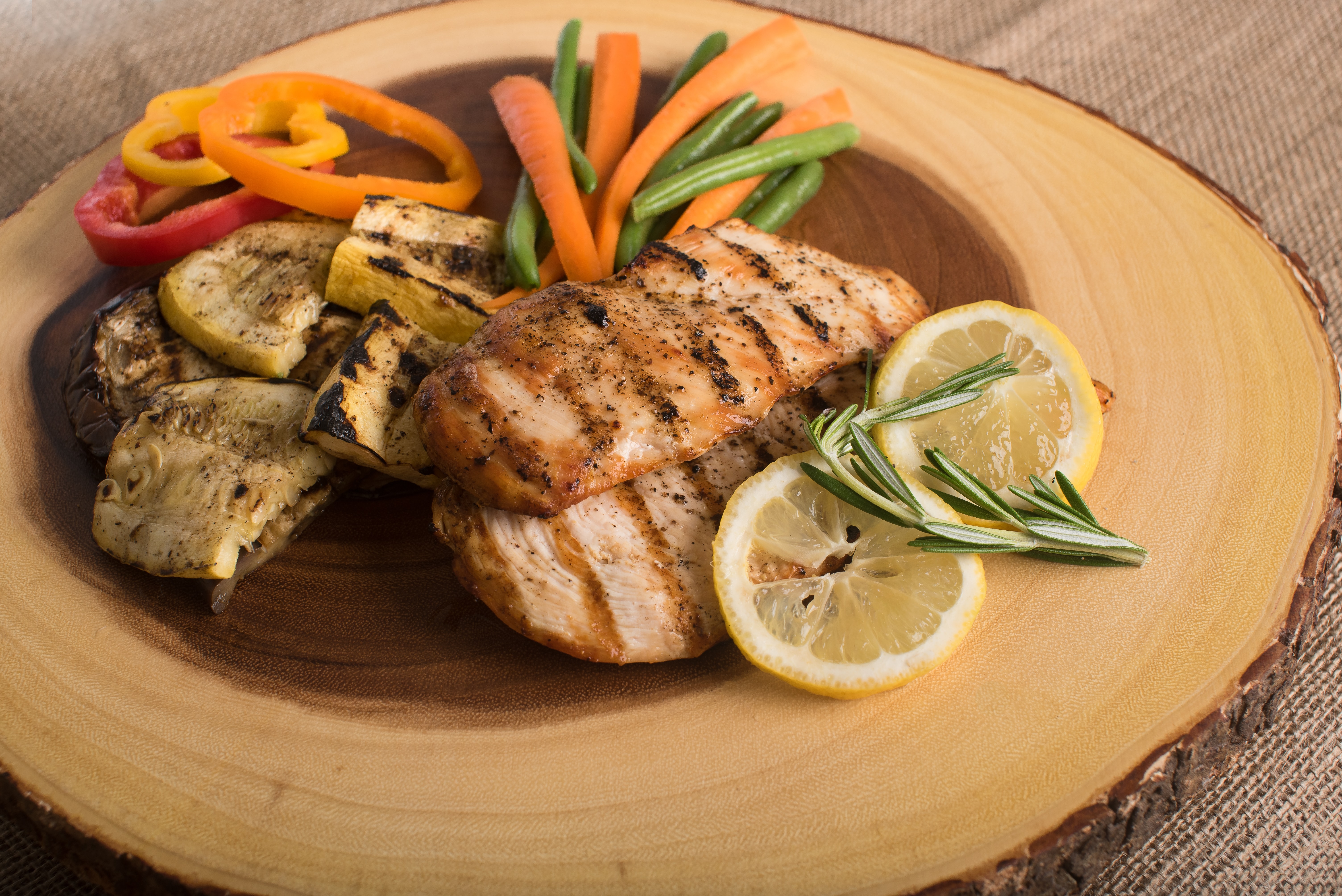 Nutrition & Healthy Habit Tips for the CrossFit Open
We know that there is more to performing well than just THINKING your way to a new workout PR or your best Open finish yet. Nutrition and other healthy habits may play a huge role in how you perform this year.
The foods you put in your body not only impact how you perform but also impact how you recover. When you recover well, you not only ensure you have a solid workout week-over-week but it also helps you stick to your "regularly scheduled programming"... literally.
You'll get stronger and have a more successful open year-over-year if you're following a consistent training program. Nutrition geared toward proper fueling and recovery allows you to do just that.
Mindset Tips for the CrossFit Open from WAG Coaches
"Don't try any new foods! Right before the WOD is not the time to experiment. Eat foods you know you digest well and stick to habits/routines you've practiced before." ~ Alexa C.
"Sleep is probably the most underappreciated and underutilized tool in the sport of CrossFit. It's a superpower for both your mind and body. With the intensity and volume that the Open brings, doubling down in this area will pay massive dividends over the course of the competition." ~ Mitch L.

"Don't do anything different nutrition-wise on game day. Treat game day like it's just another training day." ~ Taylor L.
"Your nutrition up to go-time plays a big role in how you will perform. It is less about being "perfect" day-of and more about consistency over time with healthy foods that support training and recovery. So, focus on your nutrition throughout the entire length of the competition (start early if you can!)  - not just the day of an Open workout!"  ~ Ali M.

So, what are the big takeaways here?
Being "spot on" with nutrition the day of your workout won't have as big of an impact on your performance as the months leading up to the CrossFit Open. And, just like it is helpful from a mindset perspective for most of us to treat each workout "like any other workout", keeping nutrition choices familiar is also key.
For specific tips and tricks about what to eat and when during the CrossFit Open, check out the WAG Nutrition Fitness Competition Guide. You'll also find specific tips in our blog post, Competition Day Nutrition.
And, if you're a WAG Certified Nutrition Coach guiding your first clients through the Open, THIS ARTICLE is for you.
The last big takeaway? Performing at your best requires you to dial in your nutrition, not just your training. An intentional nutrition plan could be the thing standing between where you are now and the performance goals you've been after. At WAG, we work with athletes of all levels to help you set goals for your performance and determine your unique nutritional needs to get you there!
Ali is a born and bred Vermonter who fell in love with nutrition and fitness in her early 20's and never looked back. She is both a coach and the Marketing Director for WAG and has a BA in English Literature and a Master's in Nutrition and Human Performance.
Get a WAG Coach
Love what you learned but still want more guidance and support? Get matched with an experienced coach who will get to know you, your lifestyle, and your preferences to give personalized feedback and suggestions.
With two membership options to choose from, you'll get a customized nutrition plan, weekly check-ins, unlimited messaging, our personalized coaching platform, and the ability to add monthly video calls and custom meal plans.
We'll help you reach your body composition goals and sustain your results.
CHOOSE YOUR MEMBERSHIP
Latest Posts: