Counting Macros in Madison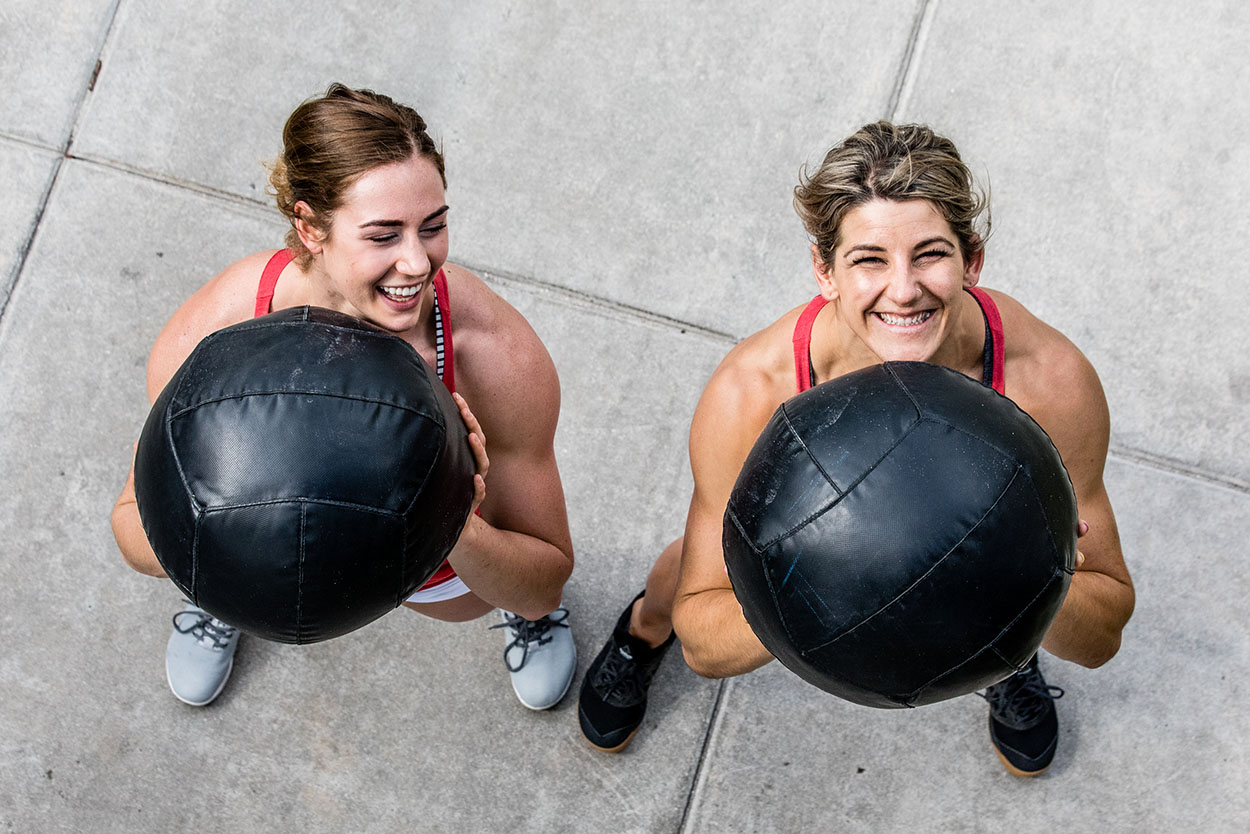 Few things are as inspiring as seeing top-level athletes compete at the largest event in their sport, and we all understand the important role nutrition played in getting them to that level. Not all of us are headed for The Games, but nutrition is JUST as important for our personal goals. So we want to give you a head start on making your trip to Madison a macro success!
Macro Friendly Restaurants
There's more to life than the classic grilled chicken and salad, we wanted to showcase a few more options for eating well on the go with a little bit more flavor.
Customized menu items allow you to pick and choose where you want to splurge or scrimp with your macros, catch up on protein and let you know exactly what's going into your bowl. Online calculators are an easy way to pre-plan what you want to eat ahead of time so you don't need to think twice about your order.
Caffeine Pit Stops
Watching all that exercise is enough to make you need a caffeine boost or maybe a quiet spot to duck out from the action for an hour. These cute coffee shops will do just the trick.
Grocery Stores
Be sure to stop in to pick up some hotel snacks to round out your macros at night or get your day started off on the right foot!
If you're looking for a few more tips on how to manage your trip, click through to read some of our past travel-related blogs!
Hotel Hacks: How To Macro-fy Your Trip
On the Road Meals: From Gas Stations to Drive Throughs
Get a WAG Coach
Love what you learned but still want more guidance and support? Get matched with an experienced coach who will get to know you, your lifestyle, and your preferences to give personalized feedback and suggestions.
With two membership options to choose from, you'll get a customized nutrition plan, weekly check-ins, unlimited messaging, our personalized coaching platform, and the ability to add monthly video calls and custom meal plans.
We'll help you reach your body composition goals and sustain your results.
CHOOSE YOUR MEMBERSHIP
Latest Posts: