An Interview with Team WAG Member Renae Martin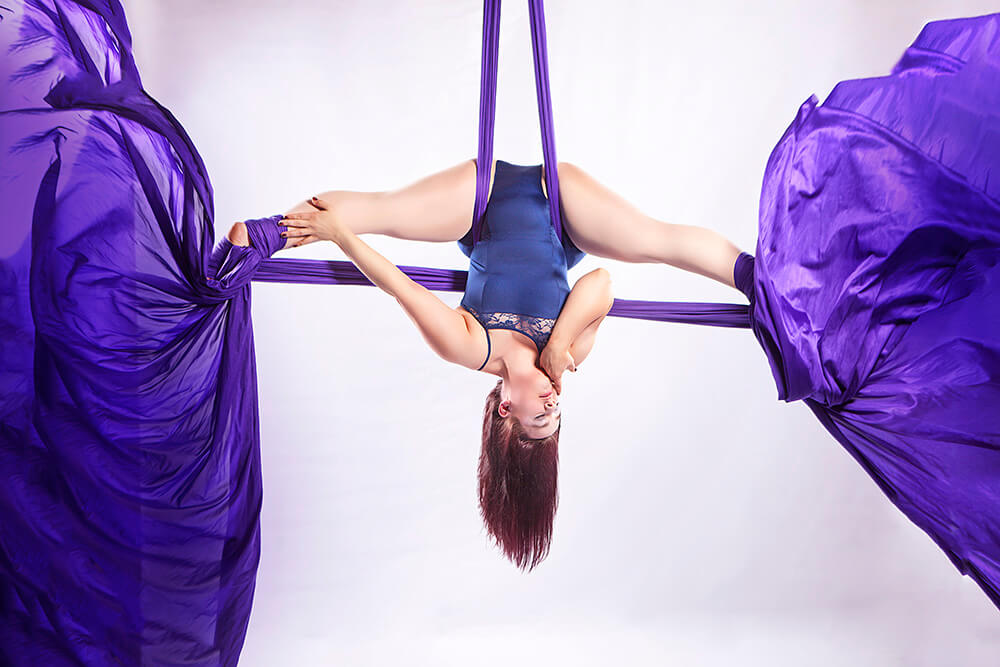 Q: Why did you decide to join Team WAG?
A: I decided to join Team WAG after hearing a podcast where Adee was being interviewed. I had been doing a paleo type diet for a few years with very little success. I had dropped about 15lbs and had managed to get rid of some nagging health problems, but I needed to lose a lot more weight. My husband heard the podcast and told me to listen to it. I was highly skeptical about it, but on a whim, I decided to take a risk and try it out. I decided that I needed to try something different, and it was only a 3-month commitment in the beginning. I knew I needed help but didn't know where to find that help. I also wanted to specialize in weightlifting and quit Crossfit, so I chose to sign up through Mash Elite to receive programming as well. WAG seemed like the most obvious choice.
Q: Was there anything about the program that surprised you?
A: There was a lot about the program that surprised me in the beginning. Almost anyone who comes from a paleo background before starting WAG will say that it is extremely low fat. However, after a few weeks or months on the program, it's easy to see that the fat grams prescribed is really not that low, it's actually perfect. I think I was surprised by how quickly I started to see results. I have not had an extremely fast rate of change, but it has been very steady and consistent. I started to see the scale move from the very beginning, which was something that I could not do by myself.
Q: How have you managed to stay on track while balancing all of your work and social commitments?
A: I'll be honest that in the beginning it was hard. For a few months, I didn't go anywhere that did not have the nutrition information posted. I was hesitant to go out with friends or estimate my food. I didn't really want to eat home cooked meals that I didn't make. However, I like to think that the longer you track and weigh your food; you are essentially calibrating your eyes. I am not scared to go to weddings, family dinners, or new restaurants anymore. Since I weigh my food so often, when I go out, I know what 4oz of meat looks like, or how to find a new restaurant food in MyFitnessPal. Because of that, I'm able to go out with my friends and eat the food that they eat. I may have a very light breakfast and lunch if I know that we are planning a feast for dinner. I can stay on track because I plan ahead.
Q: How has your performance in the gym been affected by tracking, if at all?
A: I haven't noticed a huge difference. I do still have hypothyroidism, and often feel very tired. I do a lot of various activities, and let my coach know each week if anything will be different. I like knowing that my macros are tailored for my activity levels and I'm feeding my body exactly what it needs in order to stay strong while leaning out.
Q: What has been the biggest change you've made in your lifestyle and/or approach to food since joining?
A: There's been many big changes. First of all, I stopped drinking alcohol. I don't think it's a permanent change, but this will definitely continue to be a drastic cutback. I never felt good when I drank, and when I learned how much alcohol "costs" in terms of macros, it was quick to disappear from my life. Many people still incorporate this into their diet, but I decided to stop drinking for the time being to determine how I felt, and I love it. The second thing is that I have really reevaluated how I view food. I was so dogmatic about the paleo lifestyle that I fell into many traps that were sabotaging my progress. Throughout my time on WAG I have started to incorporate previously eliminated foods back into my diet and determine, for me, what feels good.
Lastly, I get to live my life through numbers. Not everyone likes to track and count everything, but I love it. I'm an engineer who loves Excel, so learning how to track my food and be able to use spreadsheets to track progress speaks to my soul. I love tracking my food and knowing that I am meeting my goals.
Q: What advice do you have for other people considering hiring a nutrition coach?
A: First of all, be open minded. I really do not think any one way of eating works for everyone. But you are hiring a coach because whatever you are currently doing is not working for you. Give the program a chance to work, and follow your coach's directions! If you do not give the program 100% effort, you will not get the best results. Secondly, always be honest with your coach. They cannot help you if you are not honest with them. Tell them when you screw up and tell them when you succeed, be honest with them always. One of the reasons I think this program works so well is that you do not have to sacrifice your "food philosophy" in order to follow the program. You can continue to be paleo, vegan, vegetarian, etc., and still stay on track.
Q: Is there anything else you'd like to add?
The picture above is from a recent photo shoot. When I started WAG I was not confident in my body. I felt disgusting and did not want to be in any pictures. Whenever I saw a picture of myself, I wanted to delete it. I do pole dancing and aerial silks in addition to weightlifting. When I first started classes, I felt uncomfortable in many of the routines. I did not want to do the dances or allow myself to feel pretty. I felt stupid when I did the floor dancing parts of the pole dancing class. Over time, I started to feel more comfortable and confident. I told myself, "not everyone can do this"! I allowed myself to feel sexy and have fun dancing at class. There were a few photos hoots at the studio, but I did not feel ready for them, I still felt too "big". But recently we had an "action photo shoot" where we were photographed on the apparatus that we train on. I was ready. I knew that I still have weight to lose, but it didn't matter anymore. These hobbies are not easy, and they take great strength and skill. I have lost almost 40 pounds and I am so proud of where I am today. This photograph represents months and months of hard work. This photo represents who I am and who I want to be. Strong, beautiful, confident, and fun. I would not be where I am today if I had not found this team. My success with Team WAG has given me the confidence to rock this photo shoot and the ones to come.
Get a Taste of WAG
The WAG Crash Course is OPEN for enrollment. This 30-day course will teach you the ins and outs of macro tracking, building healthy lifestyle habits and sustaining results without restricting the foods you love. Get personalized macros from a WAG Coach, join the members-only Facebook Group and participate in quarterly Live Q&A sessions with WAG Coaches.
Posted by Team WAG
Working Against Gravity was established in 2014. Our nutrition coaches work one-on-one with clients to build custom programs that fit their needs. Our goal is to help each client discover a program that makes sense for them and produces lasting results, helping them develop a positive relationship with food—and themselves—along the way.
Latest Posts: