An Interview With Team WAG Member Birna Blöndal Sveinsdóttir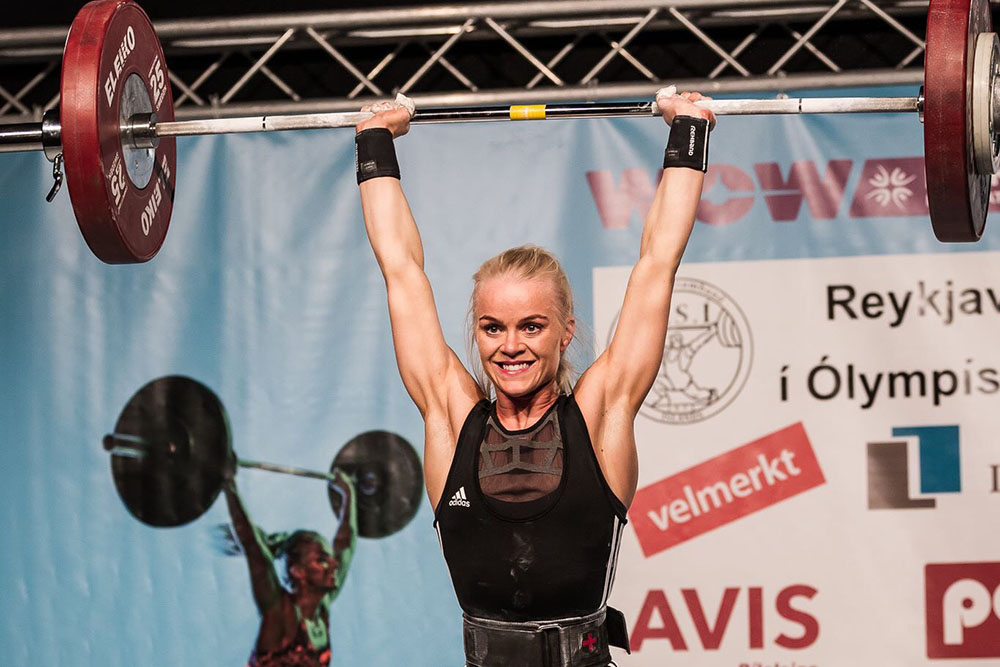 | | |
| --- | --- |
| Name | Birna Blöndal Sveinsdóttir |
| Location | Reykjavík, Iceland |
| Goal | Being the best me! |
| Weight lost/gained to date | Maybe a kilo or two. |
| Sport (if applicable) | CrossFit, Olympic Weightlifting |
Q: Why did you decide to join Team WAG?
A: I had known about WAG for a while. I saw Katrin Tanja Davíðsdóttir's AMAZING performance at the games and read about how proper nutrition can really make all the difference for athletes.
At first, I thought that it wasn't for me, not really seeing myself as an elite athlete that should be taking nutrition so seriously.
Then last summer I injured my back. I had an L5 disc herniation, which totally messed up my training. I couldn't follow my training program and I was going through a pretty rough time mentally. I didn't have the motivation to train but I knew I had to do something to get me motivated again.
The first weeks after getting injured I lost a lot of weight, mostly due to loss of muscle mass. So I decided to take the step and sign up for WAG. I really wanted to see how really dialing in my nutrition would affect my recovery. And I was hoping it would help me hold on to some muscle.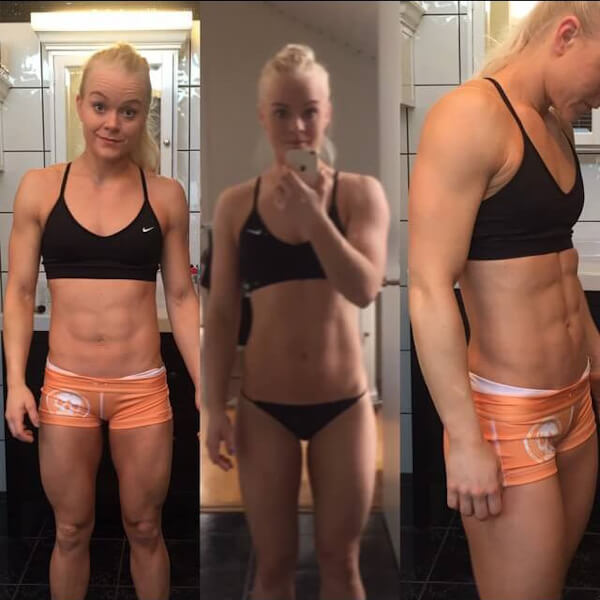 Q: Was there anything about the program that surprised you?
A: Yes, definitely! I was surprised by how easy it was. I thought that weighing and measuring everything I ate would be really hard. But I loved every step of the process of learning what my body really needed and how proper nutrition plays a huge role in performance, training and recovery.
Q: As an athlete, your training schedule is intense and varied. How have you managed to stay on track while balancing all of your commitments?
A: My training schedule is intense and balancing life, work and training is hard. I have a family and a full-time job so that definitely makes it even harder to follow an intense training program. But being in control of my nutrition actually makes life easier and really forces me to at least try to be organized.
I work full-time as a police officer. Working shifts gives me some room to train as much as I do. So I try to schedule my rest days around my shifts, so the days I have off I can commit to double session training days and then I play the rest by hand. Thankfully I often get to work out while on duty.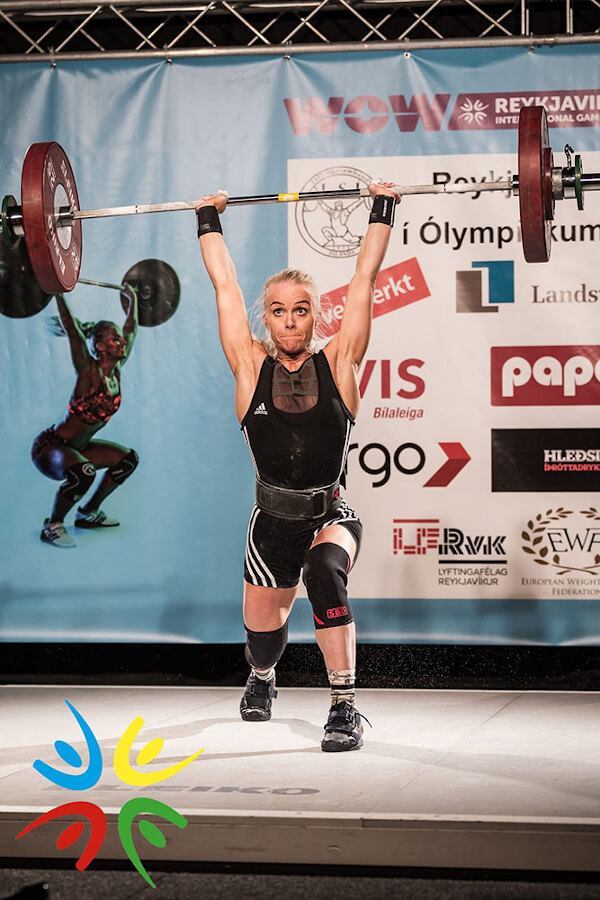 Q: How has your performance in the gym been affected by tracking, if at all?
A: It has made all the difference. My energy levels are up the roof and I sleep better, recover faster and some days I feel like I could go on forever.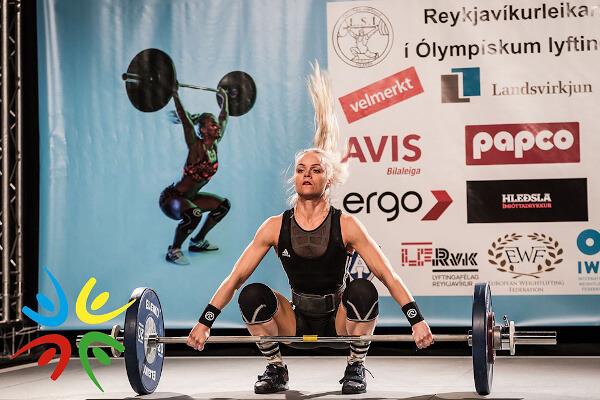 Q: What has been the biggest change you've made in your lifestyle since joining?
A: I am much more relaxed with my nutrition now. I rarely consider some foods a "cheat." If I want something I try to make it fit my macros without punishing myself by feeling guilty afterward. So for me, that is a huge change.
Q: What advice do you have for other people considering hiring a nutrition coach?
A: Do it! It's so worth it. Tracking macros is definitely not just for elite athletes. Learning how to fuel your body properly might be just what you need to take you up to the next level.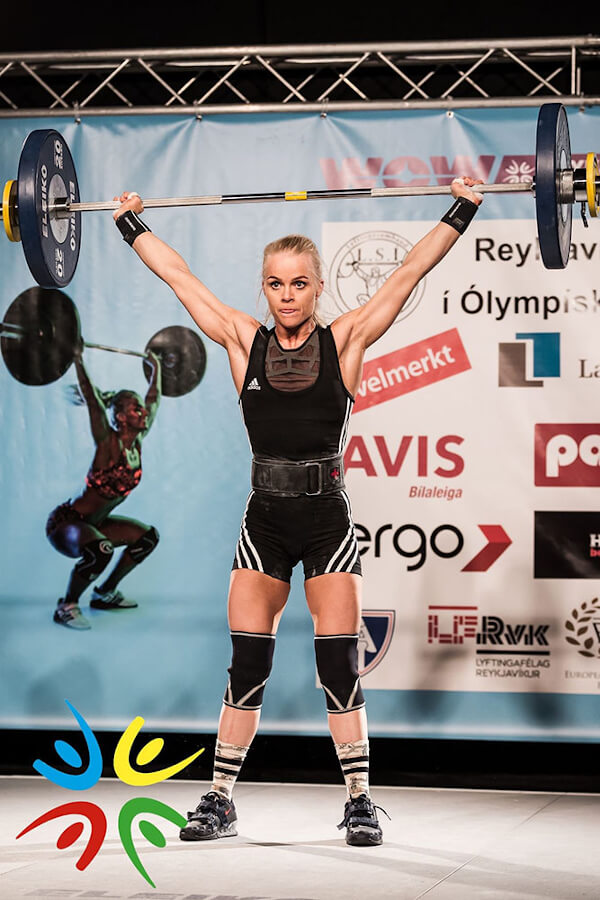 Get a Taste of WAG
The WAG Crash Course is OPEN for enrollment. This 30-day course will teach you the ins and outs of macro tracking, building healthy lifestyle habits and sustaining results without restricting the foods you love. Get personalized macros from a WAG Coach, join the members-only Facebook Group and participate in quarterly Live Q&A sessions with WAG Coaches.
Posted by Chavanne Cazayoux
Latest Posts: