An Interview With CrossFit Games Athlete Brooke Wells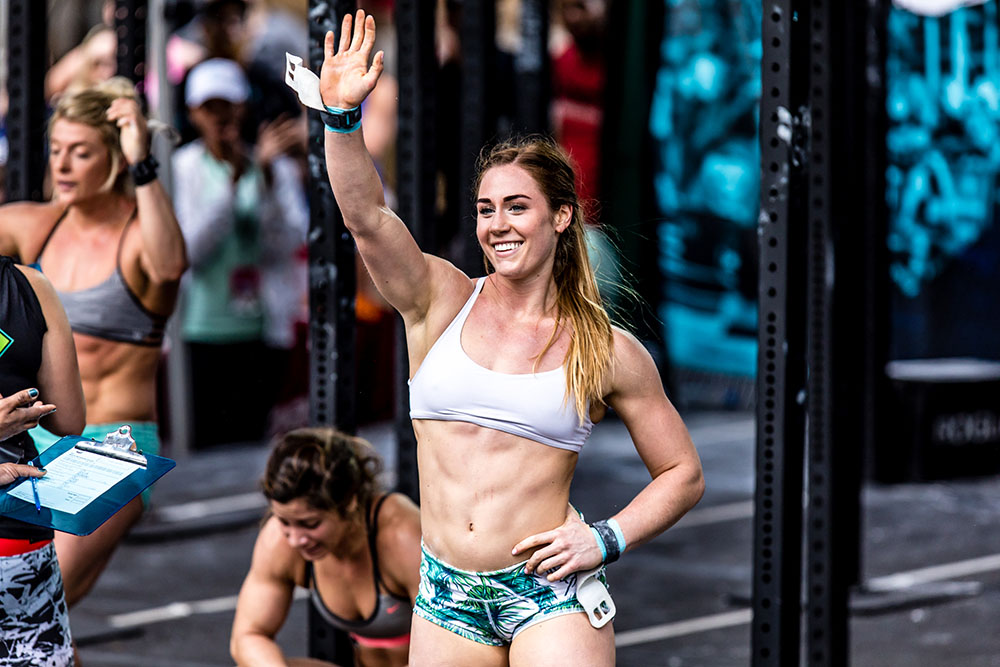 | | |
| --- | --- |
| Name | Brooke Wells |
| Location | Columbia, MO |
| Goal | Improve in the CF Games each year |
| Weight lost/gained to date: | 12lbs lost! |
| Sport | Crossfit |
Q: Why did you decide to join Team WAG?
A: I had heard amazing things about not only the company's results but the awesome people that work there! I wanted to lean up to improve my performance.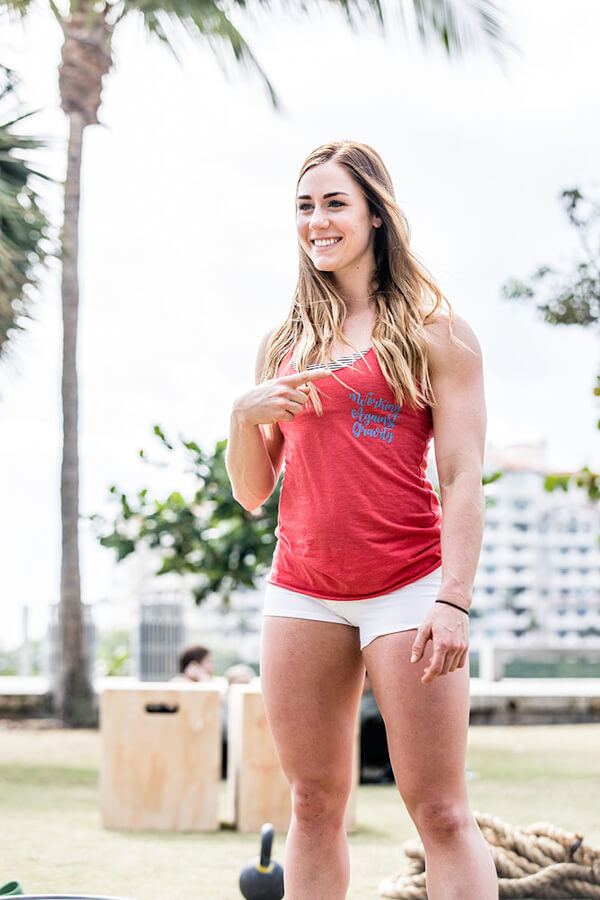 Q: Was there anything about the program that surprised you?
A: I thought it was going to just be nutrition, but it's so much more! It's someone to keep you accountable, get answers to any questions you have, and more of what I like to call a "life coach" haha! They are so helpful with nutrition & help you overall feel better.
Q: As an athlete, your training schedule is intense and varied. How have you managed to stay on track while balancing all of your commitments?
A: The hardest part is traveling, but Adee has been so helpful & we are slowly but surely figuring out how to always stay on track! Also, Paleo Power Meals has been very helpful by helping me meal prep-prep — which is key!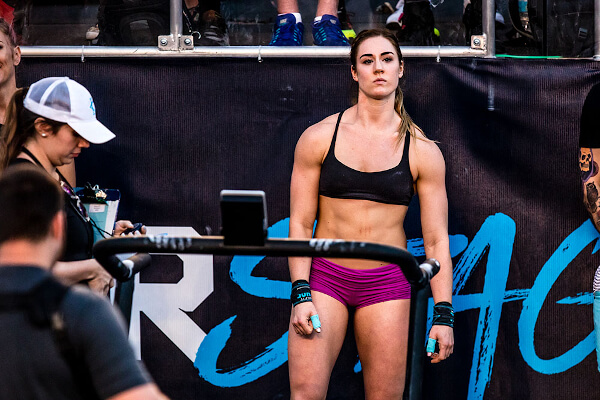 Q: How has your performance in the gym been affected by tracking, if at all?
A: I have felt much lighter when doing gymnastics movements & my energy is always great! Having consistent nutrition does wonders for your energy level.
Q: What has been the biggest change you've made in your lifestyle since joining?
A: Probably just being very consistent and not having days where I have a full out cheat day, doubling my macros the day before haha. I have learned so much about food and how important nutrition is. There are a lot of things you don't realize, especially fats until you really start to dial in everything. You don't always have to eat perfectly healthy food every single day, if you want some ice cream just "make it fit."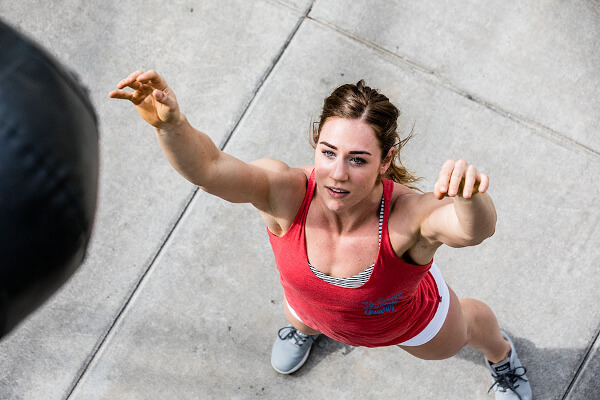 Q: What advice do you have for other people considering hiring a nutrition coach?
A: It's important that you don't feel like you have to hide anything or lie about what you've been eating/not eating. Make sure they are understandable & help you in those situations, but also keep you accountable. Many times I've wanted to splurge & then I think "what would Adee think" hahaha! It's a great thing.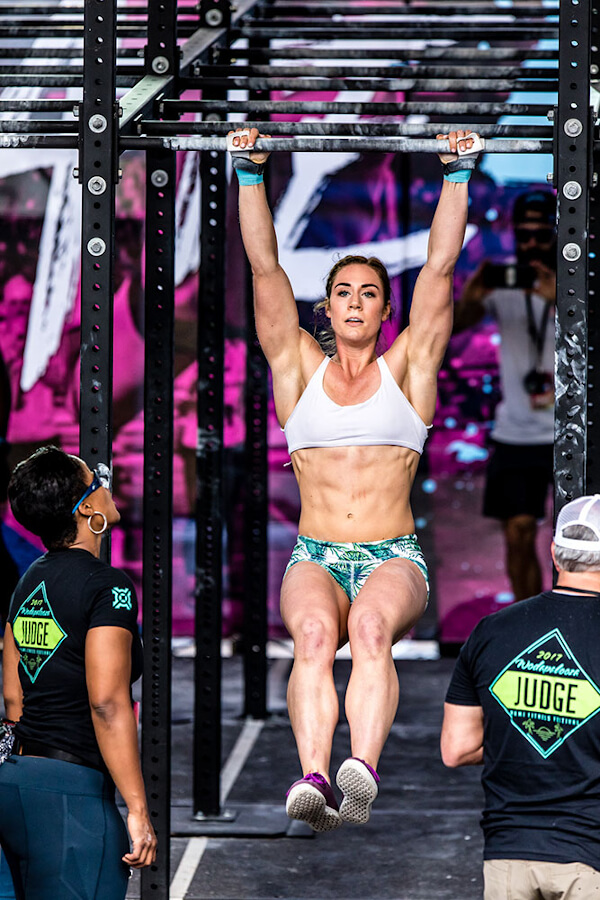 Get a Taste of WAG
The WAG Crash Course is OPEN for enrollment. This 30-day course will teach you the ins and outs of macro tracking, building healthy lifestyle habits and sustaining results without restricting the foods you love. Get personalized macros from a WAG Coach, join the members-only Facebook Group and participate in quarterly Live Q&A sessions with WAG Coaches.
Posted by Chavanne Cazayoux
Latest Posts: