An Interview With CrossFit Athlete Rob Schillaci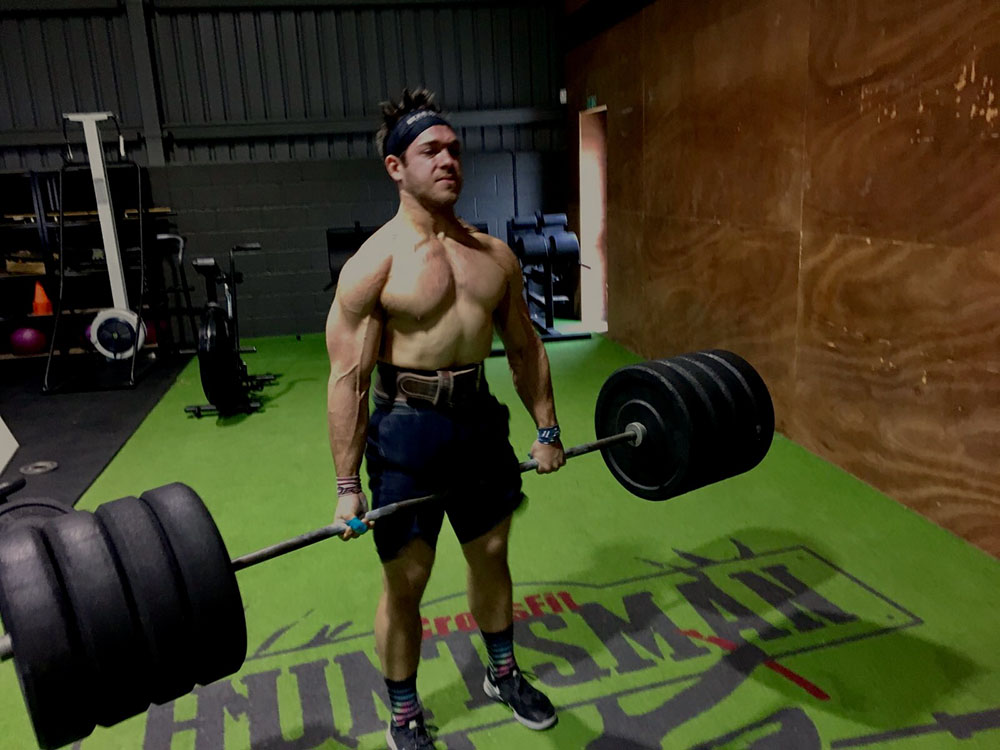 | | |
| --- | --- |
| Name | Rob Schillaci |
| Location | Hertfordshire UK |
| Goal | My goal was to drop body fat while still improving strength and performance. |
| Weight lost/gained to date | My total weight loss has been from 120kg to my current lightest 86kg (this has been a constant battle with my weight and am starting to become comfortable and happy with my body weight and nutrition.) |
| Sport (if applicable) | CrossFit. |
Q: Why did you decide to join Team WAG?
A: I had reached a plateau with my weight and felt like I wasn't going anywhere no matter how hard I was training or adding extra sessions! I knew that my nutrition was what I needed to change. I had seen a lot of good information on Instagram and Facebook, etc. about the quality of WAG and the results speak for themselves. I was also attracted to the weekly check-ins and coaching support, which has been fantastic for me.
Q: Was there anything about the program that surprised you?
A: Honestly I was surprised how easy they made everything. I have tried a lot of different diets and fads to help lose weight, yes they have worked but only for a short period or my performance/strength would take a big hit, which would become very discouraging and stress me out. With WAG I'm so much more comfortable with my eating habits and tracking my daily intake has been a big eye opener.
Q: As an athlete, your training schedule is intense and varied. How have you managed to stay on track while balancing all of your commitments?
A: The best thing I have found is to try and plan ahead. I know this can be easier said than done, but each week a batch of cooked chicken or pre prepared sweet potatoes can save you a lot of time in the long run! Most days I will be trying to track ahead of time what I'm going to eat in my evening meals or week, this way I can just look on MyFitnessPal, see what I'm having and get going. I found this makes things a lot easier for me, rather than coming home with no idea what I'm going to have then trying to think and put a meal together last minute. Also, the Facebook page and blog is great for helpful tips and ideas.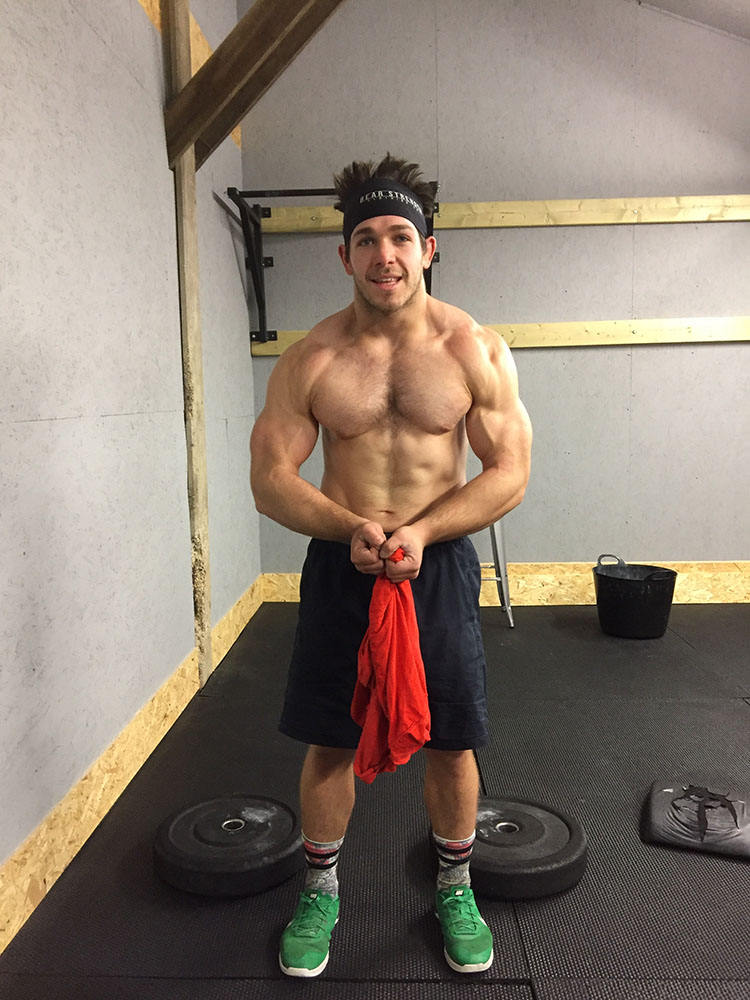 Q: How has your performance in the gym been affected by tracking, if at all?
A: My performance has improved massively. I feel so much more recovered between sessions and training days. I did at first start to worry that the drop in bodyweight would affect my lifting, but once I started to match personal bests and attempt new ones all worry disappeared, plus all my bodyweight movements have had a huge improvement.
Q: What has been the biggest change you've made in your lifestyle since joining?
A: Biggest change has been understanding portion control, especially with peanut butter! Planning meals ahead, especially refeed days. I always feel a lot better if I have already tracked my meals that I need to cook so I can just check what I'm having and go.
Q: What advice do you have for other people considering hiring a nutrition coach?
A: What have you got to lose? Personally I think it's a no brainier if you're serious about your nutrition or want to get a better understanding of it. The support and help from the coaches are fantastic and helps take all the guesswork out. Nutrition can be a confusing and stressful thing at the best of times so having someone with the knowledge and experience to help you achieve your personal goals is a massive plus.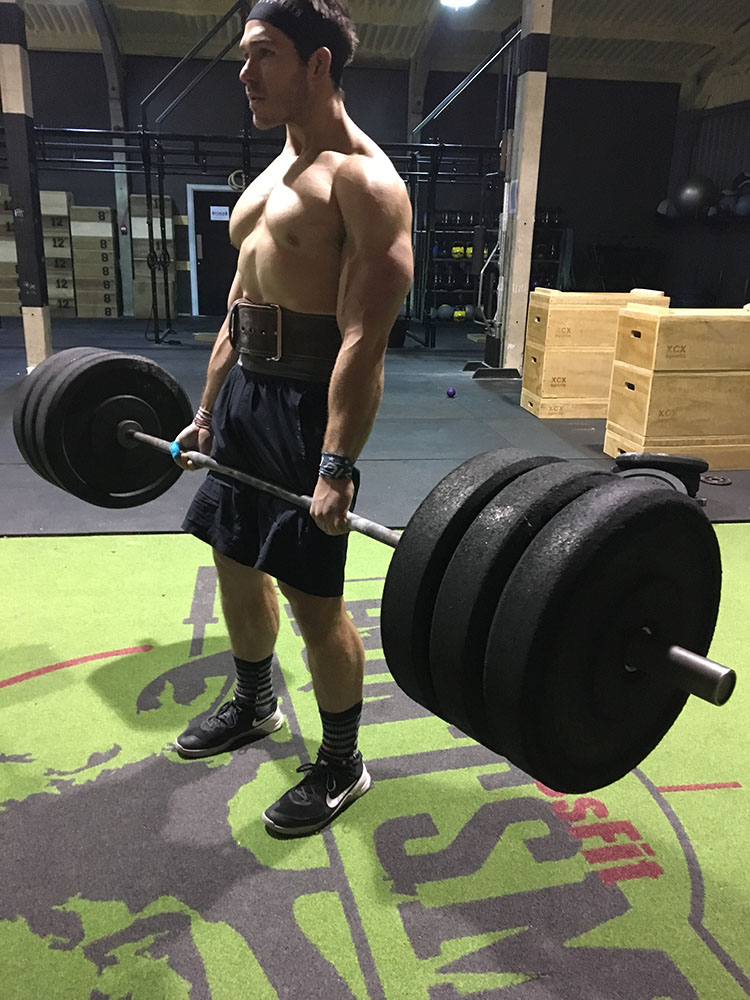 Get a Taste of WAG
The WAG Crash Course is OPEN for enrollment. This 30-day course will teach you the ins and outs of macro tracking, building healthy lifestyle habits and sustaining results without restricting the foods you love. Get personalized macros from a WAG Coach, join the members-only Facebook Group and participate in quarterly Live Q&A sessions with WAG Coaches.
Posted by Chavanne Cazayoux
Latest Posts: