4th of July Recipe Roundup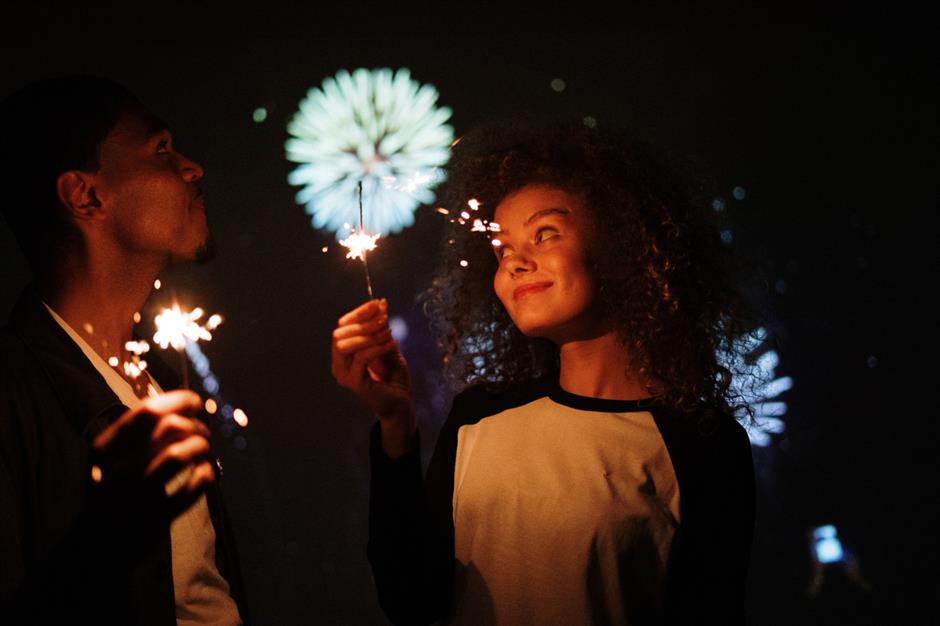 If you're gearing up for Independence Day you may be planning to host a get-together, wondering what you'll bring to someone else's or just wanting to get festive with the fam at home. Either way, you're likely to expect a spread of hamburgers, hot dogs, a wide selection of dips and other refreshing, tasty foods! 
But how can you plan to stay on track with your nutrition and enjoy the holiday? We have you covered. We've pulled some of our favorite summer and traditional 4th of July recipes, including main courses, side dishes and appetizers, and put them all in one place to get you ready to celebrate within your macros!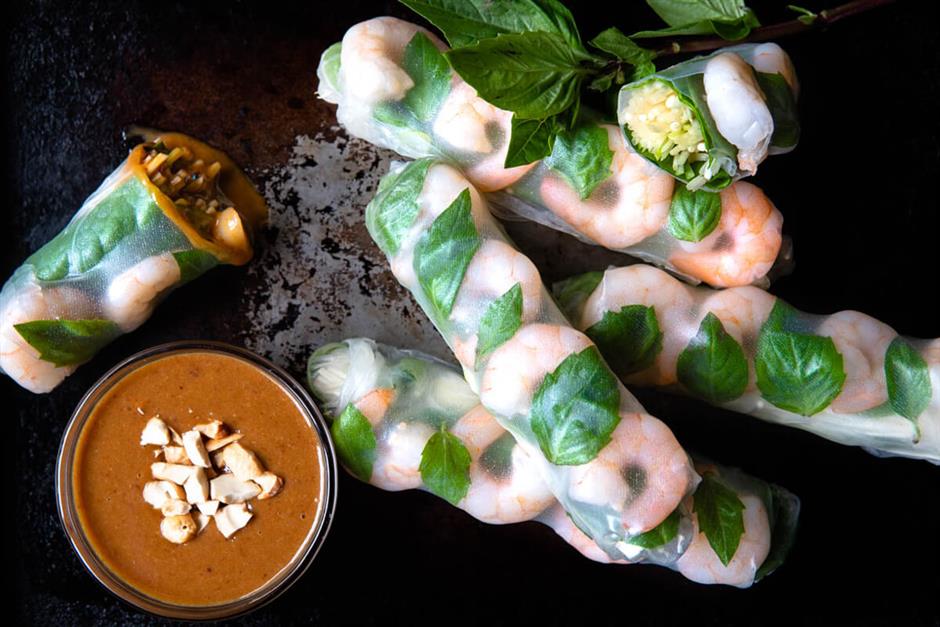 If it has the name summer in the title, then it's got to be good for the 4th, right? These shrimp rolls are just as flavorful as they are colorful and make for a fresh addition to any summer spread. Plus, they're great to make ahead of time so you can actually enjoy your company on the day of.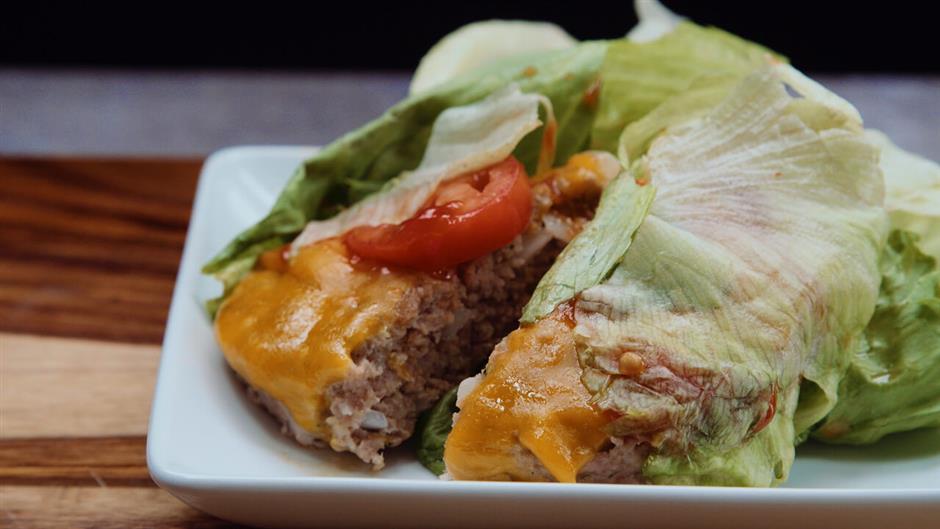 What's Independence Day without a good, juicy burger? While traditional burgers tend to be high in calories because of the high-fat content, we were able to create the perfect, more macro-friendly solution with this recipe. The result? Fewer calories without compromising the taste. Just pair with a lettuce wrap, your favorite macro-friendly bun and/or toppings!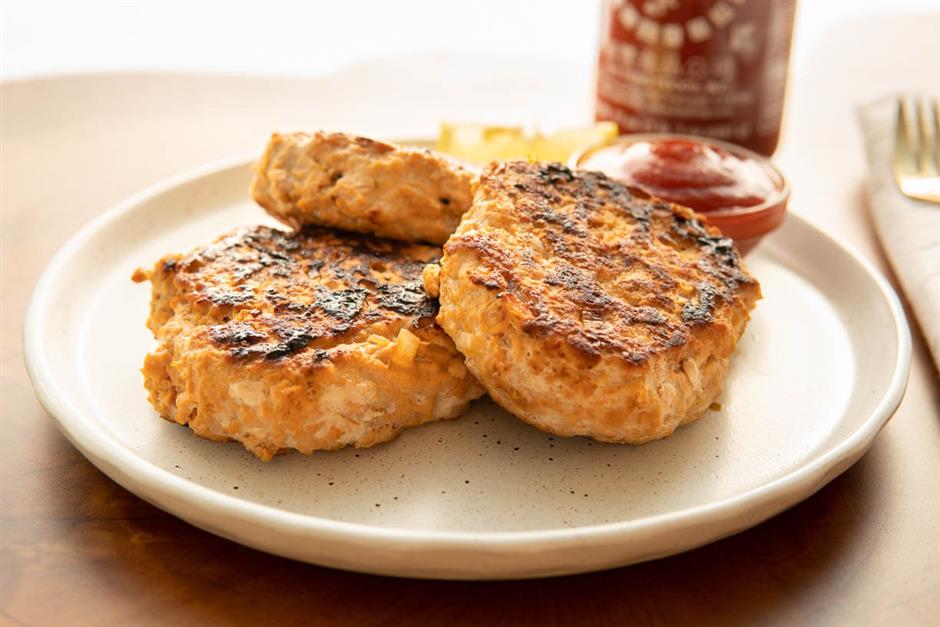 Thanks to the perfect combination of sriracha hot sauce, fresh ginger and lots of lime zest, these turkey burgers are packed with flavor!
Pro-tip: Pair with our WAG Creamy Avocado Slaw. 😋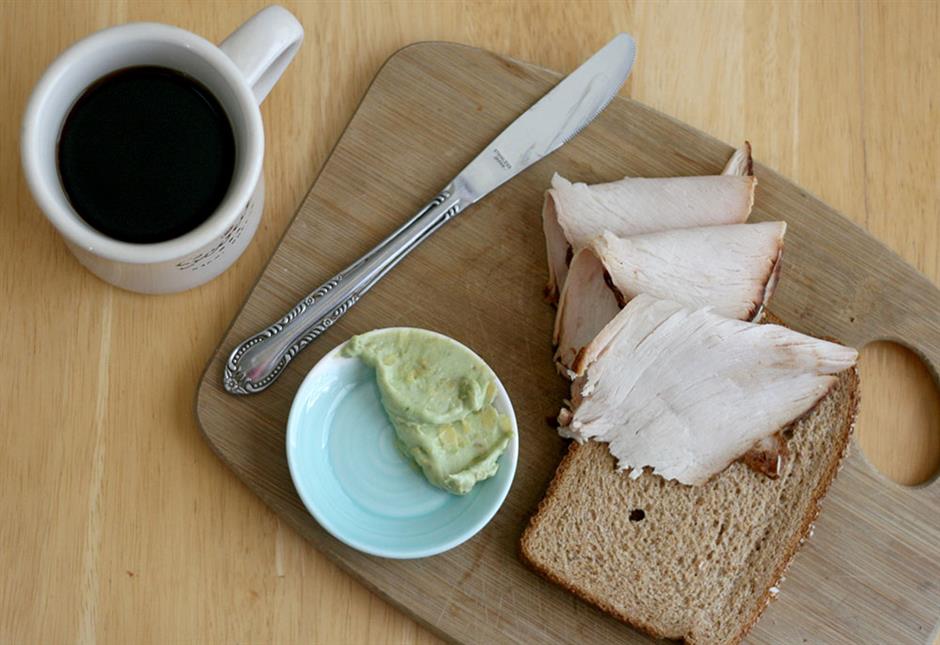 This Trader Joe's Reduced Guilt Guac dupe is the key to getting people to actually eat from the veggie tray. Secret ingredient: Greek yogurt!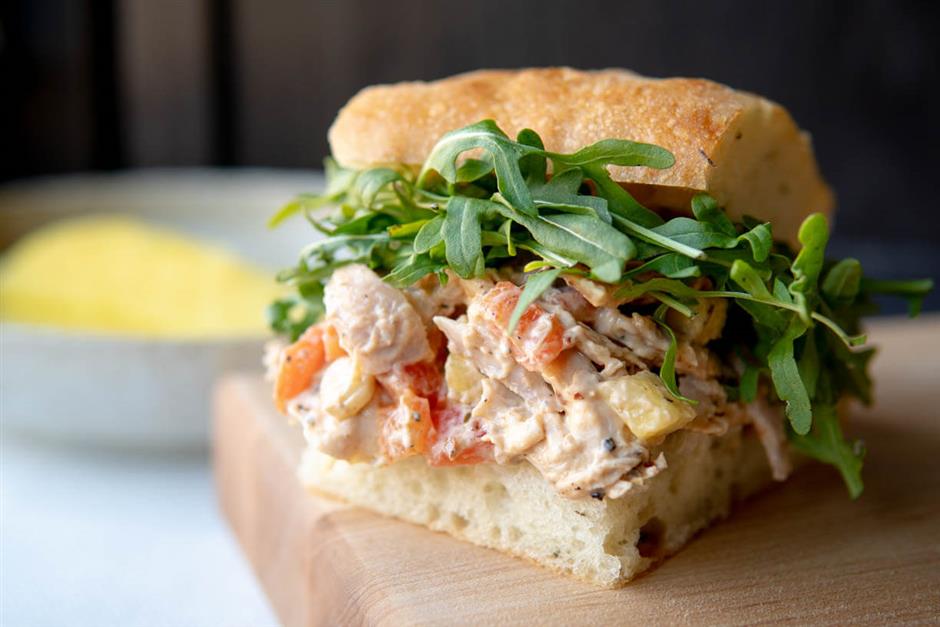 Just because you're celebrating an American holiday doesn't mean you can't experience flavors of the Caribbean. And this Jerk Chicken Salad will take you right there! 🏖️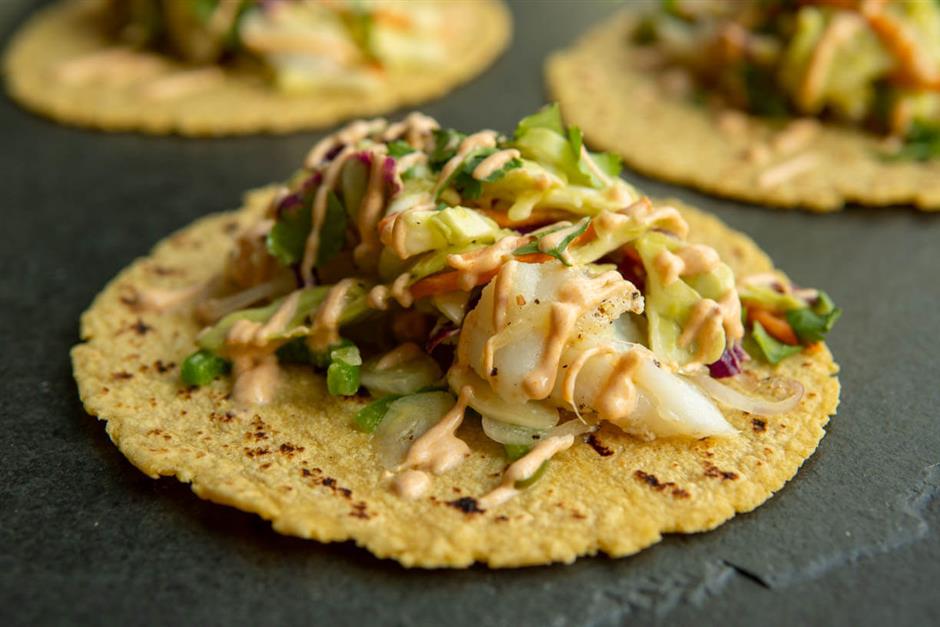 Fish tacos on your table in less than 25 minutes? Yes, really, this fan-favorite is that easy to whip up!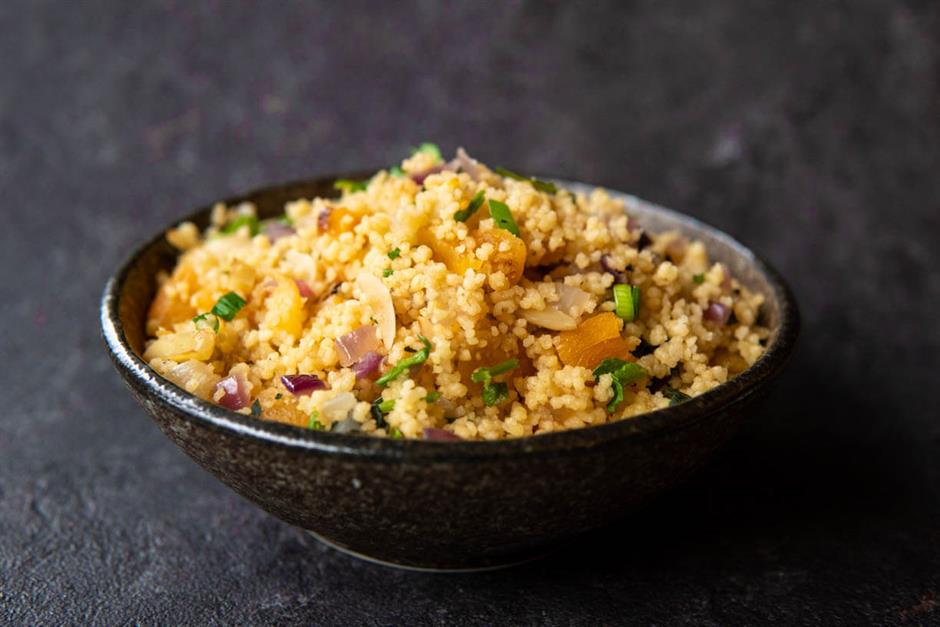 Paired with apricots, almonds and herbs, this couscous recipe creates a refreshing side dish for your grilled meats.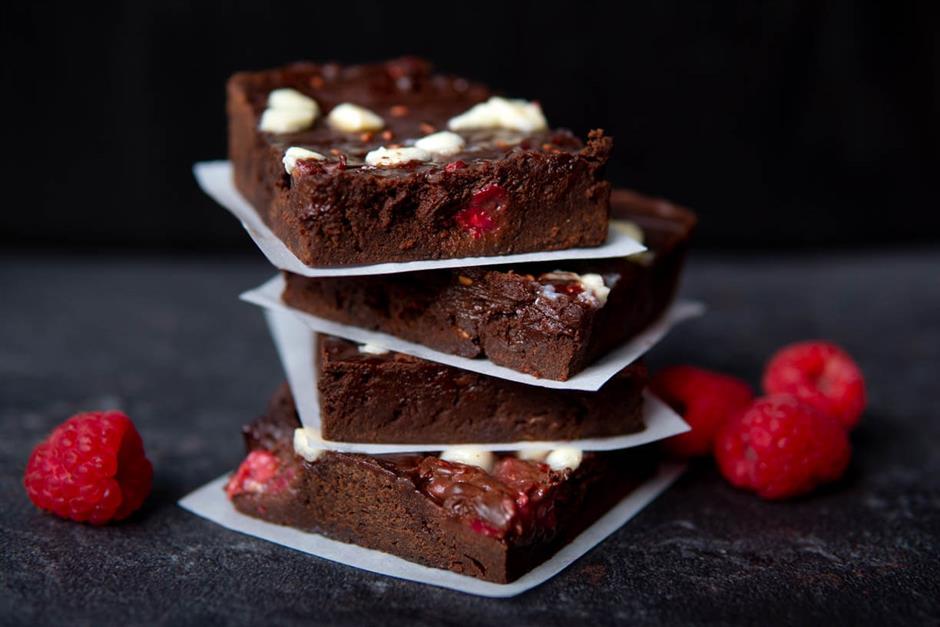 These brownies may not be blue, but we'll let it slide for "festive" with the red and white. And with almost seven grams of protein per serving, you can enjoy them guilt-free.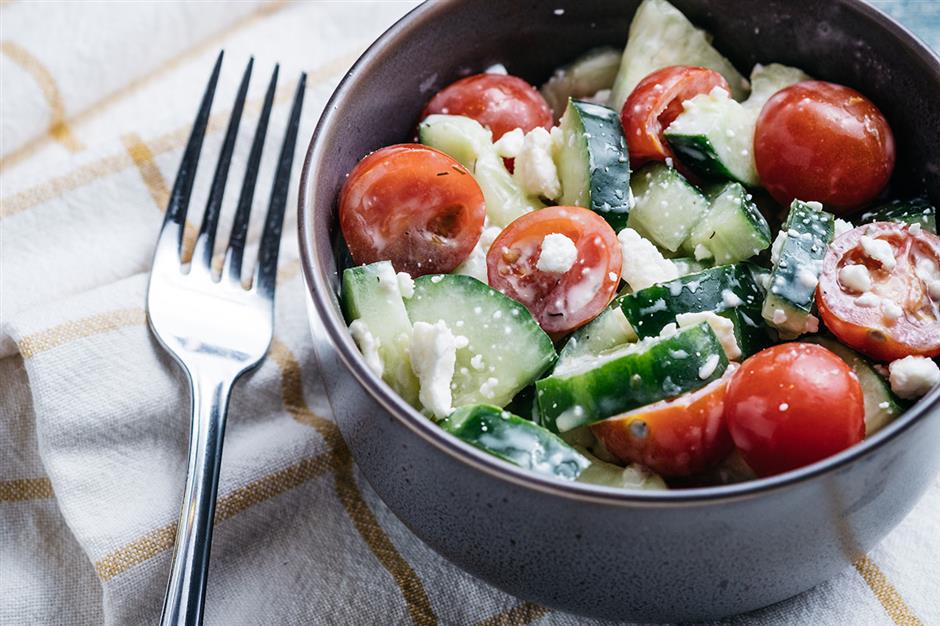 Easy, refreshing, colorful and healthy, what more could you want from this low-calorie side dish?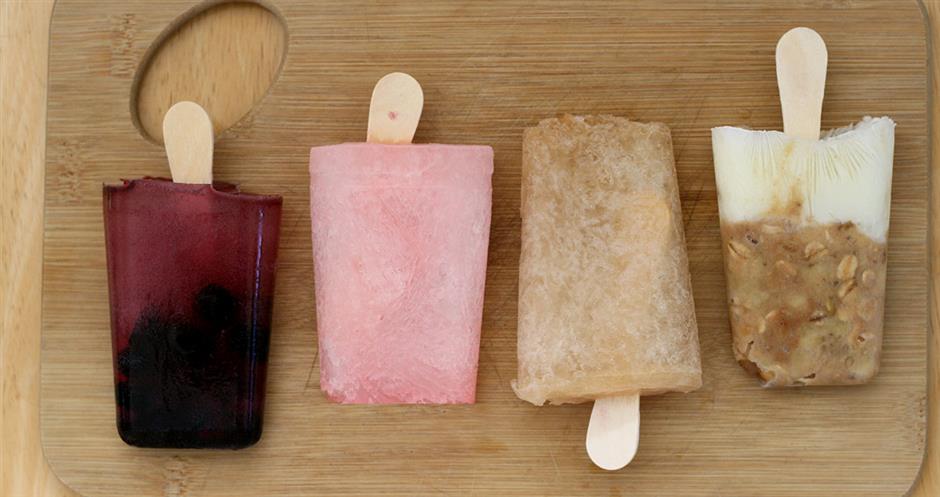 Popsicles don't have to be child's play. These four fancy popsicles make for a delightful dessert for the whole family.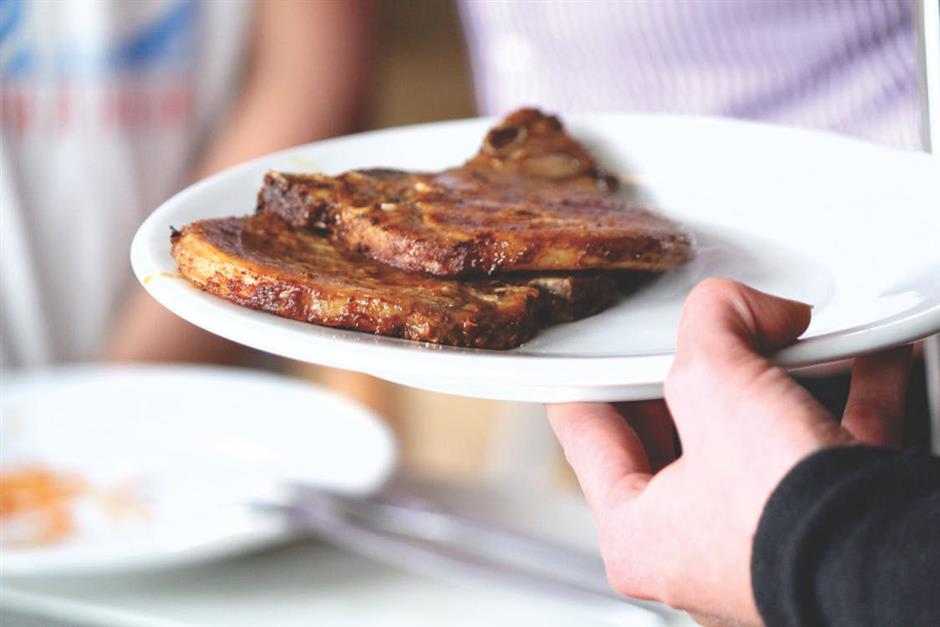 One of the easiest ways to make your Independence Day more macro-friendly is to cook with leaner meats. Keep the textures and flavors on point with these simple hacks.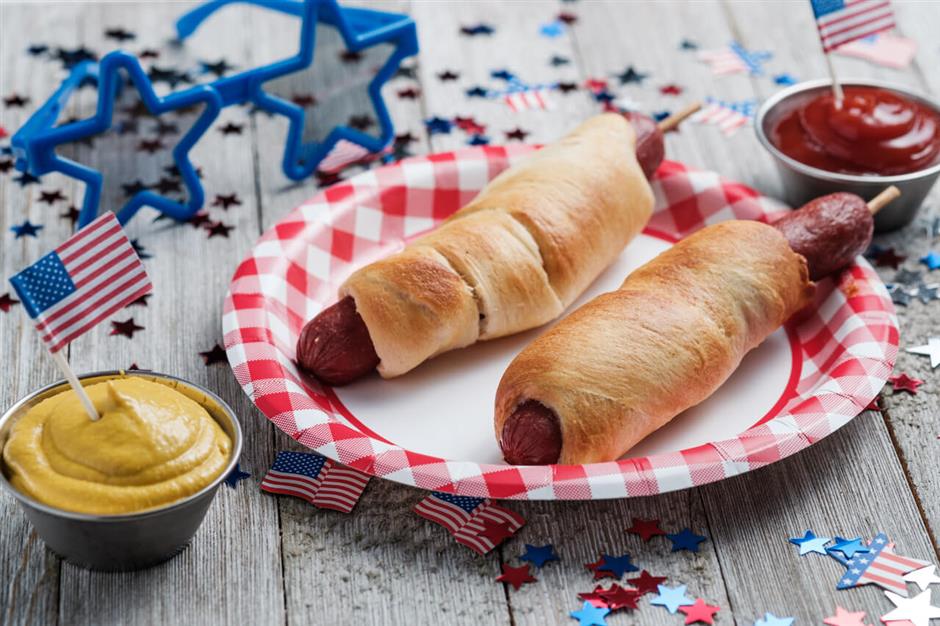 All you need for this delicious American fair favorite are hot dogs, croissants and an air fryer.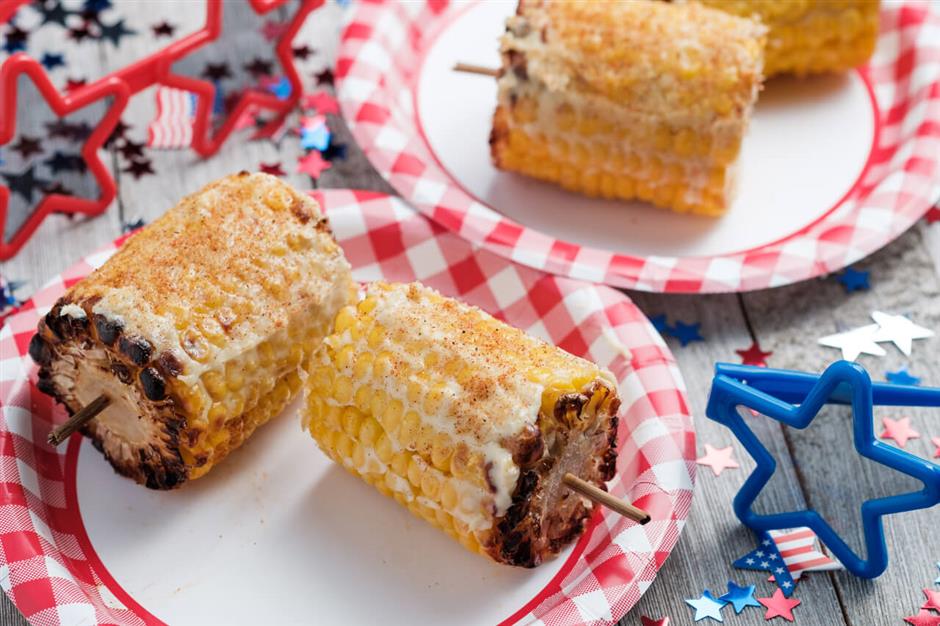 Give your grilled corn a little upgrade with two added ingredients that keep the macros low and the flavor high.
Join Team WAG
Love what you learned but still want more guidance and support? Get matched with an experienced coach who will get to know you, your lifestyle, and your preferences to give personalized feedback and suggestions. With a customized nutrition plan, weekly check-ins, unlimited messaging, and our personalized coaching platform, we'll help you reach your body composition goals and sustain your results.
Posted by Team WAG
Working Against Gravity was established in 2014. Our nutrition coaches work one-on-one with clients to build custom programs that fit their needs. Our goal is to help each client discover a program that makes sense for them and produces lasting results, helping them develop a positive relationship with food—and themselves—along the way.
Latest Posts: