Ways to Celebrate Without Food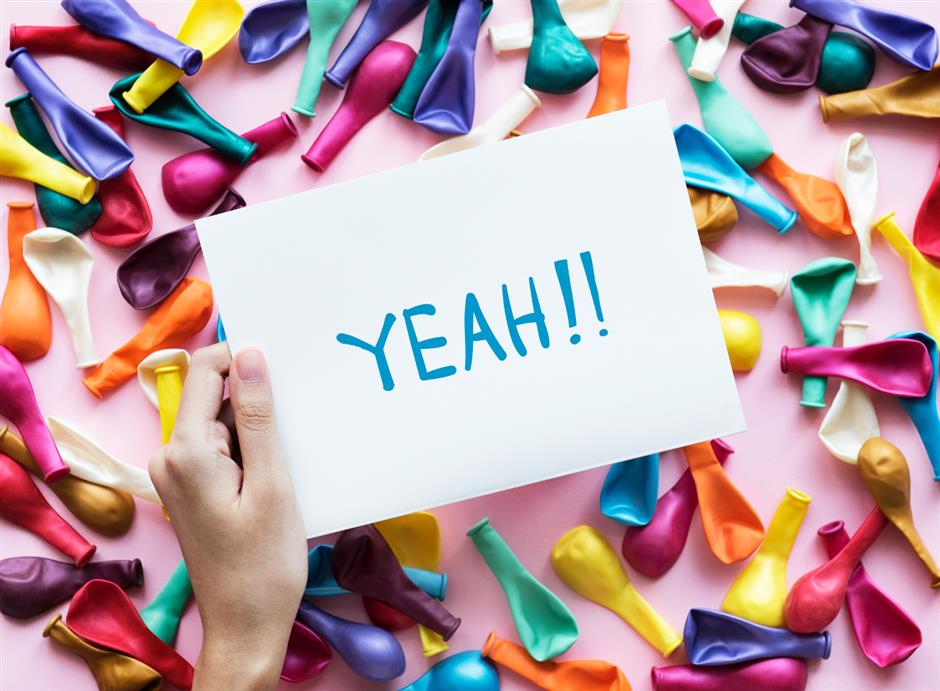 The best reward for your dedication when you reach a goal should be one that invests back into your journey, rather than one that distracts from it. Whether that means staying on top of your macros your WAG Coach assigns or hitting a new PR at the gym, there are so many ways to celebrate that don't involve food.
Treat yourself to:
A new pair of lifters

Upgraded glass Tupperware

That journal/planner you've been eyeing

An Instant Pot to streamline meal prep

A talk by a motivational speaker or author that inspires you

A mini road trip to a cool gym you've been wanting to try
Pamper yourself.
Work hard, rest hard.
Allow yourself to unplug and pamper in a way that feels luxurious to you. That could be a trip to the spa, a zen afternoon in the wilderness, a couple of hours on the couch with a book or whatever makes you feel relaxed.
Celebrate your hard work each week by going #WAGunplugged with us every Saturday, where we focus on simply doing things we love. Giving yourself a dose of R&R is the perfect way to feel refreshed before diving back into the grind!
Buy back your time.
Buy back some of your own time by outsourcing tasks that otherwise put a time constraint on relaxing. This could include dropping your mountain of laundry off at a wash and fold service, having groceries delivered straight to your door, or investing in a meal prep service that takes care of your meals for the week so you don't have to.
How do you like to mark a special achievement in your life? We want to hear about it in the comments below!
Join Team WAG
Love what you learned but still want more guidance and support? Hire a 1:1 coach who will get to know you, your lifestyle and your unique needs and create results that you can sustain long-term. If you're not quite ready to go all-in on hiring a coach, check out our Macro Calculation Cheat Sheet & 18 Tracking Tips and Tricks for macro counting!
Latest Posts: