Training Playlists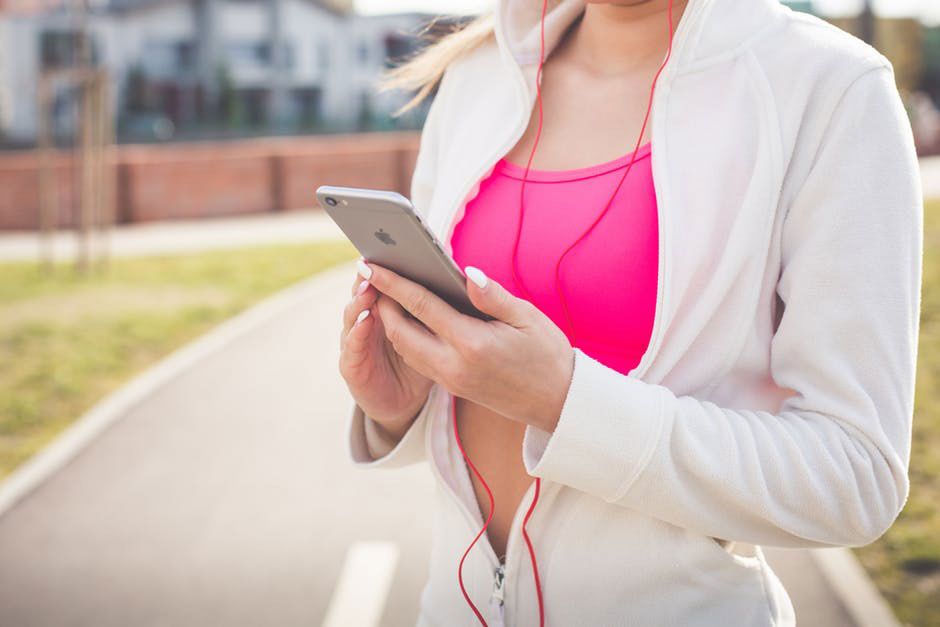 Nothing beats the feeling of throwing on a sick playlist and crushing your workout. (Bonus points if you can sync the beat drop with your set). We gathered some of our members' favorite tunes that help them hit PRs, and push through challenging training sessions. Click through to be taken to our Spotify playlists that will have you jamming in no time.
*WARNING* These playlists may contain mature/potentially abrasive lyrics that may not be suitable for all listeners.
We hope to keep growing these playlists over time, so if you have your own go-to jams, comment below!
Join Team WAG
Love what you learned but still want more guidance and support? Hire a 1:1 coach who will get to know you, your lifestyle and your unique needs and create results that you can sustain long-term. If you're not quite ready to go all-in on hiring a coach, check out our Macro Calculation Cheat Sheet & 18 Tracking Tips and Tricks for macro counting!
Latest Posts: