Training Playlists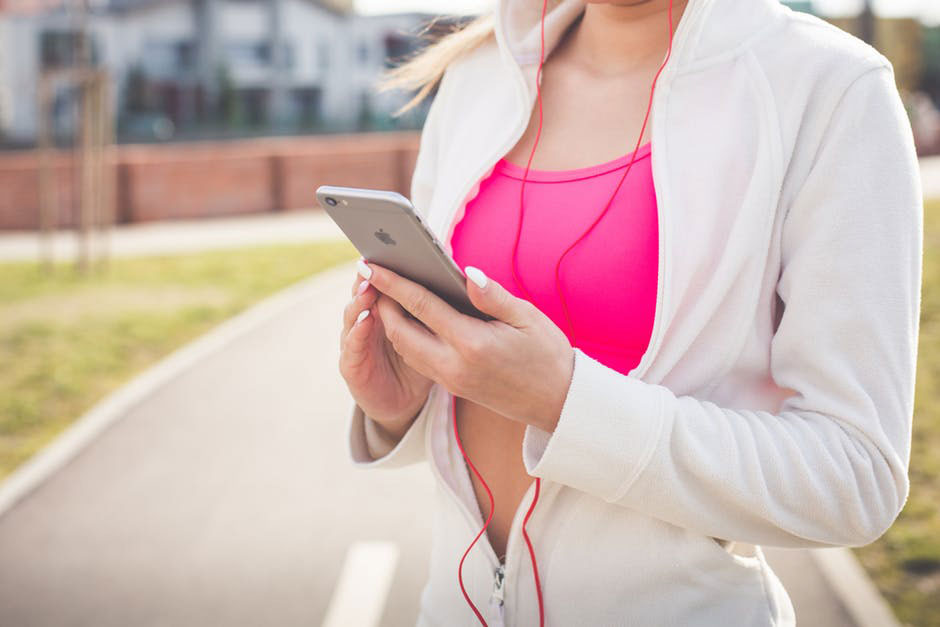 Nothing beats the feeling of throwing on a sick playlist and crushing your workout. (Bonus points if you can sync the beat drop with your set). We gathered some of our members' favorite tunes that help them hit PRs, and push through challenging training sessions. Click through to be taken to our Spotify playlists that will have you jamming in no time.
*WARNING* These playlists may contain mature/potentially abrasive lyrics that may not be suitable for all listeners.
We hope to keep growing these playlists over time, so if you have your own go-to jams, comment below!
Get a Taste of WAG
The WAG Crash Course is OPEN for enrollment. This 30-day course will teach you the ins and outs of macro tracking, building healthy lifestyle habits and sustaining results without restricting the foods you love. Get personalized macros from a WAG Coach, join the members-only Facebook Group and participate in quarterly Live Q&A sessions with WAG Coaches.
Latest Posts: