The Art of Plating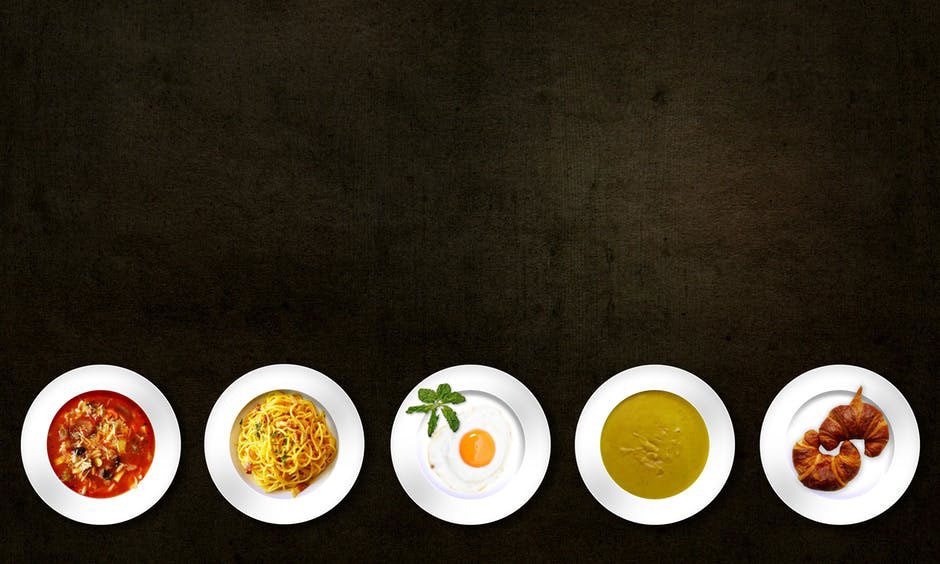 The process of eating doesn't begin with a bite, it begins with your eyes. If you go to any high-end restaurant it's obvious the detail that goes into making sure your plate is as beautiful to look at, as it is to eat. Now, we aren't going to tell you to start swooshing sauces on your plate or begin using edible flowers, but paying closer attention to how you eat, from a visual standpoint, can increase satisfaction even while dieting.
It's understandable that at a certain point prepped meals can feel like utility rather than pleasure. However, taking the time to unpack your tupperware onto a plate while eating at home or work can help us to slow down and enjoy our meals.
Something many dieters struggle with at one point or another is 'macro fatigue'- when you feel in a rut with tracking, eating the same foods or generally lose enthusiasm for the process. There isn't a one-size fits all solution to macro fatigue, but these are a few things to keep in mind the next time you open up your tupperware to help spice things up with your meal time experience.
Use Your Meal as Your Break
It's easy to get caught up in the hustle of trying to fit meals in between work, social life and training, but eating mindlessly from a tupperware while rushing to get things done leaves you little time to connect with your food, and in turn will leave you less satiated. Taking the time to sit down allows you to properly appreciate the meal you're eating, as well as preserves a small break in your day that's all yours.
Bring the Restaurant Experience Home
Not every meal needs to be elaborate, but generally 'pre-diet' people have a night out or another sort of 'occasion meal' through the week to breathe life into their food intake. While going out and estimating a meal on occasion is more than okay if it fits with your goals, that specialness doesn't need to be reserved for a restaurant. When cooking at home, take time to create a dining experience once or twice per week, it can help break up the dieting routine. If you're looking for inspiration, take a look through our collection of macro friendly, easy recipes.
Pick Your Plate
Presentation matters for how we perceive the amount of food we eat too. Looking at the three photos below, each of them has the exact meal, but the differences are that they are plated on a tupperware, 11-inch plate and an 8-inch plate. Eating food on smaller plates visually looks like a larger portion, and can subconsciously support us to eat less simply because we aren't aiming to fill the entire plate of food.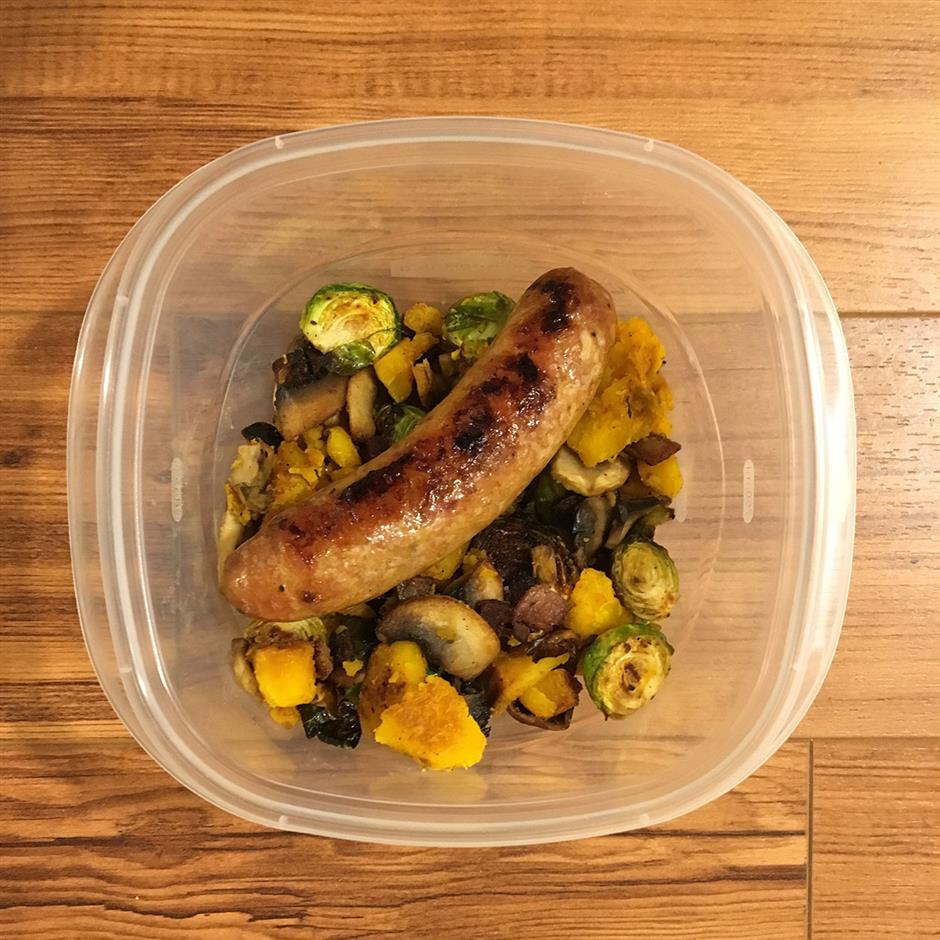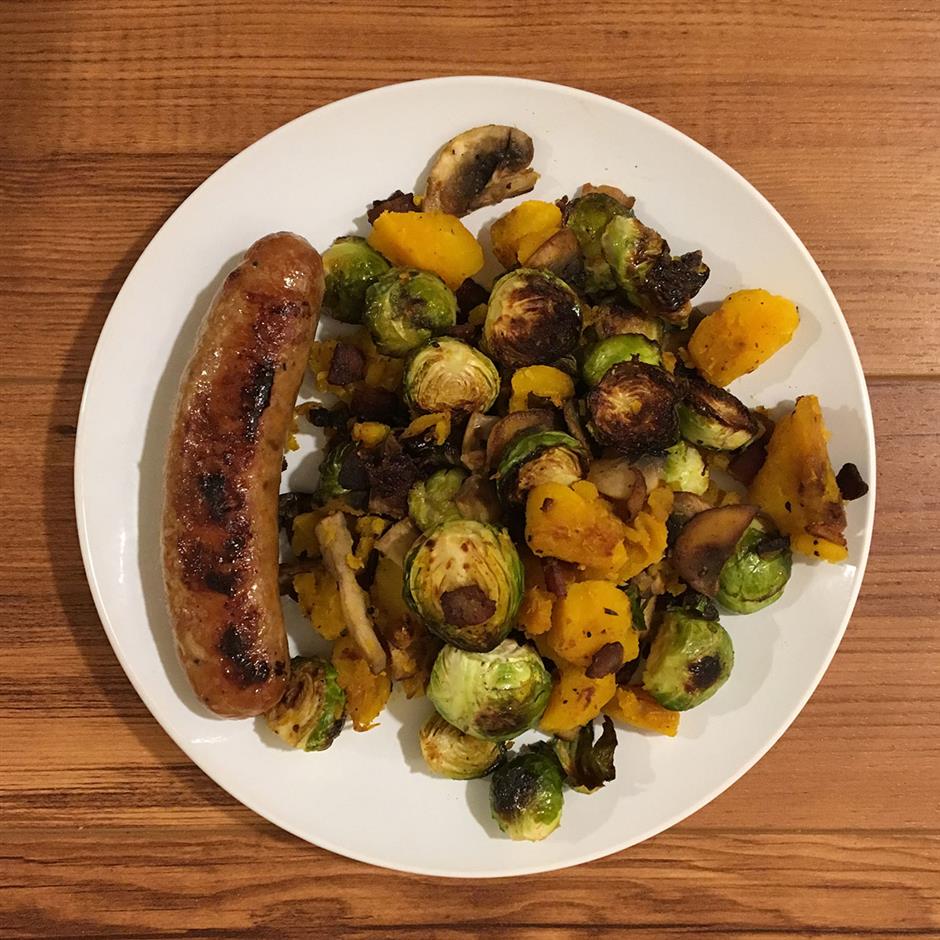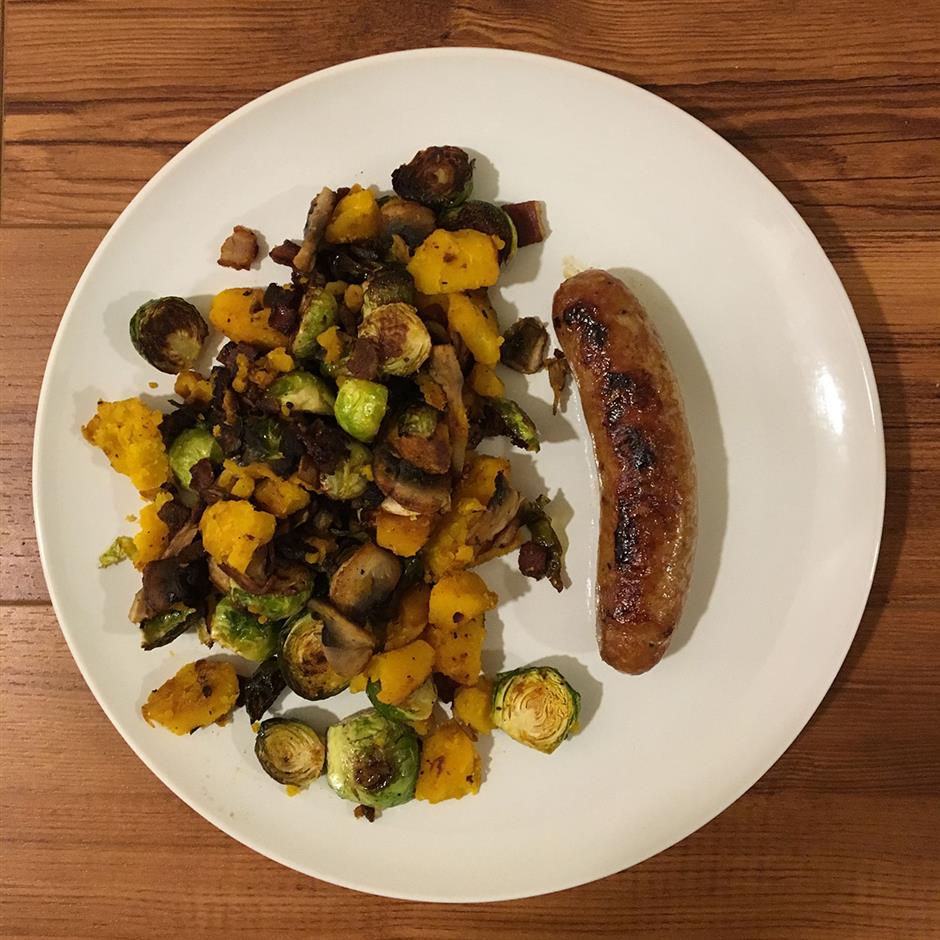 Which meal looks most appealing for you?
Get a Taste of WAG
The WAG Crash Course is OPEN for enrollment. This 30-day course will teach you the ins and outs of macro tracking, building healthy lifestyle habits and sustaining results without restricting the foods you love. Get personalized macros from a WAG Coach, join the members-only Facebook Group and participate in quarterly Live Q&A sessions with WAG Coaches.
Latest Posts: