Setting Small Goals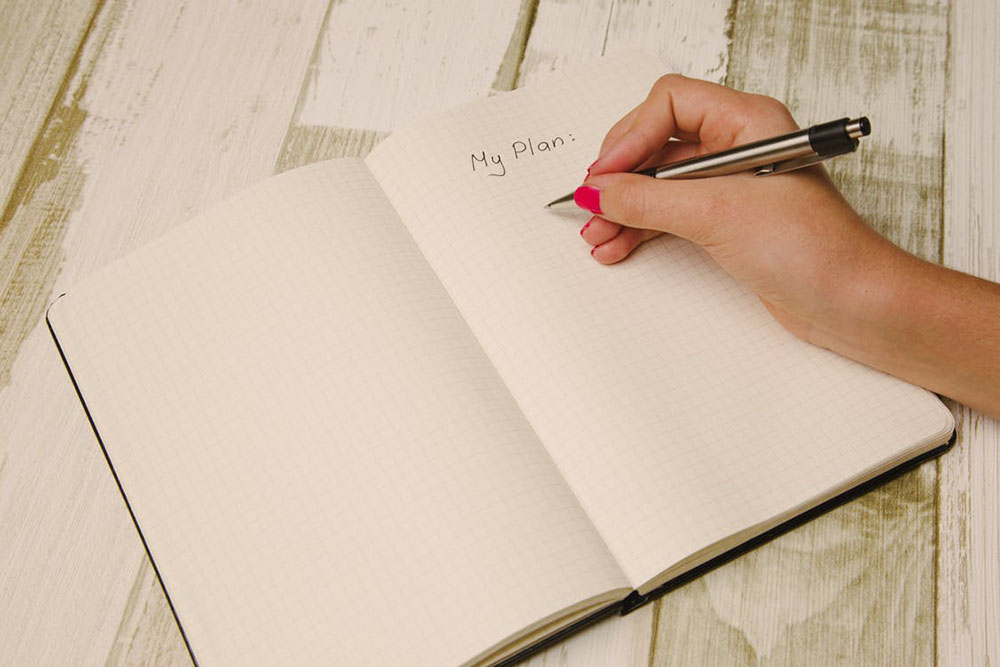 "Perfect is the enemy of good."
- Voltaire
Does this quote kind of resonate? Even those of us who wouldn't call ourselves perfectionists have been known to procrastinate at times. It's easy to tell yourself that you'll wait until you feel sure you'll be able to succeed or do the job perfectly, but more often than not - you just need to start. Oftentimes, this results in delaying an initial leap to get started on making a change to our lifestyle or putting off shifting a behavior because we're afraid to take on the change.
We've all had similar thoughts like "Work has been so busy lately, I haven't been making training a priority over these past few months, but this next week I'm going to go every day so I can start to see progress".
Now, if that's actually feasible, that's amazing, but setting zero to 100 types of goals can be overwhelming and set an expectation that might not be fair to yourself. If you aren't able to make that big of a change in a short amount of time it can lead to discouragement or frustration or cause you to continue to push off starting because it seems too daunting. It's okay to take things slow and set goals that you know you can follow through on.
What does setting a realistic goal look like?
If you want to get back into training due to time constraints, find an amount of time per week you can commit to consistently and start there.
If your goal is to be more active through the day, that doesn't mean needing to go for 5km runs each morning, it could be as small as taking 15 minutes at your lunch break to move around more, walk to do small errands you would normally drive to, or go on a leisurely hike on the weekends.
Start small, build trust with yourself and it will snowball. When we have small successes, we get positive feedback from ourselves. The tape switches from 'I can't do this' to 'I just DID this'. It becomes easier to commit because you trust that you will follow through.
Download the WAG Goal Setting Guide for a more in-depth look into the art of setting (and achieving) your goals. 
Get a Taste of WAG
The WAG Crash Course is OPEN for enrollment. This 30-day course will teach you the ins and outs of macro tracking, building healthy lifestyle habits and sustaining results without restricting the foods you love. Get personalized macros from a WAG Coach, join the members-only Facebook Group and participate in quarterly Live Q&A sessions with WAG Coaches.
Latest Posts: