No More "Just-In-Case" Clothes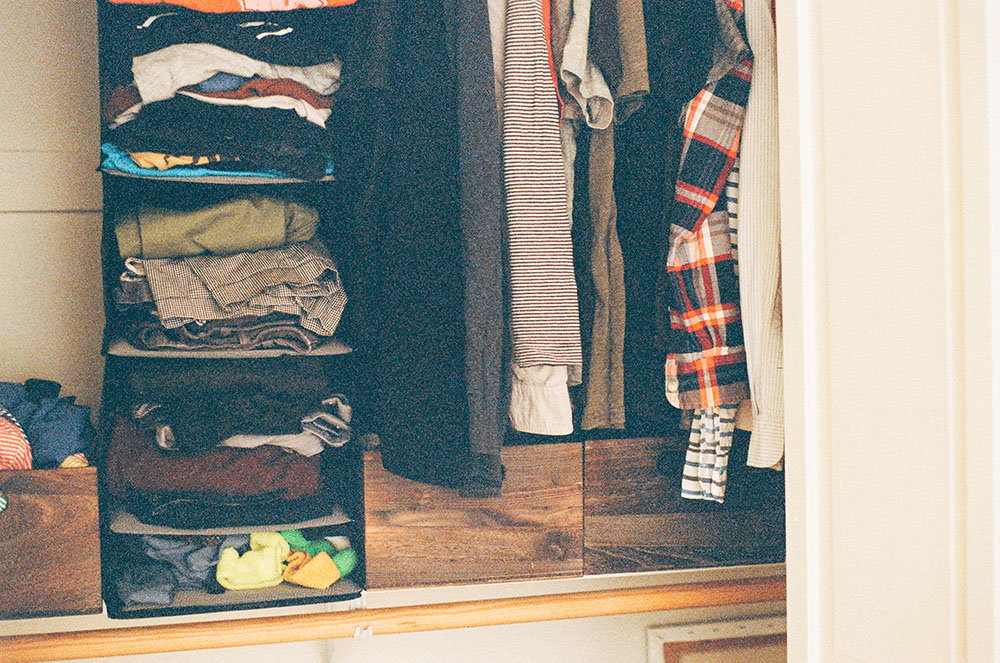 As WAG Coach Ashley Smith described, "The moment you decide to give away the clothes you no longer fit in is a milestone moment in a weight loss journey."
It's an "I'm not going back" step.
There are no more "just in case this fails" pants in the back of the closet. And there shouldn't be.
Getting rid of old clothes that don't fit anymore can be a bit scary, knowing that you are losing some of your safety net. But the fear is worth the freedom of "letting go."
As you say goodbye to old clothes, you are saying goodbye to old (bad) habits, completely owning the new healthy version of yourself you've become.
This past weekend many WAG members took that big step, and joined in on the WAG Clothing Drive.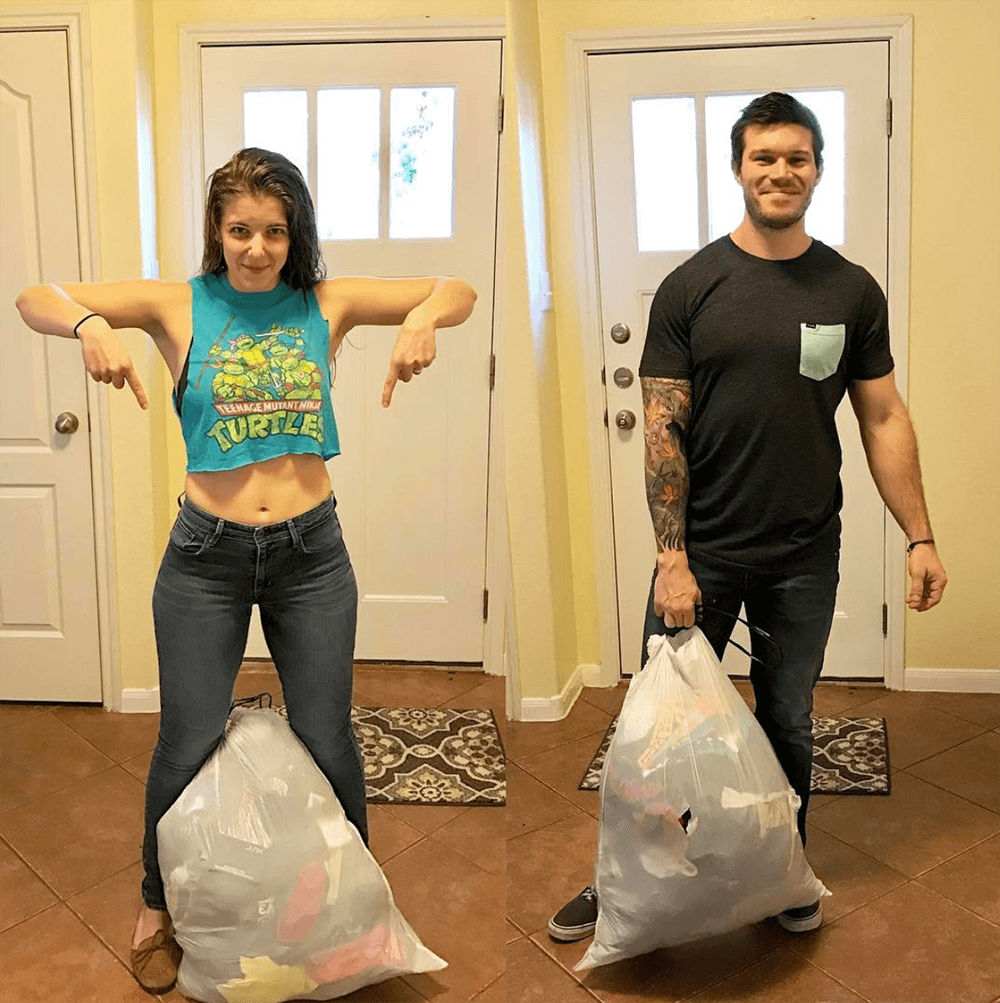 adeecazayoux - Give more, take less. --- It's donation day!! What better way to celebrate a new year, a new you, and any goals you've accomplished than by donating old clothes someone else needs more than you. I love my #TeamWAG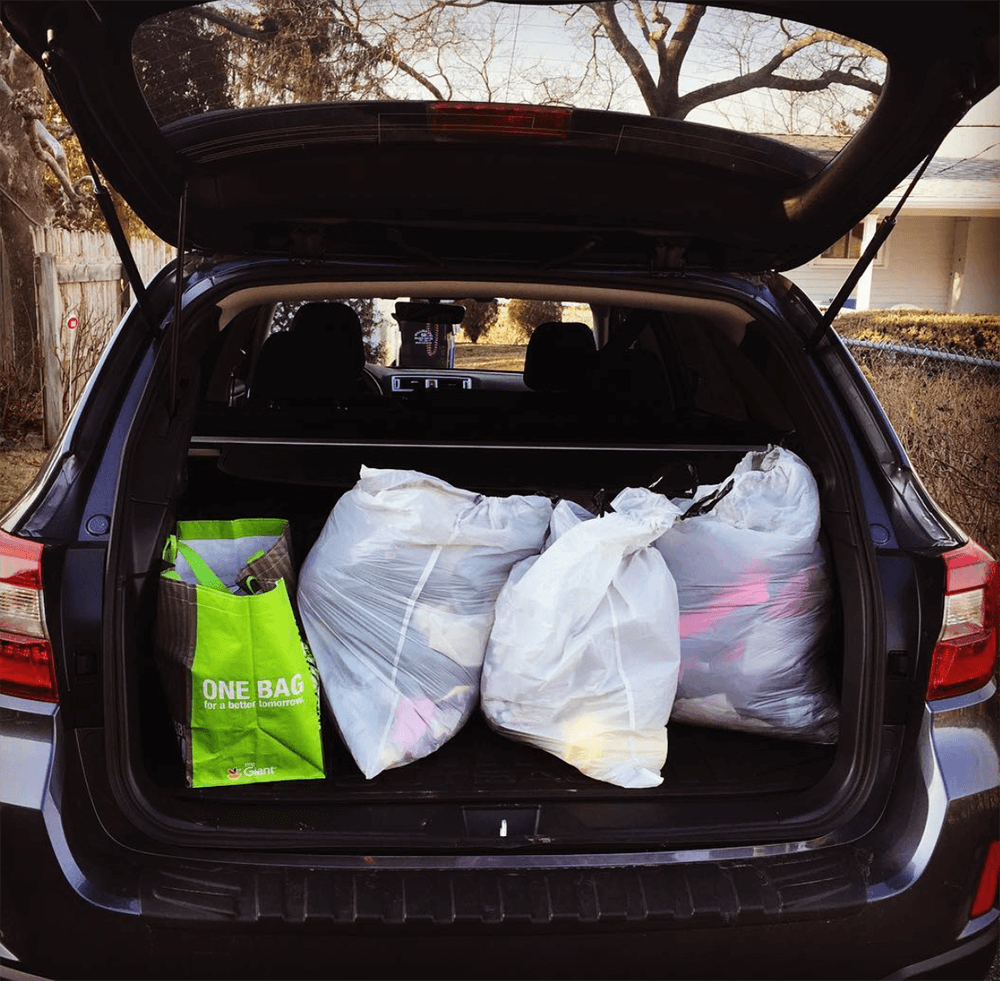 spriite2903 Four bags of clothes on their way to the donation center for the WAG clothing drive.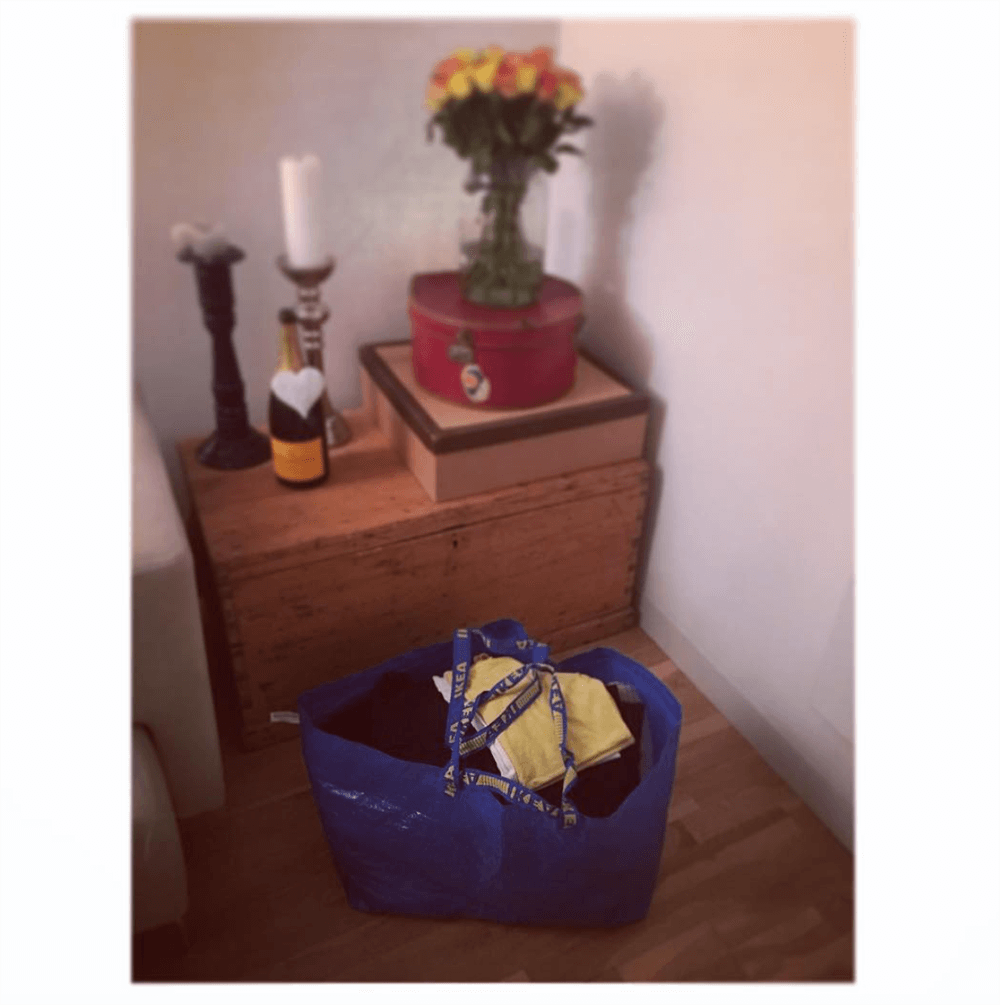 cecb25 - When you can produce a whole large ikea bag of clothes for charity that no longer fit you. Sunday afternoon clearing out the old and making room for the new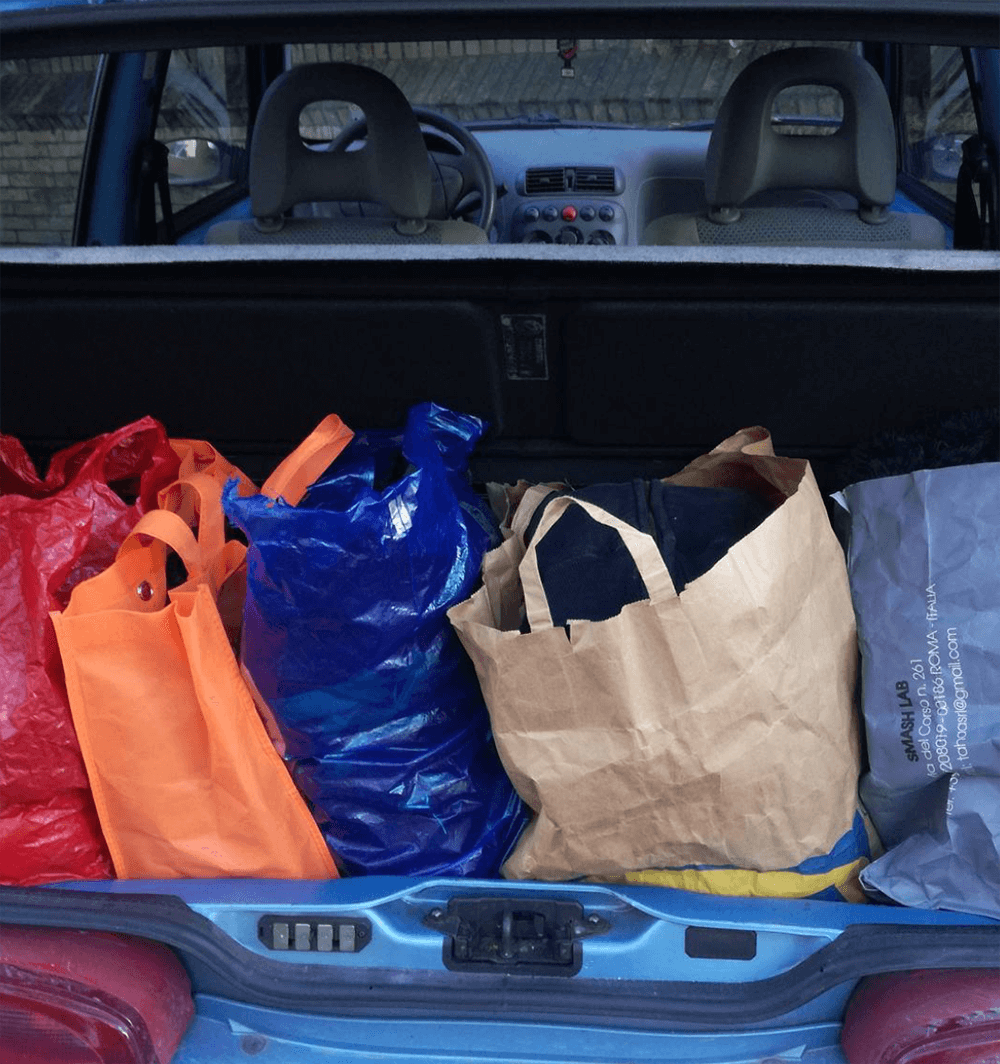 kittin23 - I am so happy I cleaned my closets at home during these holidays and decided to donate all my old stuff, which I don't use anymore but is still in a pretty good shape I used to keep all these things because they were "memories" to me. But memories are held in my heart and in my mind, I don't want to be a slave of my own stuff. At the same time there is no need to throw perfectly good clothes away so I'm happy they will have a new life and new adventures with new owners.
Are you making these nutrition mistakes?
Join WAG Founder, Adee Cazayoux, in one of our next webinars to learn the 4 Nutrition Mistakes we see most often and actionable steps to solve them! You'll leave this webinar knowing how to dispel your dysfunctional beliefs about nutrition, wield the tools you need for better results and transform your life. Plus, if you hang till the end, we have a surprise for you!
Posted by Chavanne Cazayoux
Latest Posts: