Macro-Friendly Meals on College Campus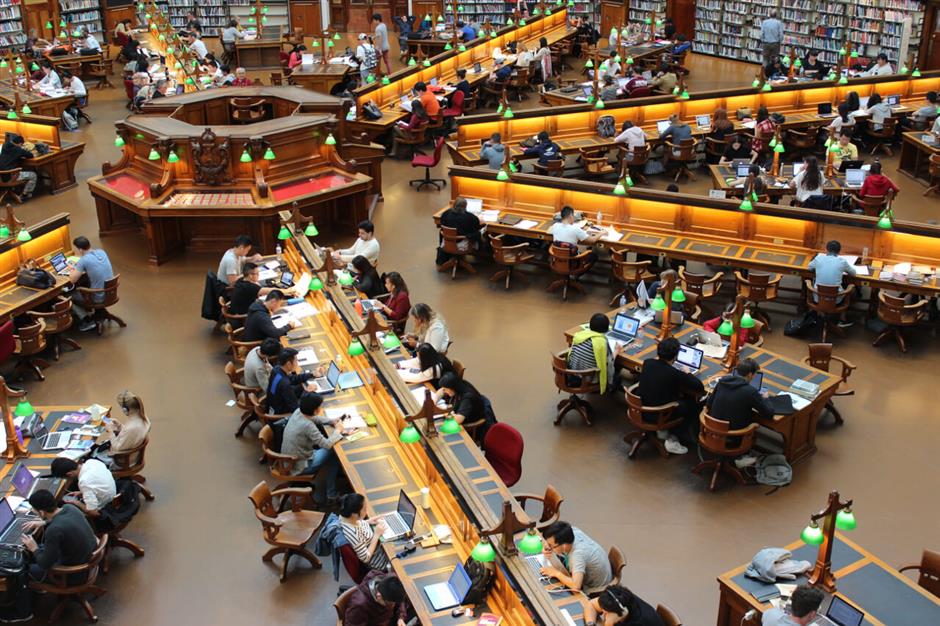 Back to school means back to studying. Long hours in the library can mean needing to pick up fuel on the go to keep your body and brain energized. Skip the junk foods that will leave you feeling crashed after an hour and go for these balanced, macro-friendly options from common campus establishments.
Starbucks
Egg White and Roasted Red Pepper Sous Vide Egg Bites
Macros: 7F/13C/13P
Chicken and Quinoa Protein Bowl with Black Beans and Greens
Macros: 17F/42C/27P
Subway
Turkey Breast 6" Sub (9-Grain Wheat) with Double Meat
Macros: 5F/50C/25P
Oven Roasted Chicken (Salad) with Double Meat
Macros: 3.5F/14C/24P
Chipotle
Steak Salad Bowl with Black Beans, Fajita Vegetables and Tomato Salsa
Macros: 7.5F/31C/31P
Dunkin' Donuts
Veggie Egg White Wake-Up Wrap
Macros: 8F/15C/8P
Freshii
Teriyaki Twist Bowl with Chicken, No Crispy Wonton Strips
Macros 10F/74C/31P
*Sub rice for greens or do a 50/50 mix for lower carbs
Bookstore Snacks
The bookstore isn't just for grabbing textbooks and extra pens—there are usually some healthy snack options if you take time to sift through the soda and chips.
Beef jerky
Protein bars
Special K Granola Bars
Hard-boiled eggs
Single-serve oatmeal
Muscle Milk Shakes
Rice chips
Cheese strings
Skim milk
Fruit or vegetable cups (make sure to check the label on the dip!)
There's a lot to keep track of while you're hitting the books, but hopefully this helps make your nutrition one less stressor. For more tips check out Acing Your Macros on a College Campus.
Join Team WAG
Love what you learned but still want more guidance and support? Hire a 1:1 coach who will get to know you, your lifestyle and your unique needs and create results that you can sustain long-term. If you're not quite ready to go all-in on hiring a coach, check out our Macro Calculation Cheat Sheet & 18 Tracking Tips and Tricks for macro counting!
Latest Posts: