Instant Pot Meal Prep & Recipes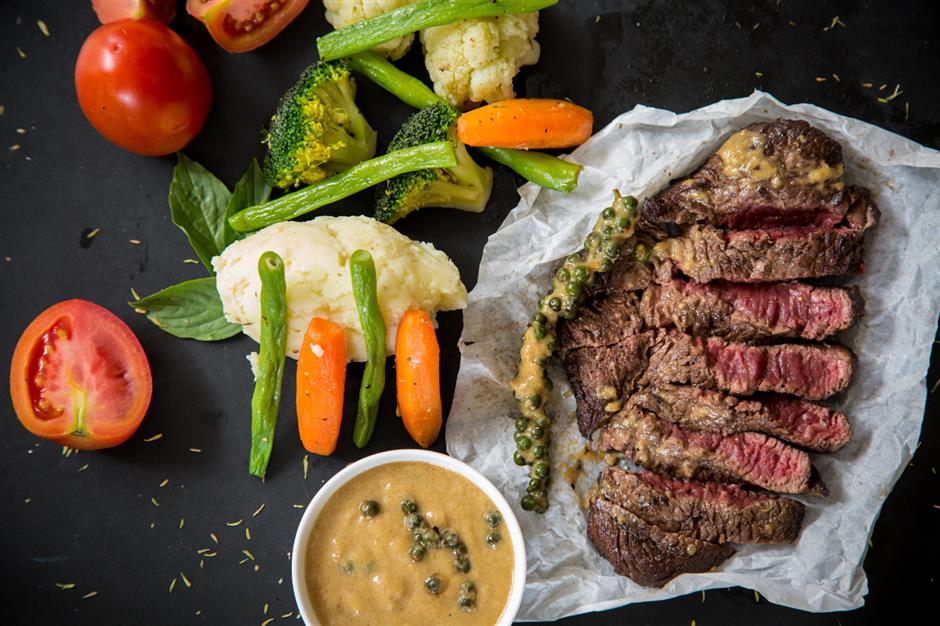 If we had a "nutrition god" that every diet approach could agree on, it would be meal prep — and for good reason.
Not only can it save you time and money, but it also takes out the guesswork and can be the difference between a calm, successful week and a chaotic, inconsistent one.
Cue the ultimate resource for meal prep…
The Instant Pot. This simple and easy-to-use pressure cooker can help you create a variety of dishes with minimal effort, time or mess.
The Instant Pot allows you to combine all of your ingredients in one pot, press a button and walk away! Not only does using one pot save you time on cleaning, but it's versatile — from batch cooking single items or frozen foods to making full meals. With a number of different functions including sauteing, yogurt making, steaming, rice and slow cooking -  the Instant Pot can do it all and also help free up space, by cutting down on your kitchen appliances.
So you bought an instant pot but don't know what to prepare? We've got it covered. Start with these initial tips and then get ready to branch out and get creative!
Batch cook your meat for the week and have it on hand in the fridge or freezer.

Prepare rice, quinoa or couscous.

Throw in potatoes, pumpkins and all other veggies.

Steam eggs (boiled).

Separate your items so you can mix and match, grab and go!
Here are some of our favorite recipes:
 ** Cooking times are estimates only courtesy of Instantpot.com, where you can find more times and suggestions for foods easy to prepare.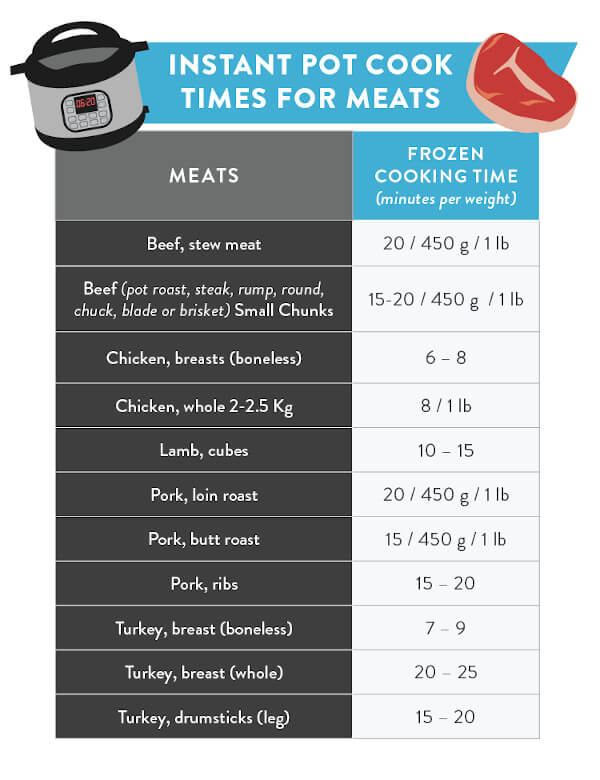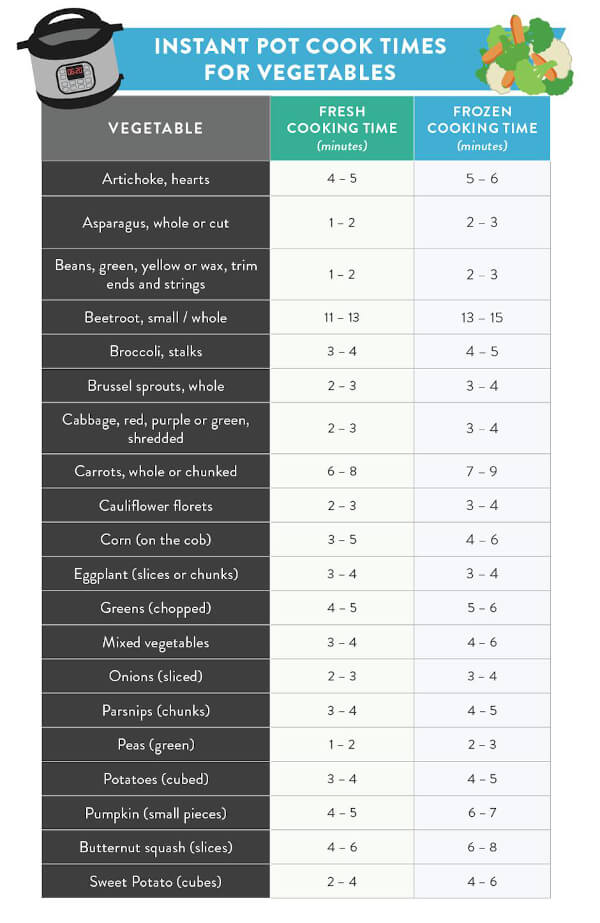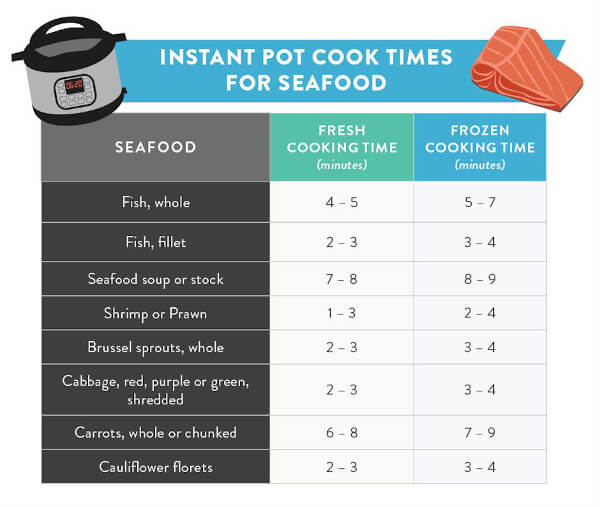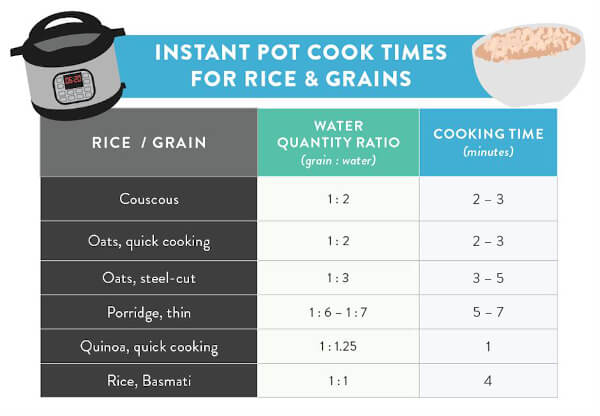 If you can't tell, we love kitchen tools that help make macro-tracking easier — what are some of your favorites? Share them in the comments so we can add them to our list!

Meal prep doesn't have to take hours in the kitchen! With some good planning, you can make meal prep convenient — so you have more time to do things you love (or at least cross other things off your to-do list).
But, if it is still feeling overwhelming, we get it. That is where a
1:1 coach
who gets to know YOU can come in handy. When you
sign up for Working Against Gravity
, we'll pair you with your own personal nutrition coach. You'll have formal weekly check-ins with your coach, plus the ability to message them 24/7 anytime you need to chat.
Together, you'll decide the steps to take to reach your goals and master healthy habits. You'll also join our exclusive online community, where you'll find additional accountability and support.
Get a Taste of WAG
The WAG Crash Course is OPEN for enrollment. This 30-day course will teach you the ins and outs of macro tracking, building healthy lifestyle habits and sustaining results without restricting the foods you love. Get personalized macros from a WAG Coach, join the members-only Facebook Group and participate in quarterly Live Q&A sessions with WAG Coaches.
Posted by Melanie Barnshaw
Latest Posts: