February WAG Goal: Self Love!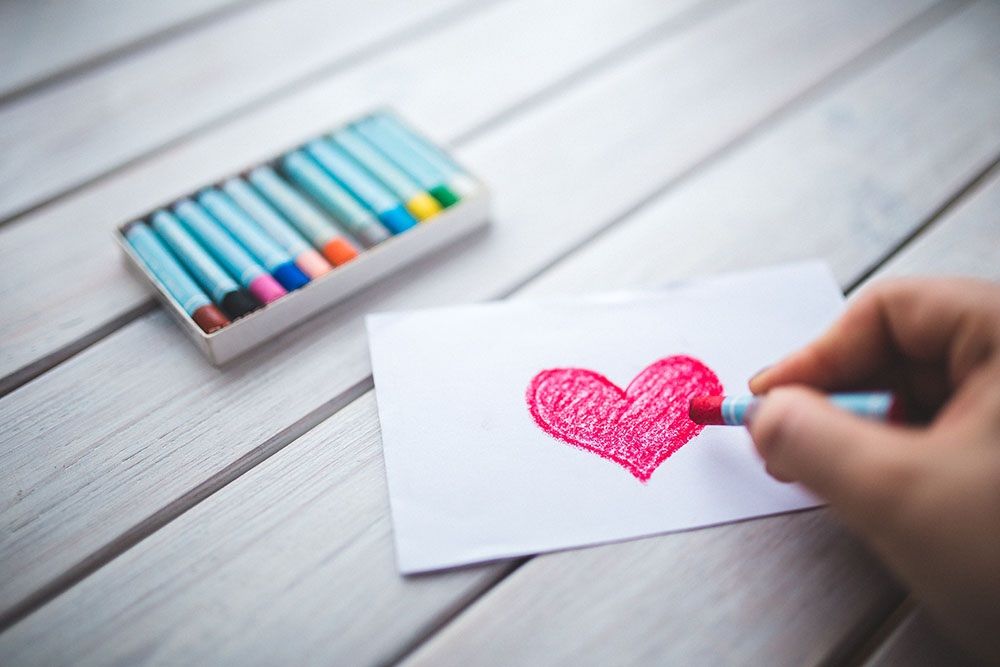 This year, Team WAG is putting a twist on the common New Year's Resolution. Instead of just 1 goal, we will have 12 — one for each month of 2017. & we hope you choose to join us! Below is our February goal.
February is Cupid's month to shine! Whether you are single or partnered — the idea of spreading love to others is deeply embedded in Valentine's Day traditions. While it's important to give love and appreciation to those around us, it's even more important that we love ourselves, which always extends outwards.
That's why Team WAG's February goal is Self Love.
It's easy to find ways to show your loved ones or friends that they are important to you, but do you show that same commitment to investing in your own happiness? If not, this is your chance to begin exploring the ways you can.
Having a busy life is no excuse — creating time for you is often what keeps you being your best self, but is the first thing to get scrapped when our schedule gets full. Even if it's only 10 minutes per day, we want to challenge ourselves to commit to little or big rituals that show ourselves some extra love this month! Here are a few ideas to get you started:
10 Minutes or Less
Taking time to set a morning intention each day
Writing out a list of things you love about yourself each and every day
Having a daily affirmation or mantra that you can come back to like "I am worthy of my goals!" or "I will not stand in my own way!"
More Luxurious Actions
Picking up a bath bomb for an at-home spa day
Building a vision/goal board
Finding a new way to enjoy your body, like taking a hike or trying a new sport
Treating yourself to a session with your favorite RMT, Chiropractor or PT
Buying a new outfit that makes you feel amazing
Investing in classes that you've always wanted to take or returning to work on an old skill
The ultimate goal in all of these practices is to appreciate and celebrate yourself more. While the above lists are more concrete actions you can take each day, think of other creative ways to treat yourself with the love you deserve. Are you surrounding yourself with people who positively influence your life? Are you living with intention? Are you taking care of your body and mind?
It doesn't matter how you choose to practice self-love — just as long as you do it!
Share your experience with us using the hashtag #WAGgoals so we can keep up with how you're treating yourself and you can inspire others to do the same!
Get a Taste of WAG
The WAG Crash Course is OPEN for enrollment. This 30-day course will teach you the ins and outs of macro tracking, building healthy lifestyle habits and sustaining results without restricting the foods you love. Get personalized macros from a WAG Coach, join the members-only Facebook Group and participate in quarterly Live Q&A sessions with WAG Coaches.
Latest Posts: