Eating With the Seasons: Winter Produce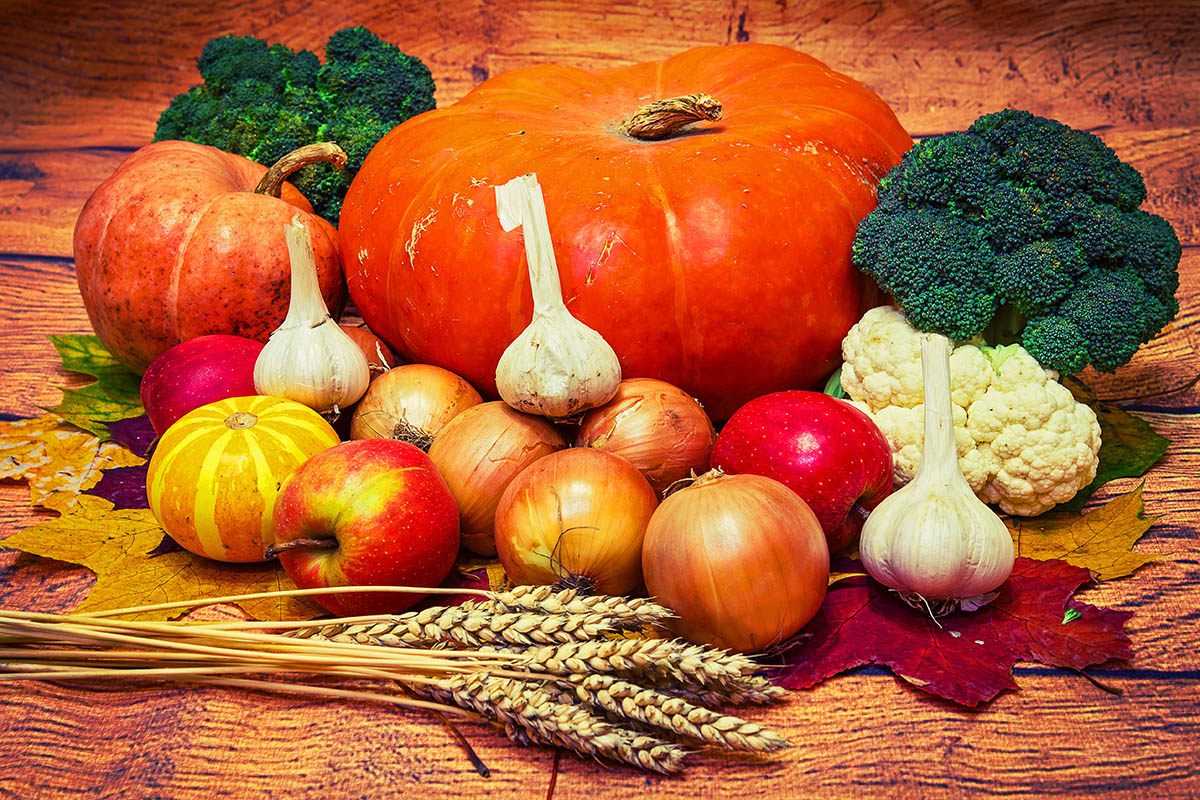 We all have our favorite item of produce that for parts of the year have us re-working the grocery budget. Each season has its own unique yields and by eating with the seasons you'll not only get more variety but for less!
Fruits
Apple 0P/0F/14C 2.5 Fiber
Avocado 2P/15F/9C 7 Fiber
Banana 1P/0F/21C 2.5 Fiber
Orange 1P/0F/12C 2.5 Fiber
Grapefruit 1P/0F/11C 2.5 Fiber
Pineapple 0P/0F/13C 1.5 Fiber
Pears 0P/0F/15C 3 Fiber
Vegetables
Pumpkin 1P/0F/7C 0.5 Fiber
Rutabaga 1P/0F/9C 2.3 Fiber
Beets 2P/0F/10C 2.8 Fiber
Brussel Sprouts 3P/0F/8C 4 Fiber
Winter Squash 1P/0F/9C 1.5 Fiber
Celery 0P/0F/3C 1.5 Fiber
Onion 1P/0F/9C 2 Fiber
Parsnip 1P/0F/18C 5 Fiber
Eating seasonal produce is a great way to switch up your normal meal prep staples.
Are you making these nutrition mistakes?
Join WAG Founder, Adee Cazayoux, in our next webinar and learn the 4 Nutrition Mistakes we see most often and actionable steps to solve them! You'll leave this webinar knowing how to dispel your dysfunctional beliefs about nutrition, wield the tools you need for better results and transform your life. Plus, if you hang till the end, we have a surprise for you!
Latest Posts: