Eating With the Seasons: Winter Produce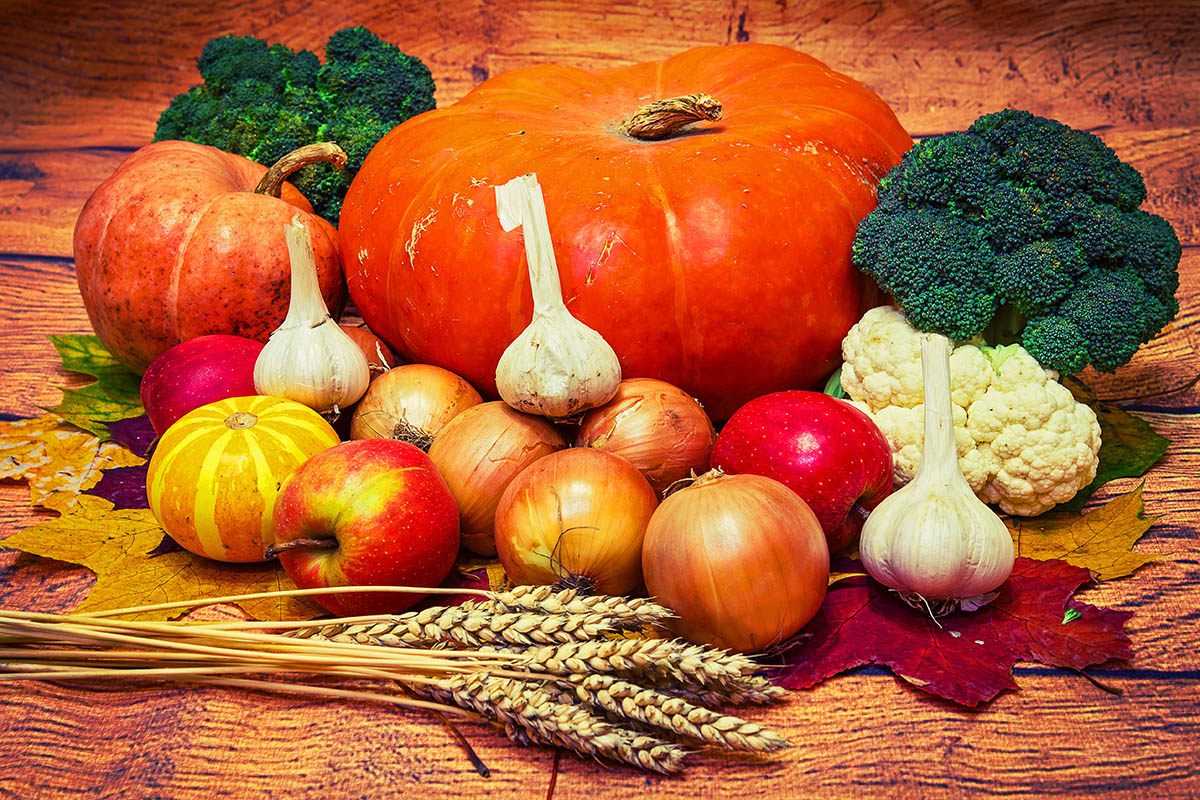 We all have our favorite item of produce that for parts of the year have us re-working the grocery budget. Each season has its own unique yields and by eating with the seasons you'll not only get more variety but for less!
Fruits
Apple 0P/0F/14C 2.5 Fiber
Avocado 2P/15F/9C 7 Fiber
Banana 1P/0F/21C 2.5 Fiber
Orange 1P/0F/12C 2.5 Fiber
Grapefruit 1P/0F/11C 2.5 Fiber
Pineapple 0P/0F/13C 1.5 Fiber
Pears 0P/0F/15C 3 Fiber
Vegetables
Pumpkin 1P/0F/7C 0.5 Fiber
Rutabaga 1P/0F/9C 2.3 Fiber
Beets 2P/0F/10C 2.8 Fiber
Brussel Sprouts 3P/0F/8C 4 Fiber
Winter Squash 1P/0F/9C 1.5 Fiber
Celery 0P/0F/3C 1.5 Fiber
Onion 1P/0F/9C 2 Fiber
Parsnip 1P/0F/18C 5 Fiber
Eating seasonal produce is a great way to switch up your normal meal prep staples.
Join Team WAG
Love what you learned but still want more guidance and support? Hire a 1:1 coach who will get to know you, your lifestyle and your unique needs and create results that you can sustain long-term. If you're not quite ready to go all-in on hiring a coach, check out our Macro Calculation Cheat Sheet & 18 Tracking Tips and Tricks for macro counting!
Latest Posts: