Delicious Keto Breakfast Ideas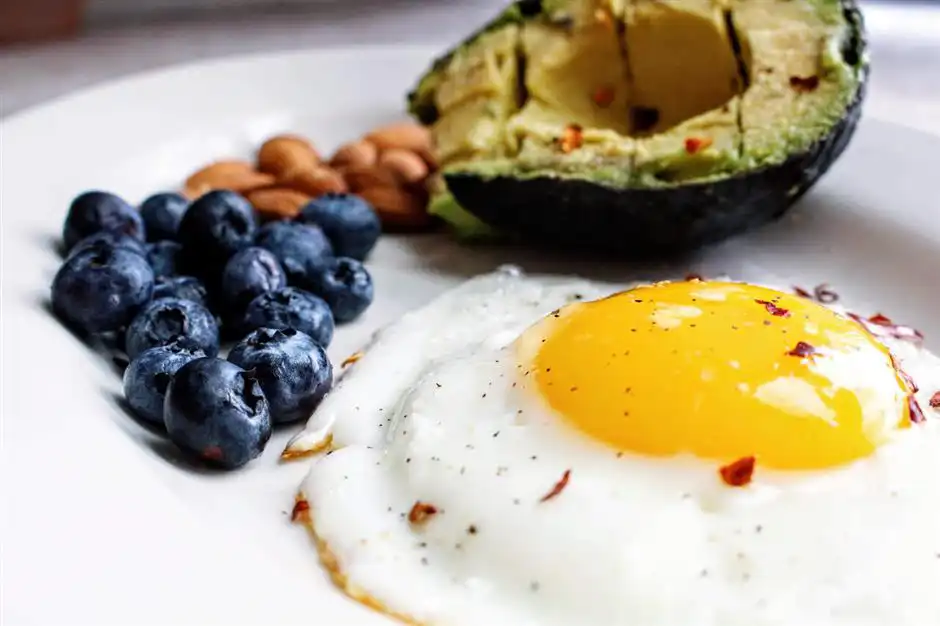 The popularity of the ketogenic diet continues to grow in the health and nutrition space.
Characterized by high fat intake, a moderate amount of quality protein, and low carb consumption, keto leverages a process called ketosis to fuel the body's energy needs instead of relying on carbohydrates and the glucose they provide. This leads to the use of stored fat as fuel which is the reason for the high-fat component of this approach versus a more traditional macro split.
There are many potential benefits to the keto diet including:
Weight loss

Mental clarity

Appetite reduction

Lower blood sugar levels

Change in body composition

It's easy to follow as many restaurants and food products now cater to keto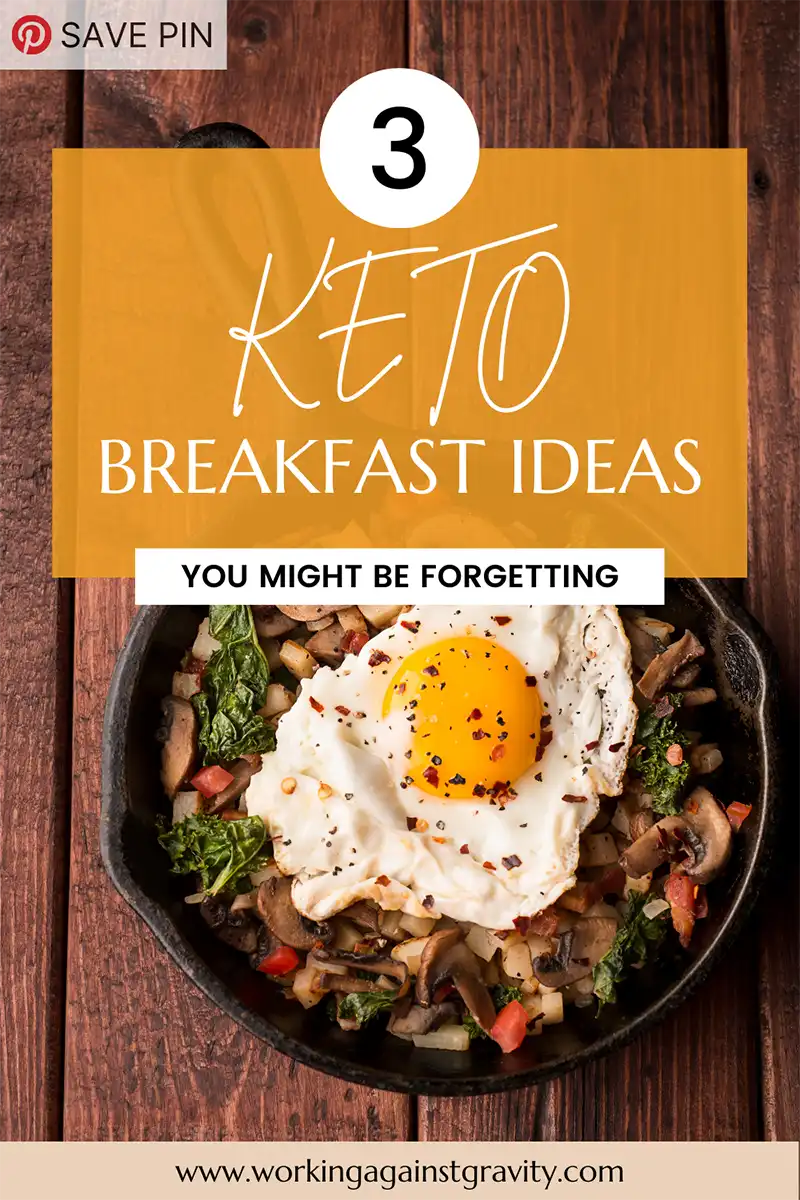 Keto Breakfast Ideas
As with any approach to nutrition, one of the most important components of seeing success with keto is consistently hitting a set of macros and total calories for the day. 
As your first meal typically makes up roughly one-third of your daily total intake, ensuring you have some easy keto breakfast ideas in your back pocket means you're setting yourself up for success.
Let's take a look at some go-to keto breakfast ideas.
Eggs
Eggs are a great option for a quick and easy keto breakfast because of their higher fat and moderate protein content. They can either be eaten on their own or prepared in conjunction with other keto-friendly ingredients as a side or in an omelet.
Here's some egg inspiration:
Boiled eggs or deviled eggs
Scrambled eggs with cheese and low-carb veggies
An omelet with:
Protein: Steak, prime rib, 80/20 beef mince, dark meat chicken, dark meat turkey, turkey bacon or turkey sausage, cheese
Low-carb vegetables: Onions, peppers, spinach, kale, and mushrooms
Cooking fats: Olive oil, coconut oil, avocado oil, butter/ghee
Condiments: Hot sauce, buffalo sauce, and low-carb ketchup

High-fat Dairy
High-fat dairy is a staple for many Working Against Gravity clients because it requires very little prep and is super easy to transport. There's nothing better than having a quick, healthy option when you're having a busy morning.
Try one of these yummy keto breakfast options.
Full-fat Greek yogurt with:
Almonds, hazelnuts, pecans, walnuts, pistachios, macadamia nuts, or brazil nuts
Chia seeds, sunflower seeds, or pumpkin seeds
Strawberries, blueberries, blackberries, raspberries, cranberries, coconut, or cantaloupe
High-fat dairy in your morning coffee with...
Whole milk
Raw milk
Heavy cream
Unsweetened nut milk
Collagen powder

Keto-friendly toast with toppings
What would breakfast be without toast? A decade ago, adding bread to keto diet was a no-go, but with the rise in popularity and availability of keto-friendly alternatives, this early morning staple is a great addition with the right pairing.
Try topping your keto-friendly toast with:
Cheese
Scrambled or fried eggs
Avocado
Nutbutter
Tahini or sprinkled sesame seeds
Knocking out your first meal of the day doesn't have to be complicated. With a bit of planning and a quick grocery shop, rotating these easy keto breakfast ideas from week to week will keep things fresh and interesting while also supporting your nutrition lifestyle! If you need even more inspiration, a 1-on-1 coach can help you build meals based on your macros, preferences, and goals. Learn more about WAG's membership options here!
Working Against Gravity was established in 2014. Our nutrition coaches work one-on-one with clients to build custom programs that fit their needs. Our goal is to help each client discover a program that makes sense for them and produces lasting results, helping them develop a positive relationship with food—and themselves—along the way.
Get a WAG Coach
Love what you learned but still want more guidance and support? Get matched with an experienced coach who will get to know you, your lifestyle, and your preferences to give personalized feedback and suggestions.
With two membership options to choose from, you'll get a customized nutrition plan, weekly check-ins, unlimited messaging, our personalized coaching platform, and the ability to add monthly video calls and custom meal plans.
We'll help you reach your body composition goals and sustain your results.
CHOOSE YOUR MEMBERSHIP
Latest Posts: