Back to School Lunches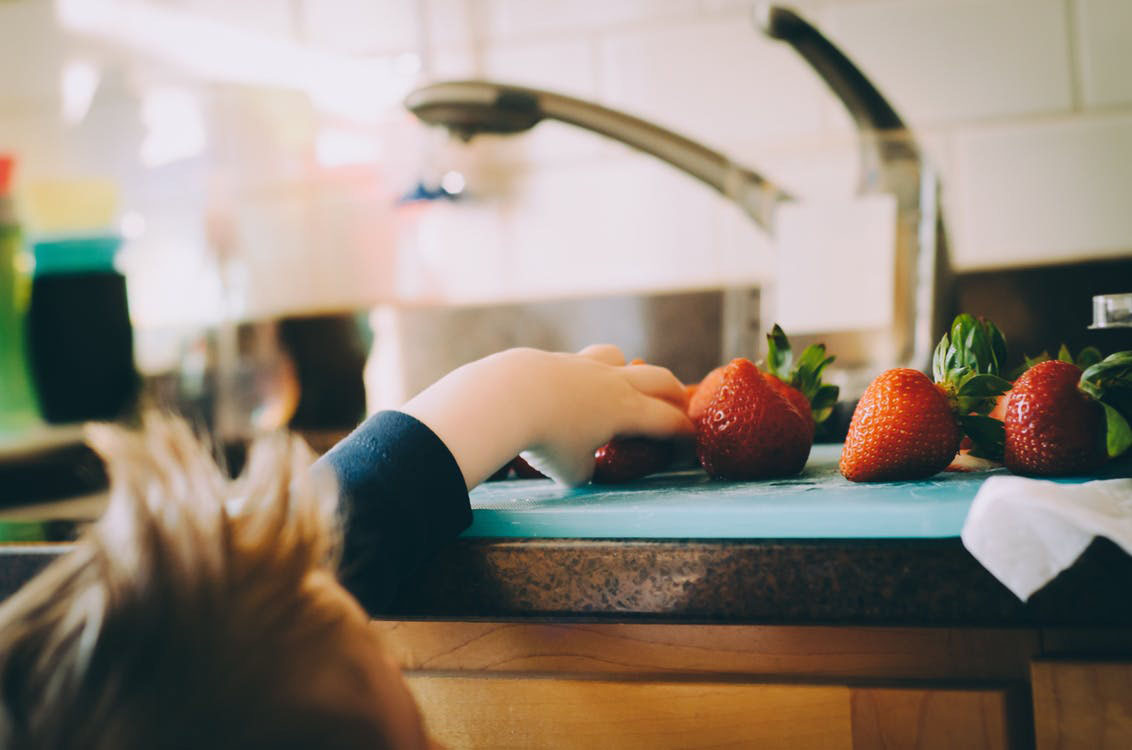 When you have kids, back to school lunches often turn from meal-prep for one into meal-prep for many. We know parents like to keep things simple, tasty and healthy, so we wanted to share a week's worth of healthy lunch ideas that you can pack for anyone. Simply adjust the portion sizes based on your needs and your kiddo's appetite!
Monday
High Fiber Tortilla Wrap
Lean deli meat like ham, turkey, or chicken
Iceberg lettuce
Sliced tomato
Light Laughing Cow Cheese
Honey mustard
Single serving yogurt
Sliced strawberries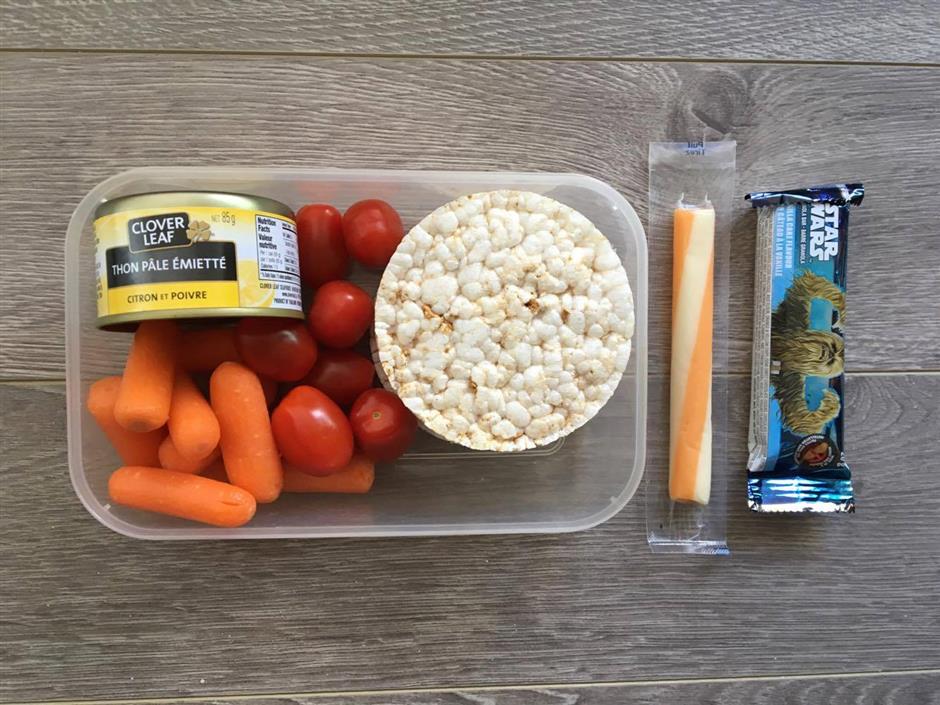 Tuesday
Flavored tuna pack Mini rice cakes Cherry tomatoes Baby carrots
Granola bar Skim cheese string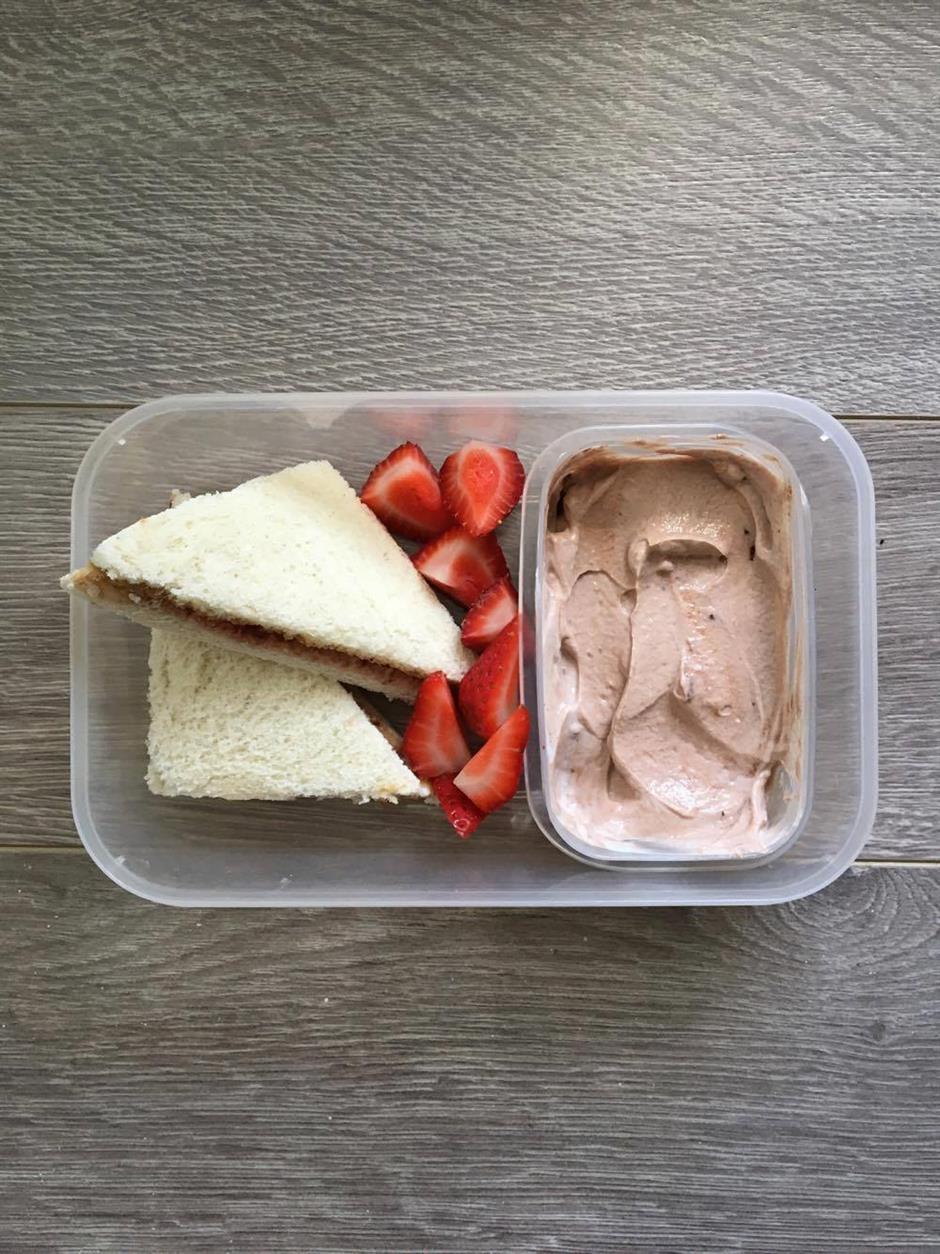 Wednesday
'PB and J' Sandwich
Almond butter (or use PB2 to save fats)
No added sugar jam
Greek Yogurt Pudding
Non-fat Greek Yogurt
1 tsp cocoa OR chocolate whey for you!
Slice strawberries

Thursday
Healthy Lunchable
Sliced ham
Light Laughing Cow Cheese
Crackers
Special K Pastry Crisps
Apple

Friday
Fresh Summer Salad
Iceberg lettuce
Shredded cabbage and carrot blend
Cherry tomato
Shredded skim mozzarella cheese
Hard-boiled egg
Sliced gala apple
*suggested to be paired with balsamic dressing
Small serving of chocolate
Bonus Tips:
Lunchbox snacks are often a perfect single serving size for when you want to work a treat into your day.
Using thin slice bread or thin bagels saves you carbs and gives you room for more veggies!
Get your child involved in slicing fruits and chopped vegetables so they can help pack snacks for the week.
Get a Taste of WAG
The WAG Crash Course is OPEN for enrollment. This 30-day course will teach you the ins and outs of macro tracking, building healthy lifestyle habits and sustaining results without restricting the foods you love. Get personalized macros from a WAG Coach, join the members-only Facebook Group and participate in quarterly Live Q&A sessions with WAG Coaches.
Latest Posts: