An Interview With CrossFit Games Athlete Brooke Ence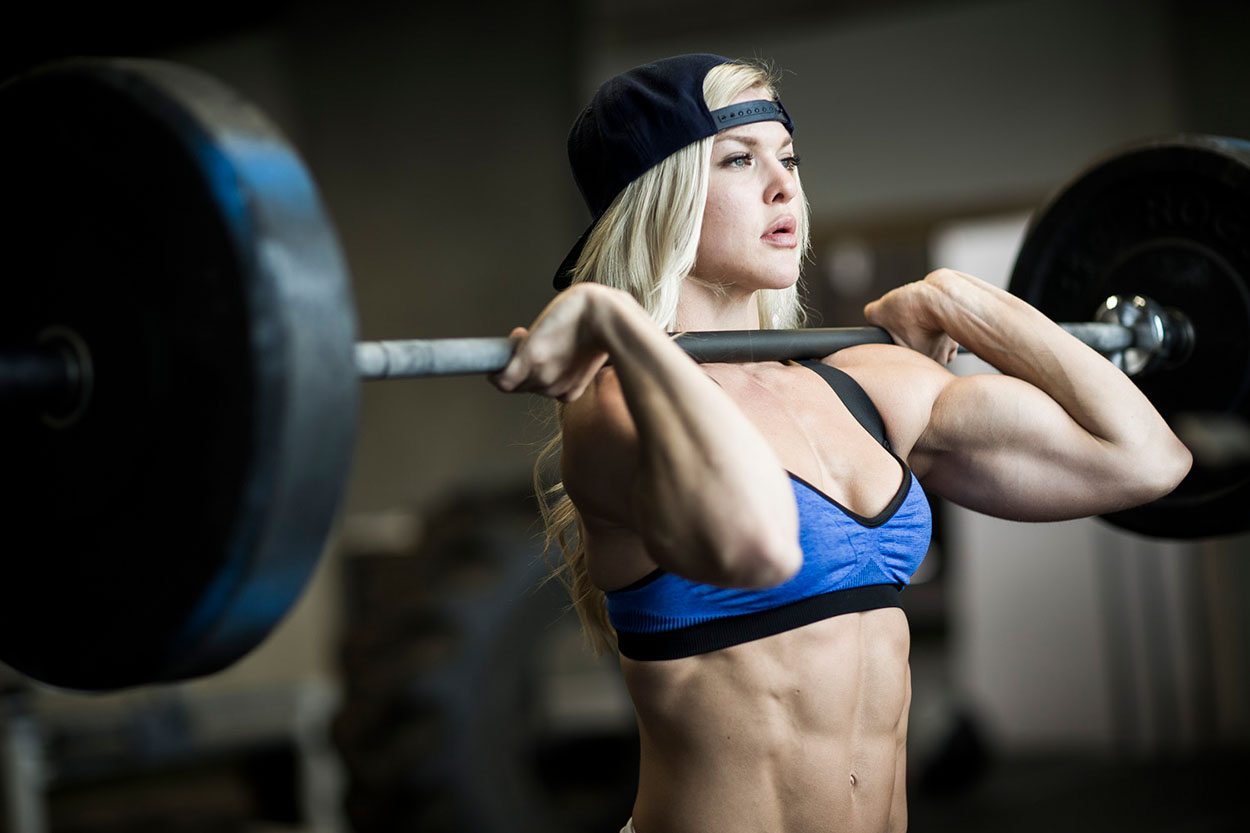 | | |
| --- | --- |
| Name | Brooke Ence |
| Location | Santa Cruz California |
| Goal | Recover from surgery and come back 110% |
| Sport | CrossFit |
Q: Why did you decide to join Team WAG?
A: I needed to work with someone new, I had experience with a coach and enough experience to take care of myself but I needed someone that could take the stress of weight, measurements and macros off of my plate. I tend to get overly focused on those things and then the added stress spills over into my training and that wasn't good for me and my goals.
Q: Was there anything about the program that surprised you?
A: Just how much it really focused on me and all my needs besides the macro prescription. I feel cared for and I have so much trust with my coach, it creates a safe space for me and that was very comforting.
Q: As an athlete, your training schedule is intense and varied. How have you managed to stay on track while balancing all of your commitments?
A: I have had to make room by letting go of things I didn't absolutely need or have time for. And planning ahead helps, I'm not always the best at it but I'm working on that part of myself.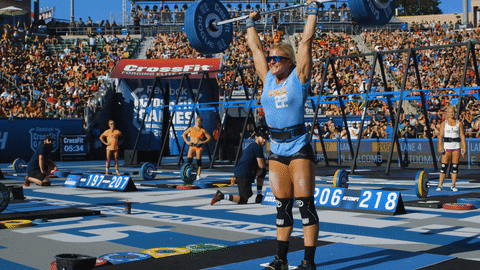 Q: How has your performance in the gym been affected by tracking, if at all?
A: I have energy and I feel in control, when I'm confident and feeling in control of my life I am able to train hard and live a much happier life.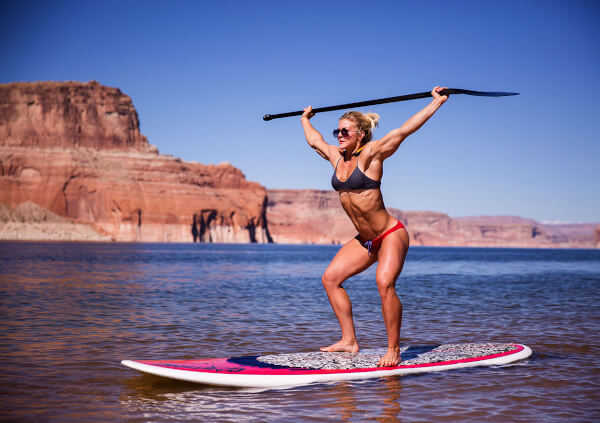 Q: What has been the biggest change you've made in your lifestyle since joining?
A: I have stopped picking at foods between meals. I'm such a snacker and that was a big downfall to my nutrition.
Q: What advice do you have for other people considering hiring a nutrition coach?
A: It's meant to educate you about what YOU need. I recommend hiring a coach so that you can reach your goals and feel confident in your ability to be in control of your nutrition and life. It feels so good to know you're able to take care of yourself.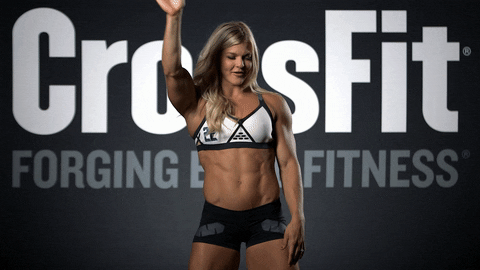 Get a Taste of WAG
The WAG Crash Course is OPEN for enrollment. This 30-day course will teach you the ins and outs of macro tracking, building healthy lifestyle habits and sustaining results without restricting the foods you love. Get personalized macros from a WAG Coach, join the members-only Facebook Group and participate in quarterly Live Q&A sessions with WAG Coaches.
Posted by Chavanne Cazayoux
Latest Posts: